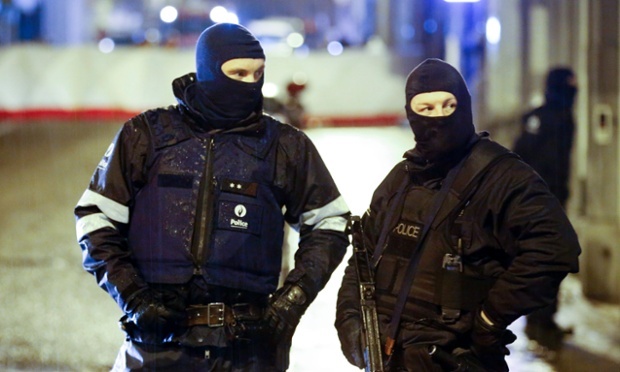 Police authorities in Belgium have foiled what they have described as "a jihadist plot to stage a major attack."
The suspected terrorists and officers were engaged in a fierce gun battle that led to the death of two of the suspects in eastern Belgium on Thursday evening, Guardian UK reports.
"This operation stopped a major terrorist attack from taking place. You could say a second potential Paris has been averted," said federal prosecutor Eric Van Der Sypt.
Other pre-emptive raids were carried out in other parts of Belgium, as part of the government's efforts to remain vigilant and aware of any potential terror threats.
Photo Credit: Guardian UK