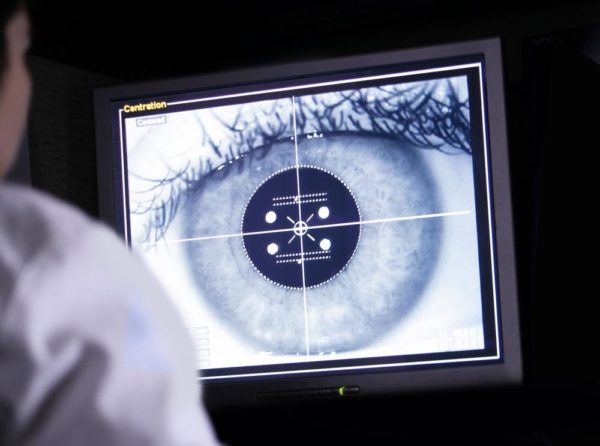 India Government said it will establish two specialist hospitals in Nigeria to meet the medical needs of over 20,000 Nigerians who travel to the country annually for medical check ups.
Indian High Commissioner to Nigeria, Mr Ajjampur Ghanashuam, who disclosed this at the celebration of the 66th India Republic Day 2015 in Abuja, said the two hospitals would specialise in cancer and eye treatments.
Ghanashuam said the cancer centre, which is being located in Abuja had already reached an advanced stage of completion.
He said India was renowned for advancement in medicine and that the country was prepared to make the same high quality medical service available to Nigerians.
"India is establishing two hospitals in Nigeria, one for cancer and the other one for eye tests.
"The National Cancer Centre is located on the Abuja Airport road and the project has reached an advanced stage.
"We are establishing the hospitals to bring our medical treatment closer to the numerous Nigerians who have had to travel to India for medical treatments," he said.
He regretted that many prominent Nigerians had died of cancer-related ailments because the disease was not detected early.
According to him, cancer patients still have the chance to live if there is early detection and management of the disease.
He regretted the delay during medical emergencies, as a result of the lack of direct flight from Nigeria to India.
The envoy said such lives could have been saved if there was direct flight , but pointed out that with the hospital in Nigeria, emergency cases would access medical needs in few hours.
"Direct movement of patients during emergencies could save lives, so direct flights are important during medical emergencies.
"Presently, there are no direct flights between Nigeria and India. Travellers are currently forced to connect flights in Addis Ababa, South Africa or Dubai.
"But direct flights between Nigeria and India will save passengers flight time and reduce the stress of the journey," he said.
He however gave an assurance that the high commission was working with the relevant Nigerian authorities to ensure a direct flight between the countries to boost bilateral relations.
Photo Credit: Patricioj/Dreamstime.com