Start the year 2015 on a Good Note!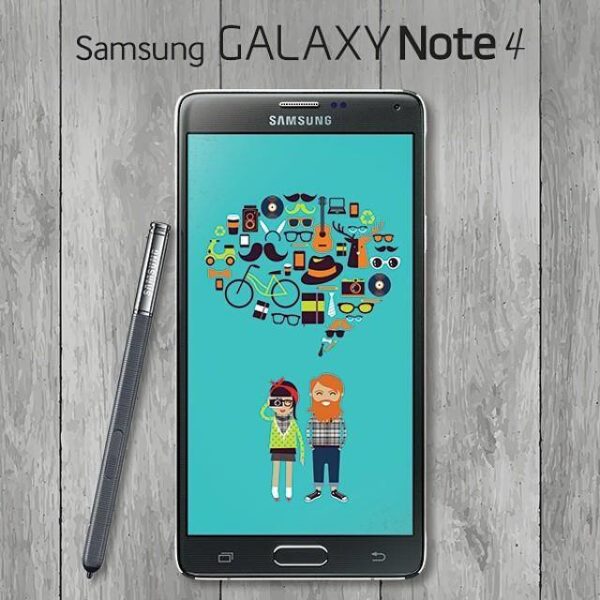 The Samsung Galaxy Note 4 perfectly fits in the plan for any business professional or creative mind who must either plan their life, sketch ideas on the go, or capture sight and sound in the nick of time.
If you don't Note it, it won't happen! This benefits everyone.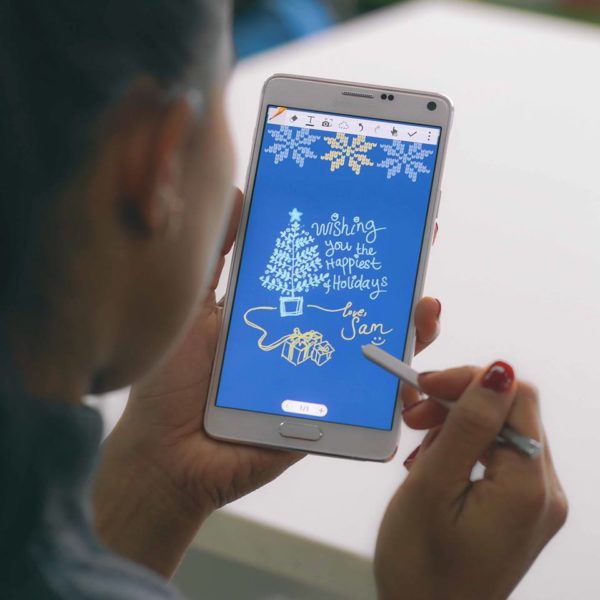 Are you an architect, a brand specialist, cartoonist, or a graphic designer? You can sketch your ideas on the Samsung Galaxy Note 4 with the Galaxy S Pen that comes along with the device. Yes, you can store the files safely in the cloud, immediately. Then, you can share sketches real-time with your team – if you work with other professionals who need to promptly start translating the ideas into reality or give immediate feedback!
Are you a journalist, an executive assistant or just a professional who must record audio for your notes, the Samsung Galaxy Note 4 comes handy when you need to drown out surround noise and focus on specific voices. The enhanced Voice Recorder allows you record interviews and meetings using the Voice Memo Mode to best capture the ideal sound settings. One more thing: Interview mode focuses on sounds coming from top and bottom of the device with surround noise cancellation technology while Meeting mode detects the direction from which sound is coming from and can identify up to 8 distinct voices. You can even listen to a specific person after recording in Interview or Meeting mode!
Stay sharp, be organized. Do Note! Visit any of the Samsung Experience Stores (SES) nationwide to experience the magic of the Samsung Galaxy Note 4.
Get yours today and another for the loved ones at all SES's (Samsung Experience Stores) nationwide.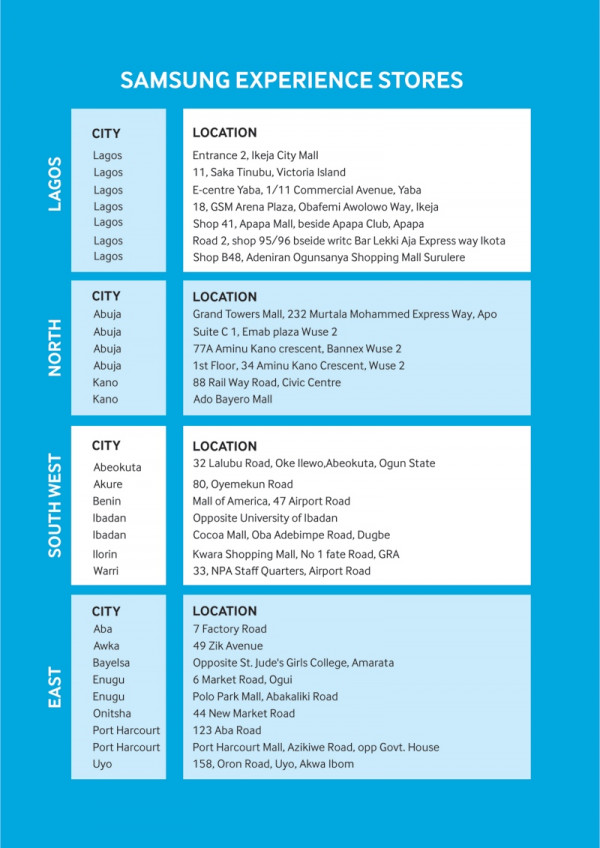 _______________________________________
Advertorial – Sponsored Content