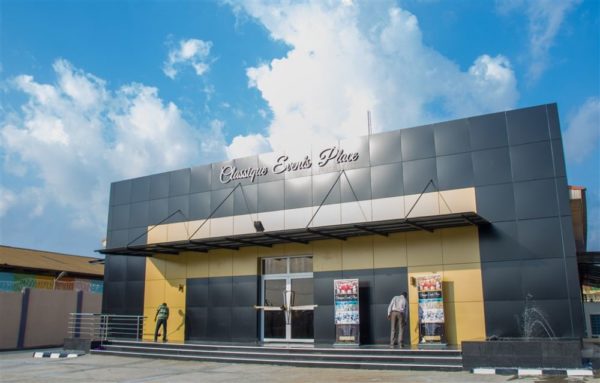 Events centre, Classique Events Place opened its doors at Oregun recently with friends and clients of the brand.
With Pastor Tunde Bakare declaring the events venue open, hosts Basketmouth, Titi of Inspiration FM and Oscar Oyinsan entertained guests at the 7A, Kudirat Abiola Way, Oregun, Ikeja, Lagos venue.
The Classique Events Place
In her remarks, Mrs. Adeyinka thanked everyone who had made the project successful whilst adding that Classique Events Place was set up as art of a dream to raise the bar of what is deemed excellent facilities for Events Centres in the Lagos Metropolis.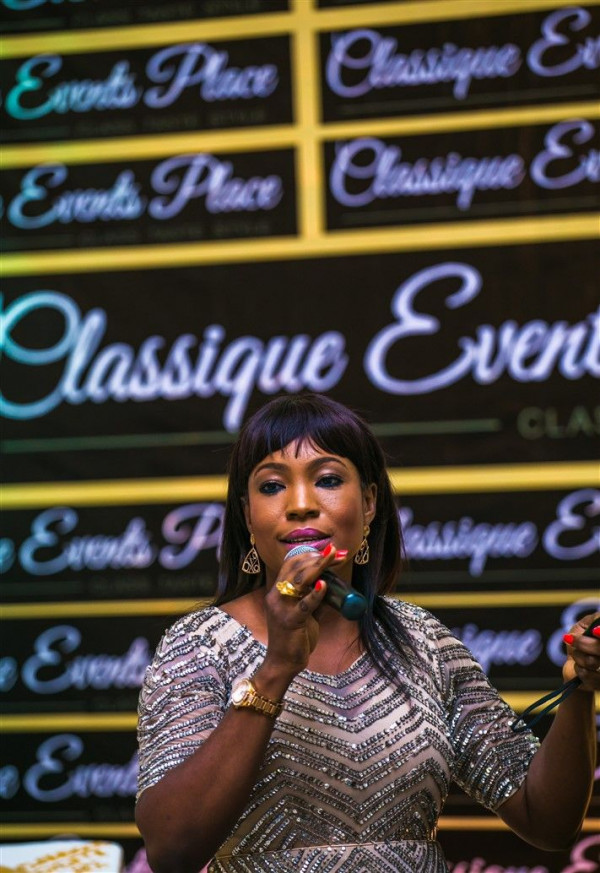 She also said that to celebrate the birth of that dream, prospective customers who pre-book the venue between now and February 15, 2014 will receive a 20% discount and a Samsung Smartphone.
For more information on the Events Centre call 08185150080 or 08183196423 | Find Classique Events Place on Facebook: http://facebook.com/classiqueeventsplace | Follow them on Twitter: @Classique_event | Follow them on Instagram: @Classique_event | Send an e-mail to: [email protected] | Visit their website: http://classique.ng
__________________________________________
Sponsored Content