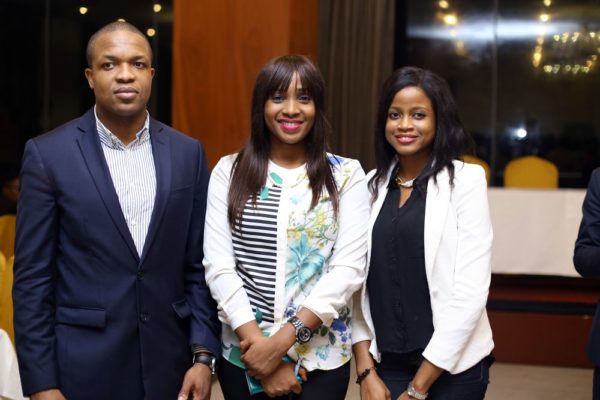 Move Back to Nigeria (MBTN) held its 2nd Annual Networking Night on Tuesday 30th December 2014 at the Oriental Hotel, Lagos.
The event was a success with over 200 attendees from a variety of professional and business backgrounds including: Financial Services, Energy & Power, Healthcare, Telecommunications, among others. The Keynote address was delivered by Abimbola Akeredolu (Commissioner of Justice for Ogun state).
Guests got the opportunity to mingle with each other, to discuss various opportunities in Nigeria and avenues for collaboration and sharing best practice in general.
The event convened a panel of successful returnees who are making significant progress in their areas of expertise, having moved back to Nigeria to further their professional and business careers. The panelists shared their experiences with guests and gave advice on how best to make the transition back home.
The winner of the MBTN interview of the year award was announced during the event, and this went to Brycee Adiah Bassey – a Nigerian-American actress/violinist, whose interview received the most votes from readers.
The event wrapped up with a closing address by Adabara Abdullahi (CEO of MBTN), who reiterated the commitment of MBTN to helping Nigerians from the diaspora find suitable opportunities in Nigeria, and helping with a seamless move back process for returnees.
He also thanked his team for their hard work in putting the event together – Titi Owoyemi (Managing Editor), Rotimi Thomas (Director of Strategy), Paula Nwankwo (Events Manager) and others.
__________________________________________
Sponsored Content