BN Bride and Groom Prisca and Emeka had a dream Dubai wedding a little over two years ago – January 27 2013.
Prisca, now a wife and mother, sent a letter to us telling us about the blessings of her marriage, and shared her family photo shoot.
Be inspired!
***
"It has been an amazing two years since our wedding feature (Our Wedding Story: Prisca Amaihe & Emeka Okwara's Dream Day in Dubai) on bellanaija.com.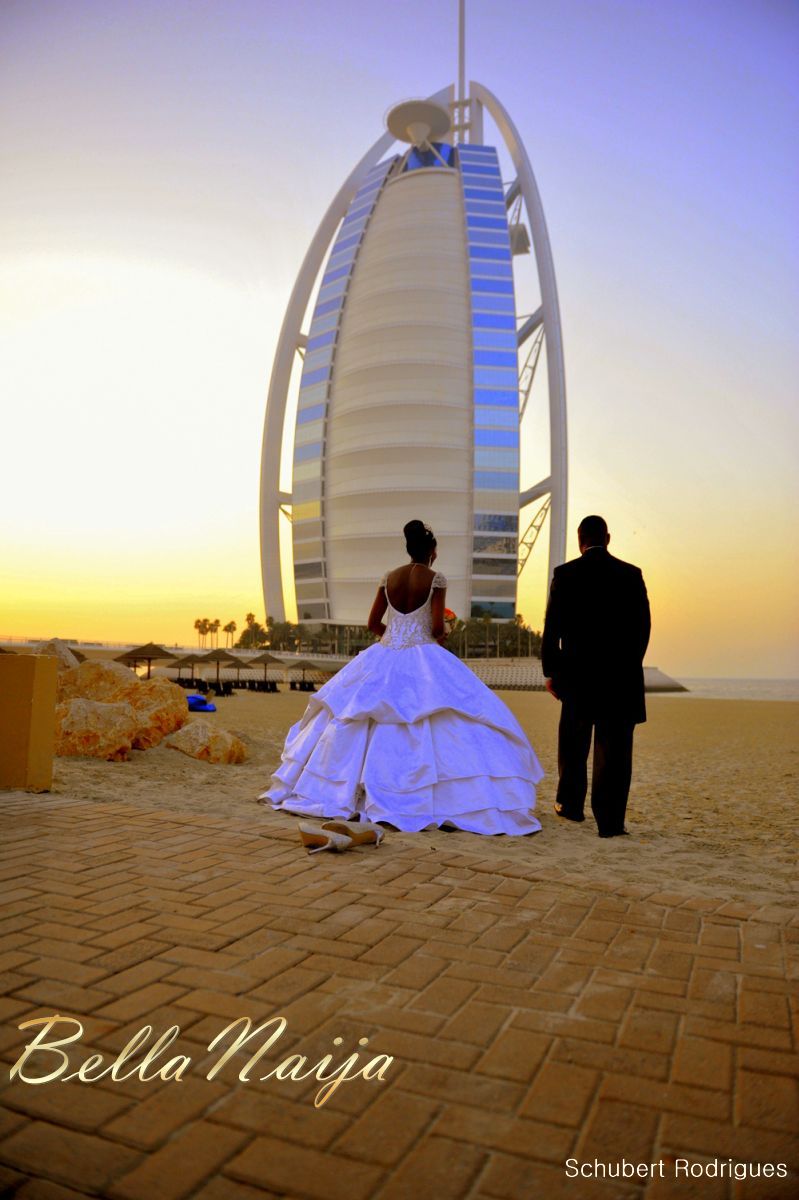 January 27th, 2015 marked the 2nd year of marriage. I can't believe it's been two years already; I remember the day feeling surreal. A lot of the steps of the day kind of seemed like robotic motions because you see weddings on TV, movies, etc and then all of a sudden, you're the star of the show lol.
Eleven months later that very first year, we were blessed with a wonderful baby boy (Kelenna Chukwuemeka Okwara aka KC) and we have been growing together as a family ever since. Kelenna's such a wonderful child and I've truly enjoyed being a mom and a wife, It has been one of the greatest feelings in my entire life.
It is said that a husband's love for his wife represents God's love for the church, and we cherish every single bit of our marriage because we believe that our marriage is an image of God's love for us. There's no doubt that we've faced a few challenges along the way, but they are nothing major compared to the blessings we've encountered the past two years. Marriage is amazing, and it's truly what you make it.
The biggest thing we've learned about our marriage so far is that it's not something you can do half-heartedly. It's an, "I love you so much I want to make your day great" kinda thing. In marriage, you have to have a lot of patience. There are times where we frustrate each other, but we always exercise patience and seek God's guidance on how we can make such situation better. We've also learned to focus more on solutions rather than our problems. We understand that we are one and we no longer operate as two separate entities. It certainly helps that we are very affectionate towards one another. Date nights are always a refresher of the romance in our marriage, so we always put in the extra effort to spend time with each other and the family as a whole.
We still feel like we have so much to learn. You can be taught your whole life how to have a happy marriage, but you can't know how to apply it until you're in it and learn things that work for you and your partner. Needless to say, marriage is humbling, terrific, relentless, fulfilling and so many other opposites. Thankfully, I married a very patient man who I've grown to love more and more each day.
P.S: For our family photo shoot, I wanted to feel like a bride again; hence, the white dress which is custom-made by @fabpieces.
Thank You and Have a Blessed Day!"
***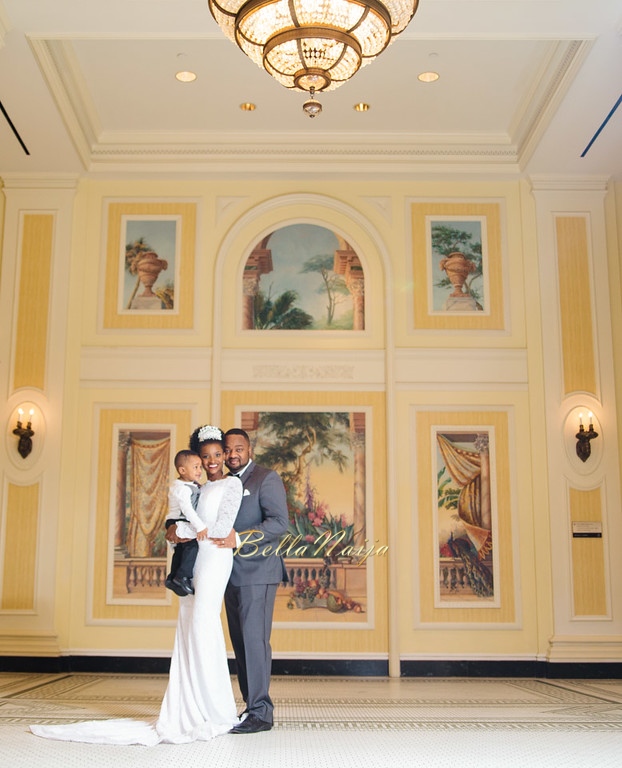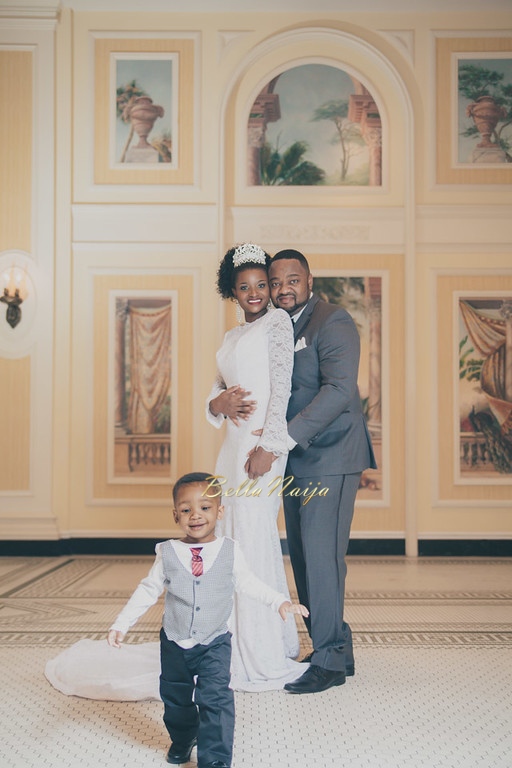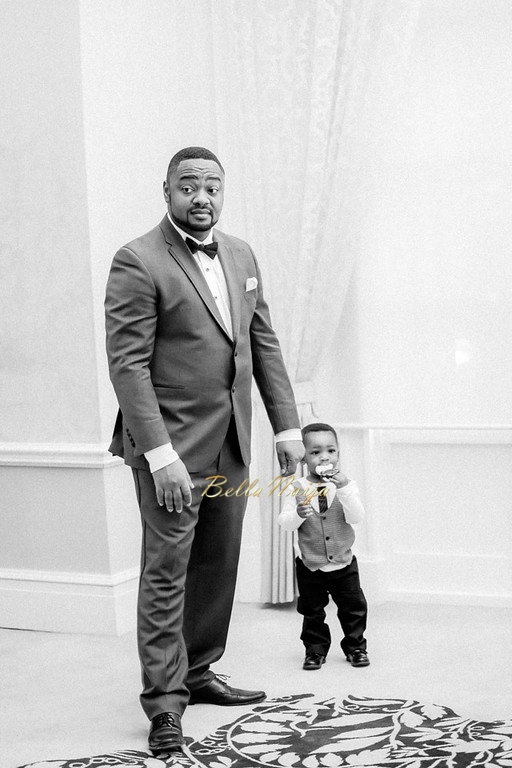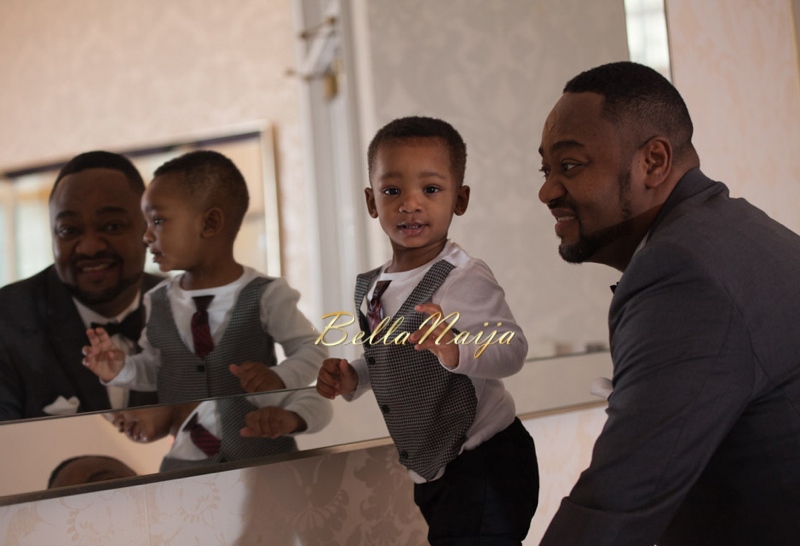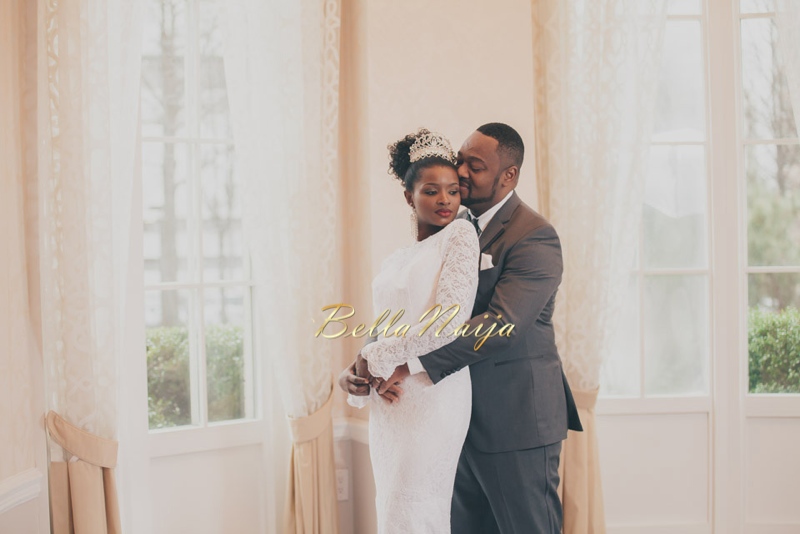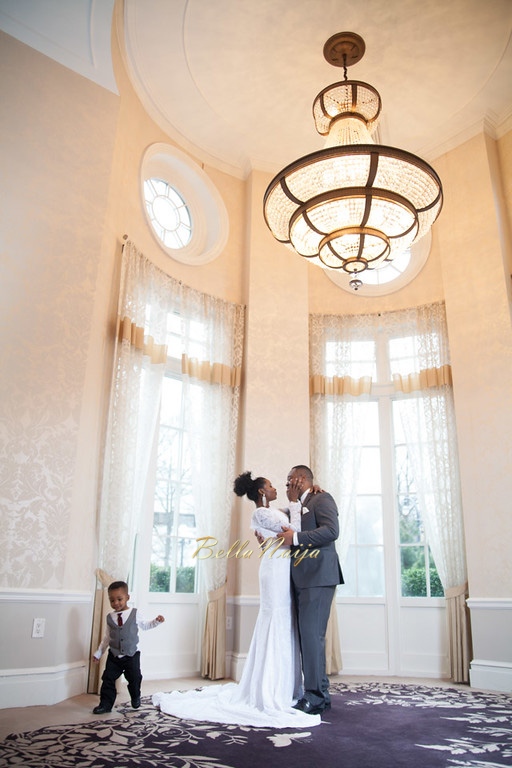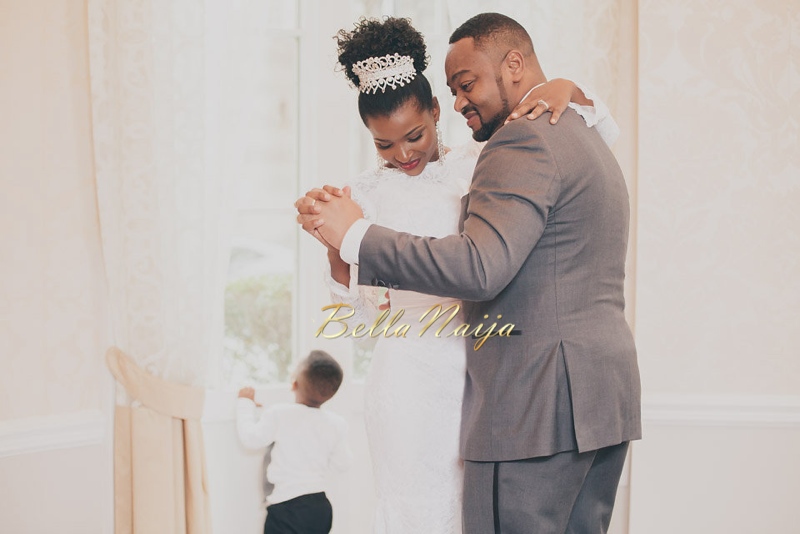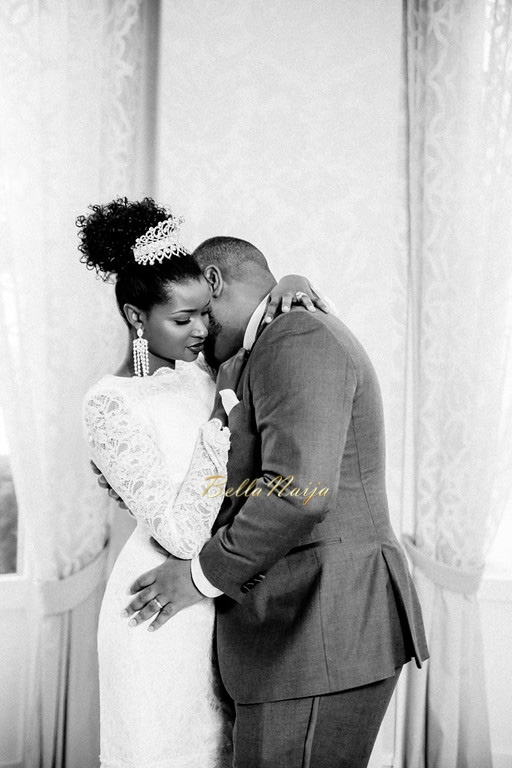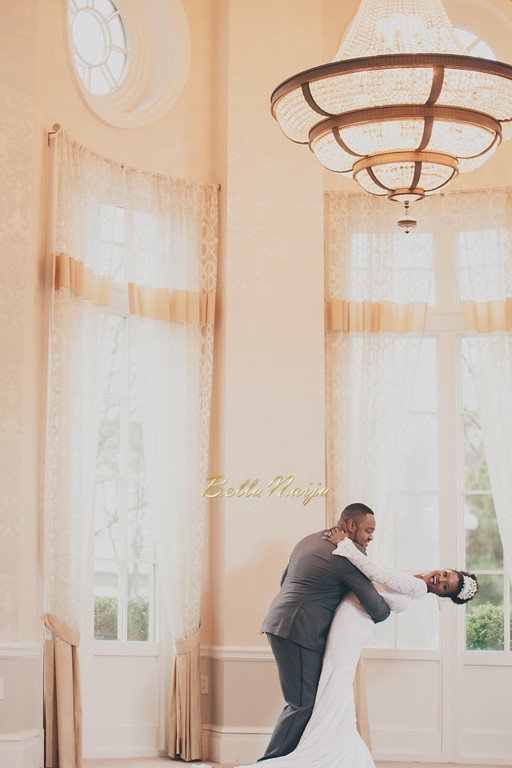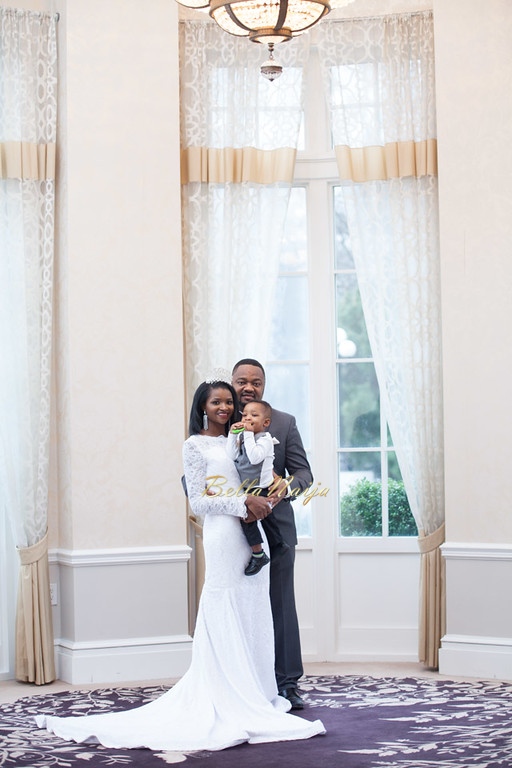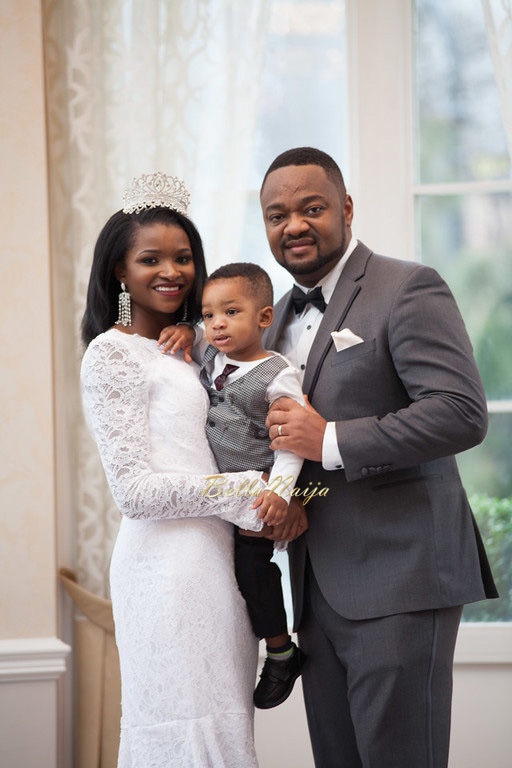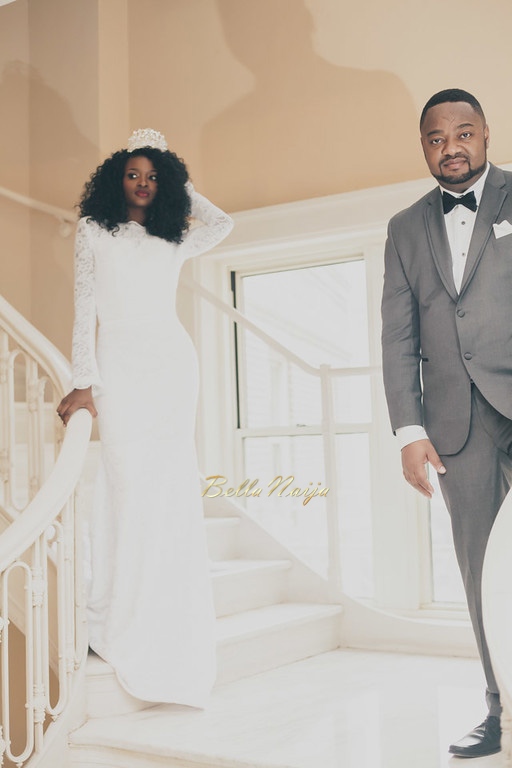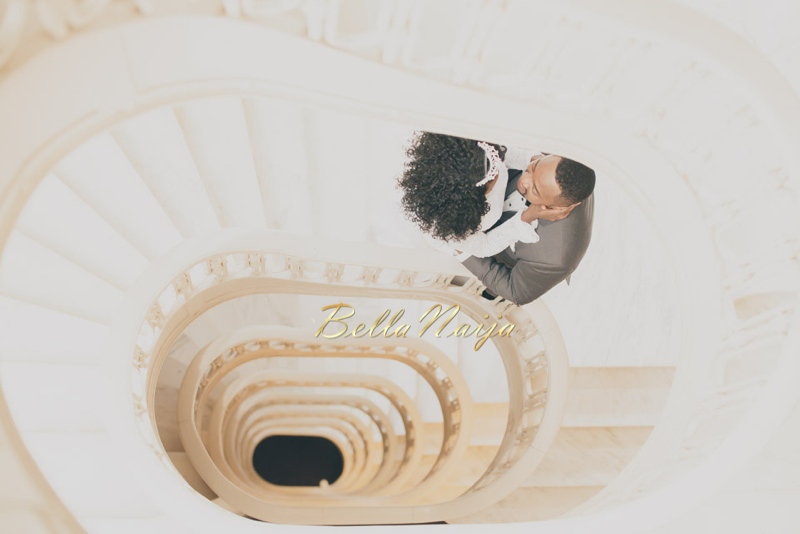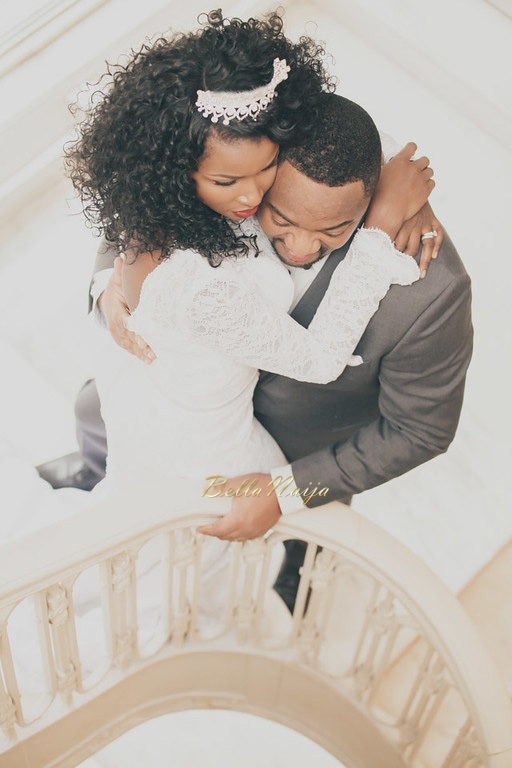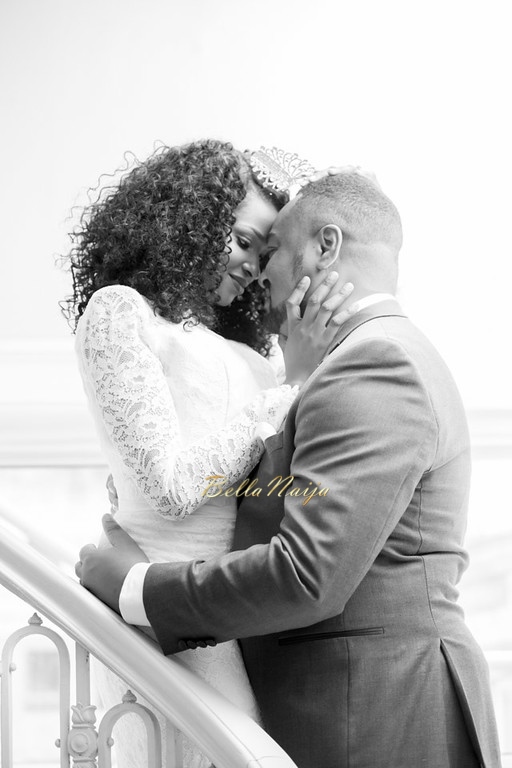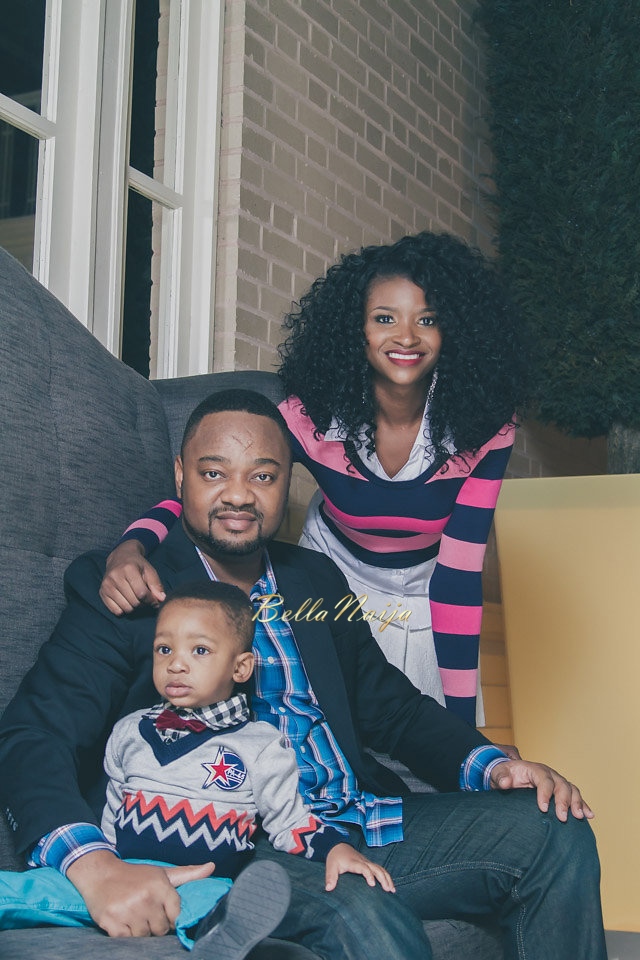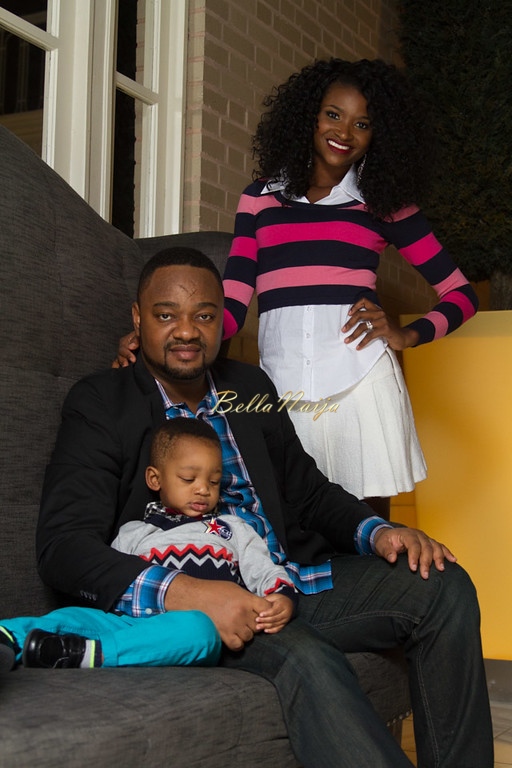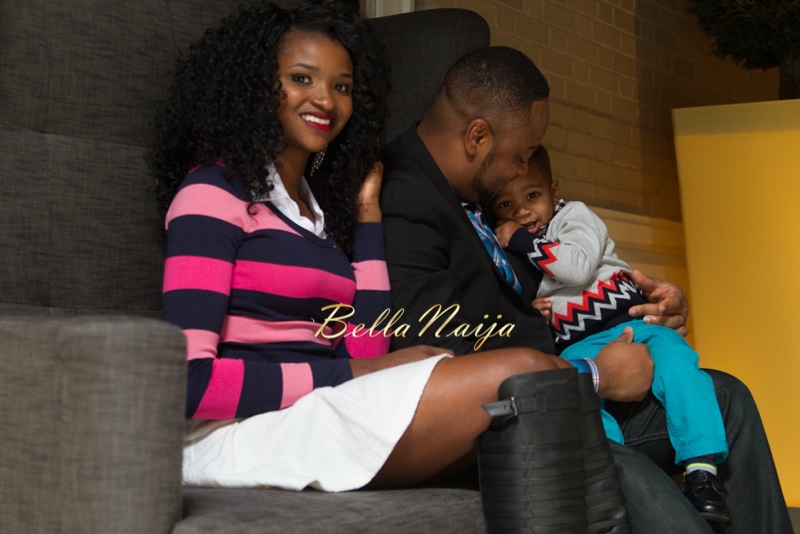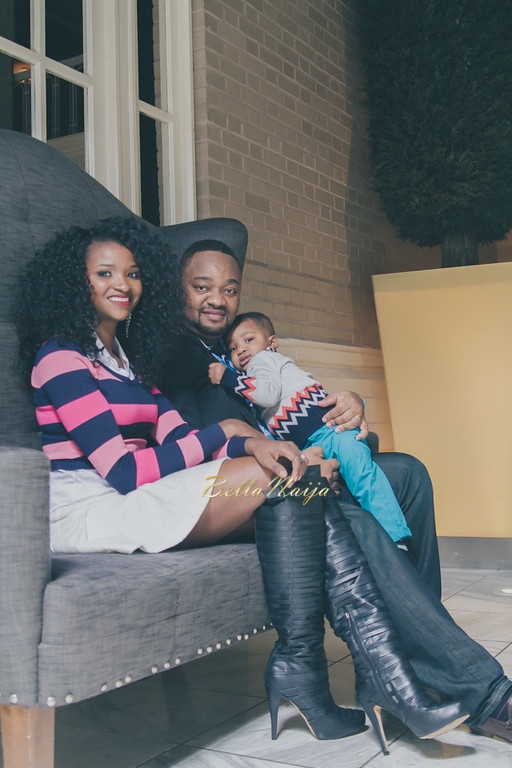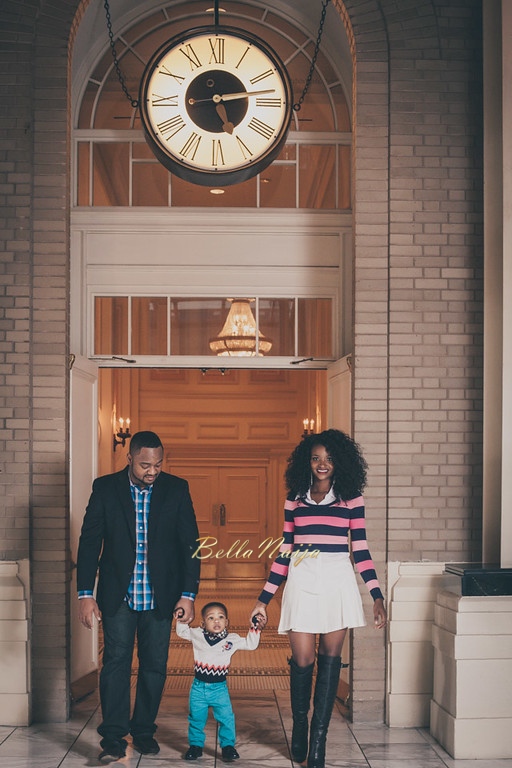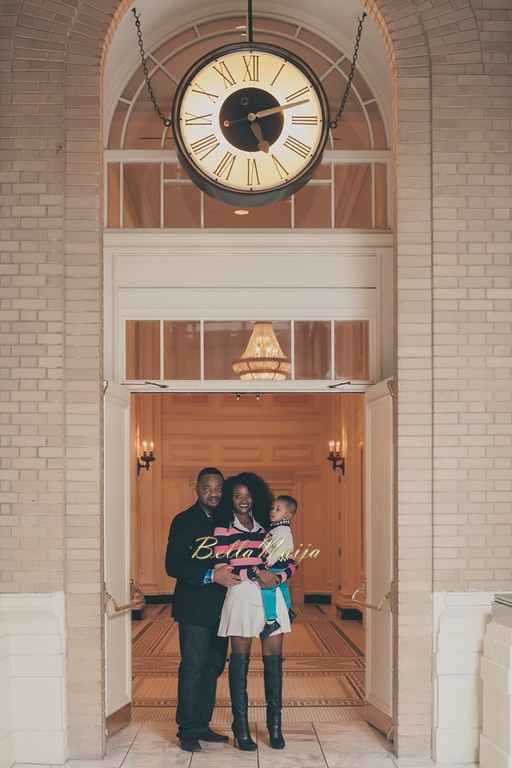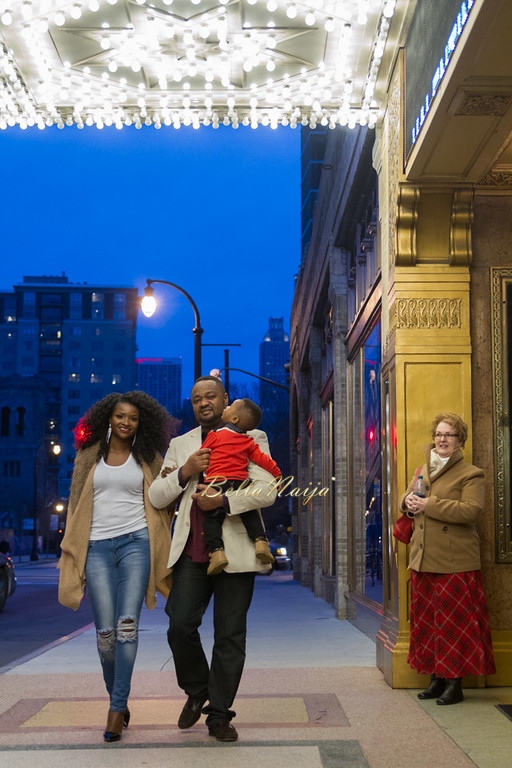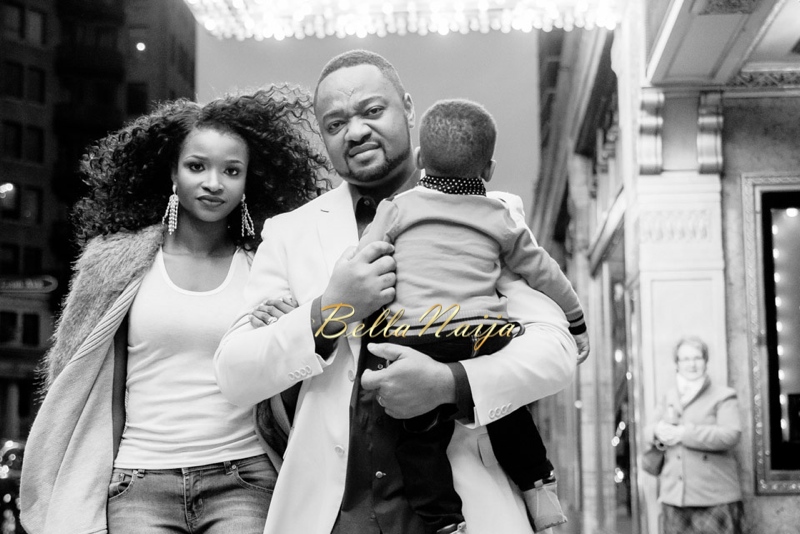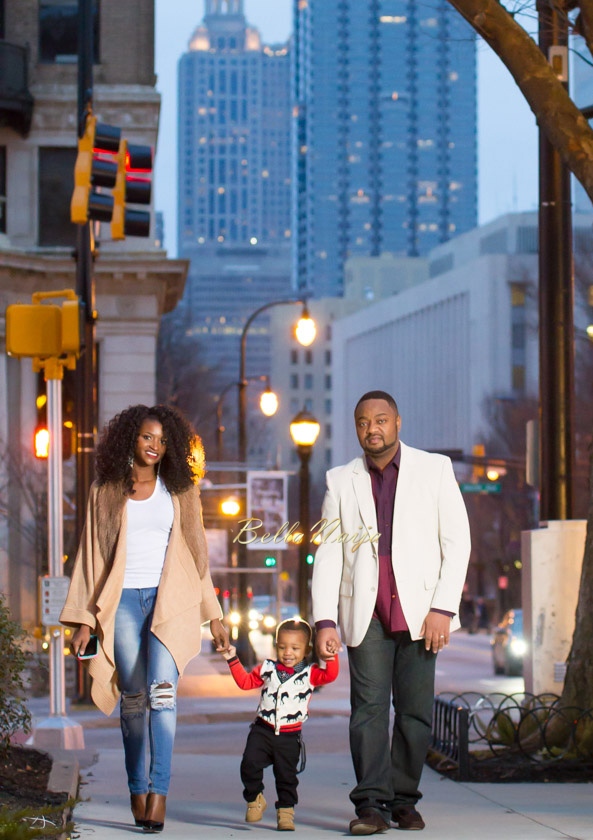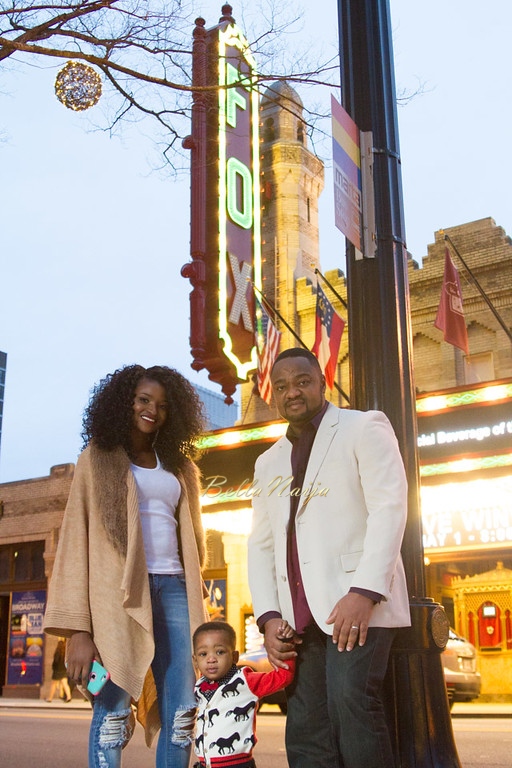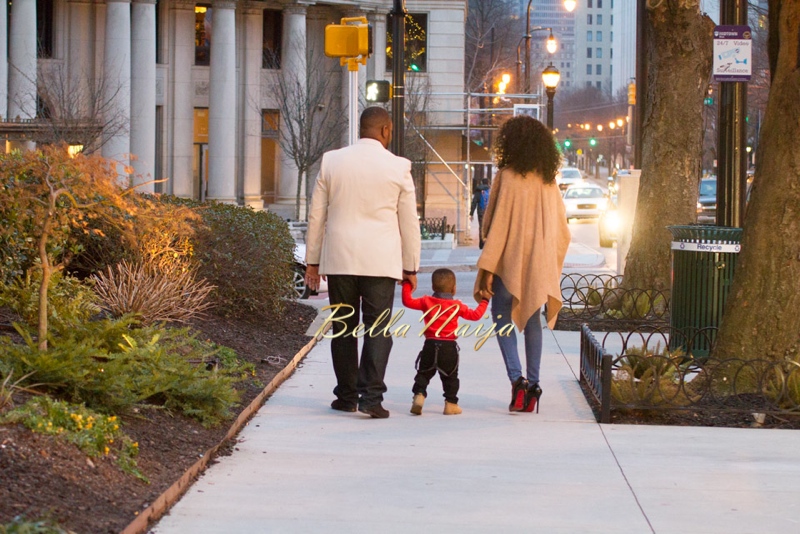 Photography: instagram.com/zina137
For more BN Weddings Catch Up features, click here!