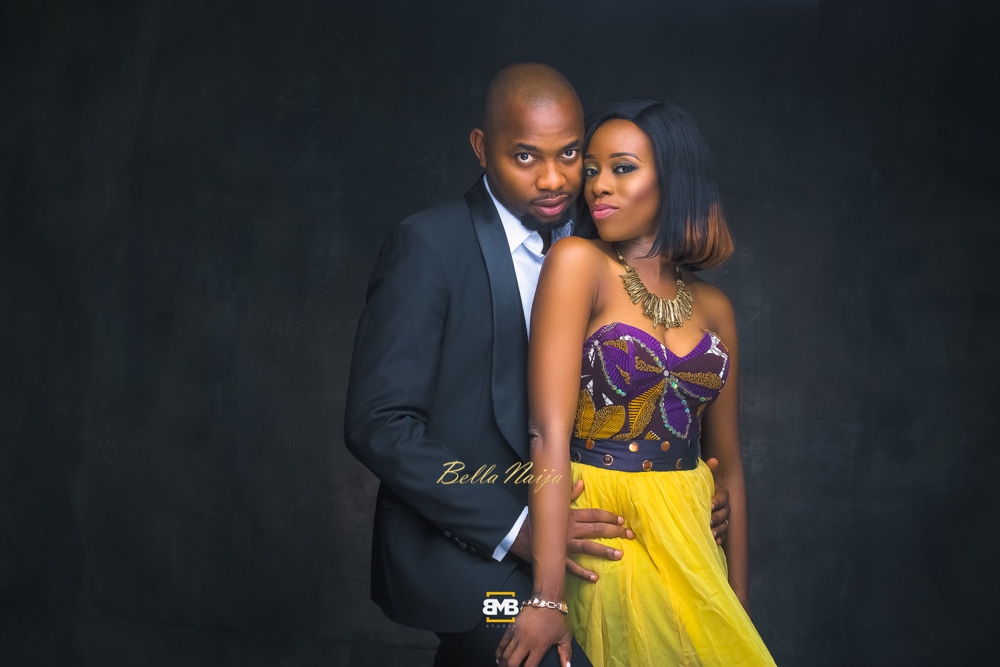 Omotade and Funmilade have been married for five years now and are co-founders of their advertising company ELEV8 Nig. Ltd. and parents to a beautiful baby boy – click here to see their beautiful wedding featured on BellaNaija Weddings.
Tade is also the founder of BeiBei Haven, a foundation aimed at raising awareness on infertility and baby loss while Funmilade is the CEO of ELEV8.
Today on their 5 year wedding anniversary, Omotade is dedicating this to the love of her life.
***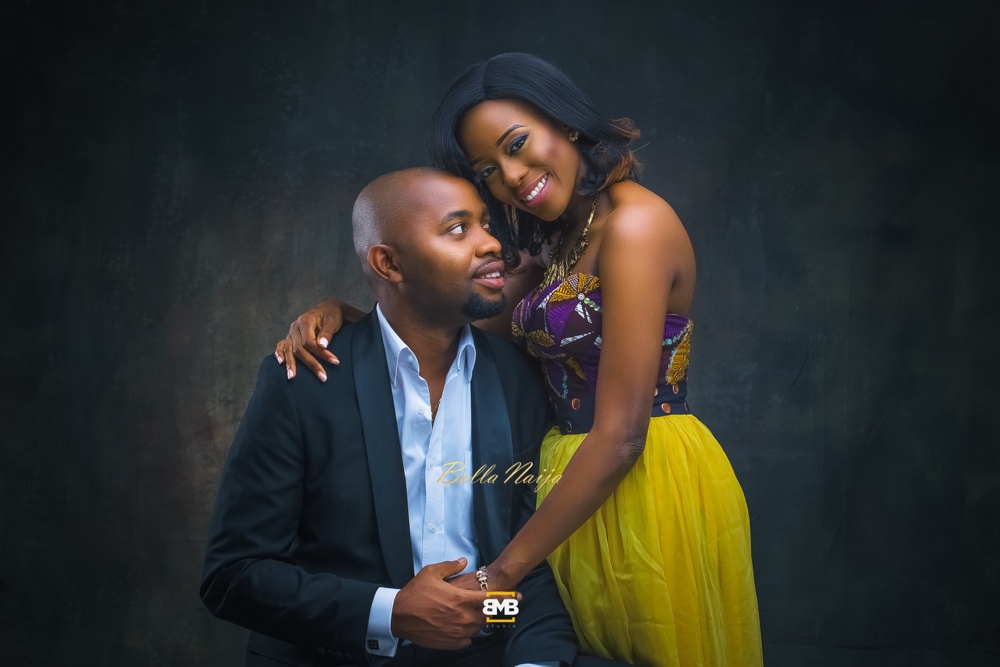 Where do I begin to tell the world about what an amazing and thoughtful husband you are? If I start from the beginning, a lot of popcorn, ice cream and tea would be needed. You have always been the 5 to my 6. We have been together for 9 years, married for 5 and I feel like we just started dating.
I thank God everyday that Simi brought us together because I can't begin to imagine my life without you. We together built an Advertising Empire from nothing … no connections, no mummy or daddy money, just pure hard work and dedication.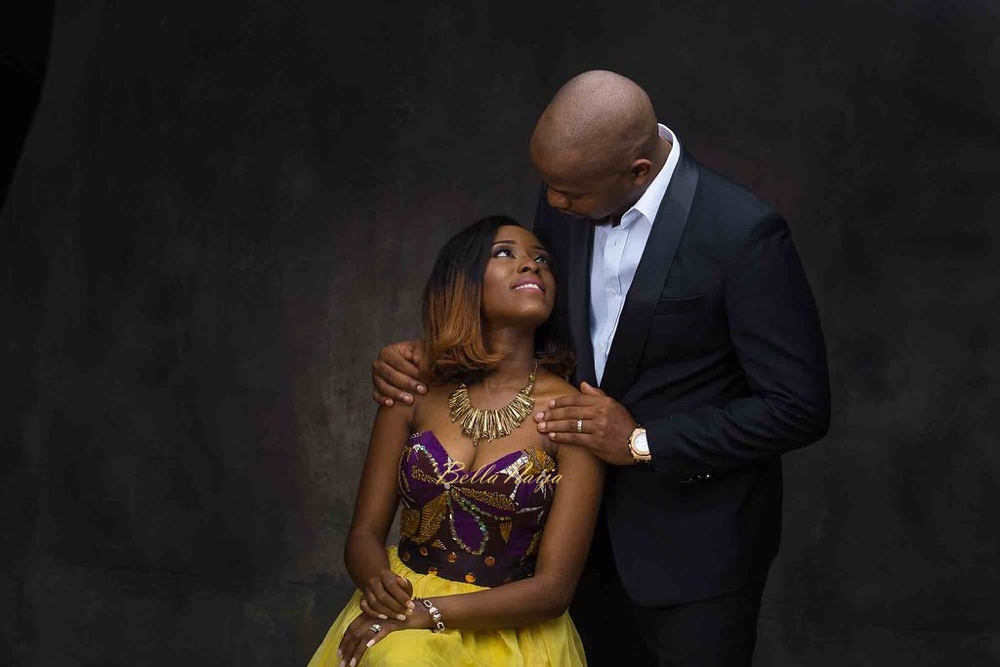 I remember those days we were broke, we didn't even have money to buy petrol in the car, we'll have to push every meeting we had to one specific day of the week because we couldn't keep driving back and forth. OMG do you remember when that crazy person threw a stone on the windscreen of the car. We were so broke we left it like that without fixing for 2 months (Geez, thinking about it now, that was so dangerous) Lol. We used to drive it like that waiting to get money to fix it. Travelling was just out of it. Being broke wasn't a big deal for us, it was just a push to work harder, never give up and keep trying.
Our honeymoon period, which was meant to be one of the best times in our lives, ended up being one with so many trials with fertility challenges being at the forefront. For every time you had to give me a shot for a fertility treatment, you always gave me strength and tried to find the humour in it. You made me feel complete when I felt broken and felt my body was letting me down. You made me feel like a queen when I thought other women who got pregnant were somehow better than me.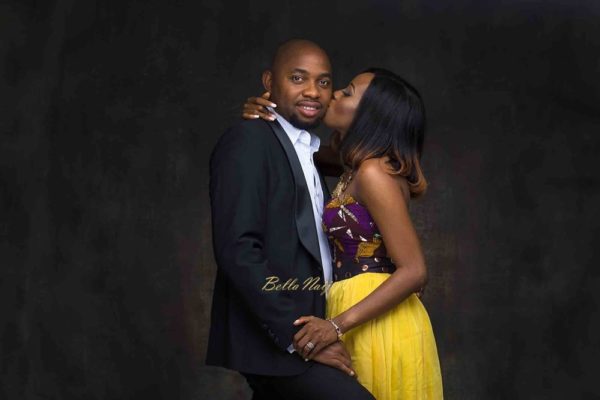 I never knew what true love was till we got to our second year of marriage. After we lost our twins in a late miscarriage I became a monster. I became an angry and depressed person. I was constantly snapping screaming and telling you off. You always looked away. You never for once left my side. You gave me strength when I had none. One day when you spoke to me explaining what I was doing was affecting you and our marriage, I for the first time admitted that I needed help and started seeking it. I eventually got out of that horrible state and became a strong woman. We battled so much in the short amount of years. Through it all…. Every year we became stronger.
When I decided to dedicate my life to BeiBei Haven foundation, I know you didn't like the fact that I was exposing us but you always remained by my side. I know you struggled with me talking about our fertility journey, but I know you chose to accept it and stand by my side. You are always my rock. You have stood by me through it all. There is only one way I could ever describe you….
One in a million. To us at 5 years…