Beibei Haven Foundation's Pink & Blue Ball set to Hold to Support Couples faced with Infertility Challenges | Saturday, June 10th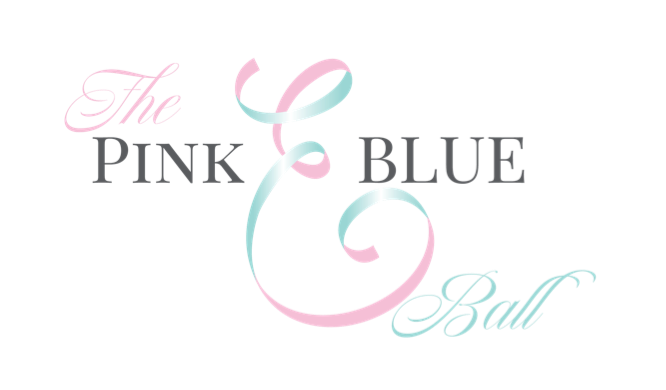 Beibei Haven, a not-for-profit organisation which provides support for women and couples who are experiencing infertility challenges is back with another edition of its annual dinner reception and fundraiser ball. This year's edition tagged "The Pink and Blue Ball" is set to hold!
Date: Saturday, 10th June, 2017
Time: 5.00 pm
Venue: Civic Centre, Victoria Island, Lagos.
Dress Code: Pink & Blue
The event will have financial donors come together to enjoy an evening of entertainment including a 3-course meal, complimentary drinks and music by A-list Djs and entertainers.
The aim of the ball is to help raise funds for Beibei Haven Foundation to continue to offer free grants to women and couples who are having challenges such as Infertility, Pregnancy/baby loss and Genotype challenges with focus on low income earners. All proceeds will go directly to helping these couples who need medical assistance.
Local businesses and industries are being approached with a request to support this event in the form of direct sponsorship, partnership as well as donations for an Art and Fashion charity auction taking place on the night of the ball. Businesses and Industries supporting this event include: Guardian Woman, BellaNaija, Exquisite Magazine, Medplus, Sweet Kiwi, Lagos Mums, Ayo Van Elmar, Iro Lagos, Seun O, Fablane by Derin, Ejiro Amos Tafiri, Art Smith Collections by Gbenga Dada, Nkemka Uche and more.
Tade Alalade, Founder of Beibei Haven Foundation struggled with trying to conceive in the early years of her marriage. She lived in fear of being judged by what she was going through and was unable to find adequate support to help her through.
 In addition to her fertility challenges, financial difficulties also played a major role as she could not afford the necessary treatments and had to resort to getting a loan which led her to work constantly for the first 2 years of her marriage to pay for fertility treatments.
It is based on her experience that she decided to establish the Beibei Haven Foundation to support other women and couples who are struggling to conceive by giving them the assurance that they are not alone in their fertility journey and all hope is not lost.
—————————————————————————————————————–
BellaNaija is a Media Partner for Pink and Blue Ball