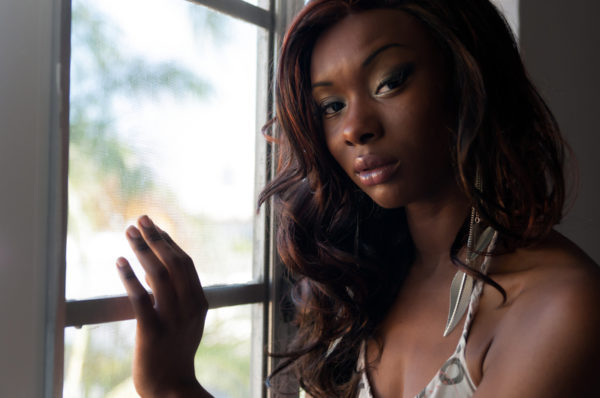 Aunty Bella is our agony aunt column on BellaNaija. We launched this column in the early days of BN and periodically feature issues sent in by BN readers. We hope the BN family can offer insightful advice as well.
***
This letter is a follow-up from Miss M, whose boyfriend of three years was cheating on her, and left her after she housed him for 7 months – click here for the letter.
Here's her new letter:
Good day Aunty Bella,
It's me again. There's something that has been bothering me. There is this guy who I dated in school, but we broke up along the line. I loved him and still have feelings for him. He left the country after school and now he's now a G-boy ('419' guy/internet fraudster).
He's 33 years old (I'm 28) now and wants to settle down and according to him, I was and still am his true love. He wants to come and marry me and I'm giving in already, because of family pressure. I told him to come back and get a job as a requirement for me to accept and he's ready to do it. In fact he's making plans right now to come back.
This guy loved me so much then and I believe he still does. We broke up because he's an extrovert and proud, but he said he has outgrown these traits I complained about while we were still dating in school.
My Challenges:
*will he be able to give up his G life for a peanut salary white collar job?
*what if he just wants to do this to get me in to his house?
Please I need your advice…
~ Miss M
Photo Credit: Korzeniewski | Dreamstime.com