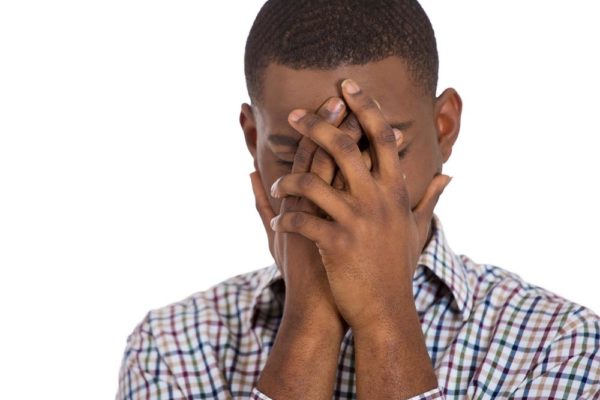 A bar manager in Ogun State set one of his employees, a 13-year-old boy, Emmanuel, ablaze because he allegedly stole N1,500.
Ogun State police authorities are currently in search of the bar manager, Bidemi Shittu, who is currently at large, Punch reports.
The incident occurred in the Akoka area of Ibafo on Monday at Golden Fingers Bar.
Shittu, who is married with children, accused Emmanuel of theft on Sunday, and subsequently tied the victim's hands and feet and put him in a room in the bar till Monday, as he refused to confess to the crime.
On Monday, Shittu became enraged, as the boy had still not confessed to the crime he was accused of. He subsequently poured petrol on the boy and set him on fire.
Some residents heard what was happening, and went to rescue him. However, Emmanuel had already been severely burnt from the head to abdomen.
He was rushed to a private hospital in the area after the incident, and was then transferred to Lagos State University Teaching Hospital (LASUTH).
Police authorities are still searching for the suspect.
Photo Credit: Atholpady/Dreamstime.com (*Photo is for illustrative Purposes Only*)