This is the perfect BN Weddings post to start off your week in a spectacular way! Bride Jammie's soirée was exquisite! No detail was left unattended. As we predicted in the 10 trends for 2015 feature, bridal showers are set to sparkle and stun this year like never before.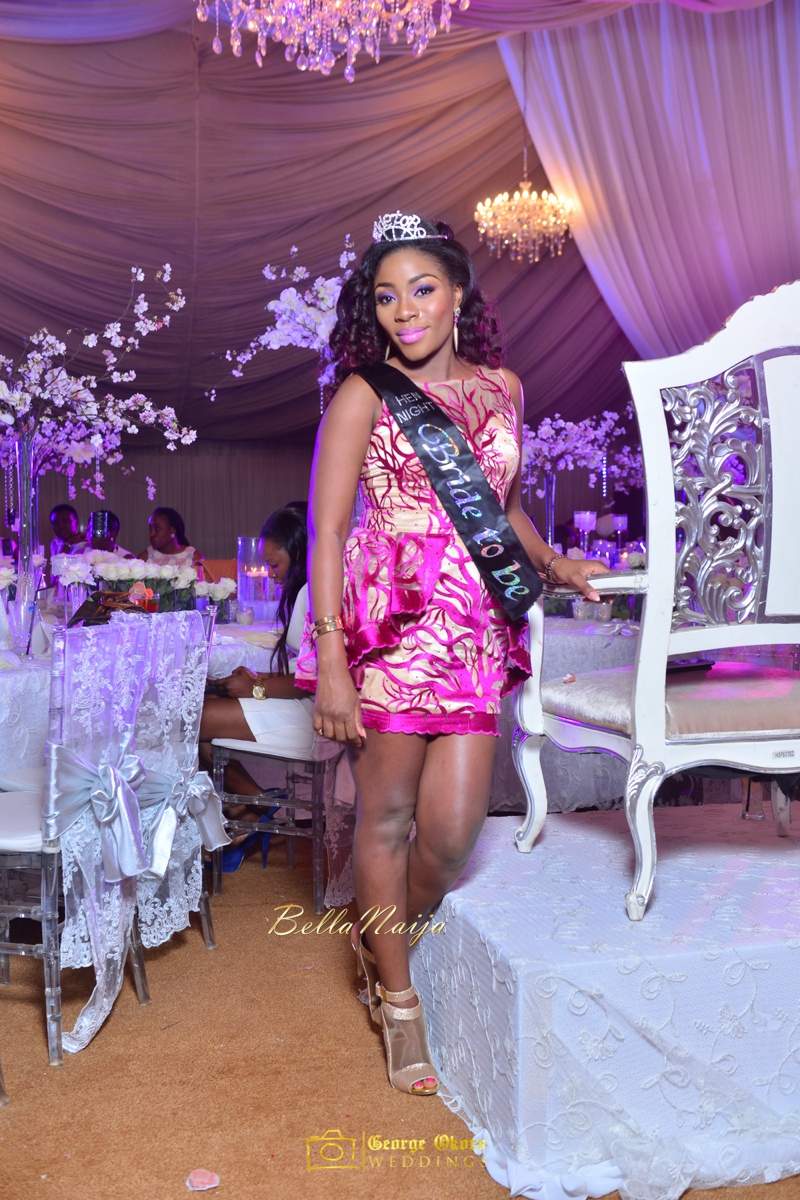 The bridal shower took place at premiere Abuja marquee – Blue Velvet, that also executed the stunning decor.
The bride stunned in a pink lace dress, while her nearest and dearest wore white.
Enjoy & be inspired!
***
~ Photography: George Okoro Photography
The Decor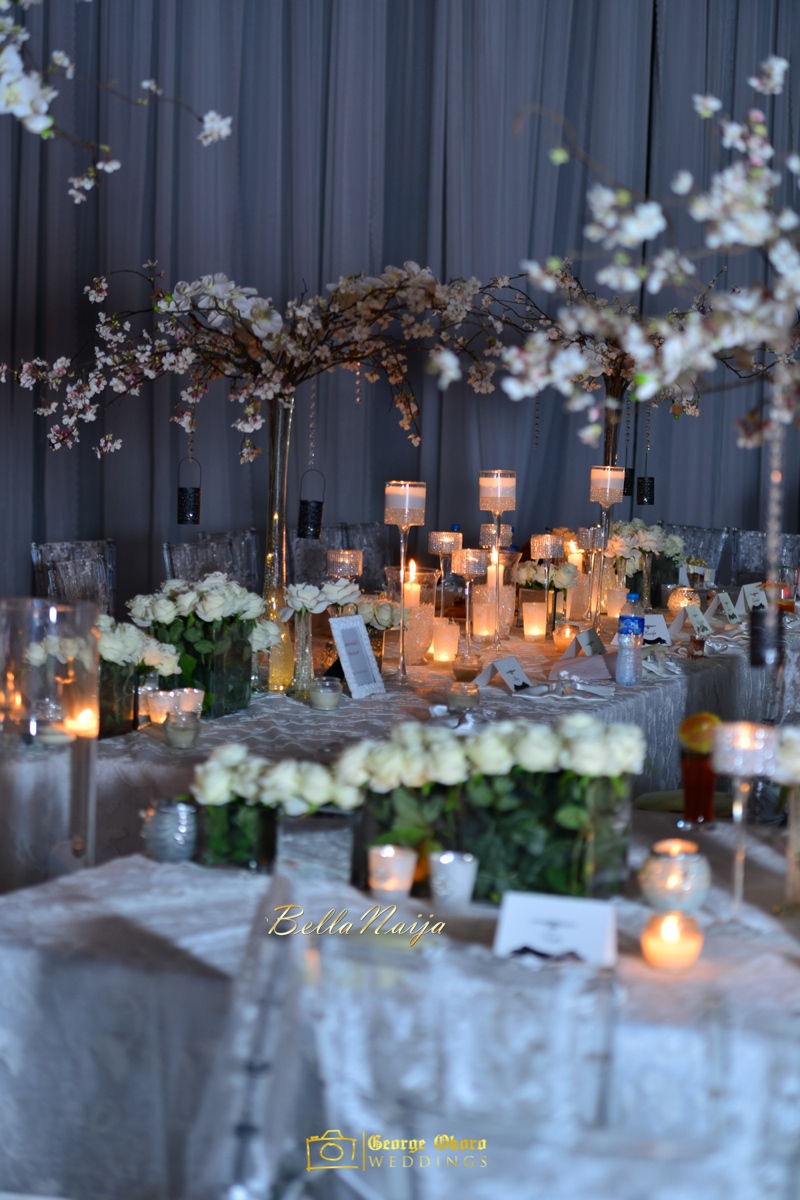 Guests Pose It Up Before The Bride Arrives!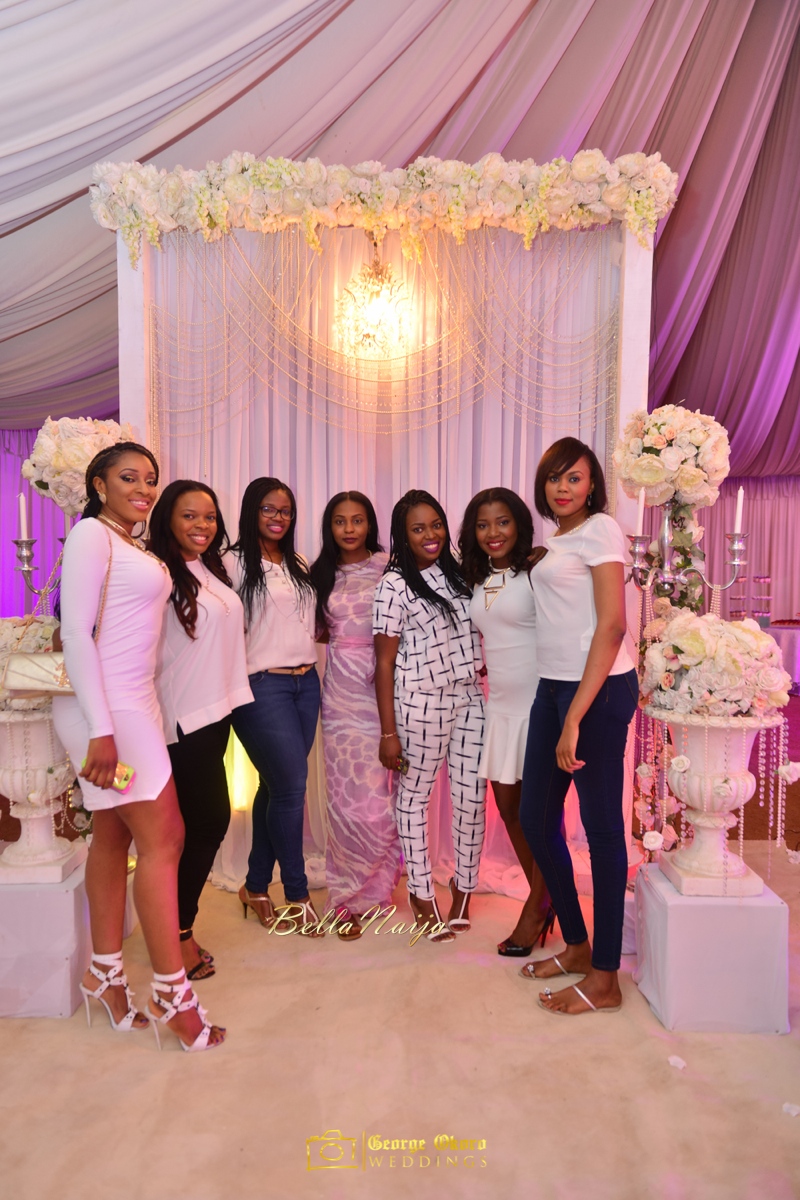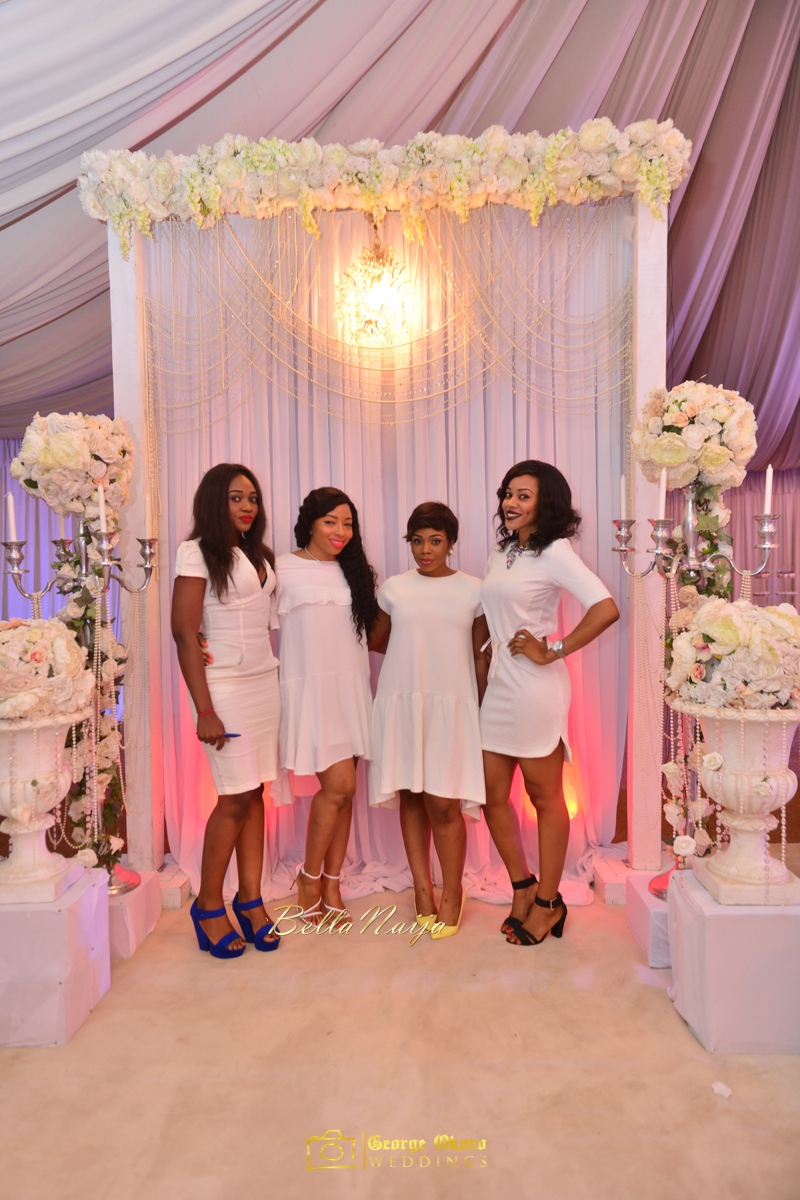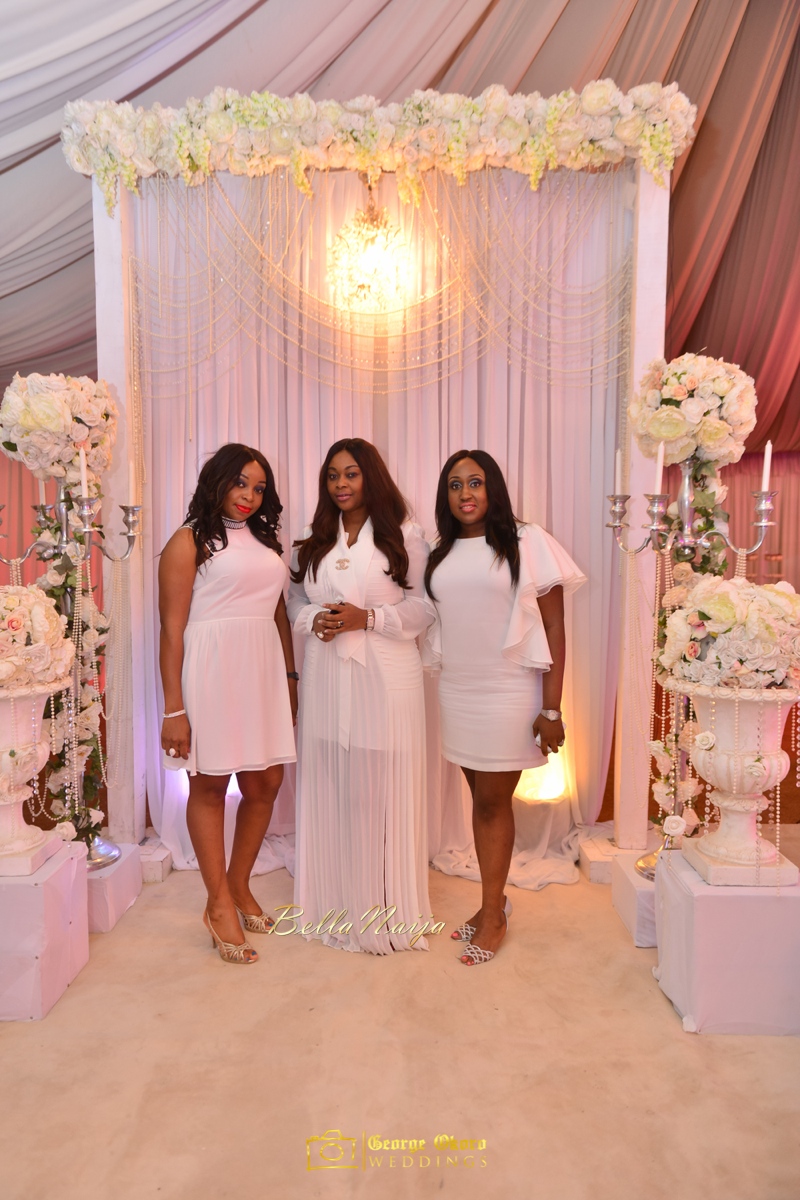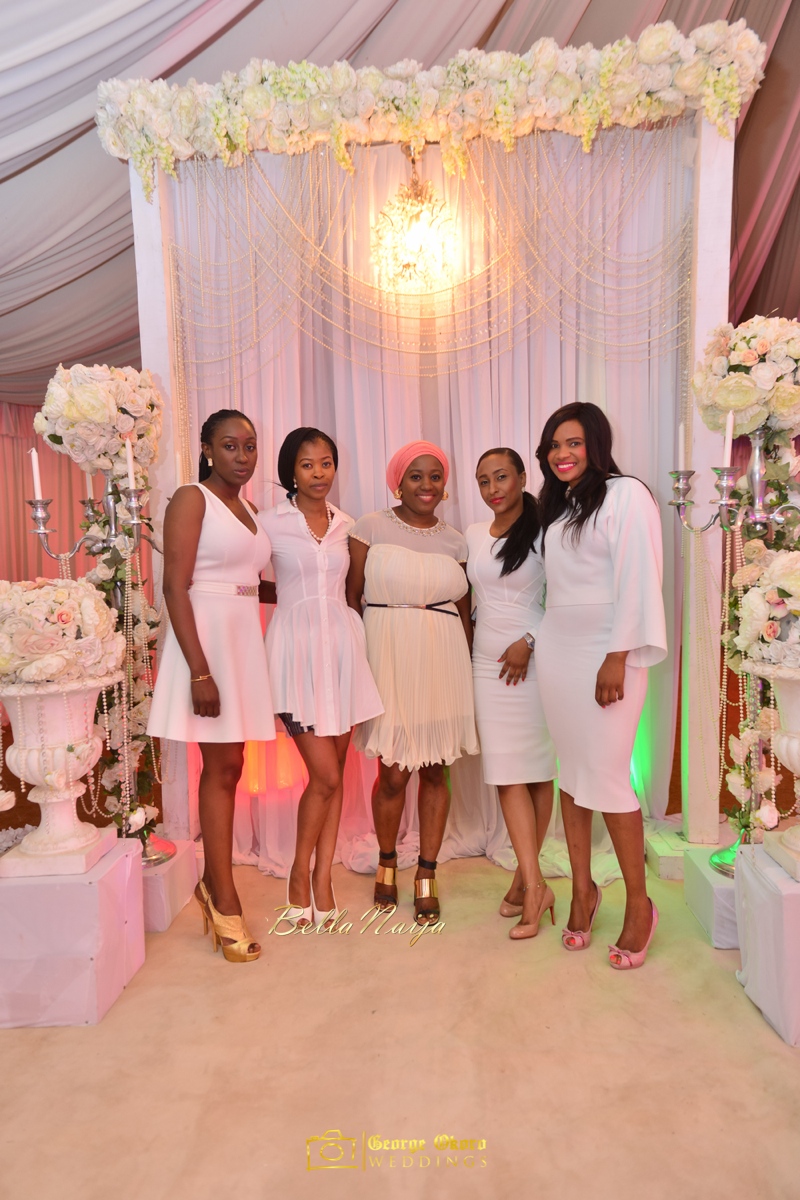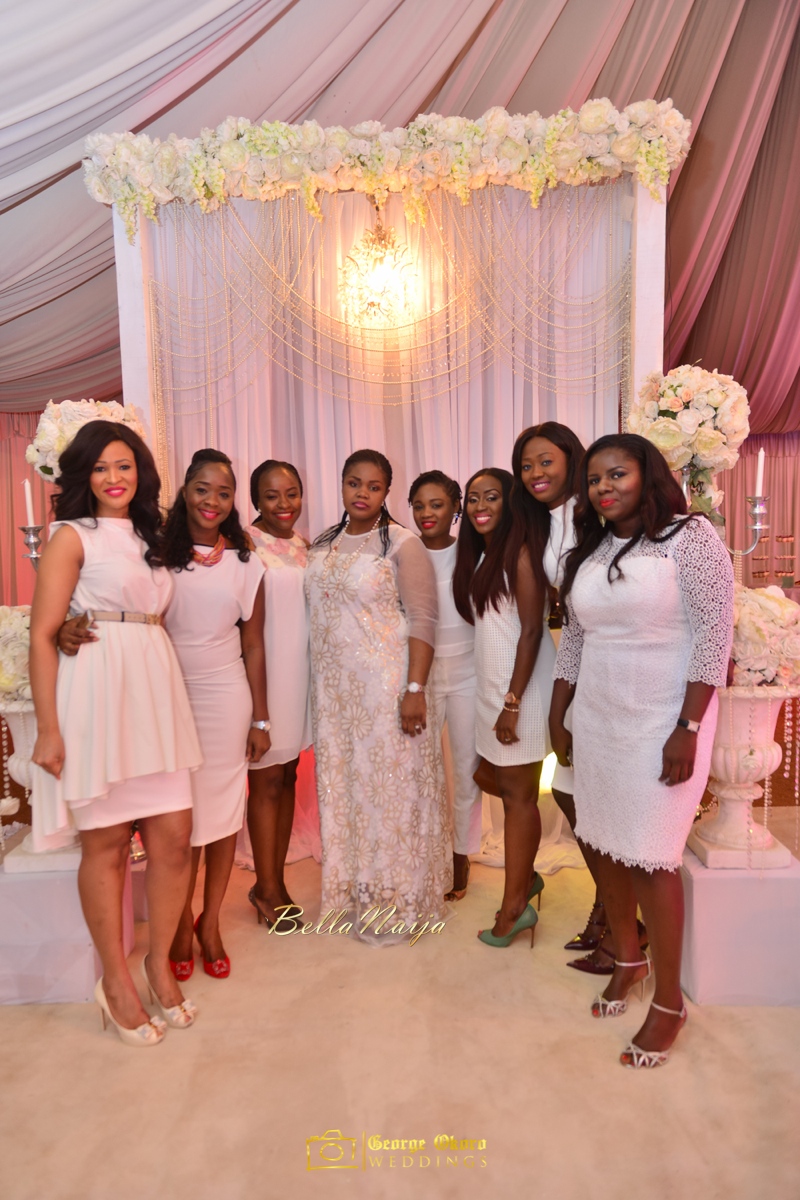 The Princess is Here!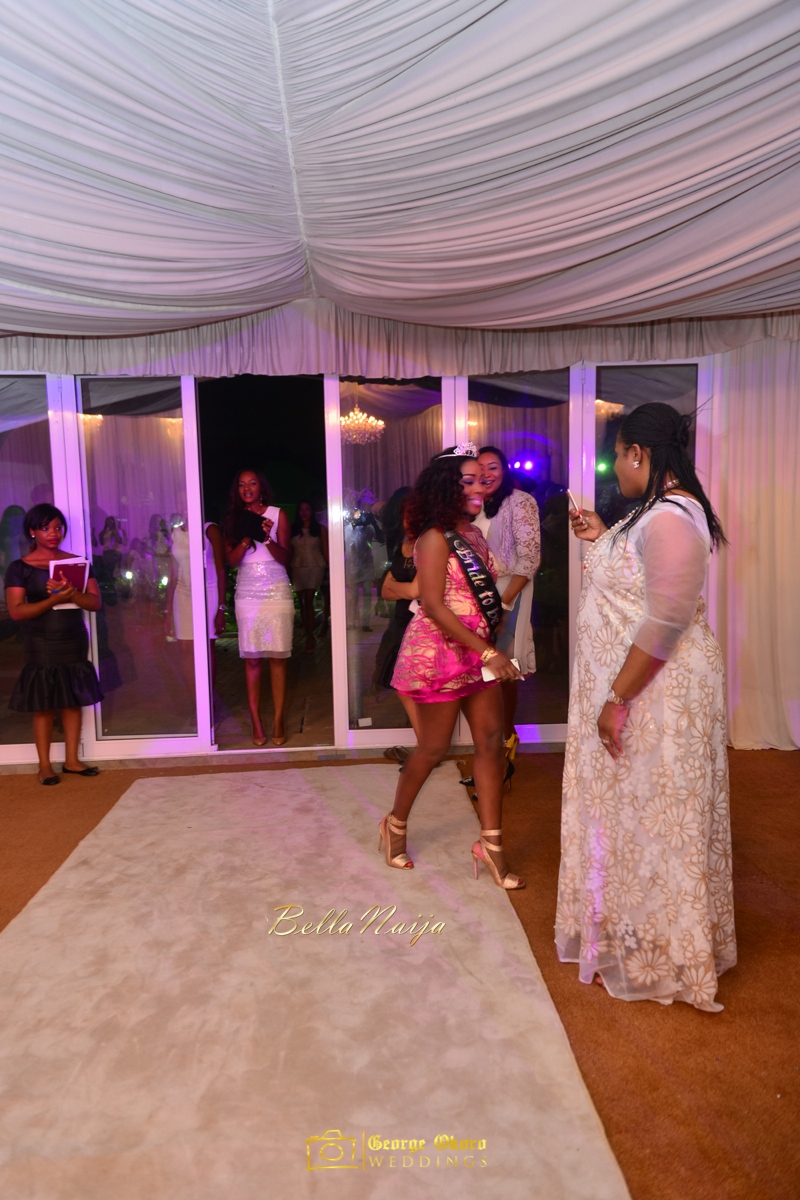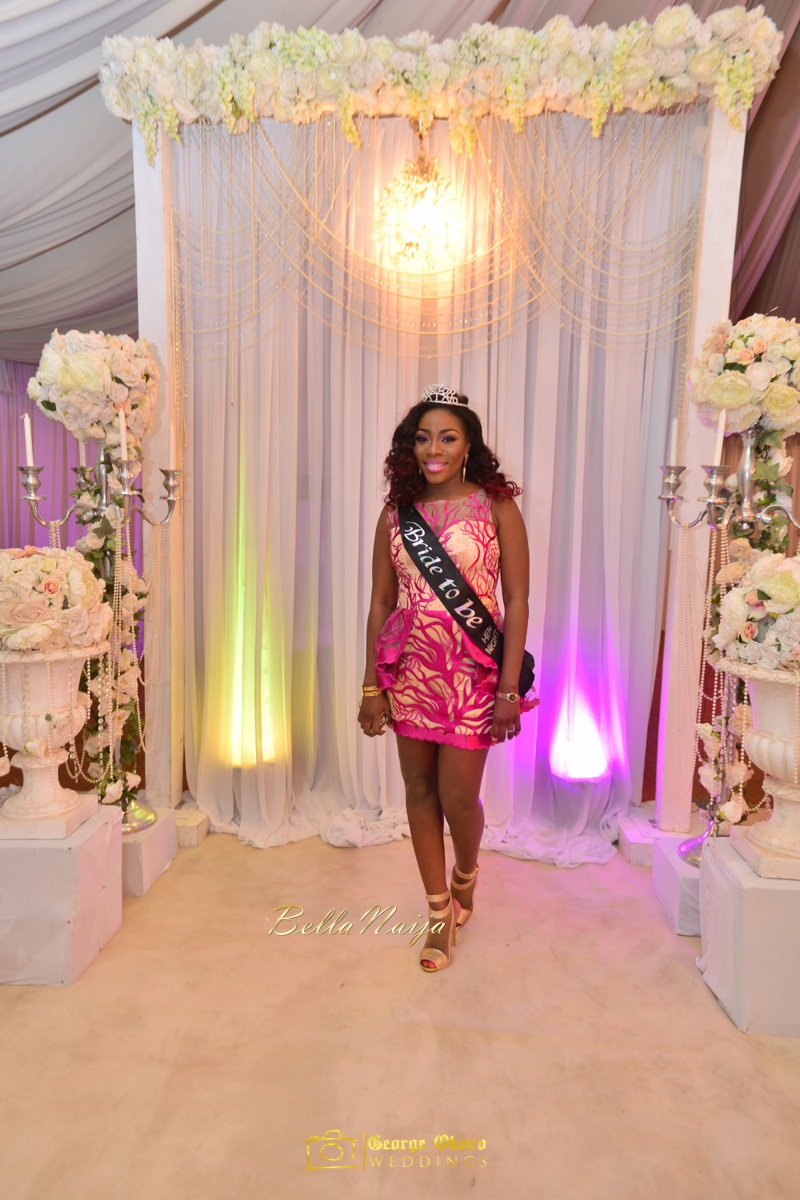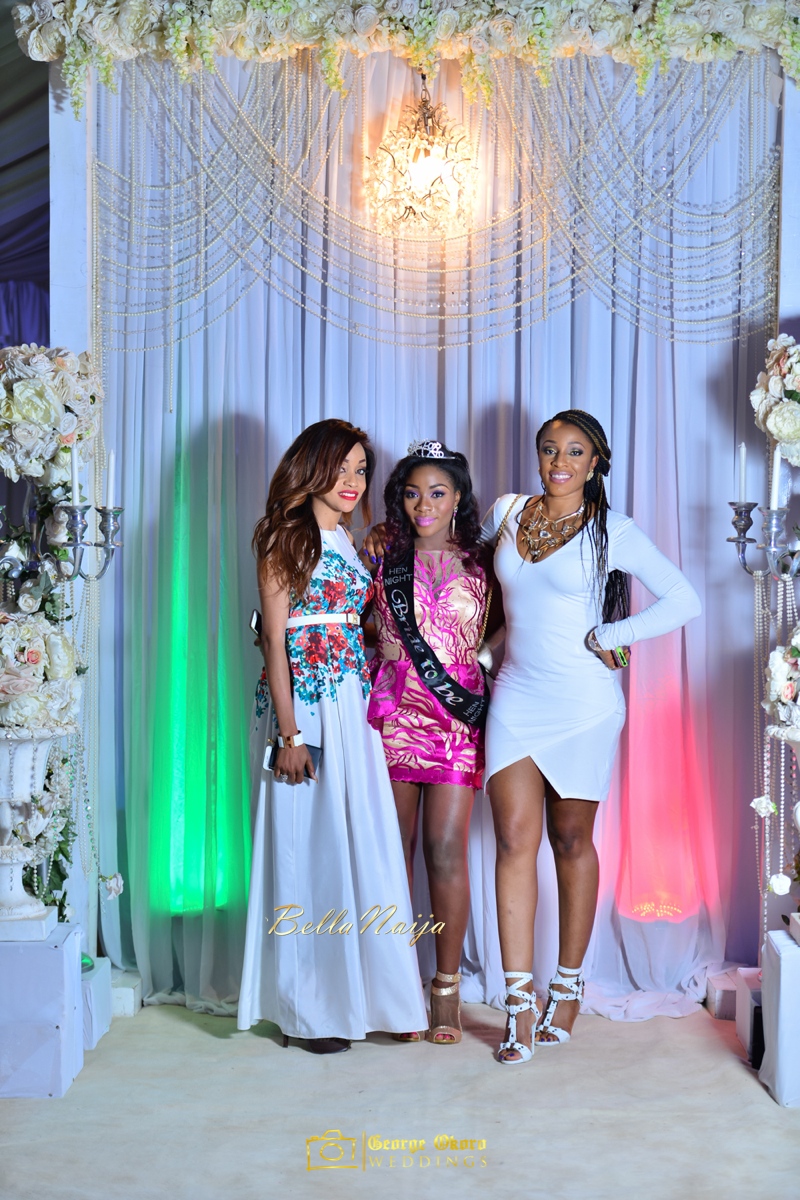 Time to Begin!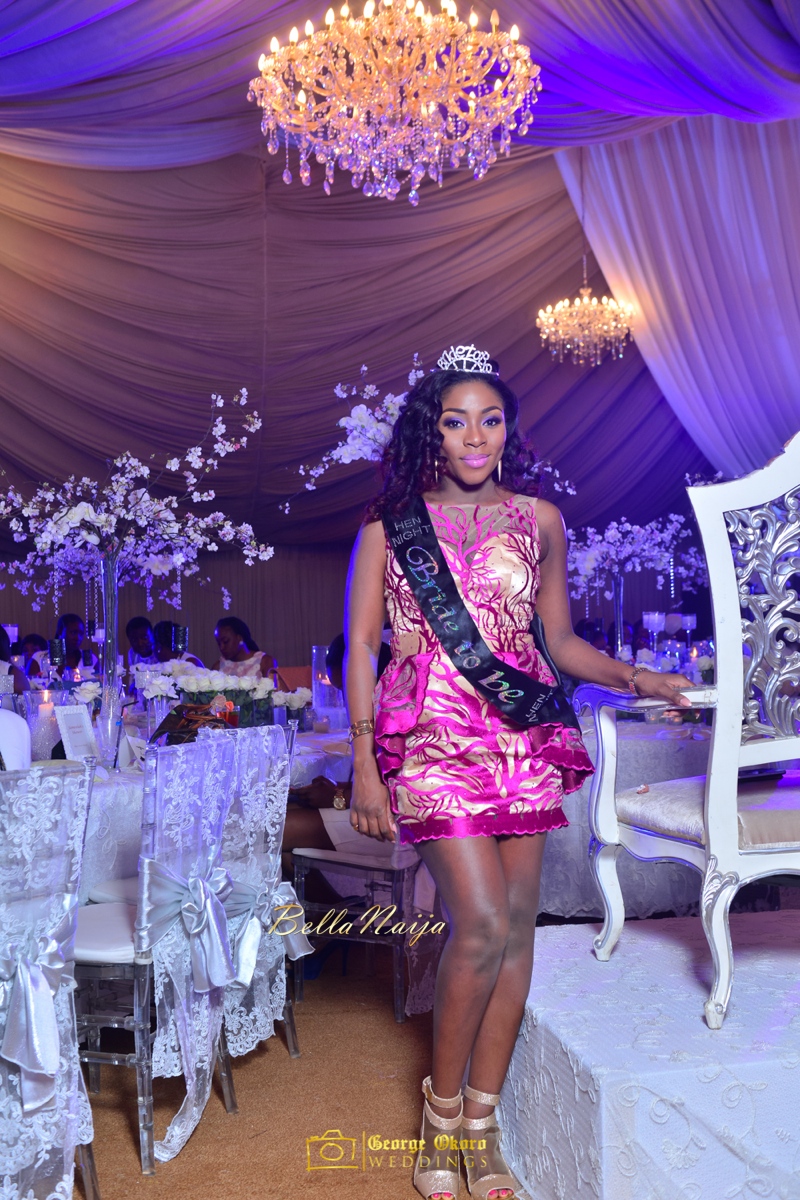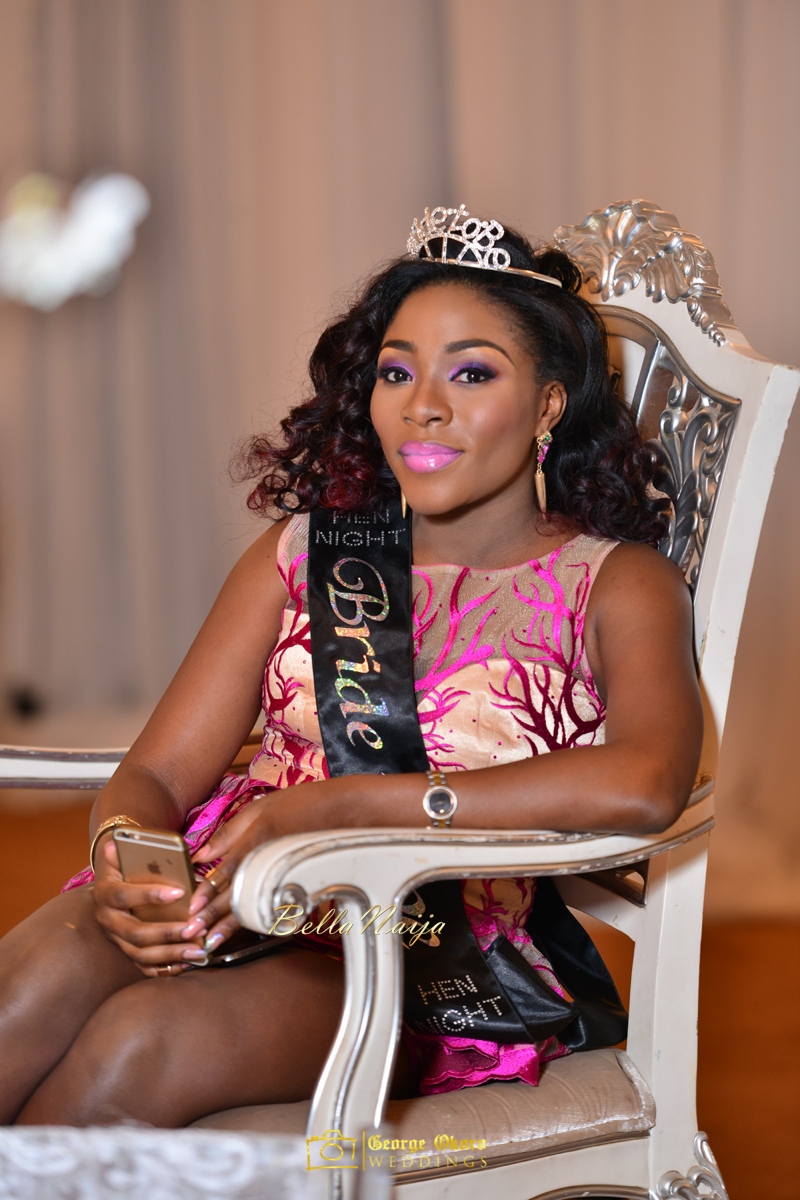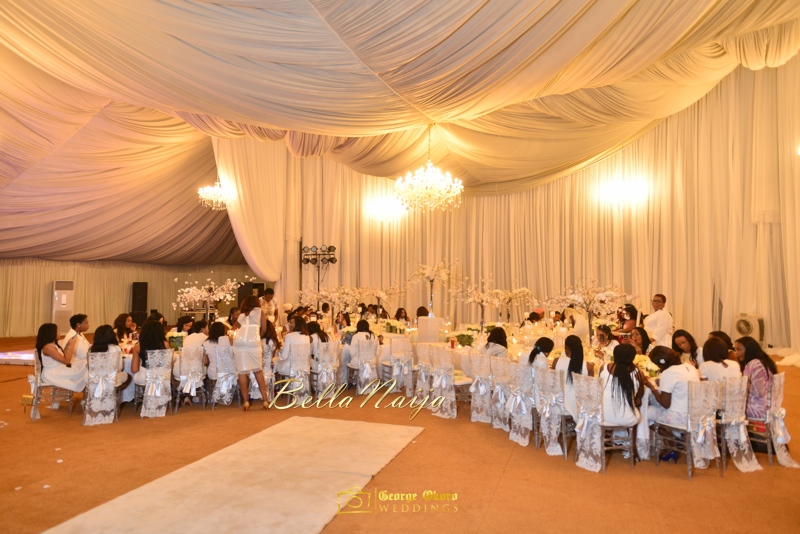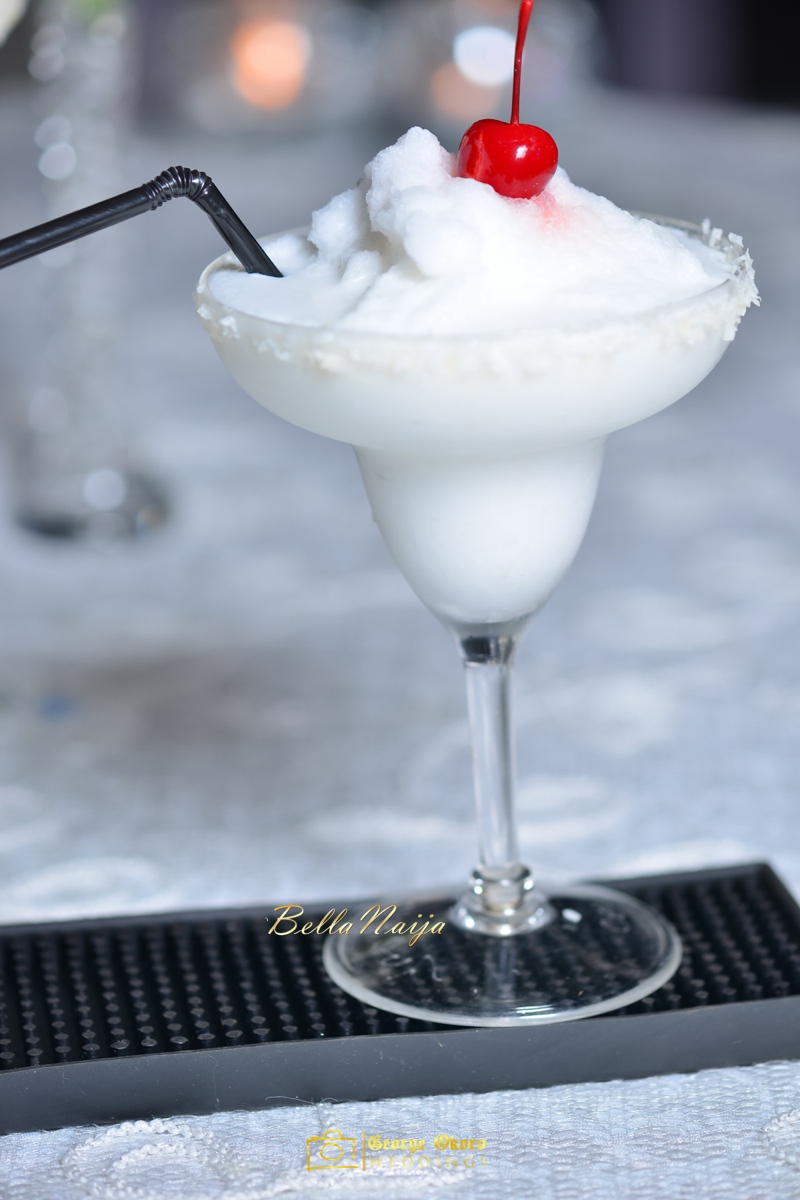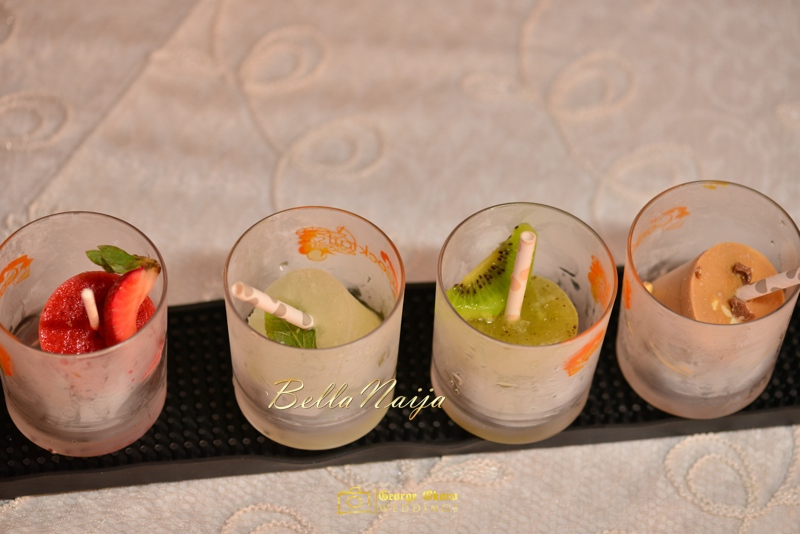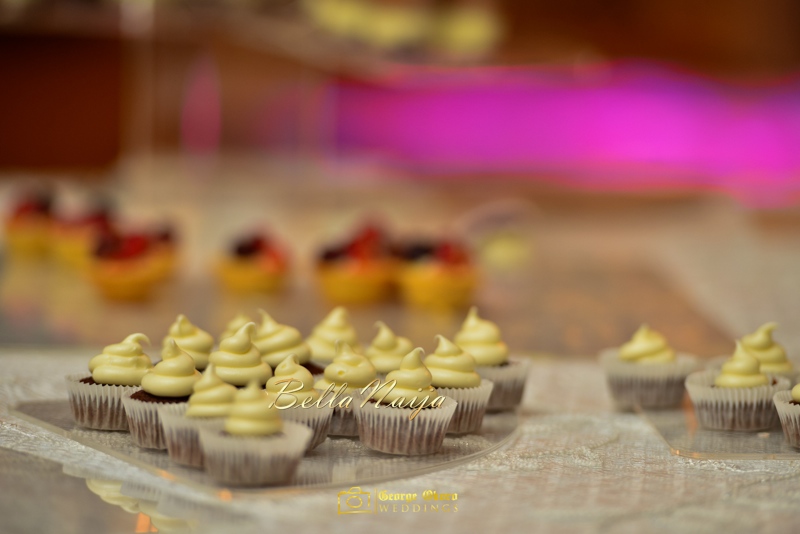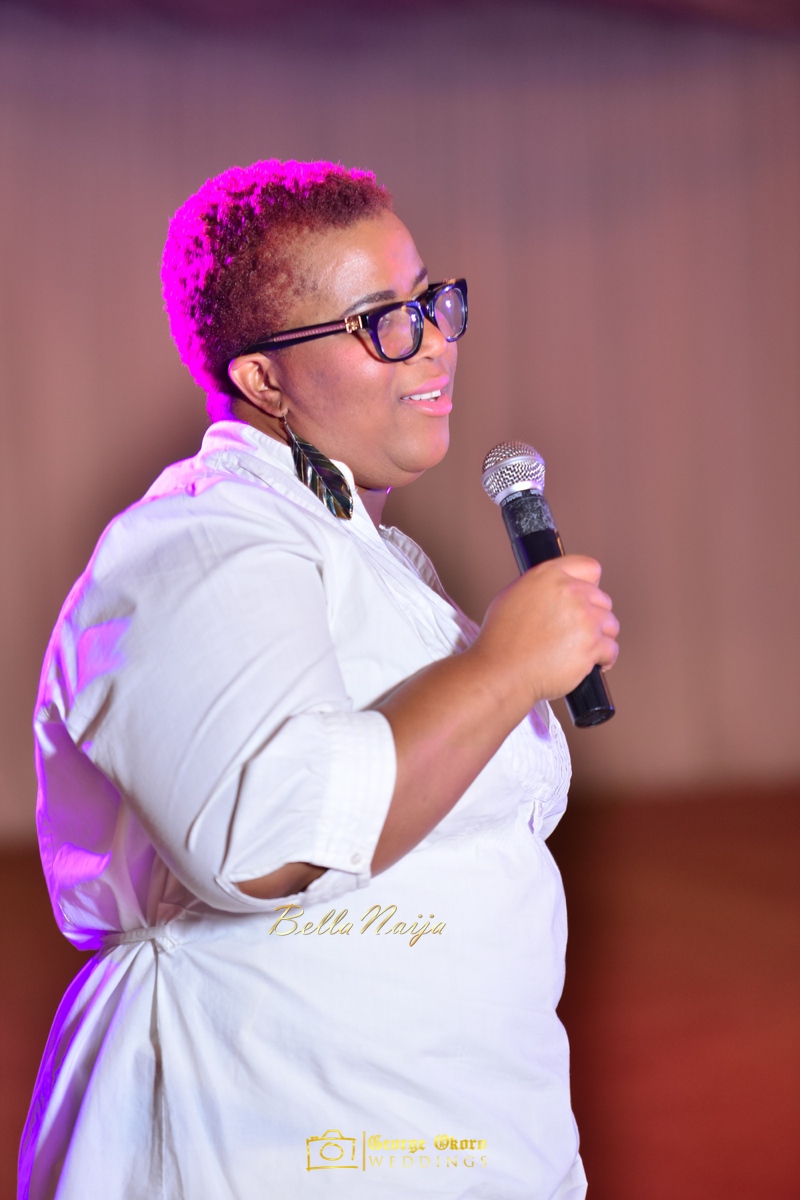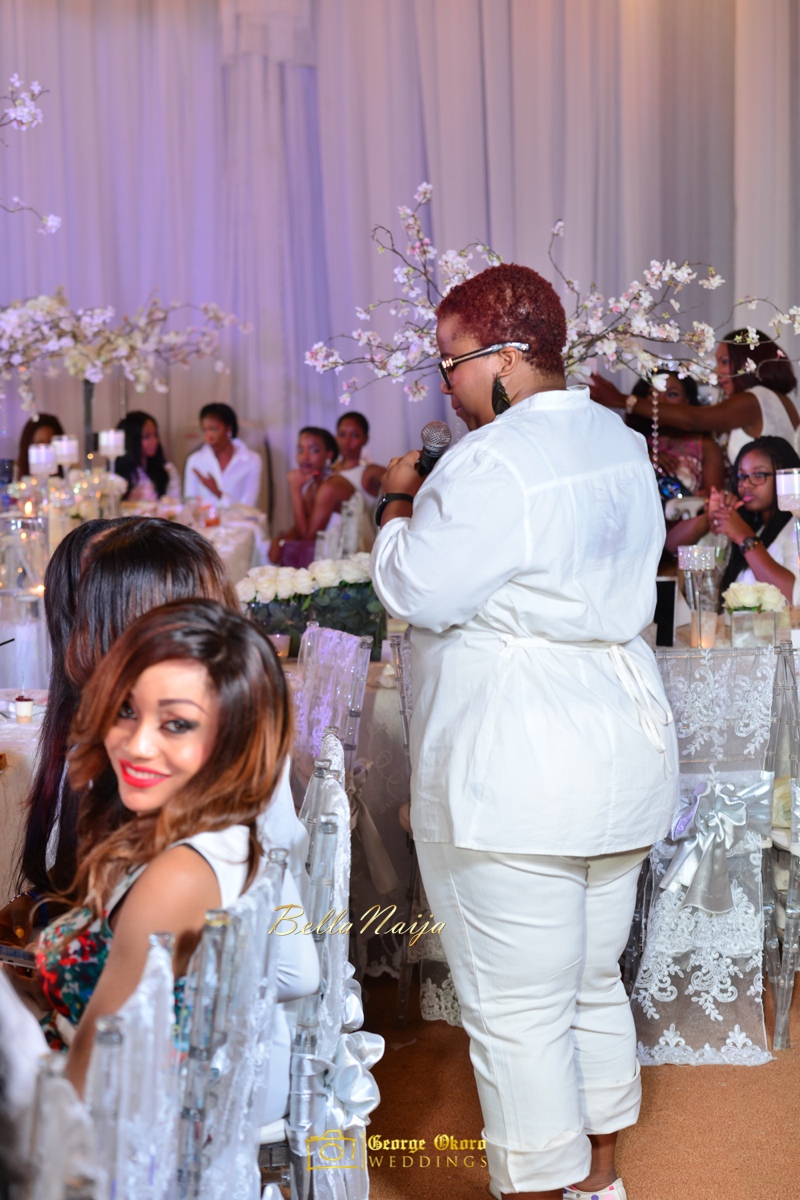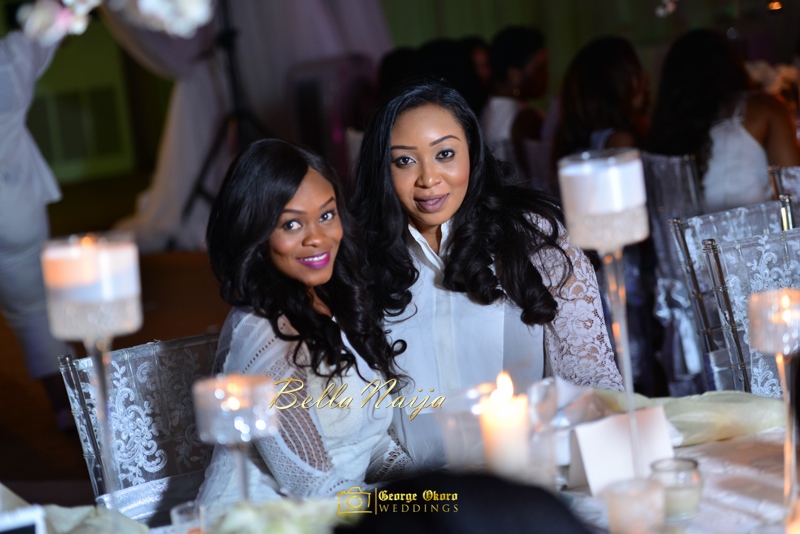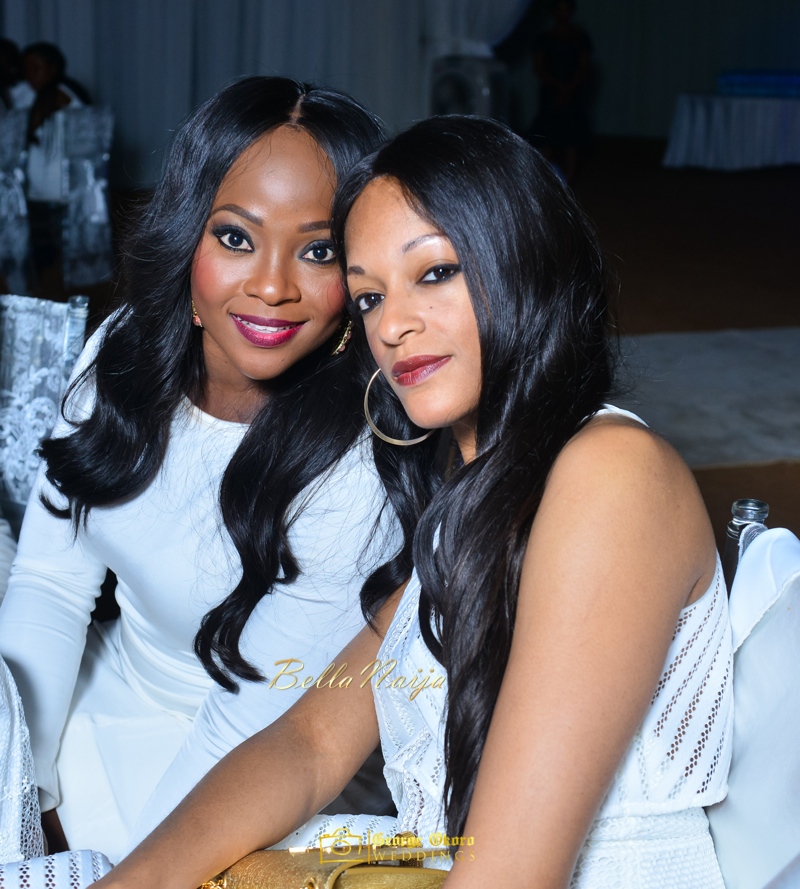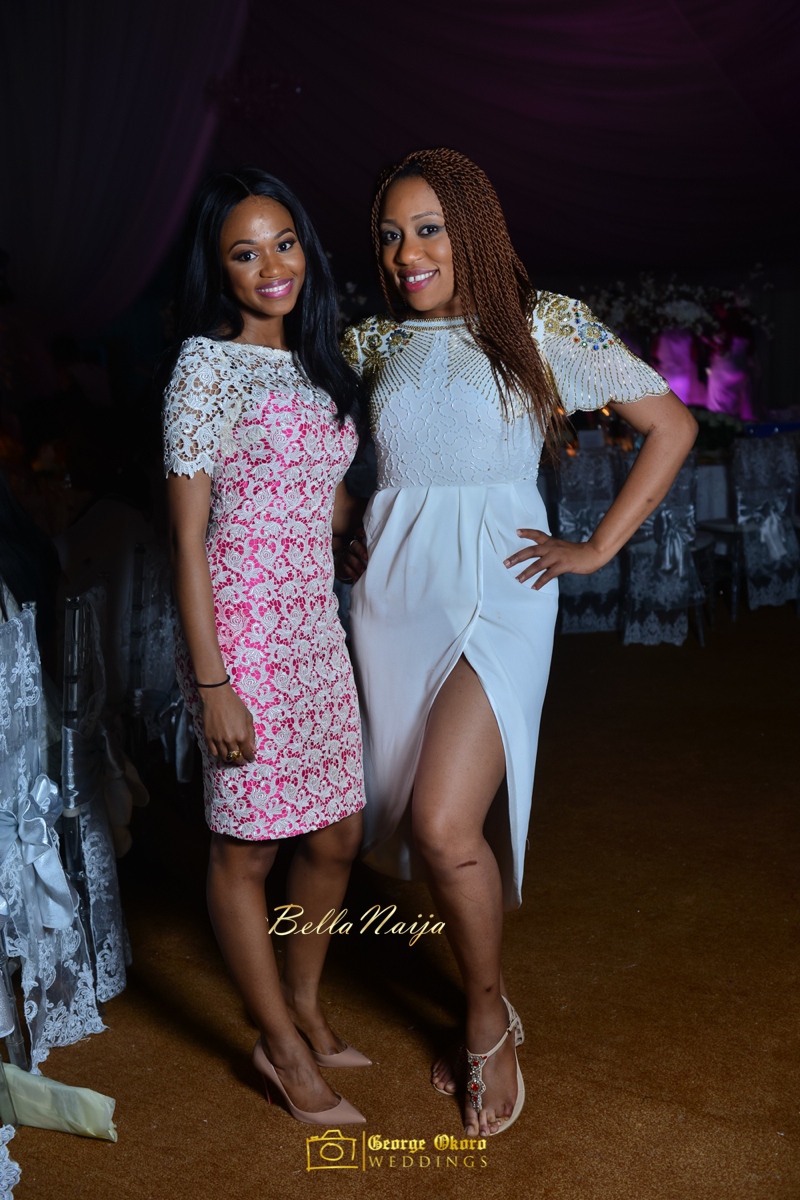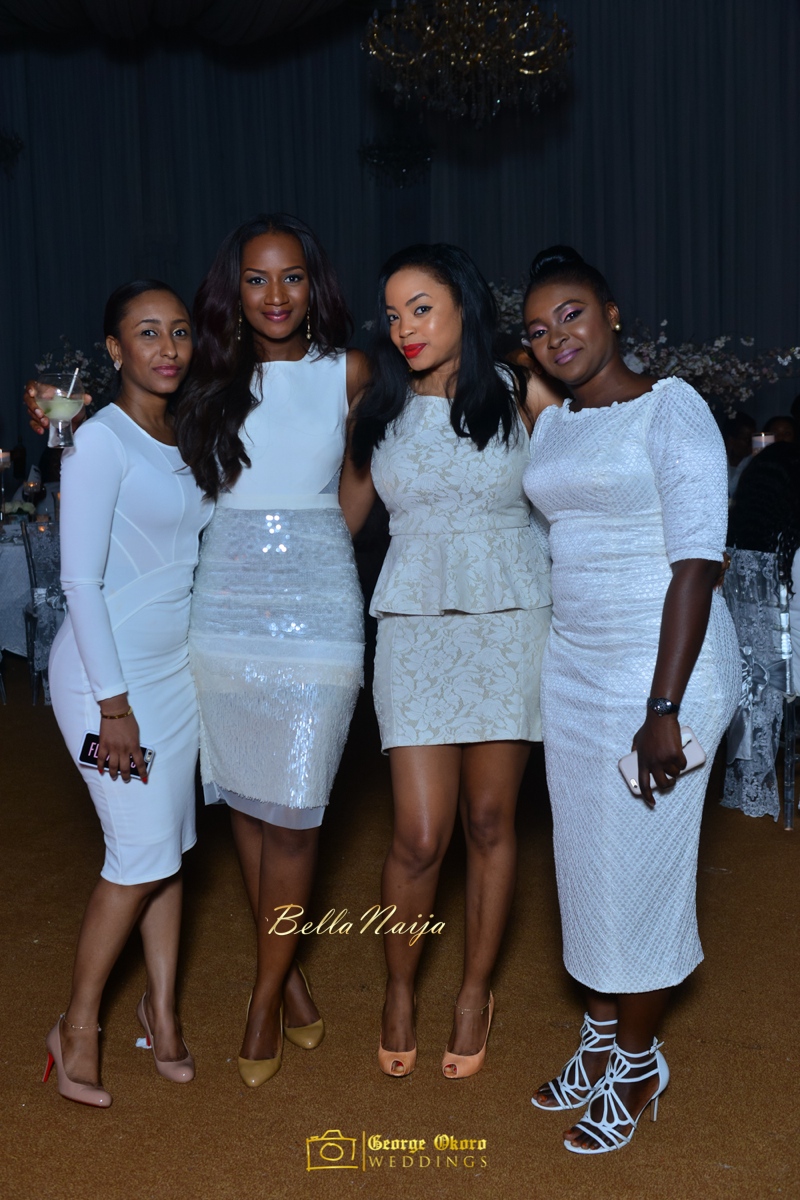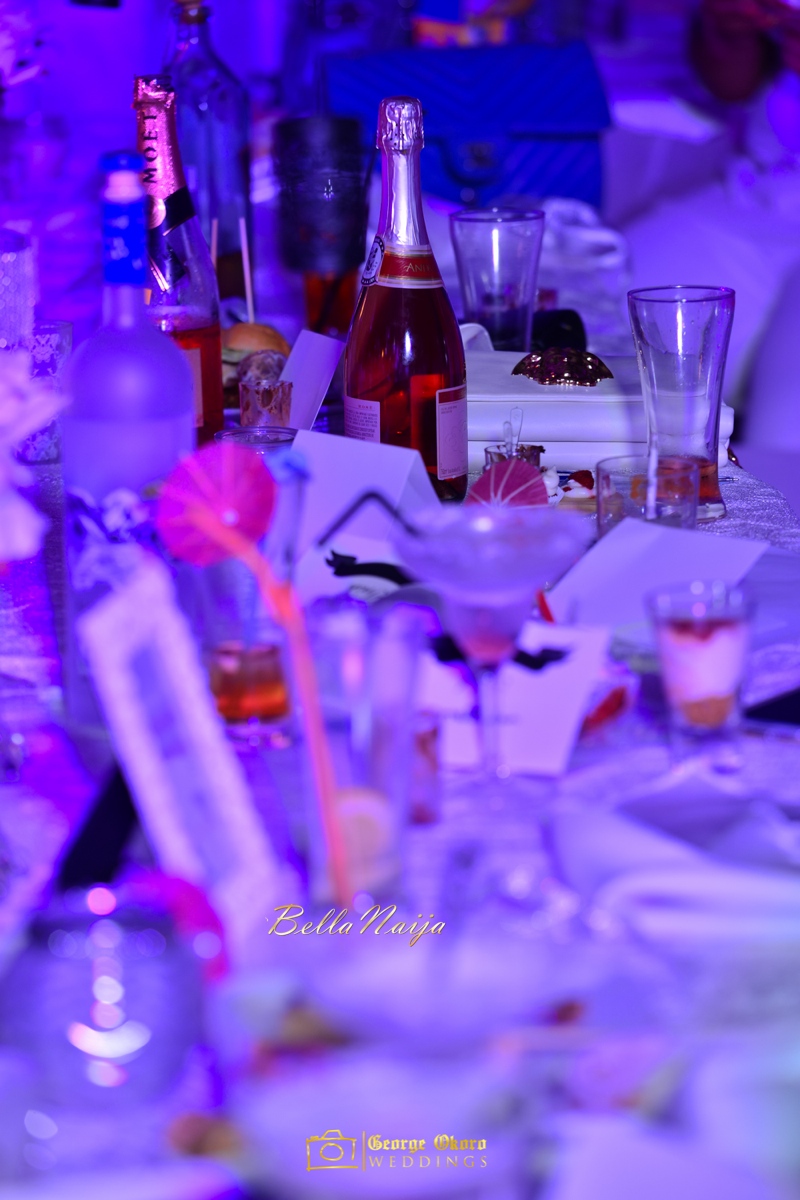 Dance Floor Hour!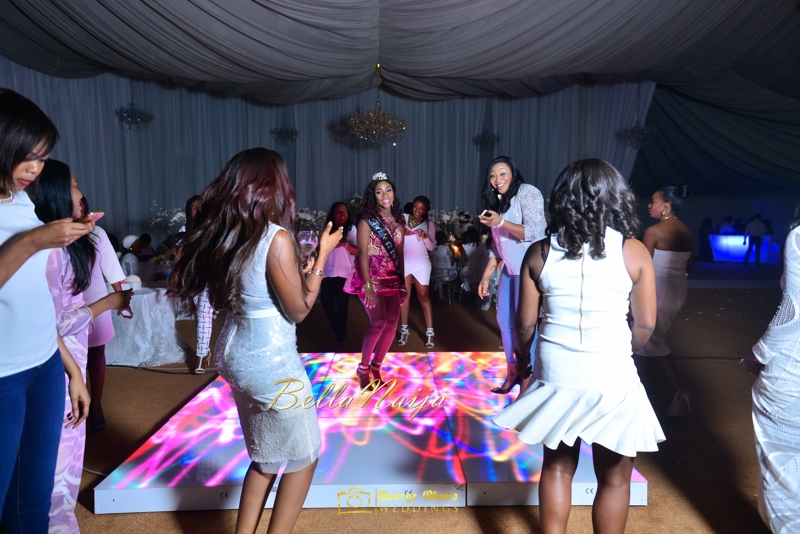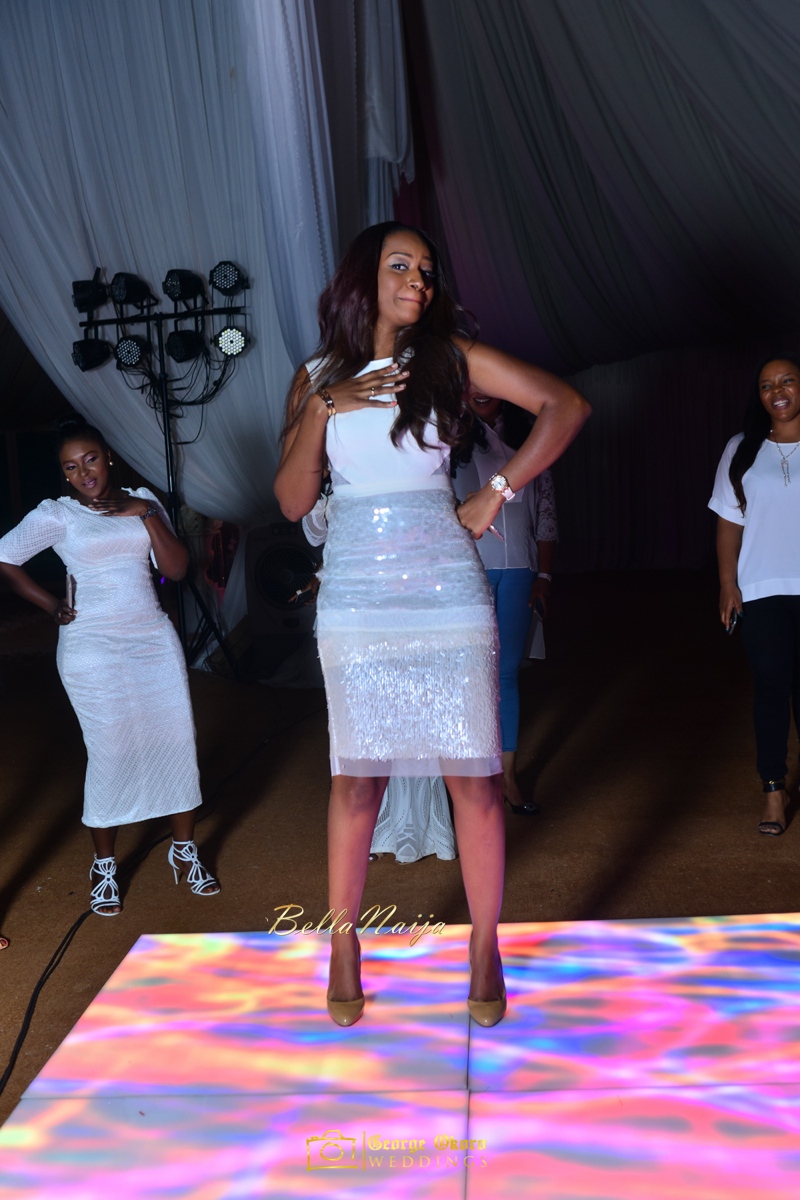 Hot Stepper Bride!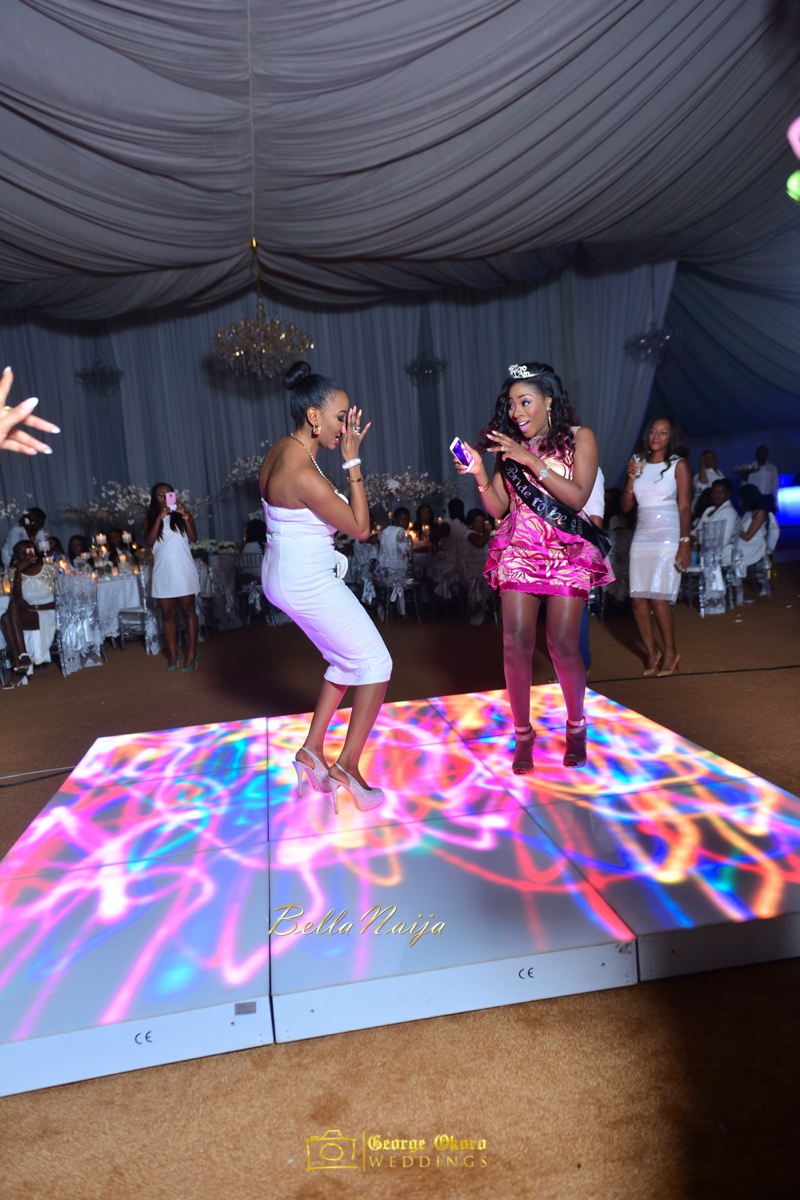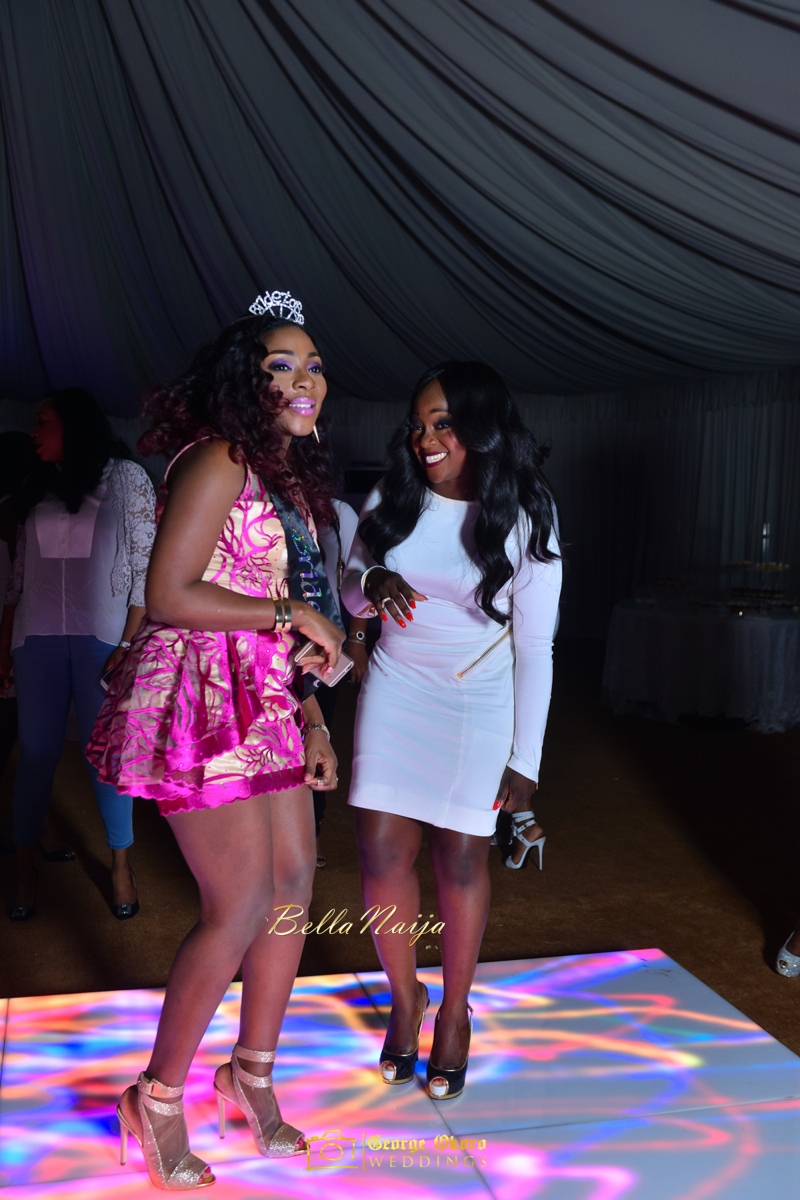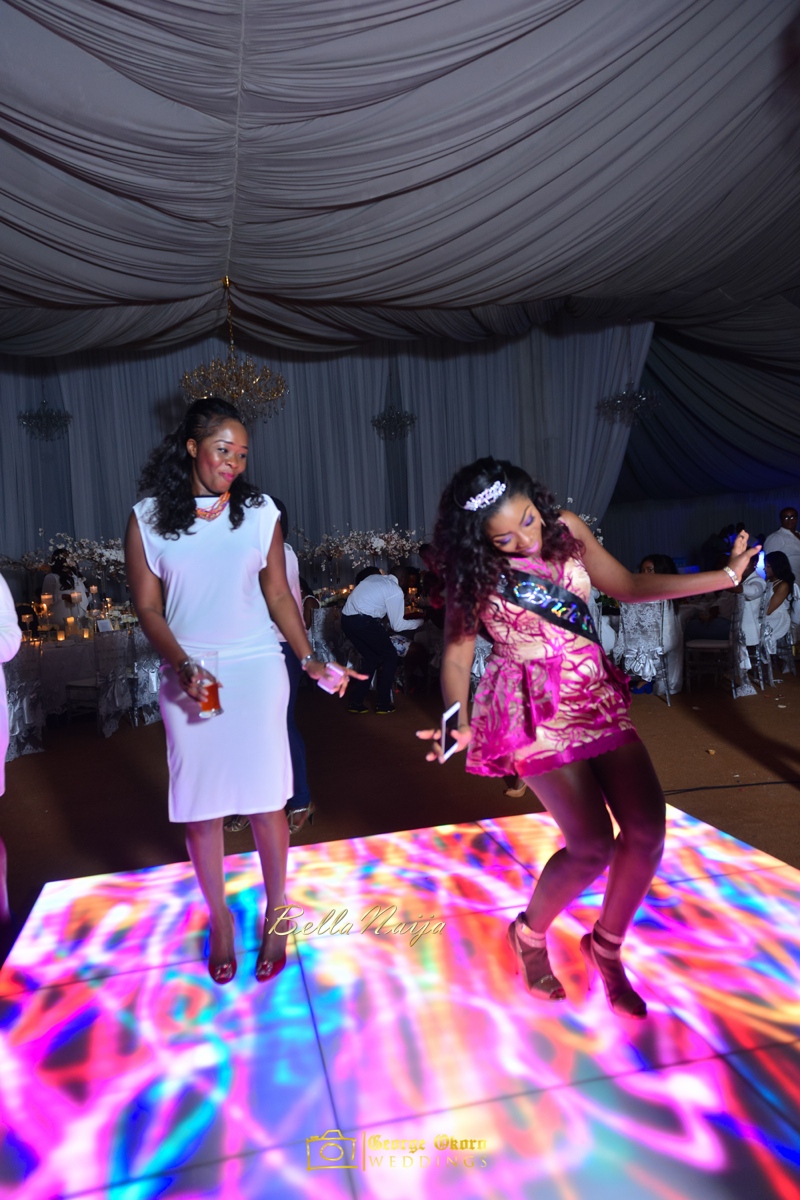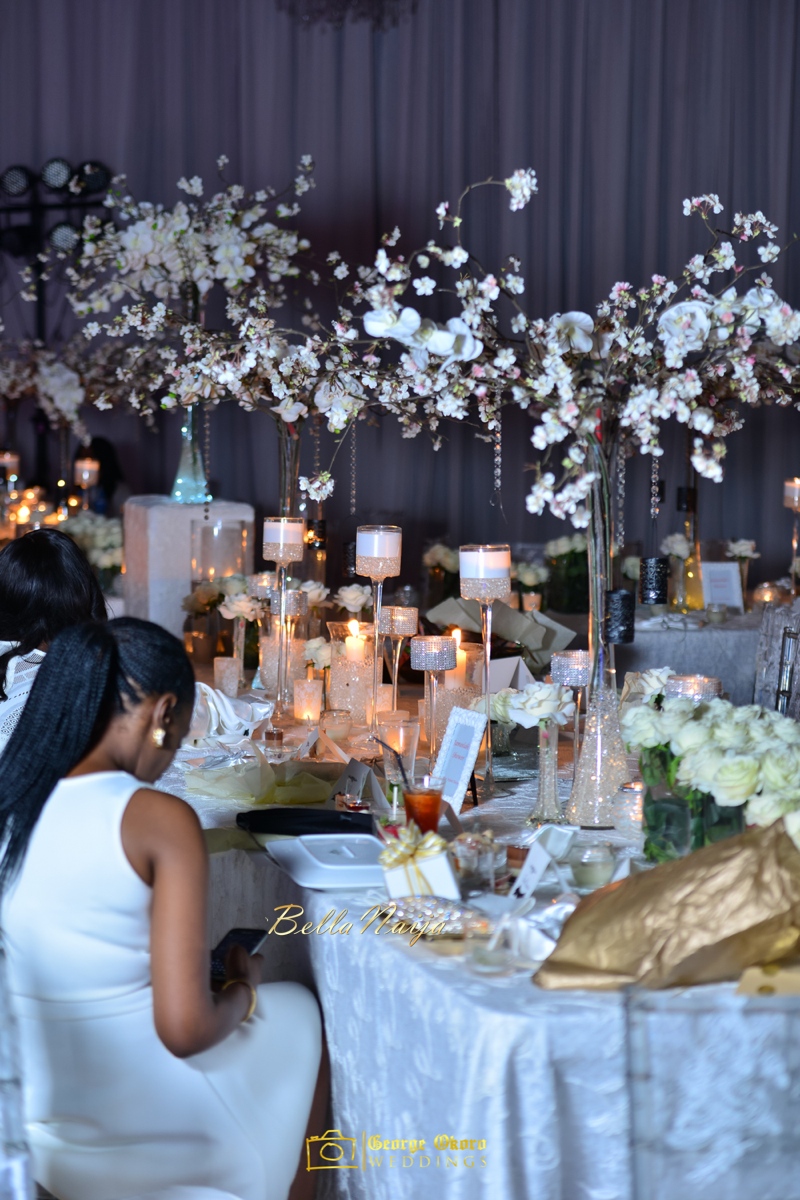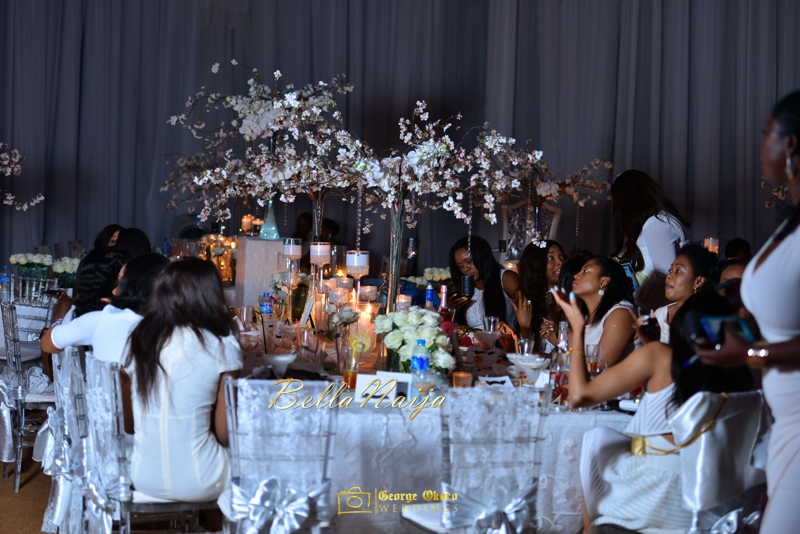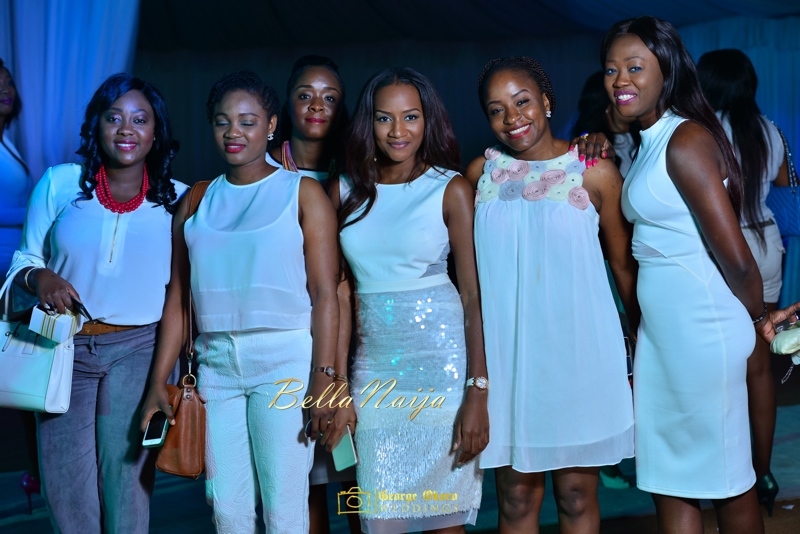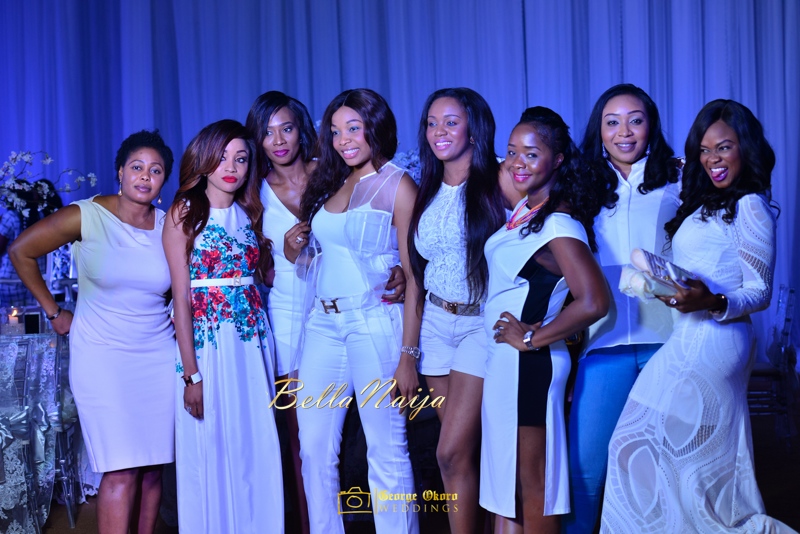 Cutting the Yummy Cake!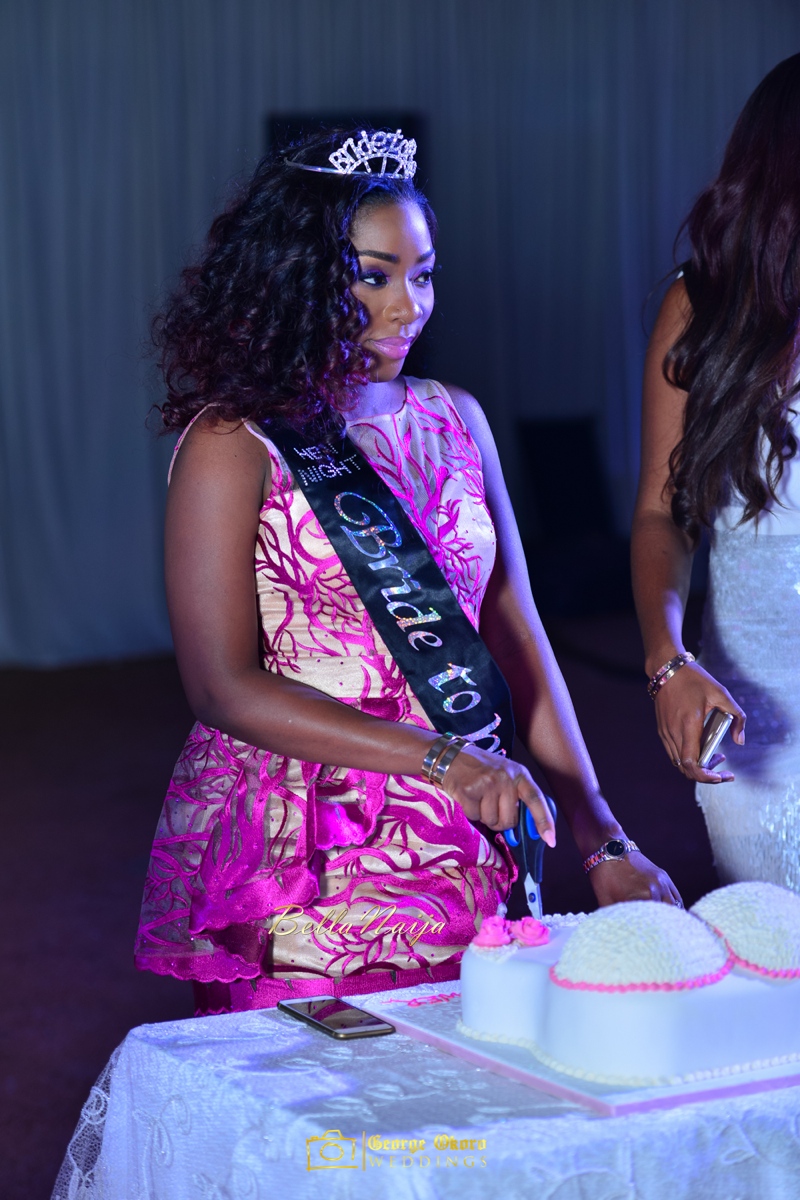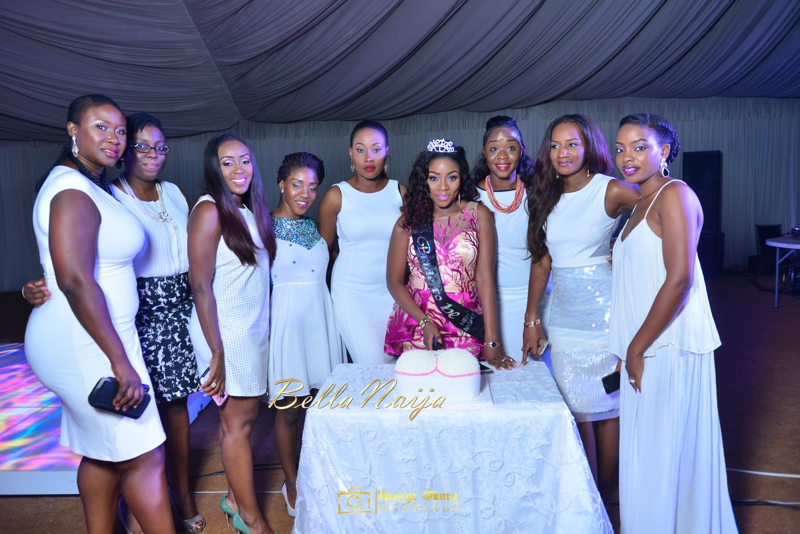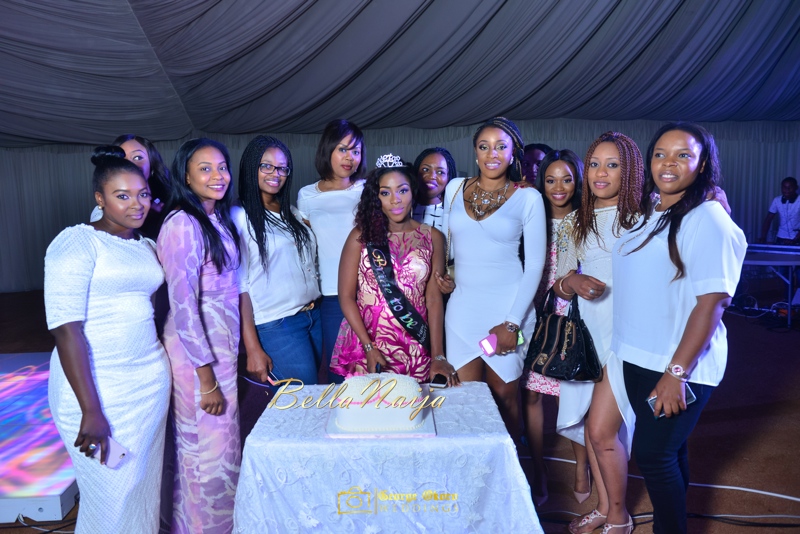 Photography: George Okoro | Instagram: @GeorgeOkoro
Vendors
Decor and Venue: Blue Velvet | @BlueVelvetMarquee
MC: Chi Gul
Cocktails: Cocktails In and Out
Desserts: La Petite Culliere
Canapés: Chef Zee
Makeup: Bookie Lavida | Instagram: @BookieLaVida
Dress: Kathy Anthony | Instagram: @KathyAnthony