New Tv Series'The Plan' Host Private Screening Event as the Show Premieres on Netflix Today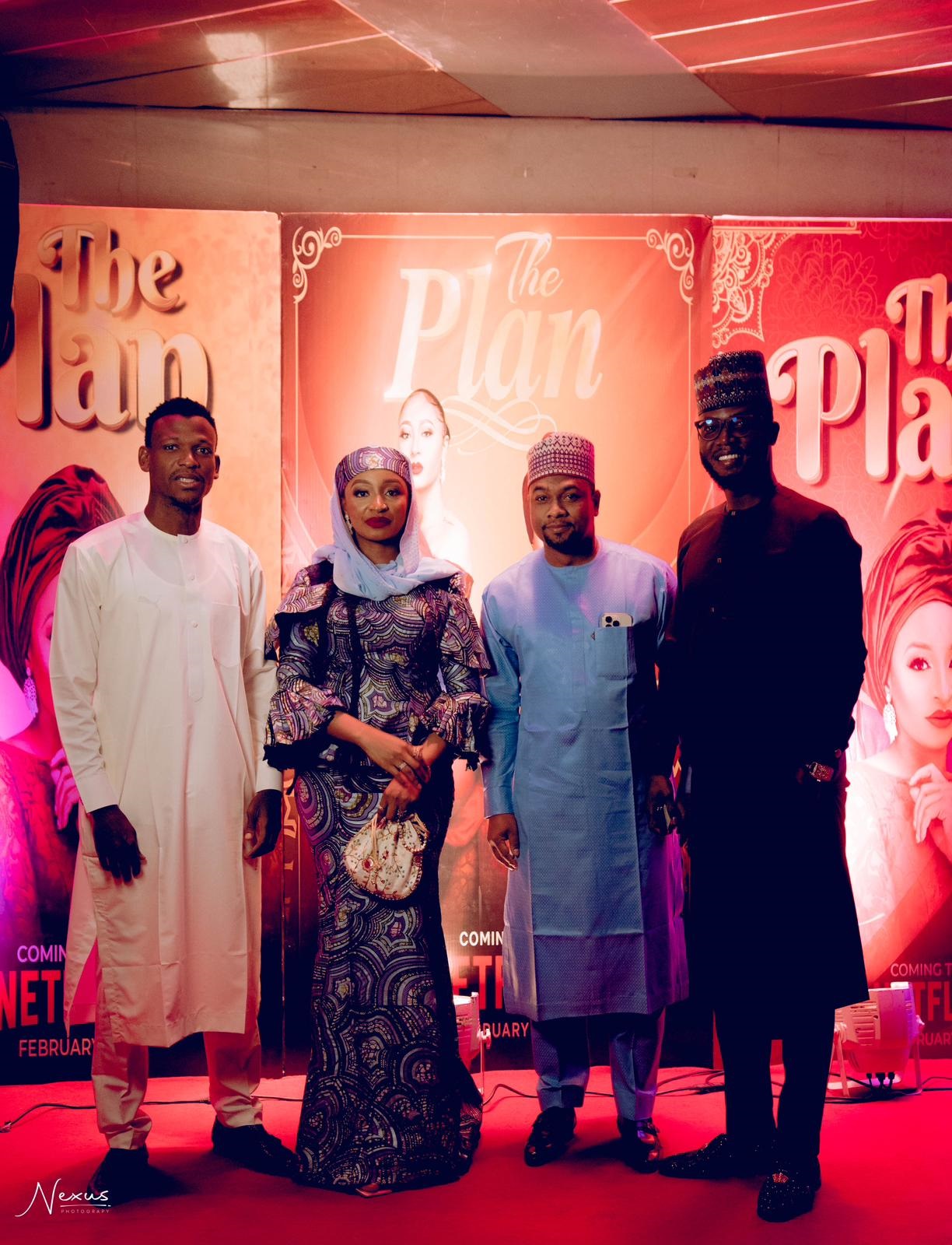 Rahama Sadau teams up with the sons of the caliphate, Director Dimbo Atiya, and Safina Mohammed to produce The Plan. A five-episode limited series set to premiere on Netflix on February 3rd, making it the first Nigerian project with all executive producers and directors of northern descent. He is portraying the Arewa culture of Nigeria, while considering the large audience in Africa and the world at large, with dialogues in both Hausa and English. A story focused on themes such as trust, friendship, and loyalty.
The Plan features a number of film industry stars, including Rahama Sadau, Rosy Meurer, Churchhill, Onyinye Ezekwe, Ali Nuhu, Mofe Duncan, Yakubu Mohammed, Paul Sambo, Adam Garba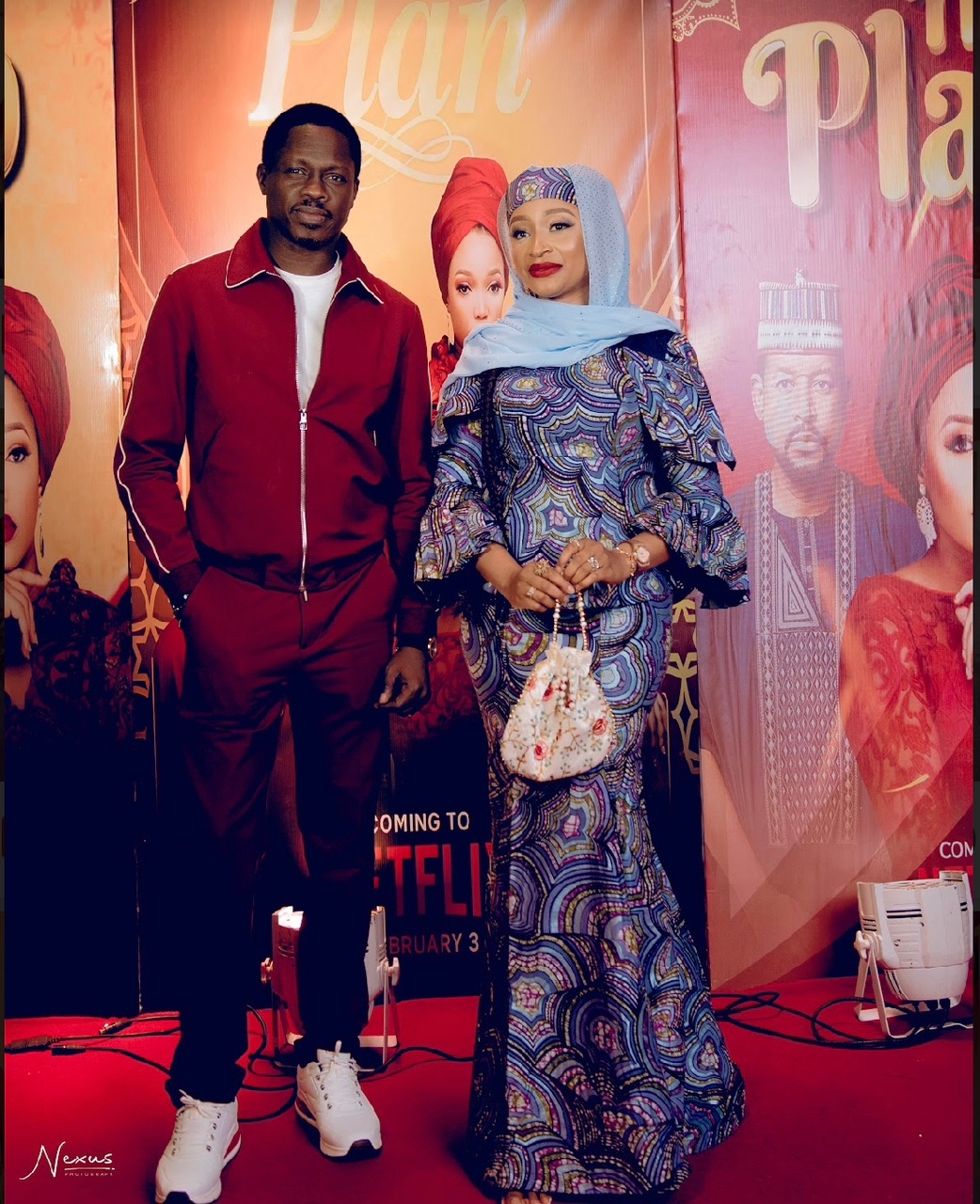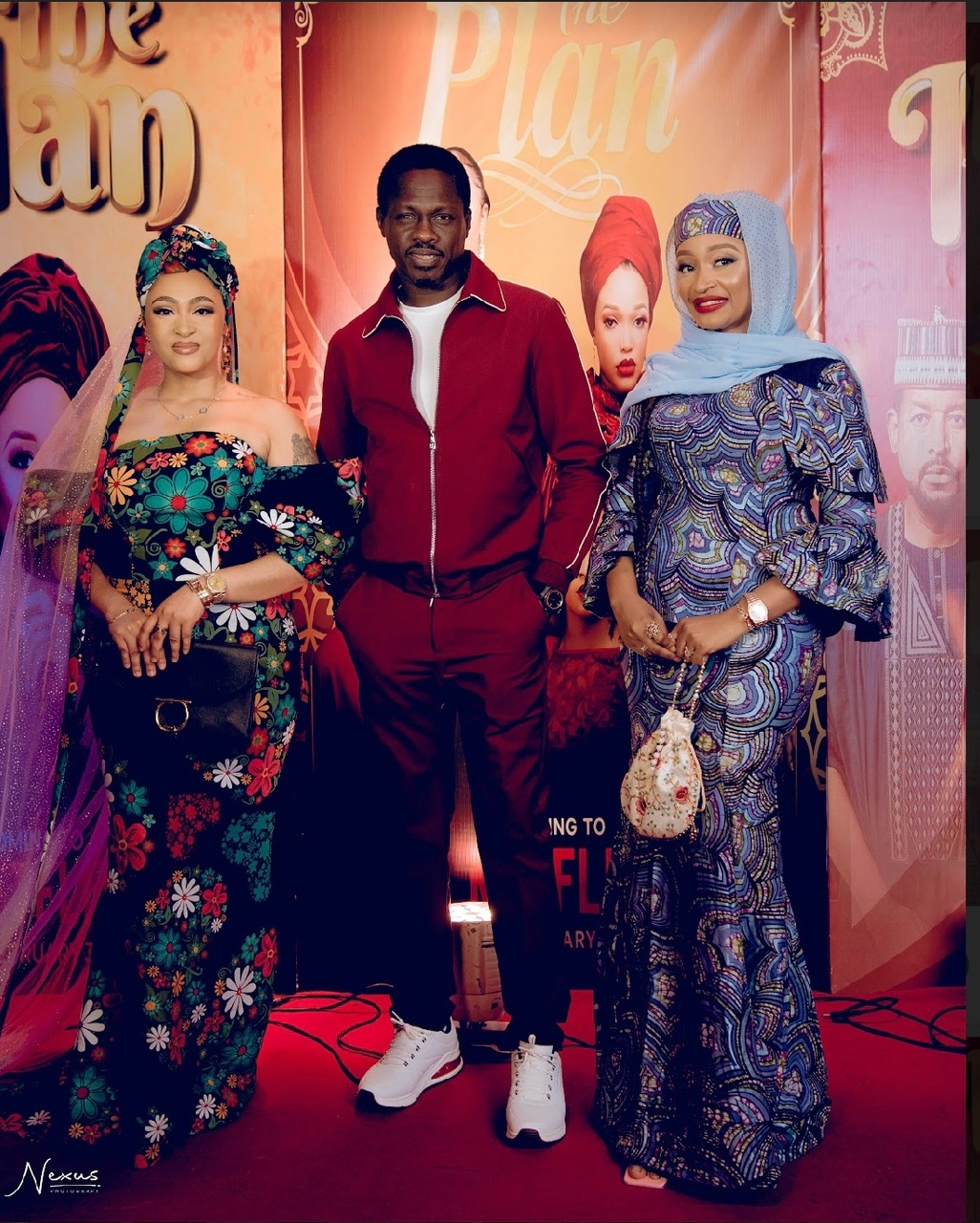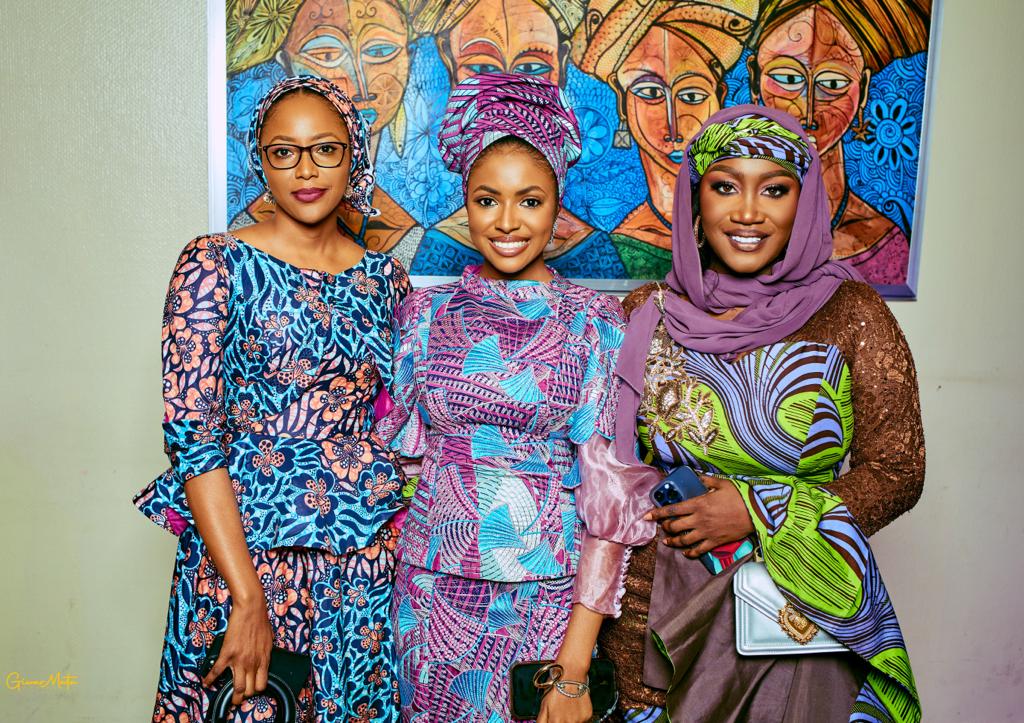 Speaking to journalists at the watch party event held at the prestigious Transcorp Hilton Abuja on Saturday, January 28, Sadau noted her excitement and said the series shows that northerners are now telling their stories by themselves.
This project means a lot to the team and northern Nigeria as a whole, it means that we are now telling our stories to the global audience, and rather than just telling our stories to ourselves, not just northern Nigeria, but Nollywood as a whole because any project on a platform like this deserves acknowledgement,
She noted while stressing the need for more government support in creating an enabling environment and adequate financial support for the industry.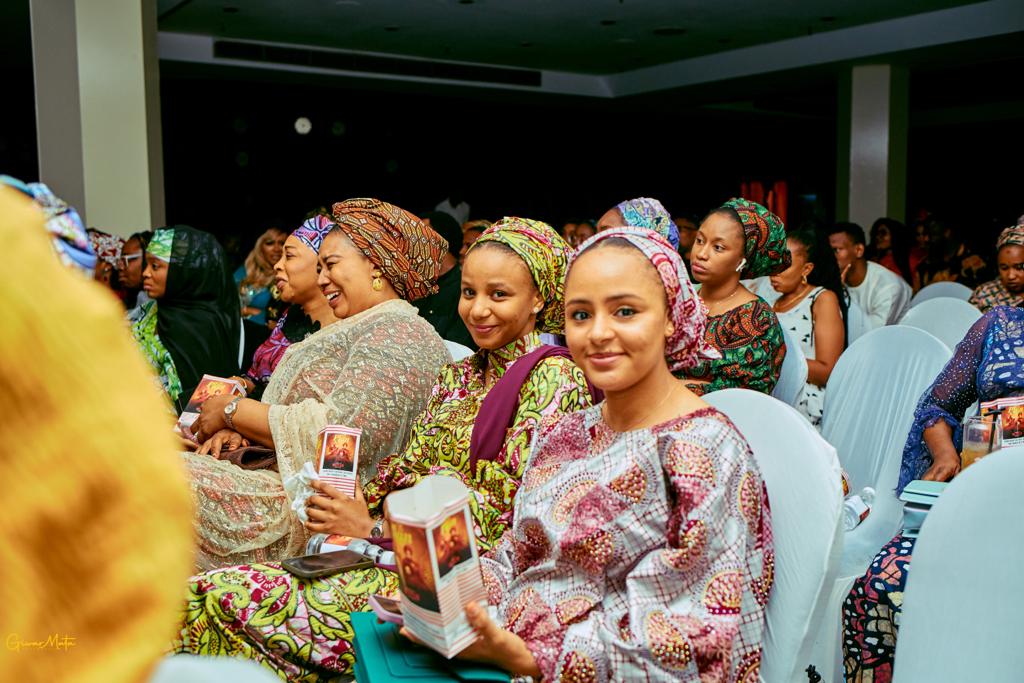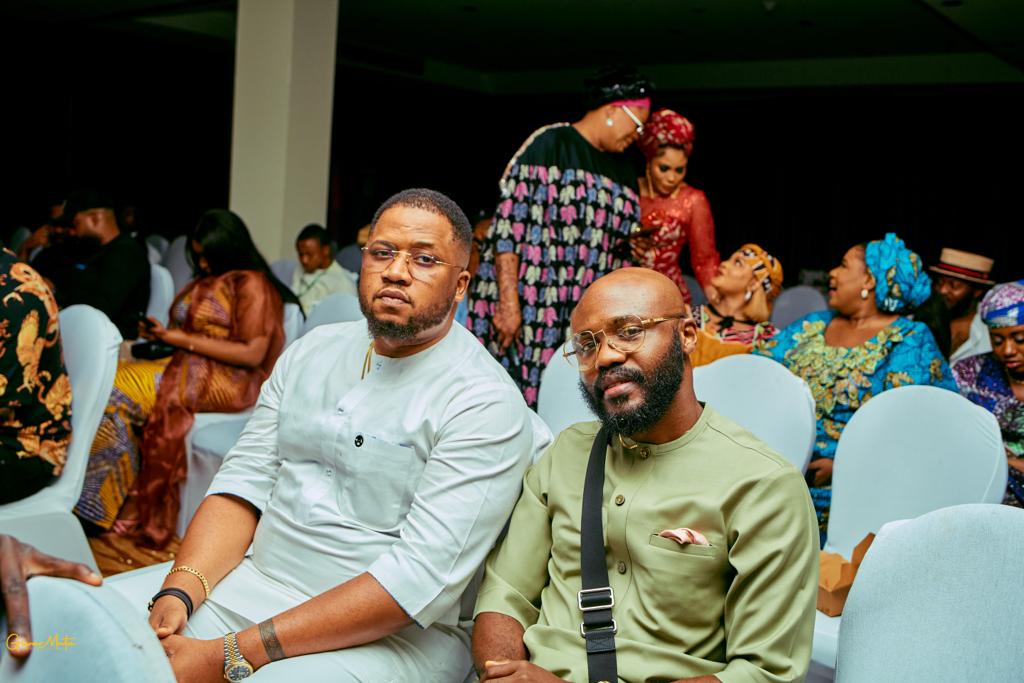 Ali Nuhu, who also starred in the series, hinted at the reasons he joined the project:
Before I could even finish reading the script, I just zeroed my mind and said I have to be in that movie because many factors were involved. First of all, I like the storyline, because of the elements of suspense and intrigue; secondly, I like the setting because it is a typical northern setting, which is rare to come by. Lastly, I have a very cordial relationship with Rahama, as she is like my younger sister. I am proud of the project because it turned out that the final product, which we have seen, is more than what I anticipated, I never thought it was going to be this big. I think it is the one that will affect northern Nigeria because we need the audience of northern Nigeria to be on a platform like this to see their own kind of thing; we need the globe generally to see the culture we have in northern Nigeria, he said.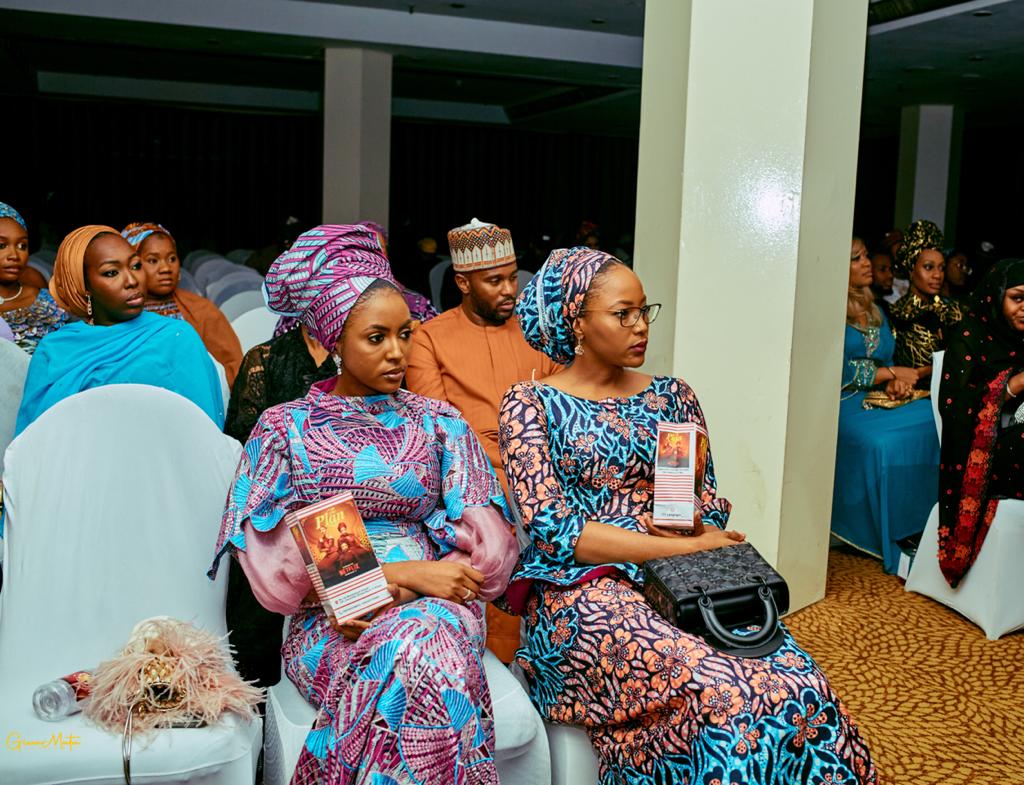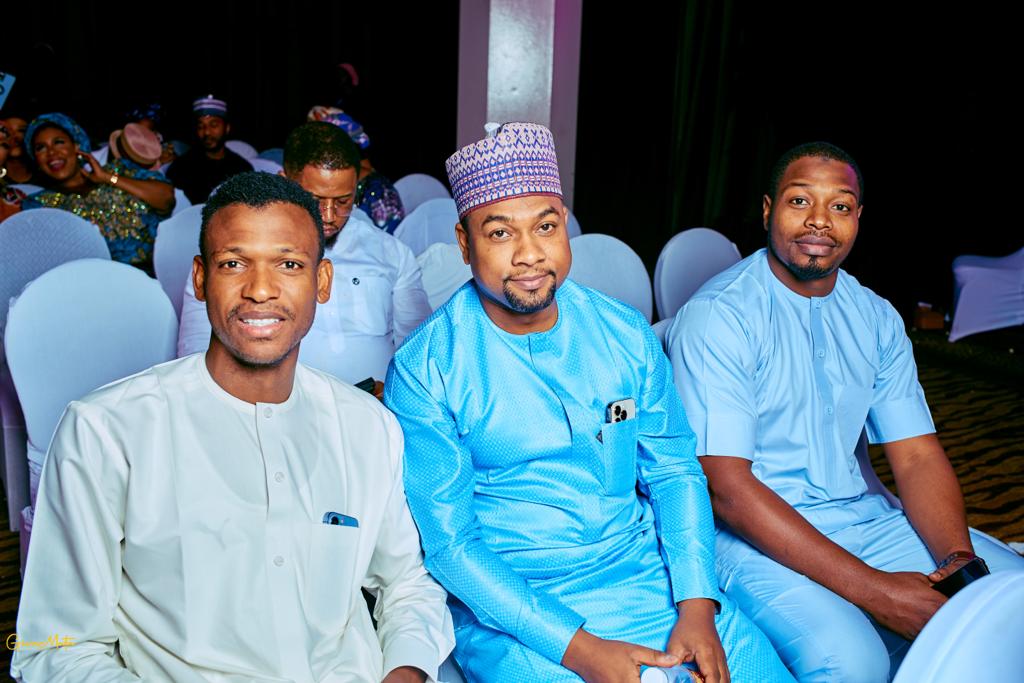 While commenting on the event, Rosaline Meurer Churchill, who also features in the series, noted with excitement the circumstances surrounding her involvement in the project with insights on her pregnancy at the time of filming the project.
When I was contacted to star in the Plan, I felt very excited, First of all, Rahama Sadau is my very good friend. When she called, I was in Ghana, and funny enough, in this movie I was pregnant, but I didn't know. The journey was sweet and sour like not knowing that you are pregnant and you have to go through all this stress. I was so excited when Sadau called me because I have not done a northern movie before. I feel so good to see the project going to Netflix. The main message is trust, don't trust friends easily, don't trust anyone, and anything you want to do, just do it yourself. Trust is one thing that once it is broken, you can't fix it.
One of the Executive Producers of The Plan, Safina Mohamed, in her remarks at the event, while stressing the themes of trust and loyalty that the series embodies, noted with excitement that The Plan is a must-watch and anticipates its positive reviews.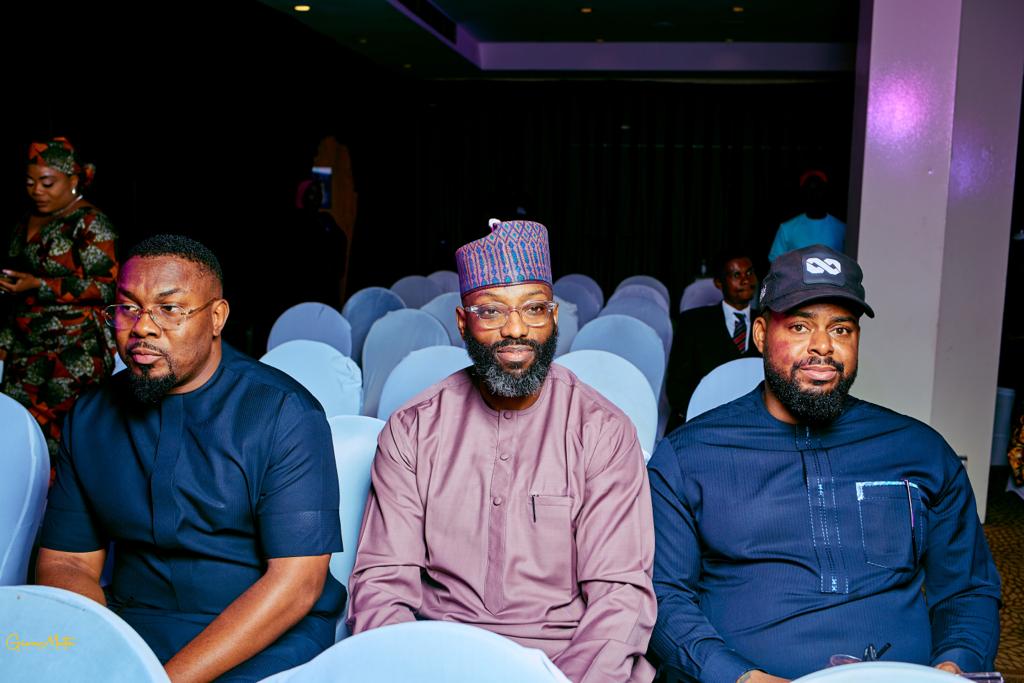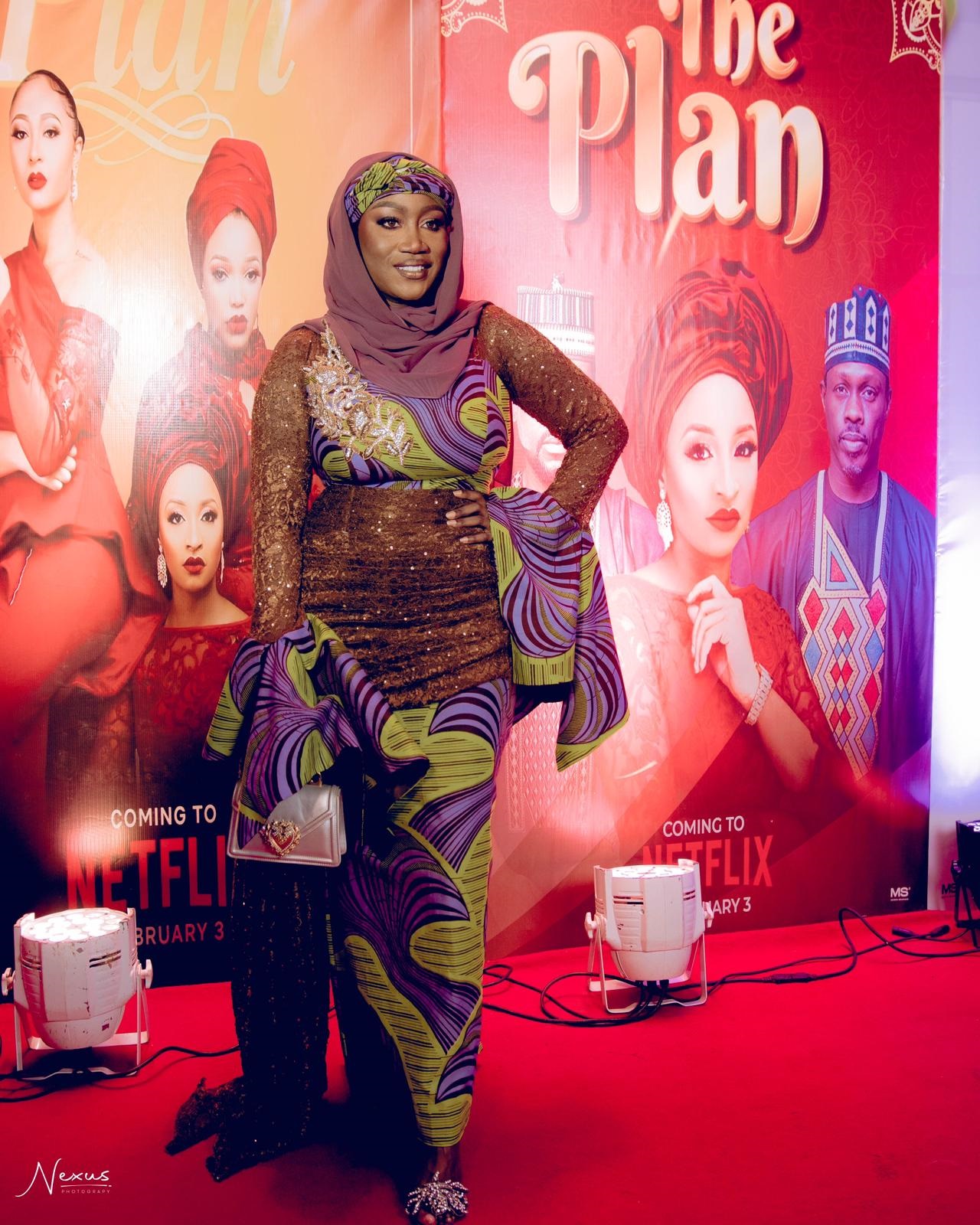 The watch party was a star-studded event with the likes of international music sensation Ali jita, Nigeria football star Shehu Abdullahi, Comedian Real Warri Pikin, and George Okoro, to mention a few.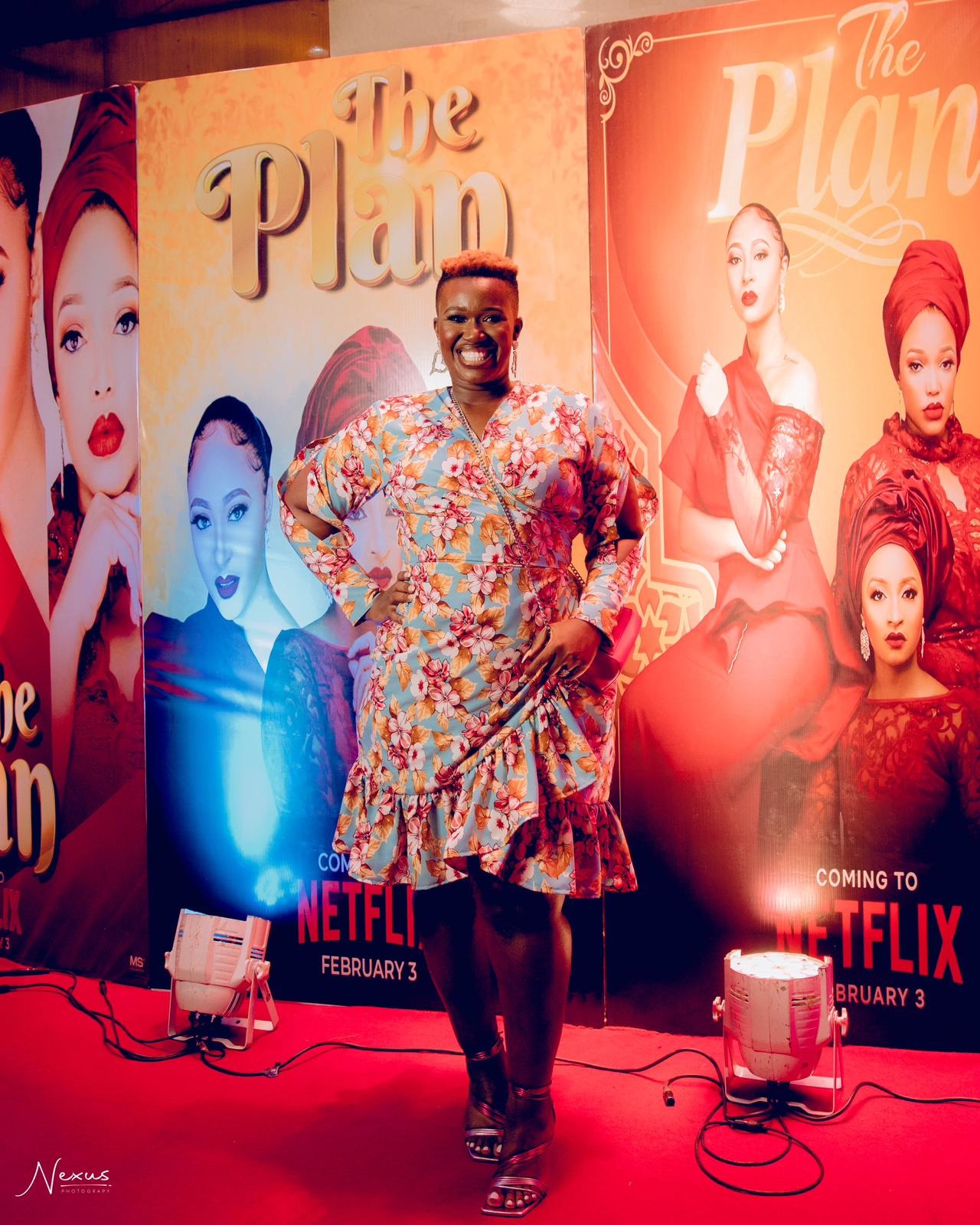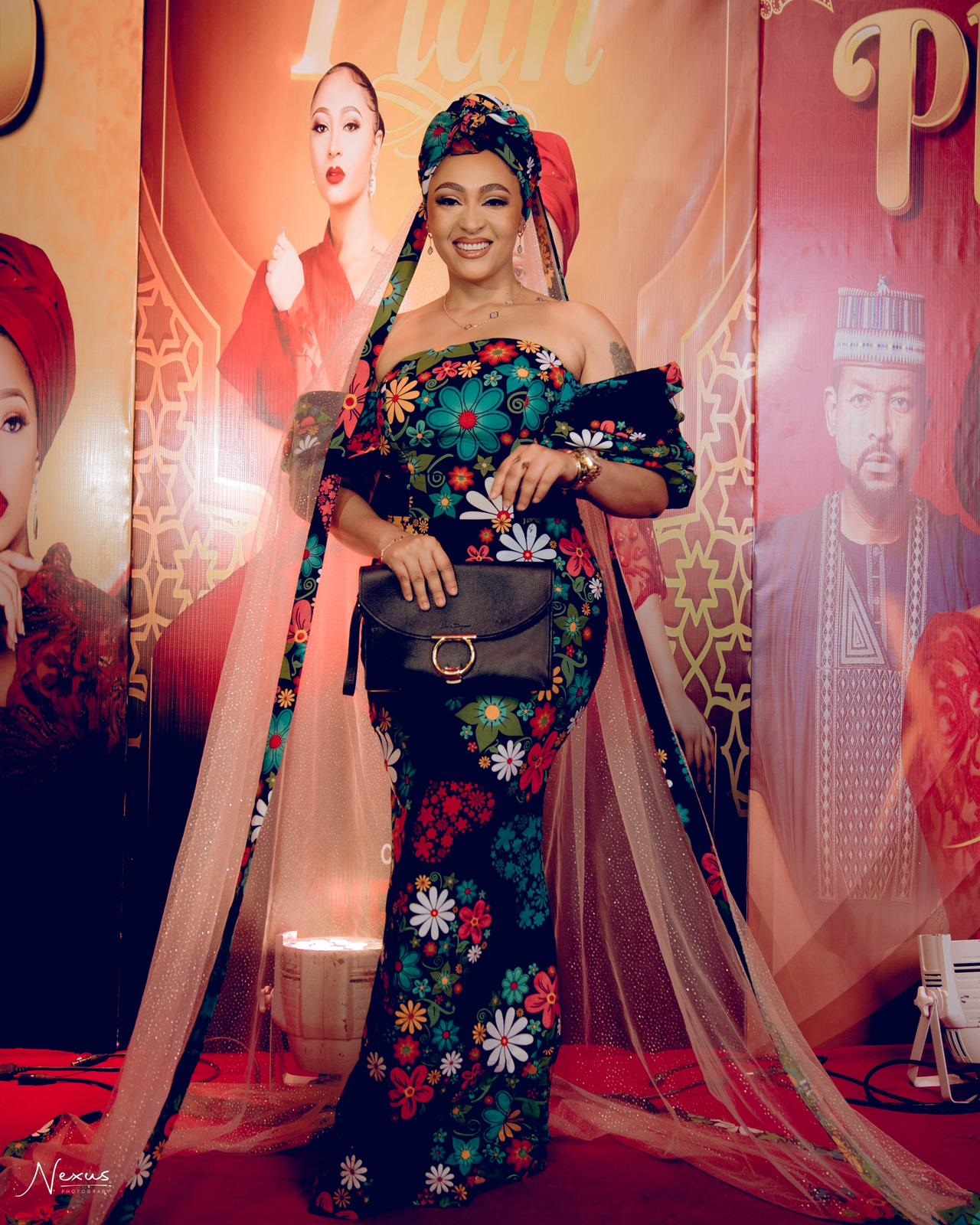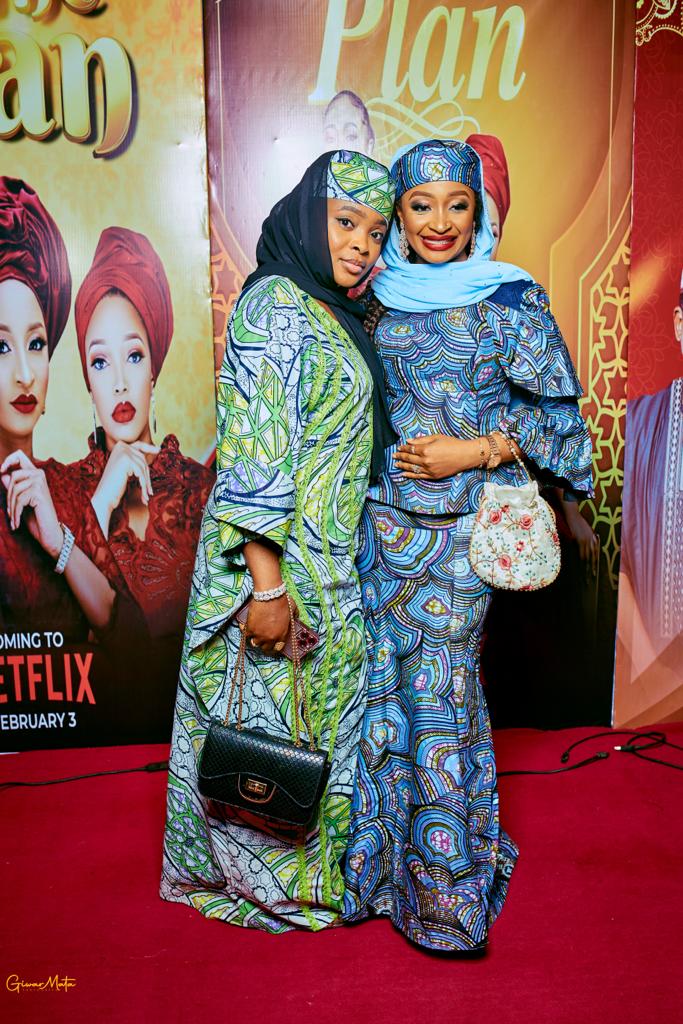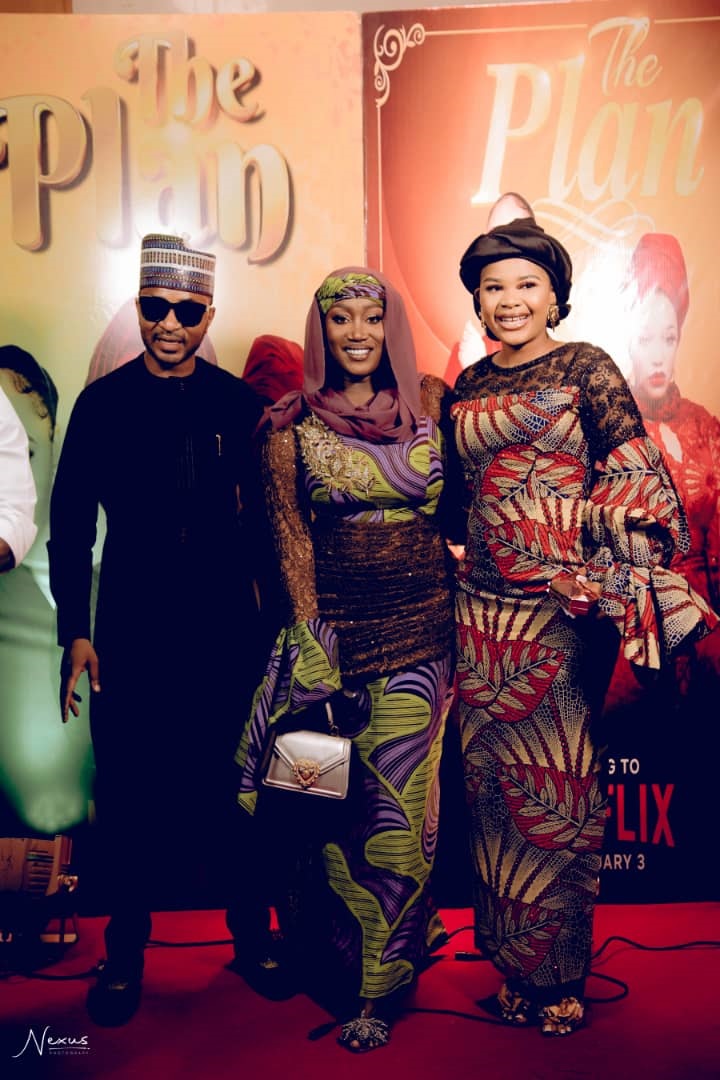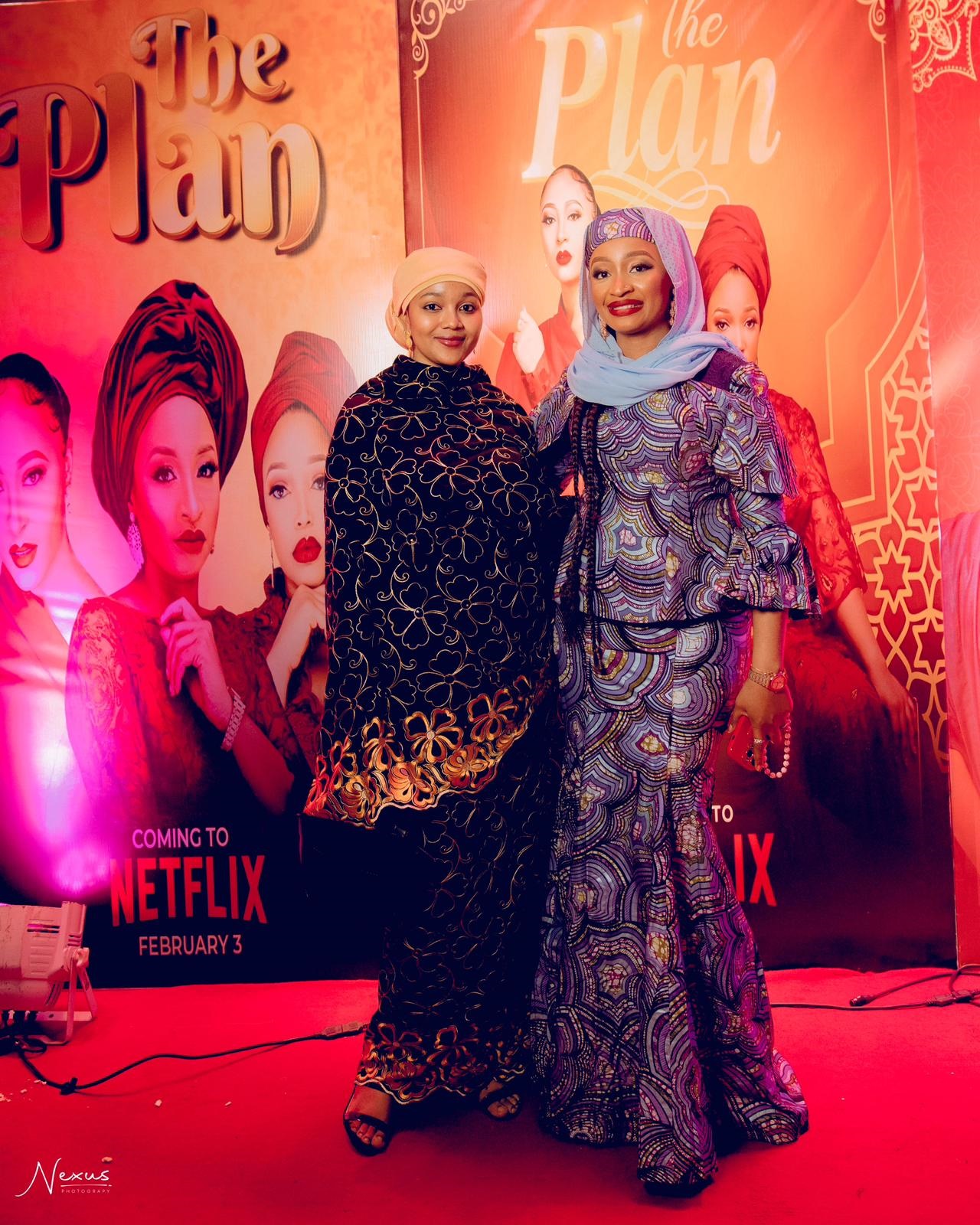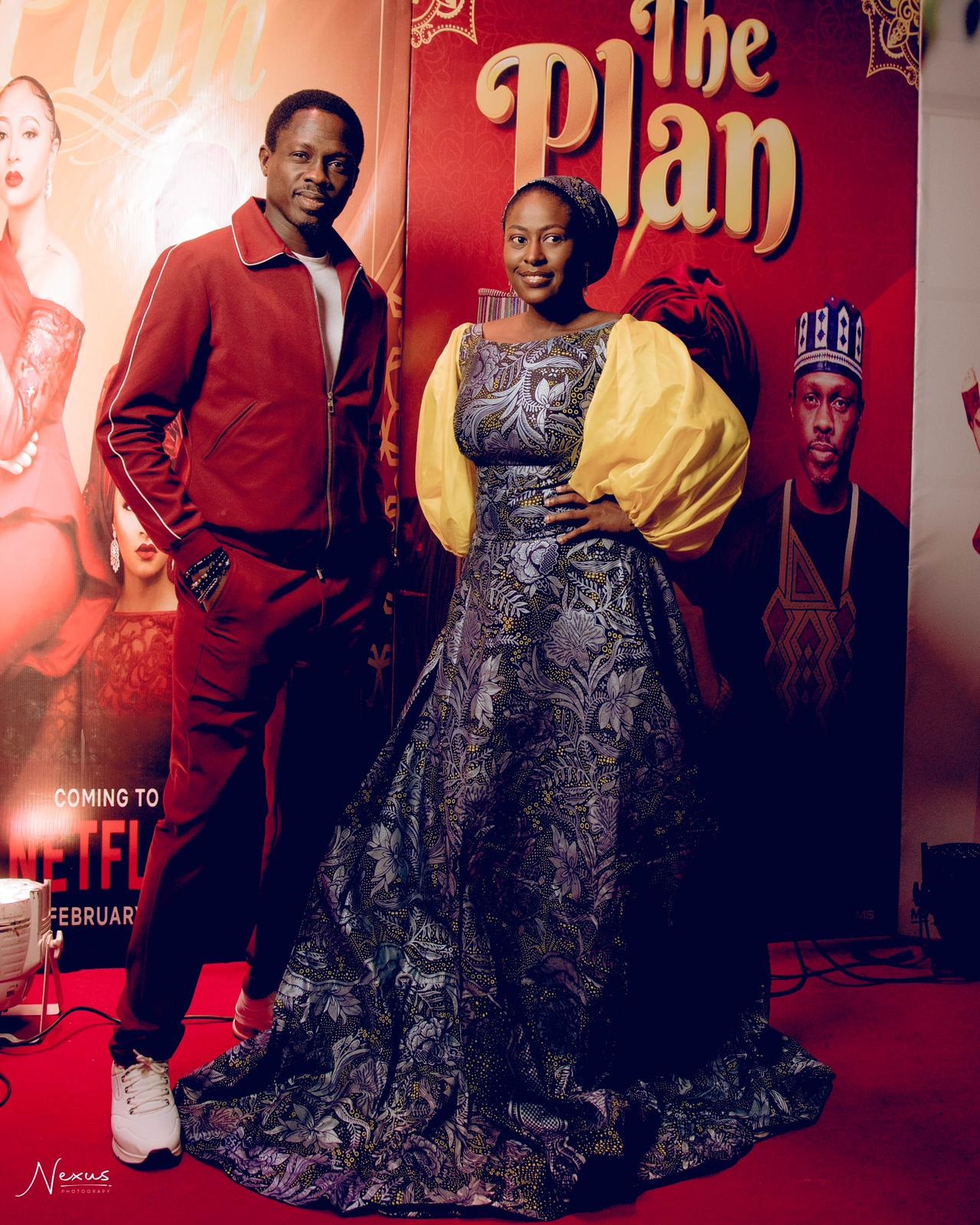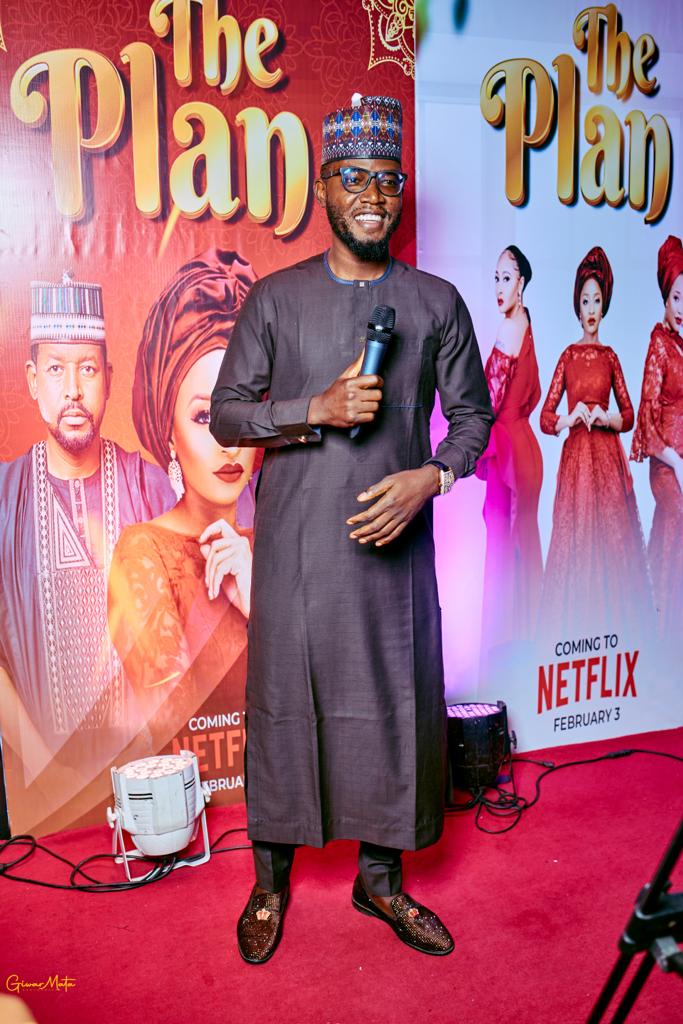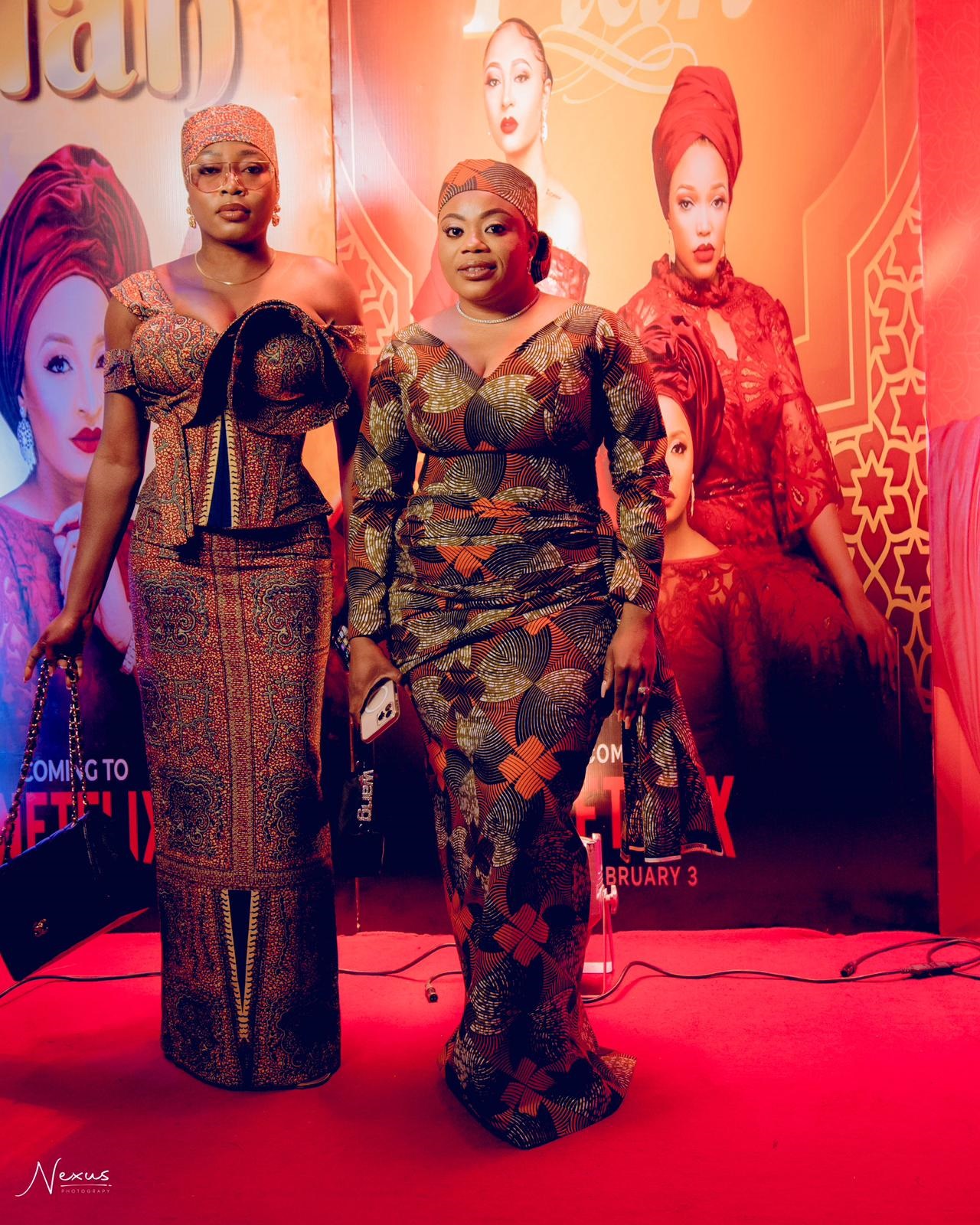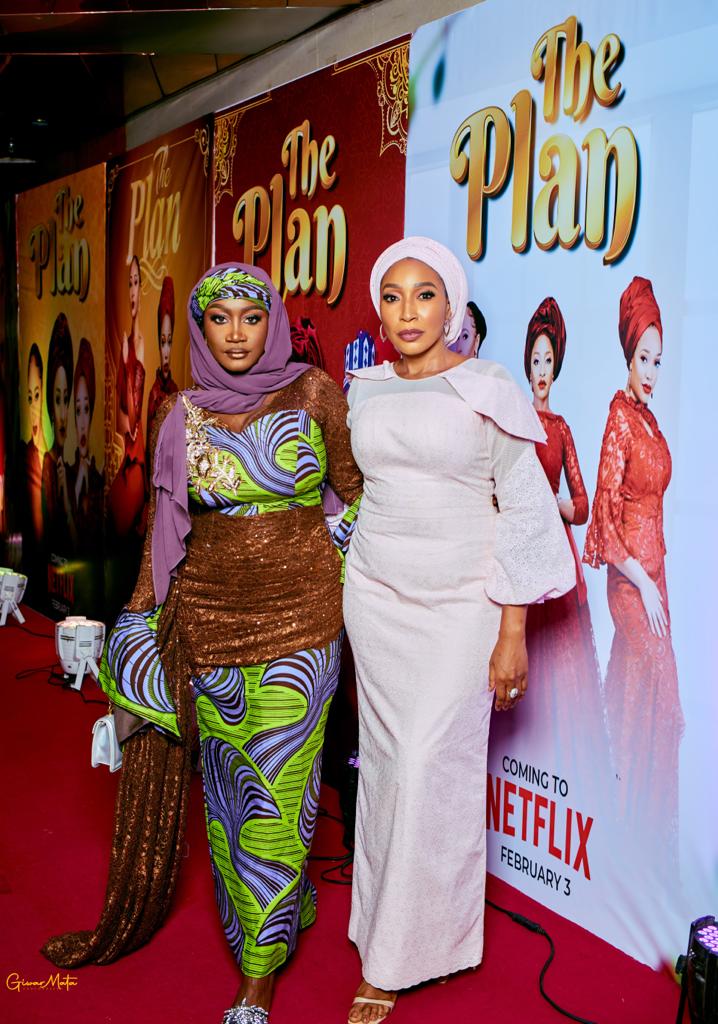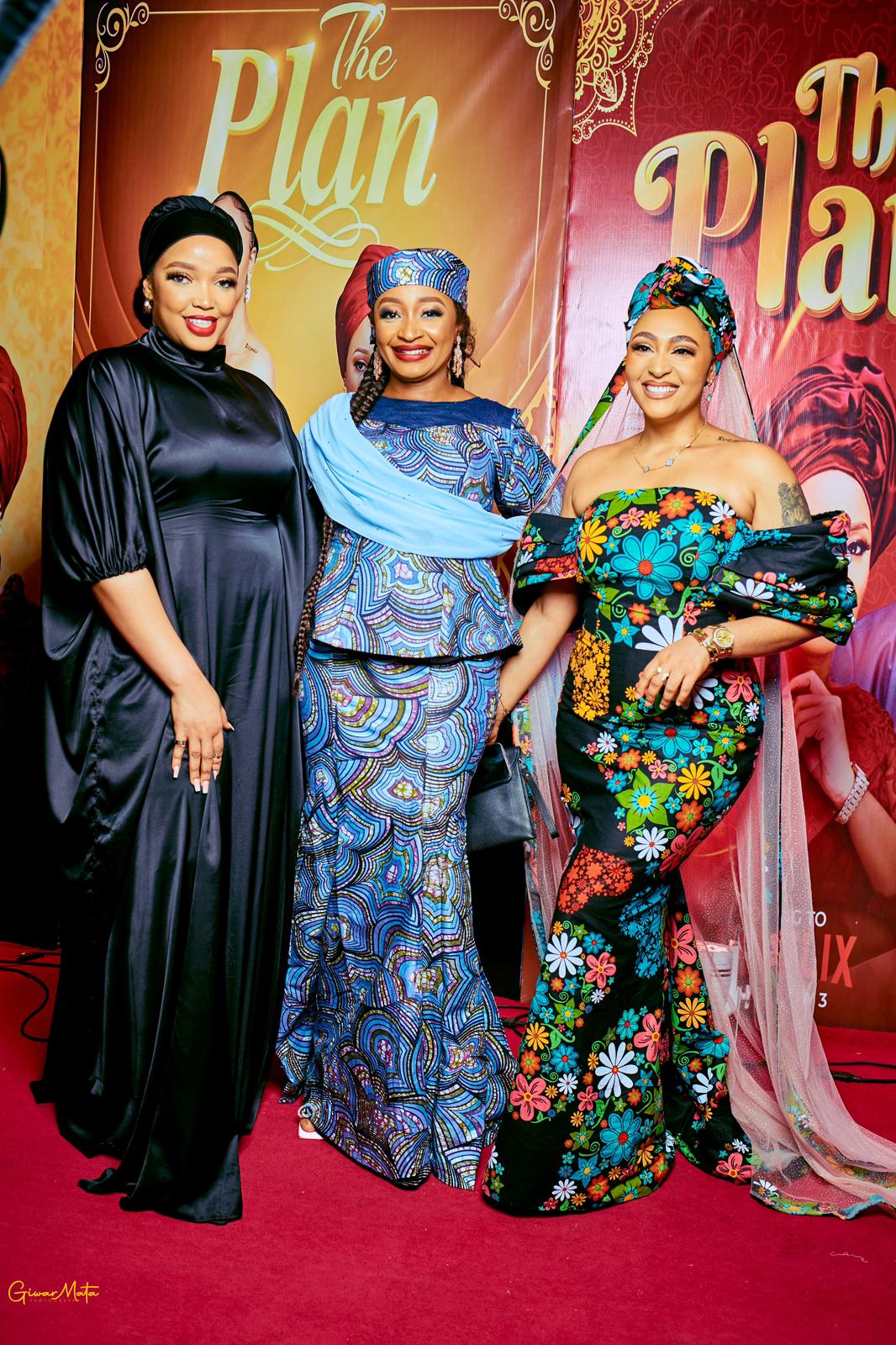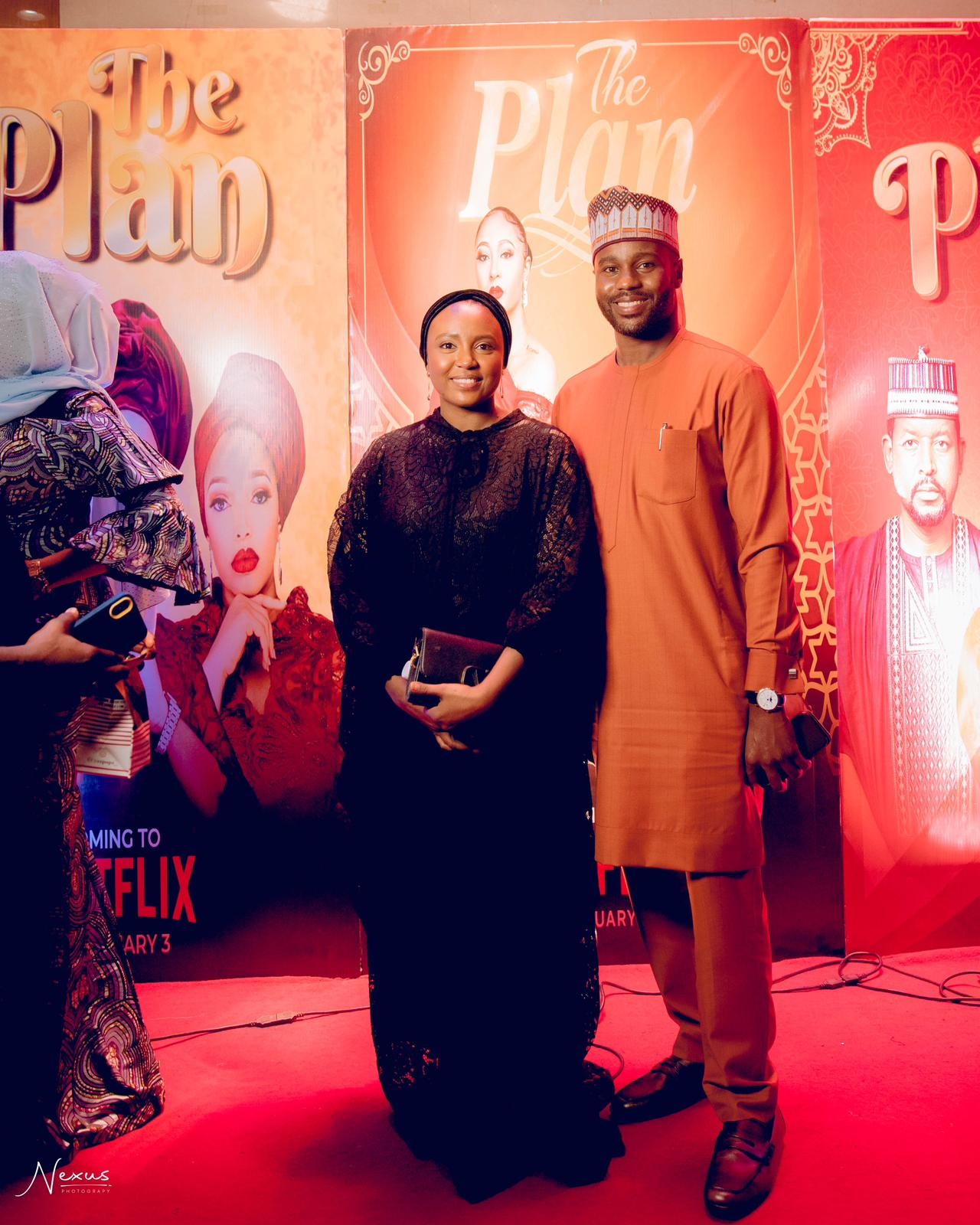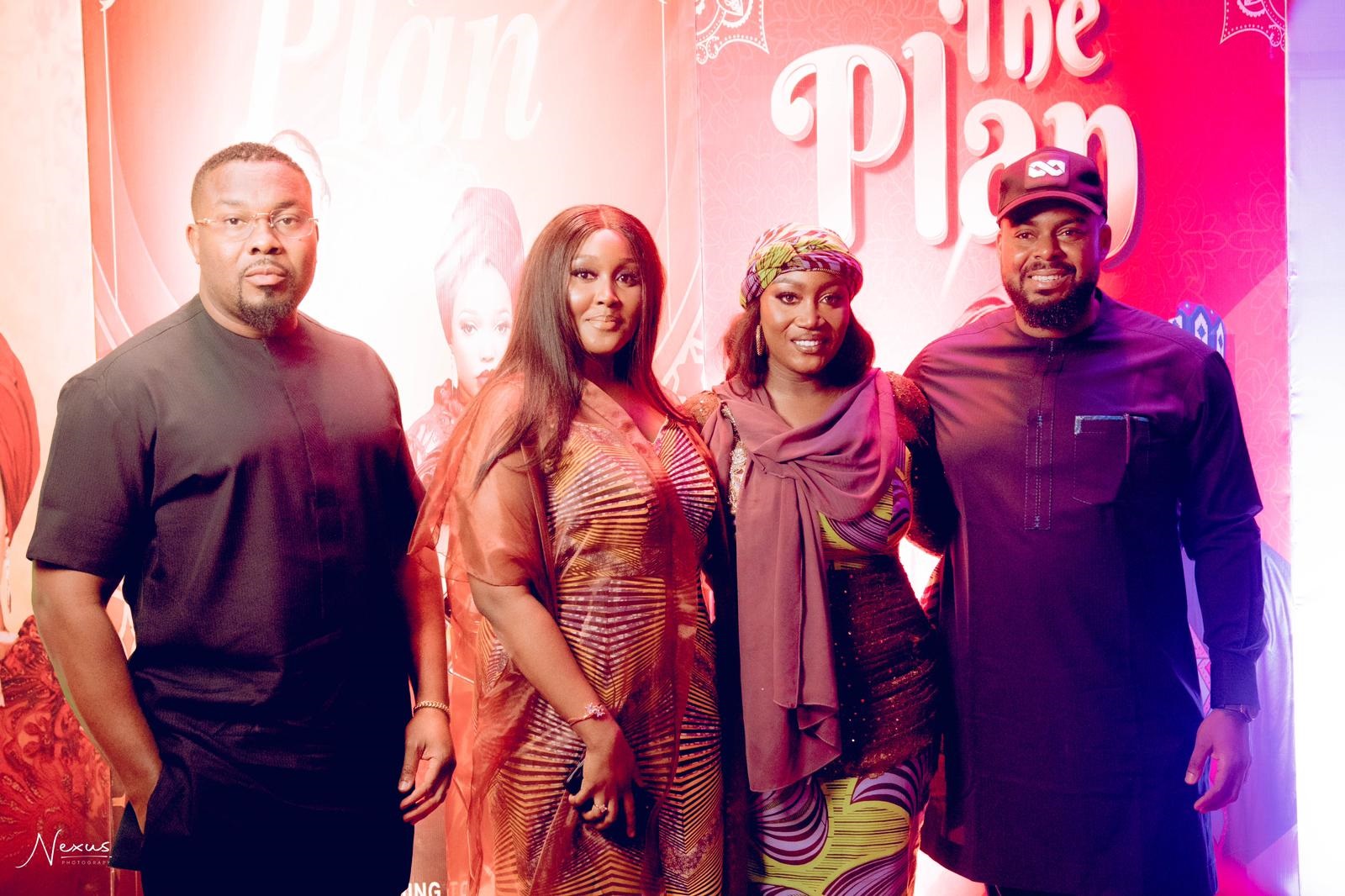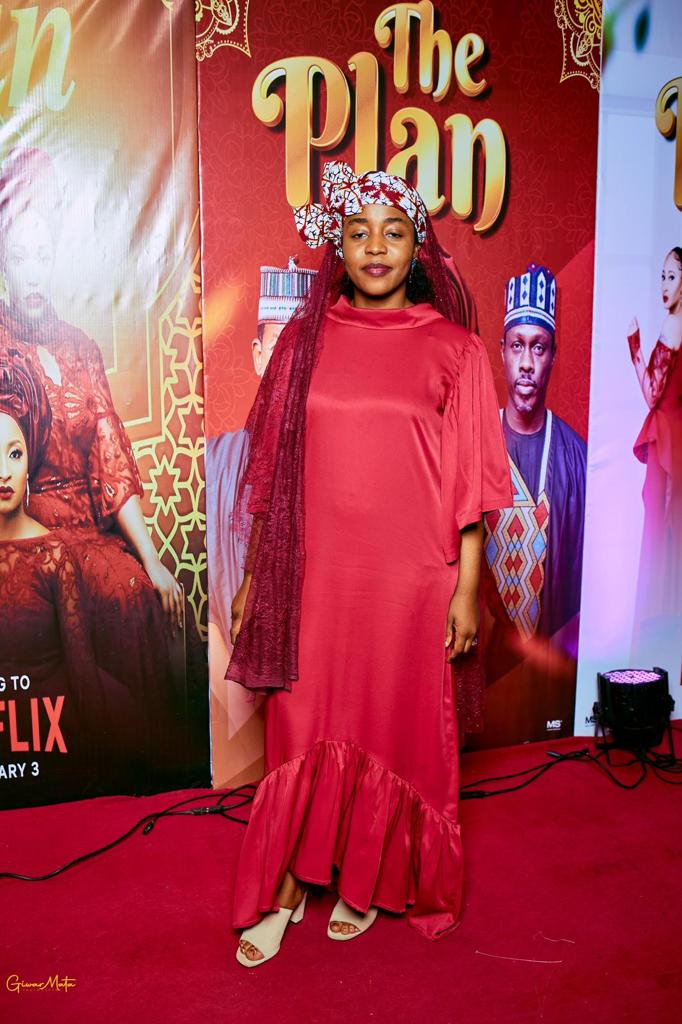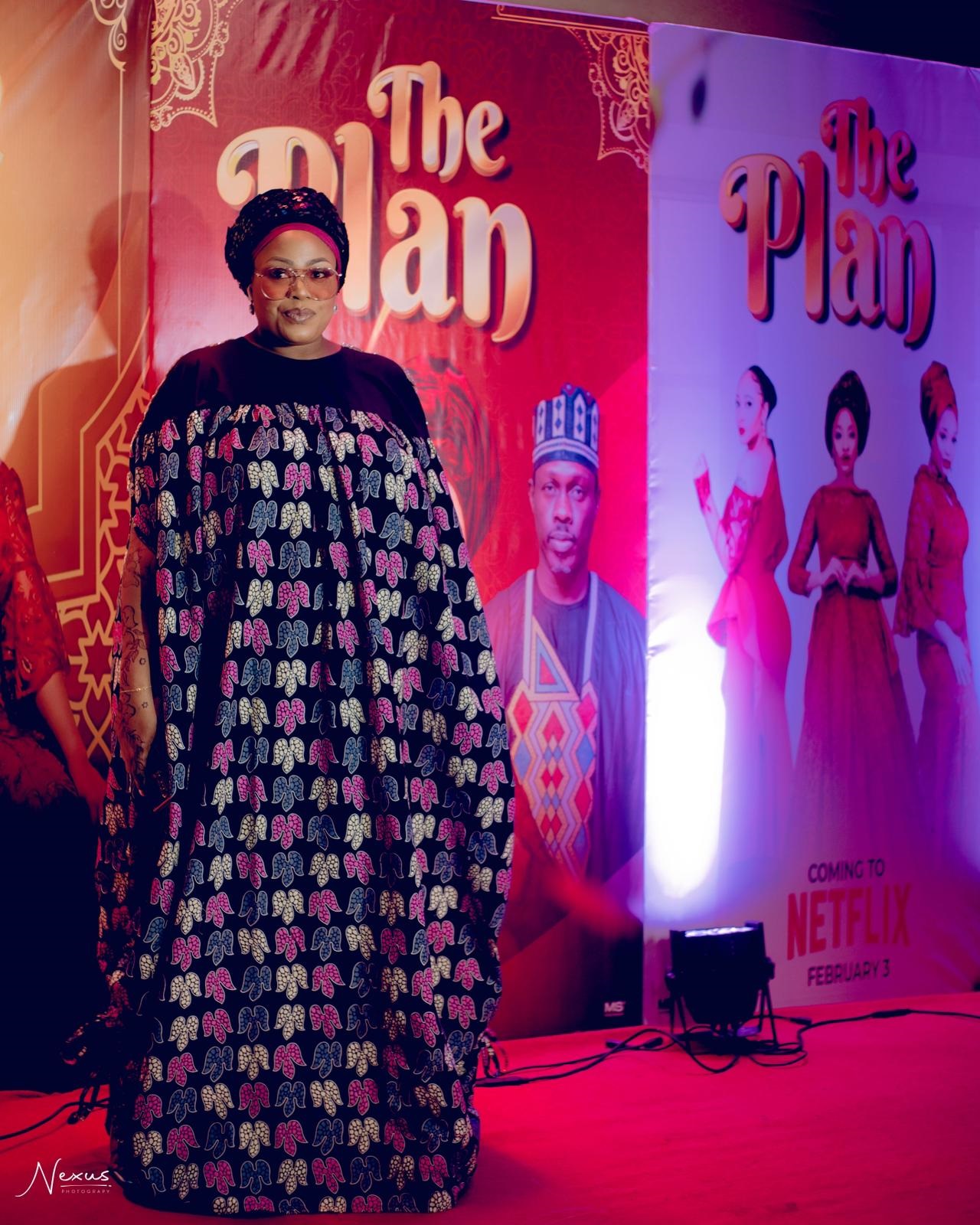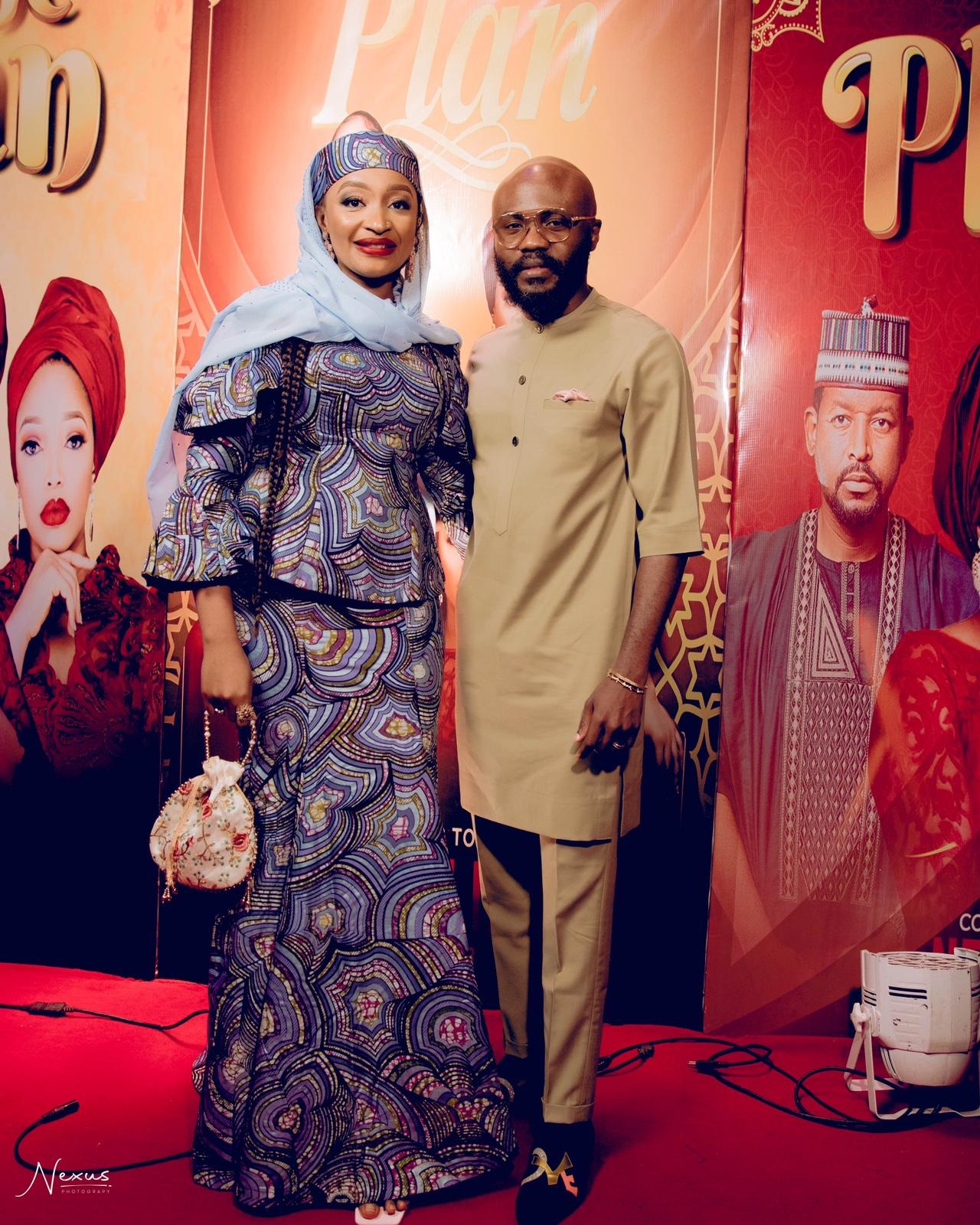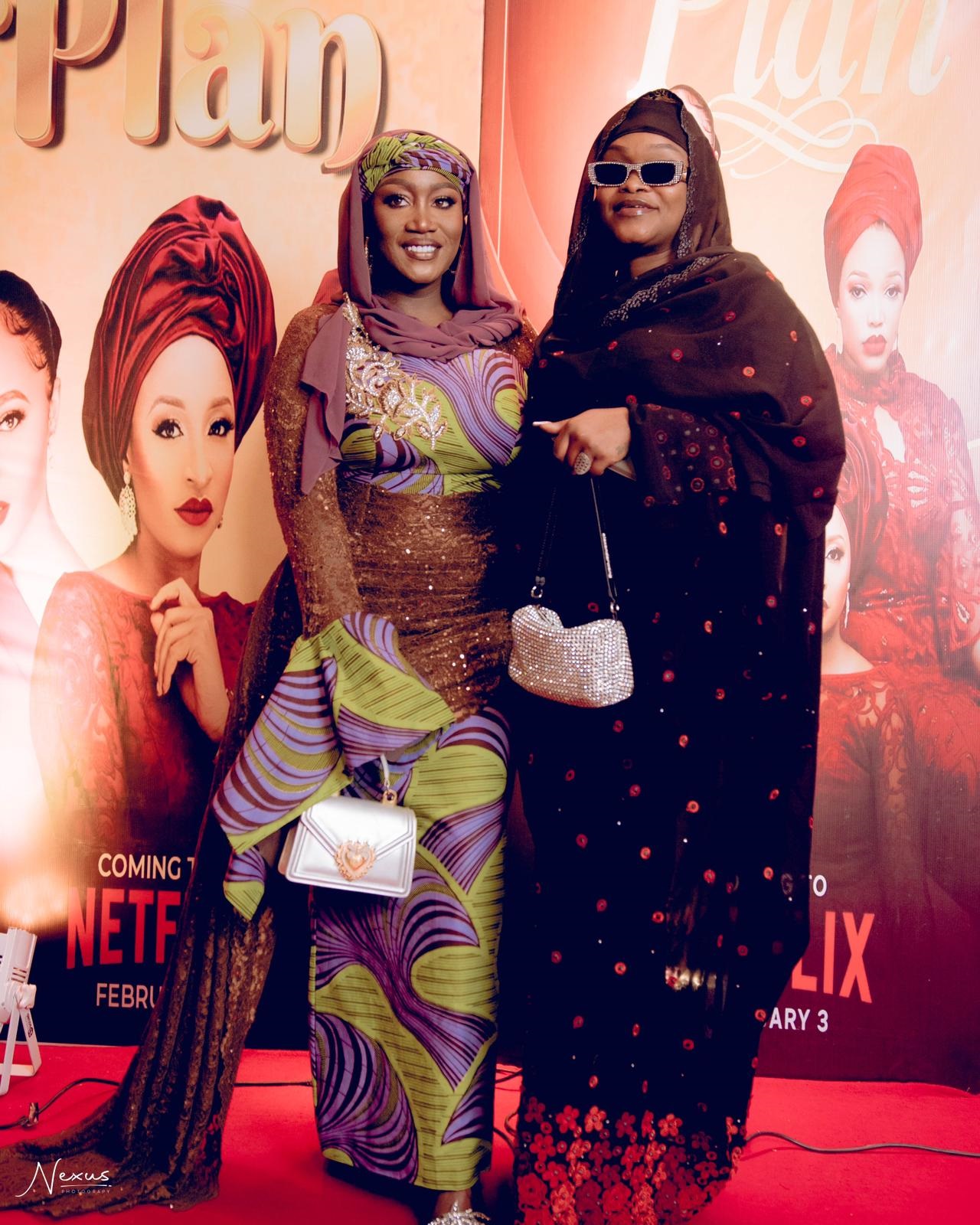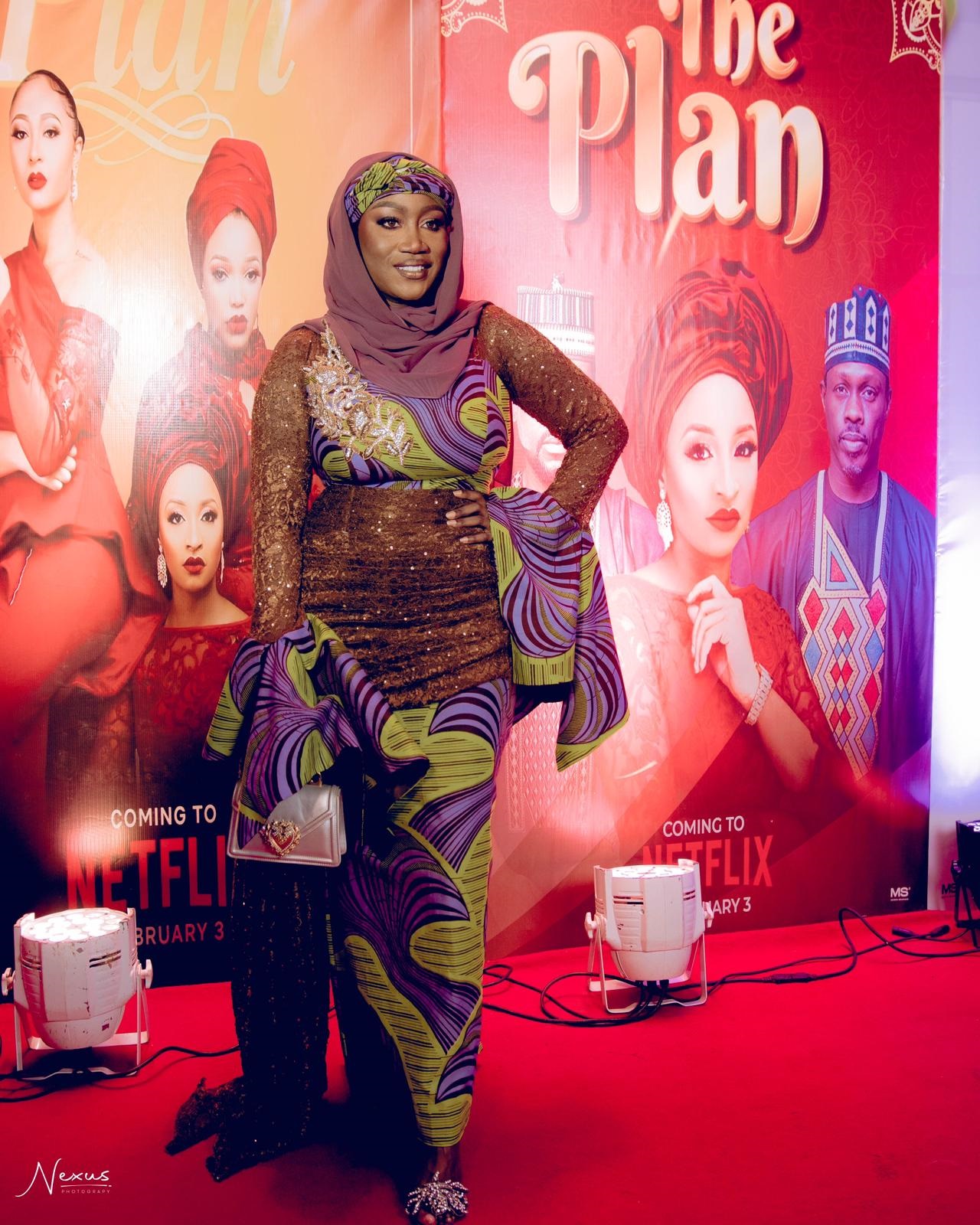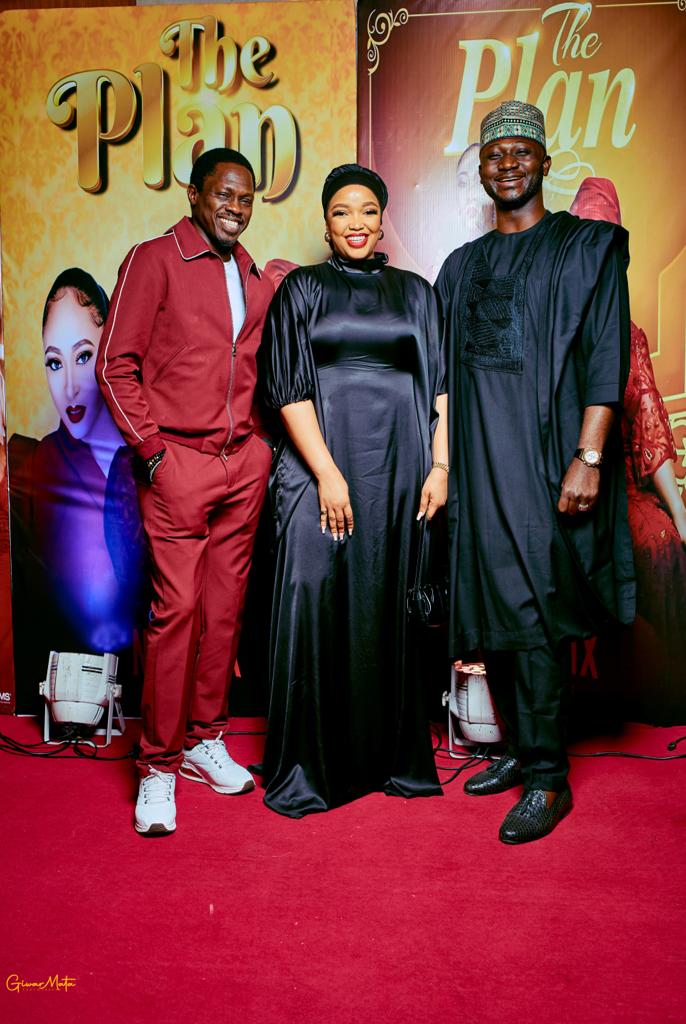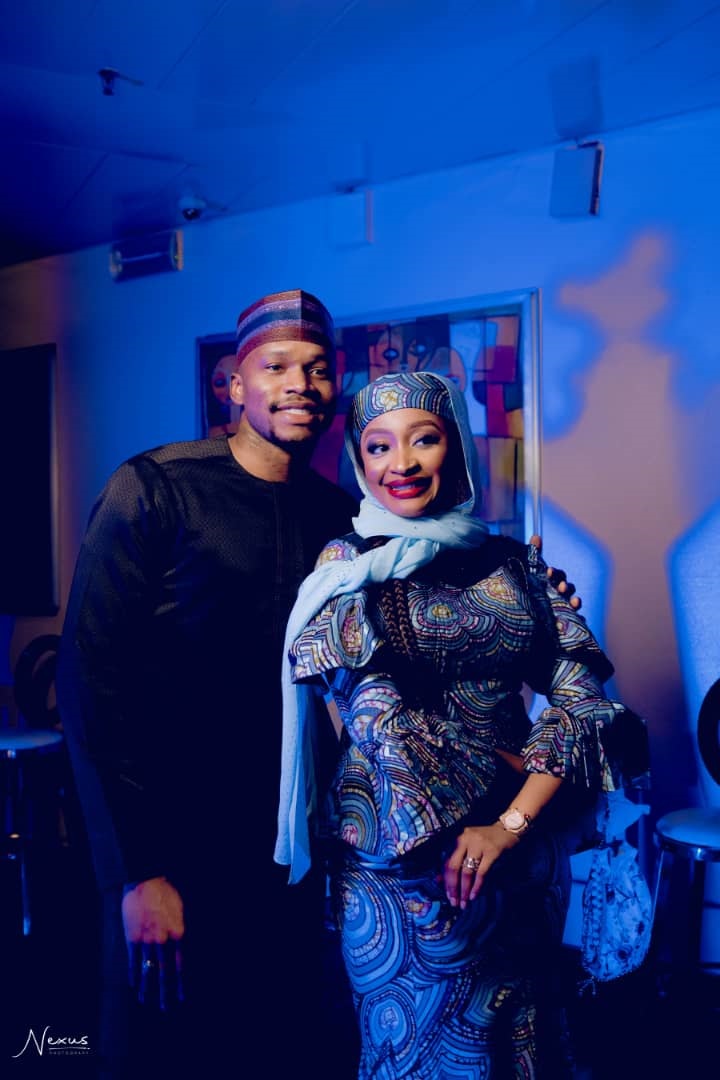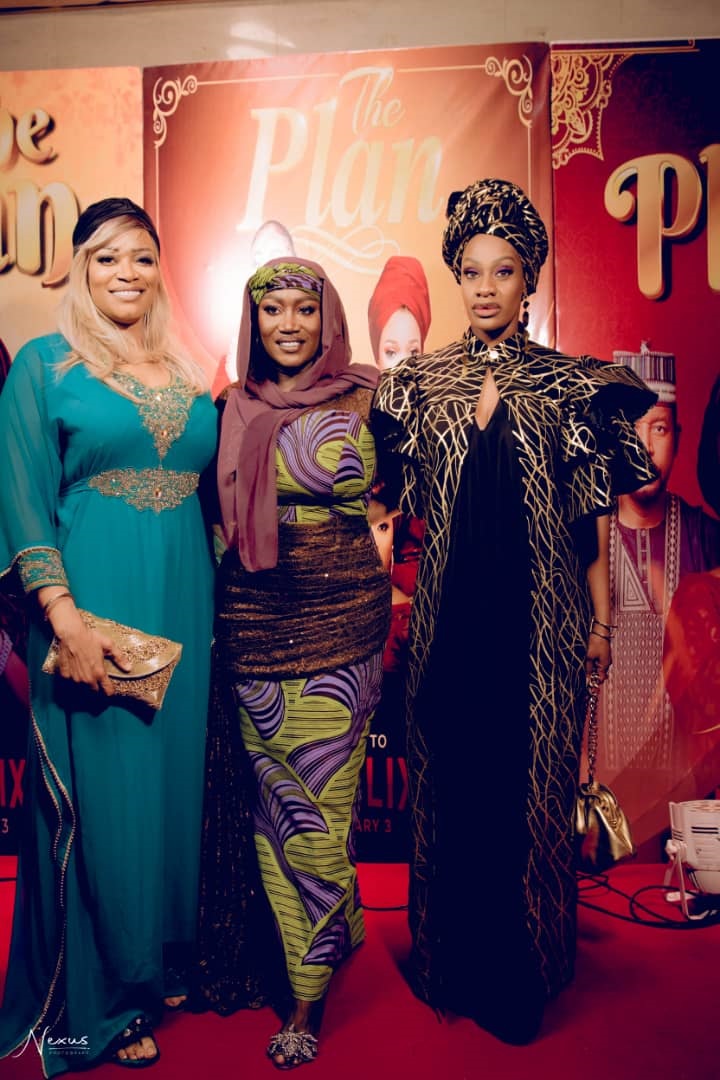 The plan is out on Netflix from February 3, 2023.
Watch the Trailer:
---
Sponsored Content