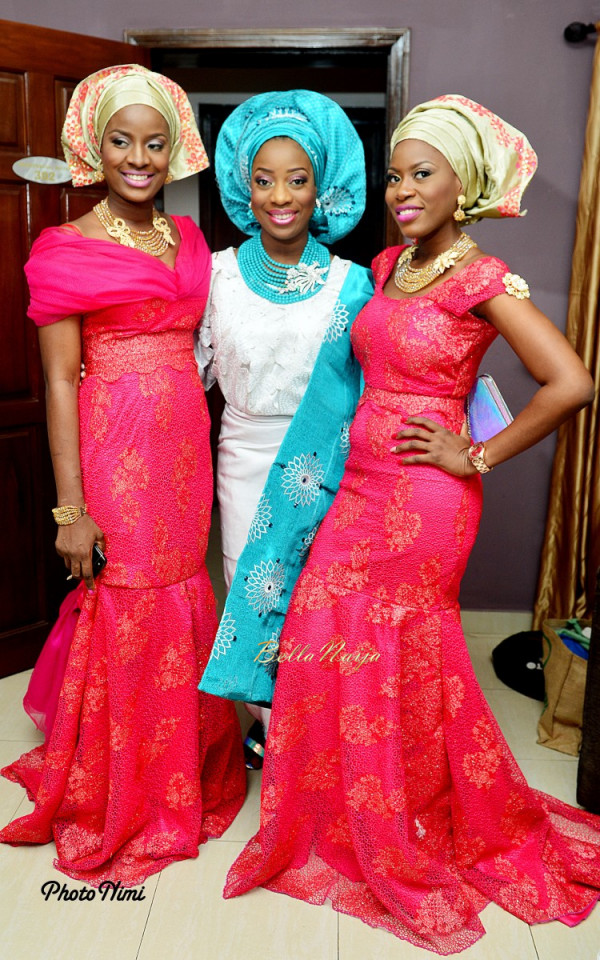 Sisi Yemmie is a popular lifestyle blogger who got married to her longtime love she fondly calls "Bobo", in 2014.
In case you missed it, here's the couple's 1st pre-wedding shoot, 2nd pre-wedding shoot, traditional engagement and white wedding.
In her latest vlog, she offers 'Nigerian Wedding Planning Tips'.
Watch!
Click here for her previous video on Nigerian Weddings – 'How To Plan a Nigerian Wedding'
Photo Credit: Photonimi