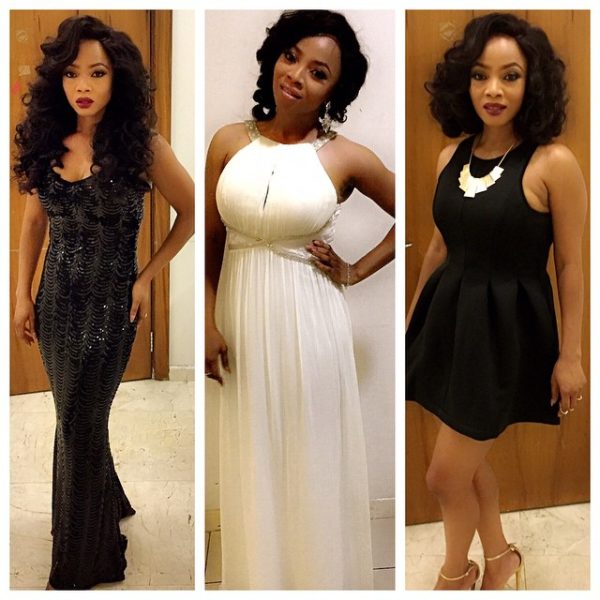 After a week away, Toke Makinwa is back with another episode of Toke Moments!
In this episode, Toke breaks down popular advice aunties, uncles, mothers and more share.
For example, a woman should marry a man that loves her more than she loves him, a man should look beyond the size of a woman's hips and looks … and more!
Photo Credit: Instagram.com