Watch the brand new Share a Coke TVC which features Nigerian celebrities Funke Akindele, Bovi, Yemi Alade and Tania Omotayo.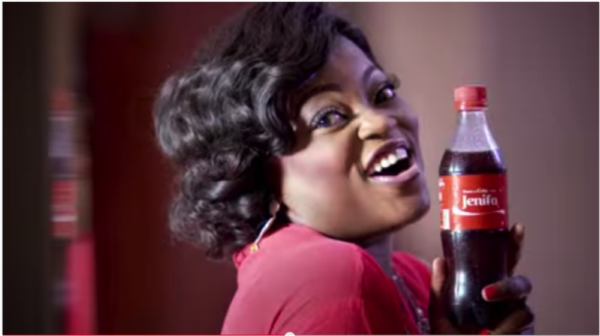 The one minute commercial opens up with different characters – including the celebrities – as they hold up bottles of Coke with various Nigerian names and monikers in a catchy sing-a-long song, a characteristic notable with Coca-Cola ads.
Watch it here!
The commercial comes hot on the heels of the Share a Coke campaign launch.
It's an amazing platform for sharing happiness with friends and family.
The Share a Coke campaign has created quite a buzz all across Nigeria, with consumers searching for their names on cans and bottles of Coke at their local supermarkets.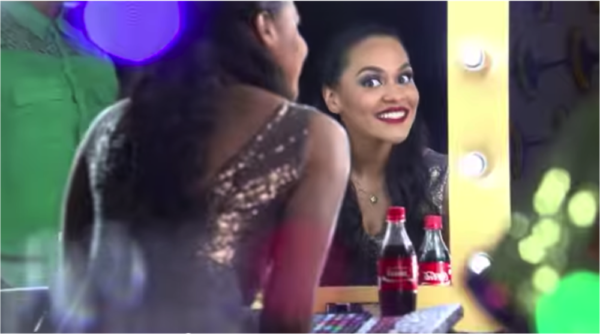 By the way, have you found your name yet? Go to www.shareacoke.com.ng or Follow on Instagram, Facebook and Twitter to join the conversations.
___________________________________________________________________________________________
Advertorial – Sponsored Content