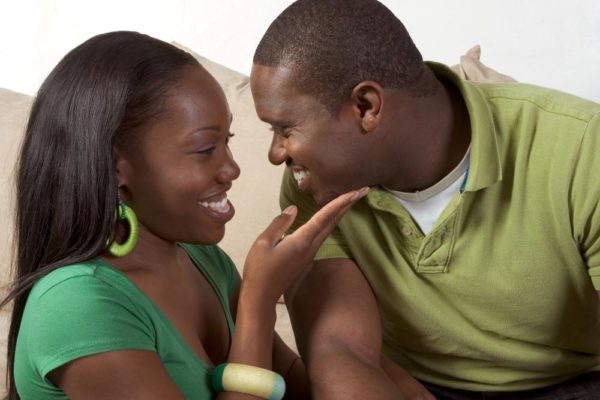 Some Nigerian Valentine's Day fanatics have expressed joy over the rescheduling of the general elections, saying that with the recent development, they would now be able to celebrate Lovers' day on February 14th.
If the Presidential Election had held on February 14th as previously scheduled, the 2015 Valentine's Day would have been devoid of the usual outdoor razzmatazz that accompanies the day, the News Agency of Nigeria (NAN) learnt.
Rosemary Obiaku, a civil servant, told NAN in Abuja on Wednesday that the upcoming Valentine's day would be the first she would celebrating with her husband.
"During our courtship, my husband was the one buying the gifts and sponsoring the outings.
The postponement of the election is a welcome development; so, I will use the occasion to surprise my husband because he believes I am a stingy person.
I will go to the market to buy some things for my husband but I will hide them until the evening of that day, then I will take him out,'' Obiaku said.
Williams Maduka, a businessman, said he had never bothered about such celebrations but due to the sermons by the priest, he had decided to shower his wife with gifts.
Maduka said the priest had continued to admonish the men to buy gifts for their wives at least once a year.
"It was last year that I made a vow to my God that I will be using the occasion of Valentine to give my wife gifts and if possible, take her out and this will be the first.
So the postponement has given me the opportunity to fulfill my promise and this is going to come as a surprise except, if she reads this your story,'' he said.
For Funke Ademola, a businesswoman, the postponement of the election was like God answering her prayer.
Ademola said she had bought some gifts for her fiancé during her last trip to London and had kept them for the Valentine's Day celebration, adding that this would be her last celebration as a spinster.
Photo Credit: Mocker/Dreamstime.com