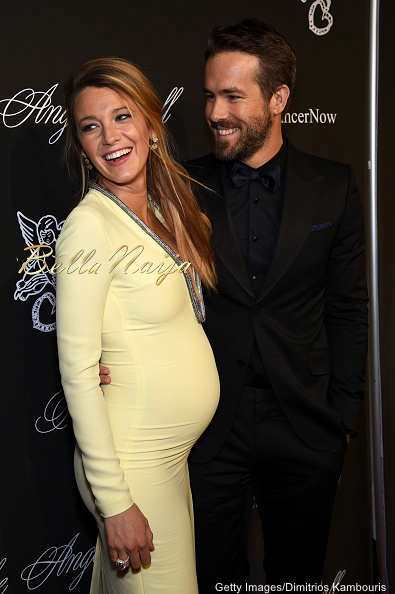 If you had to choose between your spouse and your baby, what will your choice be?
For Hollywood actor Ryan Reynolds the answer is a clear-cut one.
In an interview with David Letterman, the new father expresses that even though he loves his wife deeply, he will have to use her as a human shield to protect their baby girl if a bullet was in the equation.
"I used to say to [Blake], 'I would take a bullet for you. I could never love anything as much as I love you,'" the 38-year-old actor said on the Late Show with David Letterman.
Ryan continued, saying: "I would say that to my wife. And the second I looked in that baby's eyes, I knew in that exact moment that if we were ever under attack, I would use my wife as a human shield to protect that baby."
Do you agree on his line of thinking?
Photo Credit: Getty Images