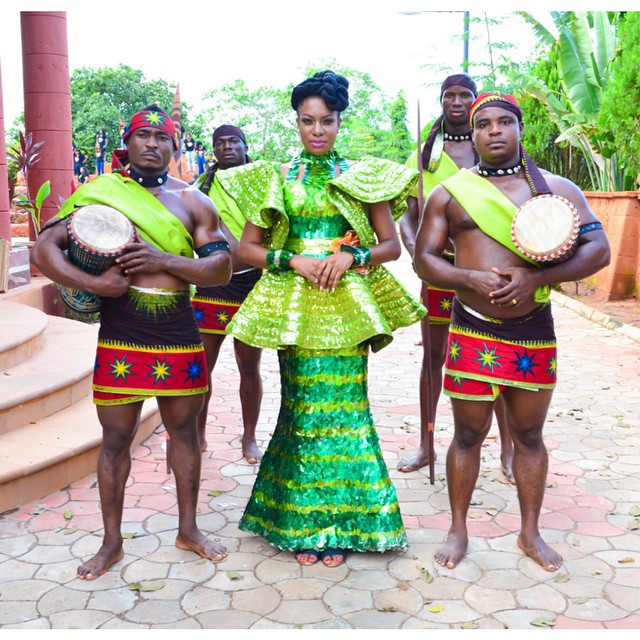 A few months ago when Chika Ike first announced her reality TV show 'African Diva' she mentioned that it was largely inspired by Tyra Banks' America's Next Top Model meets Big Brother Africa.
The trailer for the show is out and it features audition clips, a clip of Chika Ike talking about the show and more.
'African Diva' will feature 22 ladies between the ages of 18 and 35 living in a house for four weeks. At the end, one lucky girl will win N4 million, a movie contract, and a year's supply of accessories.
Check on it!