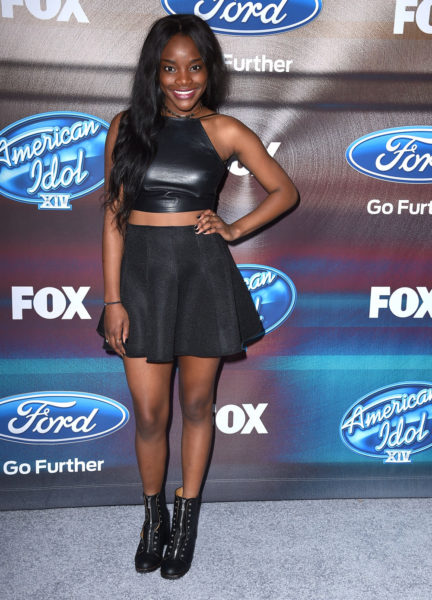 Meet Adanna Duru – a contestant on the 14th season of the American Idol. Adanna was born in California in 1996 to Nigerian parents.
When she was 15 years old, Adanna contested in The Voice, US. Outside of music, Adanna plays sports, and is an ambassador of Stylites – a not for profit organization raising funds for victims of human trafficking.
Adanna who stands tall at 5ft 9″ has a powerful voice and an enigmatic stage presence. Making it to the top 10 on the 14th season of American Idol is no small feat, and she has been told often by the judges on American Idol that it is important that she learns to control her vocals for a fuller impact.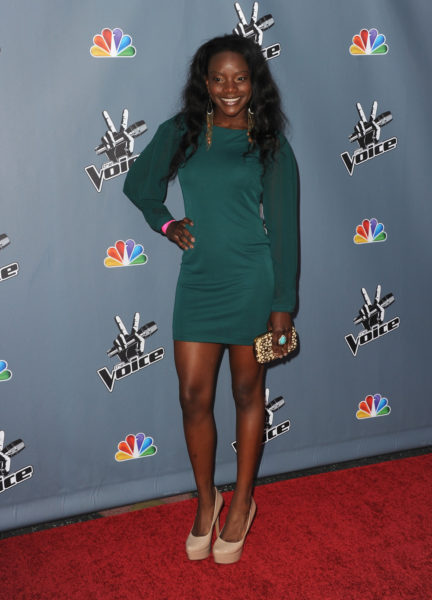 Listen to Adanna's cover of Rihanna's Diamonds

Watch the video for her single  'CEO'

Cover of Beyonce's XO

Do you watch the American Idol? What do you think about Adanna's performance so far? Who's your favourite contestant?
We wish Adanna the best and we hope she makes it to the finals!
Photo Credit: Getty Images