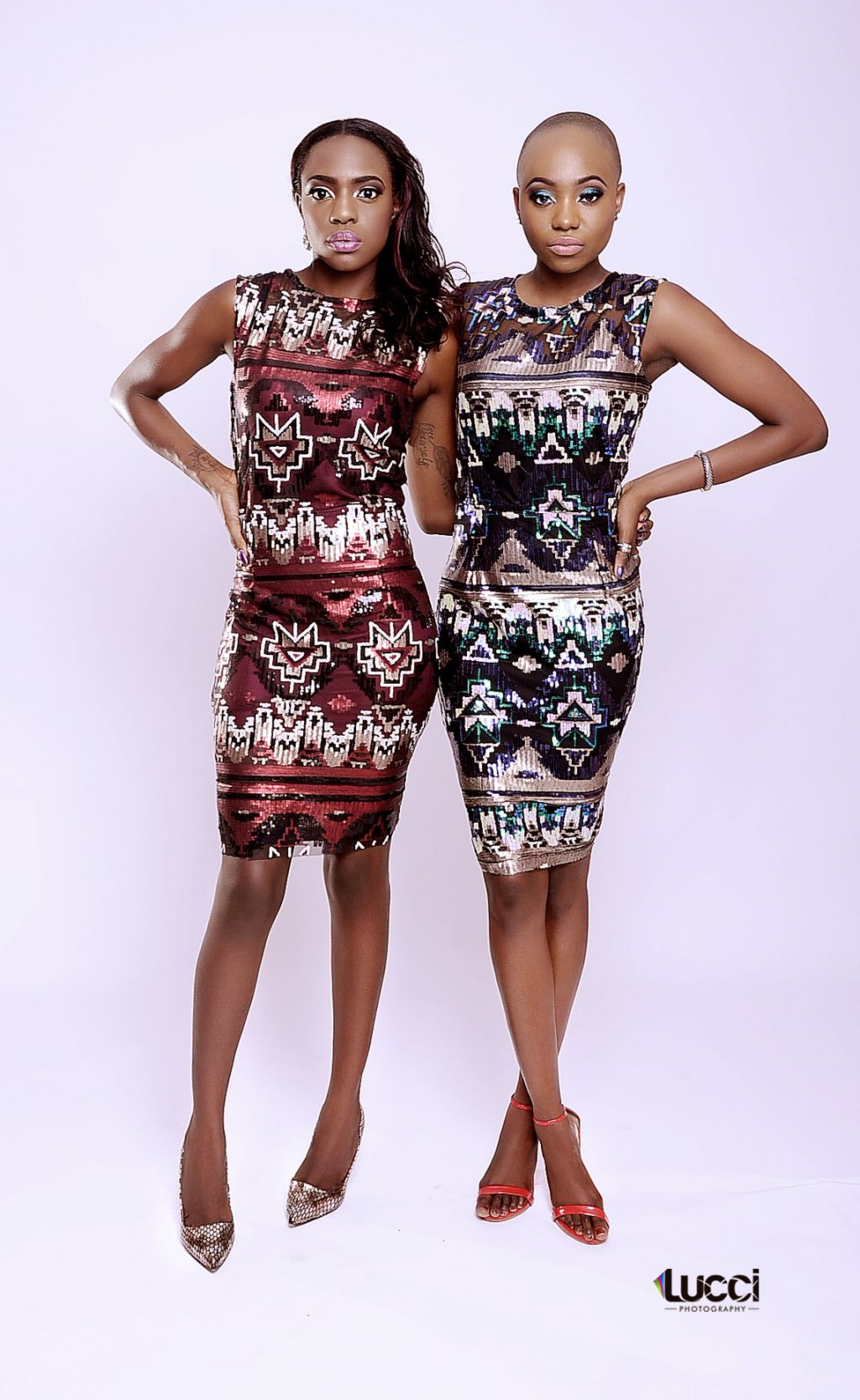 Let's start off your day with some fashionable pieces shall we?
From the Nigerian designer who brings you The Celebrity Shoot – Abbyke Domina – we present pieces from her 2015 collection featuring ex-Big Brother Africa housemate Beverly Osu and HipTV Presenter Daalar.
Tagged "The Model Style Month", the collection is filled with sequined dresses, colour-blocked & floral lace paired with fab jewelry, Giuseppe Zanotti heels and more.
Check it out!
Photo Credits
Photography: Lucci Photography
Stylist: Abbyke Domina