We've missed Adanna & David!
The jovial couple recently published two inspiring videos.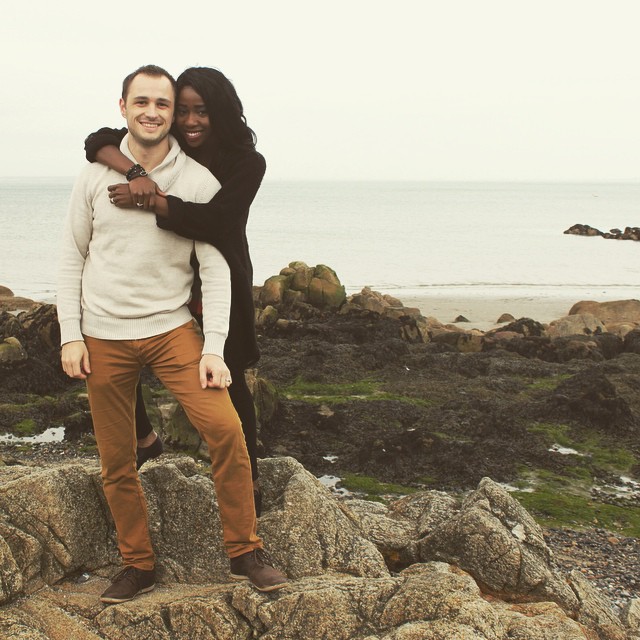 Dealing with Hard Times
In this video, Adanna acts out the part of a sad lady while David does the voiceover with inspirational quotes, "I don't want you to focus on the questions why, but on the solution, what …"

#DearMe – Message to My Younger Self by Adanna
As part of the #DearMe campaign to inspire teenage girls, Adanna talks to her 16-year-old self about body image issues, relationship insecurities and promotes positivity, saying "the best advice is the one you give yourself".

Photo Credit: Instagram.com/Adanna_David