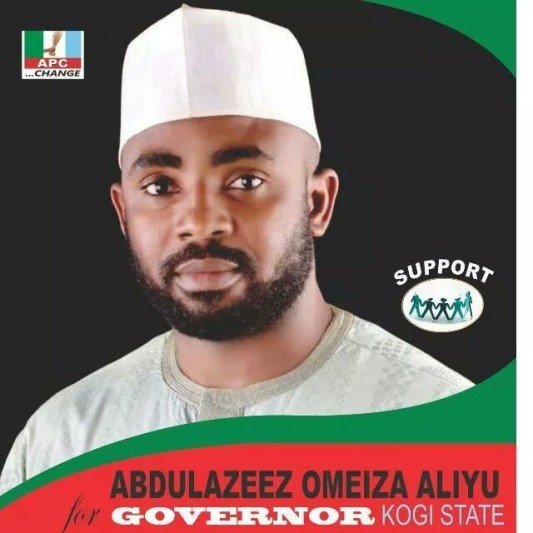 APC governorship aspirant in Kogi State, Abdul-Aziz Aliyu, and his younger brother, Salmanu Aliyu, died in an auto accident on Saturday while traveling along Jere Town in Kaduna State as they were returning from Abuja.
According to Premium Times, a family member stated that, "Omeiza (the late politician's son) spoke with his father around 1.30 p.m. on Saturday few minutes before the ill fated journey. We received the shocking and sad news of his demise from samaritans at the scene of the accident."
Also, the father of the deceased, Jimoh Aliyu, said that he has accepted the accident as an act of God.
"Allah has done what's best and suitable for us and we should be grateful to Him," he said.
Abdul-Aziz Aliyu was 36 years old.
R.I.P.