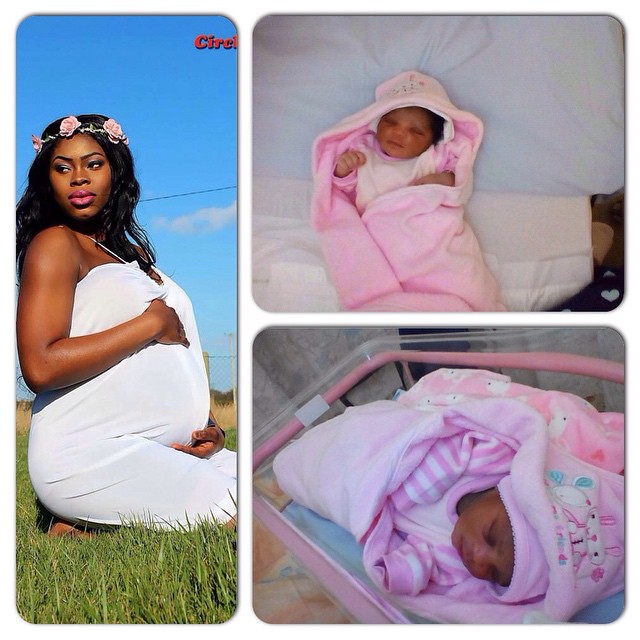 Major congrats to 2Shotz and his wife Precious. The couple are celebrating the birth of their first child together – a beautiful baby girl named Ariella Chidiebube Orioha.
2Shotz shared his elation with fans;
Finally got d time to do dis…okaaay….by dis time yesterday..panic n frenzy enveloped me until she came into d world…God blessed my family with dis lil princess…Ariella Chidiebube Orioha…
now i know wat women go through to give birth…..respect them…..thank u so much babe for my early birthday gift…I love u…..
The couple tied the knot in 2012 and at that time, BN brought you the exclusive on their intimate nuptials.
Baby Ariella was born in Dublin, Ireland where her mum is based. Mum, dad and big brother (Precious' child from a previous relationship) are said to be dotting over the new addition to their family.
Photo Credit: Instagram/iam2shotz