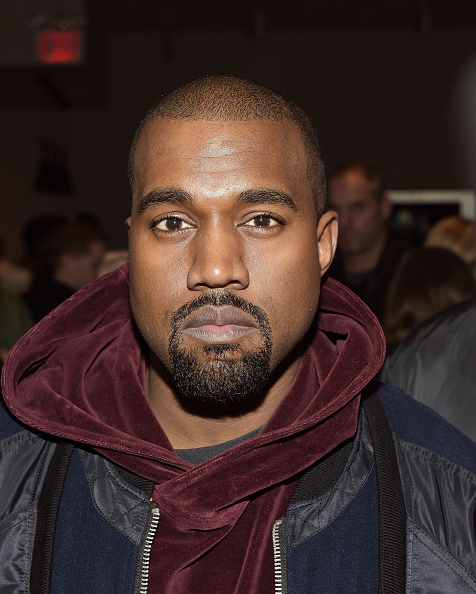 Rapper Kanye West is known for his unique views and more recently he has been willing to share his thoughts on subjects like racism, classism, elitism and more.
Recently, the 37-year-old rapper discussed racism and white people singing along to "N—-s in Paris" at his concerts in an interview with Clique TV.
In the interview he can be heard saying 'It's like a silly concept that people try to touch on…to separate, to alienate, to pinpoint anything… It's stupid'
He also went on to discuss hearing white people use the N-Word, "It does hurt when we hear that because we're still in a generation that remembers when racism was a big thing that held people back."
Watch his entire interview below!
Photo Credit: Getty Images/Grant Lamos IV