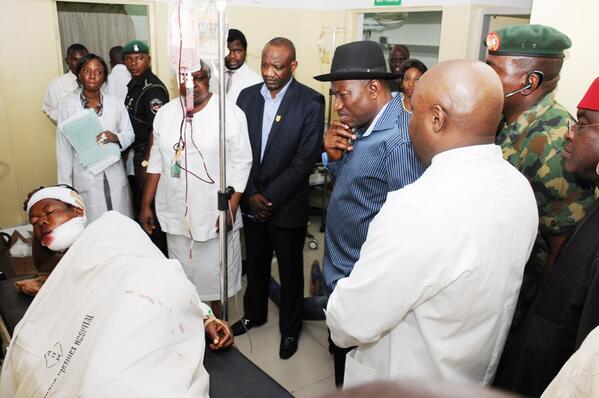 Monday April 4th, 2014 started out as just like any other day for Nyanya, Abuja residents. Many trooped to the Nyanya bus park in the morning to travel to their respective destinations, eager to see what new opportunities the new week would bring.
Sadly, many never got to experience a future beyond that morning due to the the tragic bomb blast that occurred, which claimed the lives of over 71 people and injured at least 200.
Today, we remember the victims of the Nyanya bombing. We send love and light to them, as well as their families and loved ones. We can't reverse the tragic incident, however, we are hopeful that going forward, this will serve as a reminder to the Nigerian government that significant progress needs to be made in the fight against terrorism.