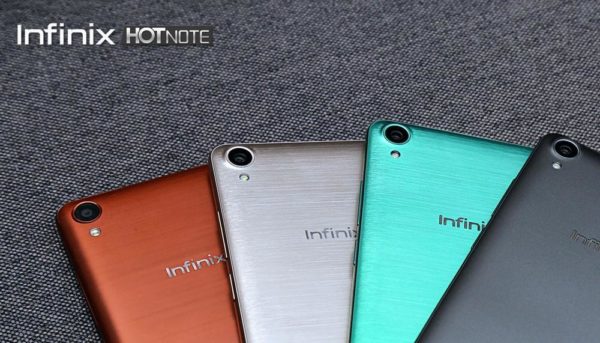 Talk of the town is the new Infinix Hot Note which is spreading through the hands of smartphone lovers like wild fire. With over 50,000 units of the smartphone sold within the first week of its launch on Jumia
If you are wondering why, here it is…
Infinix Hot Note guarantees 7-hour active usage for just 20 minutes charge – an unrivaled feat by any other brand in the smartphone market.
Think about it, I am sure you agree that getting 420 minutes active power for just 20 minutes of charge, is really a great deal.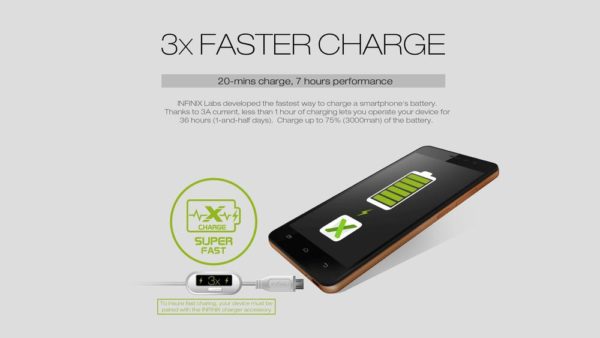 This deal is made possible by its uniquely developed charger that allows 3 times faster than normal charge and its 4000 mAh battery making it stay on for 2 days without charge.
Are you tired of staring into space while others around are busy doing fun things with their smartphones because your phone battery is flat?
Are you tired of looking silly when you meet someone interesting and you have to get their number on a piece paper when you actually own a smartphone?
Or think about how many important calls you miss when you phone goes off?
It is time to join the moving train and become the 'envied'. Infinix Hot Note aims at improving the smartphone experience of over 200,000 users monthly.
The Infinix Hot Note is an elegantly crafted smartphone seamlessly combining style and functionality, with its sleek exterior, security features, wide angle 8MP Camera and other exciting features.
This device is more than just a smartphone, it is another way Infinix Mobility fulfills its brand promise to its customers.
Infinix…the future is now!
________________________________________________________________________________
Advertorial– Sponsored Content