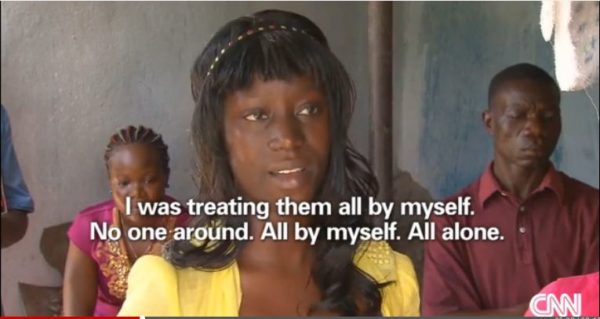 In September last year, CNN featured the story of Fatu Kekula; a 22-year old nursing student in Liberia, who single-handedly nursed her entire family through Ebola using a self-invented  protective equipment made out of bin bags. Not only did three out of her four patients survive, Fatu's faith and innovation made a way for her, as she is now in the United States studying Nursing at Emory University.
Due to the Ebola outbreak, schools in Liberia were shut down; and it seemed Fatu, who was in her final year in nursing school, would not be able to fulfill her dream of becoming a Nurse.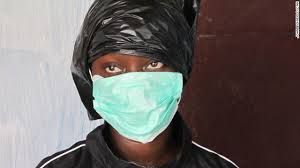 After the world heard of her resilience and innovation, many people wanted to help her. One of such organizations was a non-profit group called iamprojects.org. With some help, Kekula applied to Emory University in Atlanta, the campus with the hospital that has successfully cared for American Ebola patients. Emory accepted Fatu so that she could complete her nursing degree and she is currently a beneficiary of a crowdfunding campaign that successfully raised $40,000 in her honour.
Fatu's innovative "trash bag method" was widely praised and is even being taught by aid workers to other West Africans caring for sick loved ones without standard protective gear.
After helping her family, Fatu wants to spread hope, passing her knowledge on to other desperate families. She has addressed health workshops, teaching people how to use plastic bags to protect themselves when there's nothing else.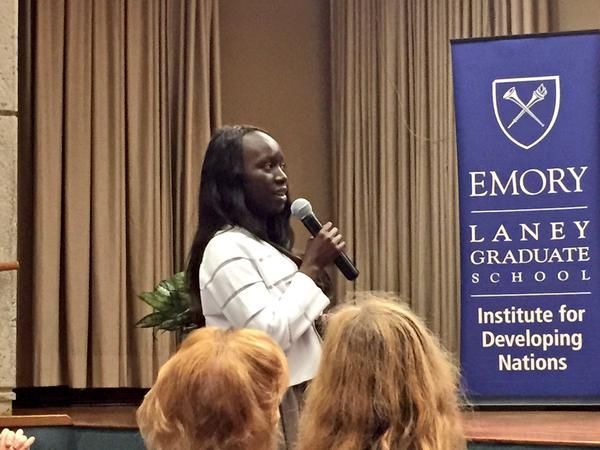 Recently, she was also a speaker at Emory University's Ebola Forum, alongside distinguished speakers like Former US President Jimmy Carter.
Photo Credit: CNN.com
***
We're wishing Fatu Kekula all the best in her Nursing career. We can't wait to see all the great things in store for her.