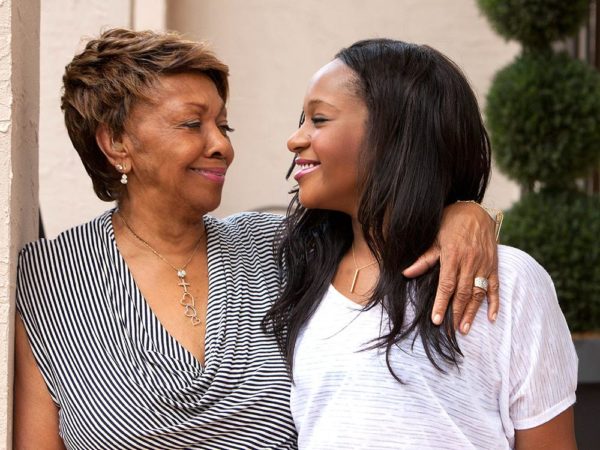 Over the weekend, at a concert, Bobby Brown excitedly told the audience that Bobbi Kristina, his daughter with music legend Whitney Houston, was awake from a coma she's been in for a few months.
American soul and gospel singer, Cissy Houston, who is the grandmother of Bobbi Kristina has however come out to say that Bobby Brown's claims are false.
Speaking with People magazine, the 81-year-old woman states:
'I have just returned from visiting my granddaughter Bobbi Kristina in the hospital and while she is no longer in a medically induced coma she has a tracheotomy and according to the doctors she has global and irreversible brain damage and remains unresponsive.

'Meeting with the doctors and understanding that she can live in this condition for a lifetime truly saddens me, 'We can only trust in God for a miracle at this time. Keep us in your prayers.'
Bobbi Kristina was first hospitalized on Jan. 31 after being discovered unconscious in the bathtub.
Photo Credit: People Magazine