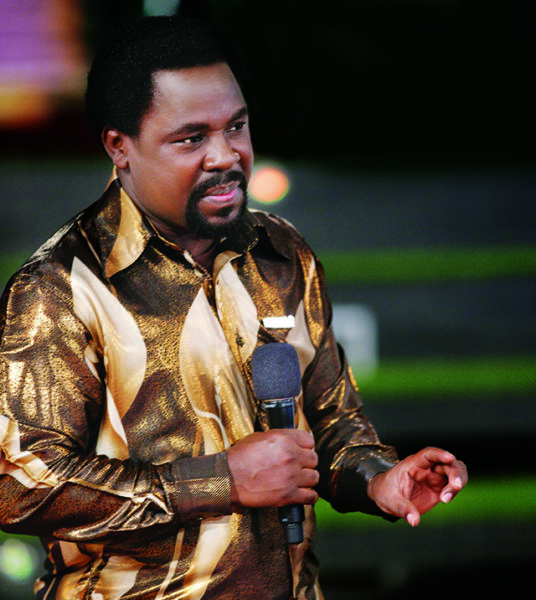 In the aftermath of the tragic Al Shabaab attack on Garissa University College in Kenya, which left nearly 15o people dead, T.B Joshua's Synagogue Church of all Nations (SCOAN) is claiming that Joshua predicted the attack in 2012.
The prophecy is said to have been given on March 11th, 2012 during a church service. A video of the purported prediction was recently uploaded on SCOAN's Emmanuel TV YouTube account:
***
What are your thoughts on this video?