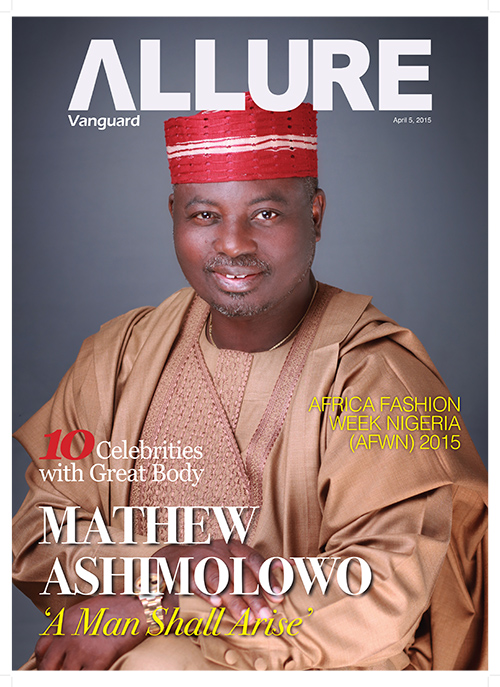 In Nigeria, there are few public figures more famous than our mega-church Pastors. Pastor Matthew Ashimolowo of Kingsway International Christian Centre (KICC) covers the new issue of Vanguard Allure.
The Allure team tells BN, "it's a whole new look as we see Pastor Mathew Ashimolowo in a different light as we have never seen him before. The Allure team decided to show another side of this great man of God…"
See photos below and buy your copy of Vanguard Newspaper's Sunday edition to enjoy the in-depth interview.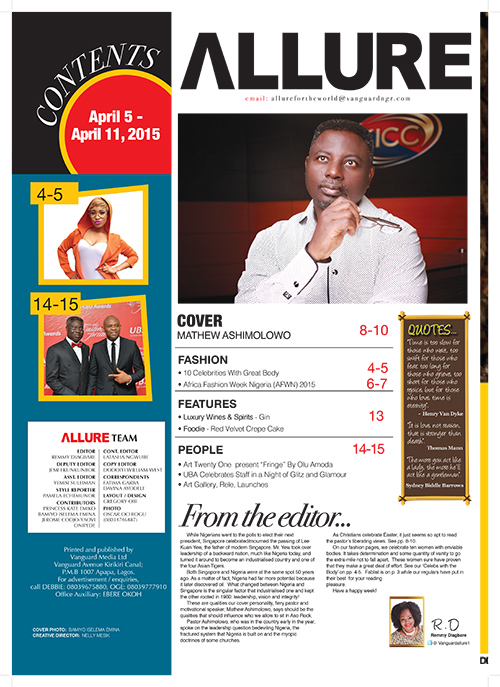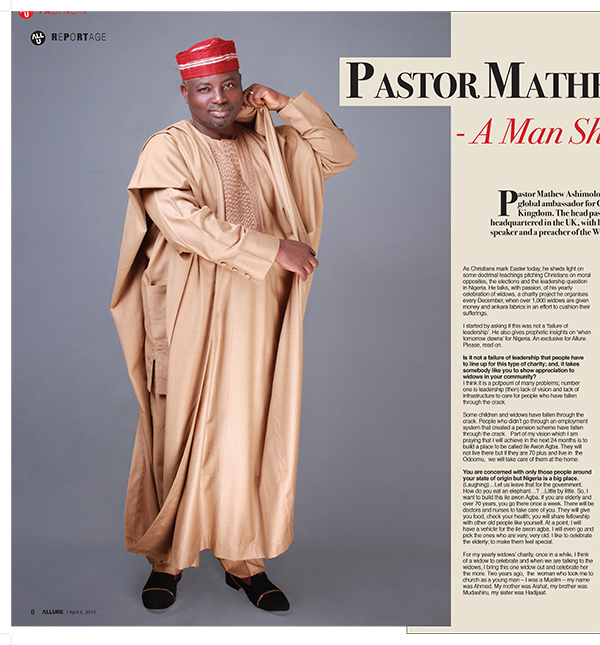 Credits
Creative Director: Nelly Mesik
Cover Photography: Bamiyo Emina