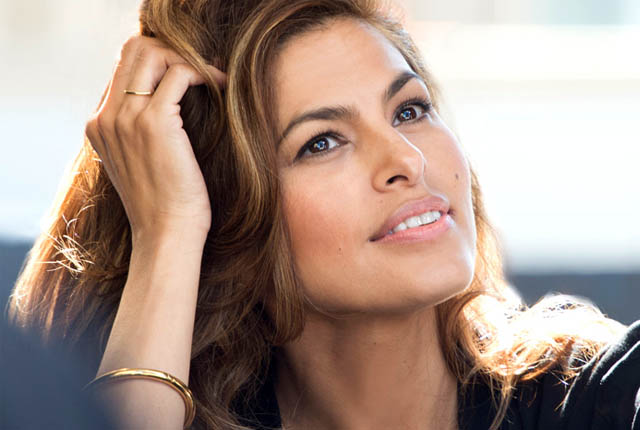 Hollywood actress Eva Mendes is having a heck of a year. After giving birth to a baby girl with hot hubby Ryan Gosling, she has been announced as they new face of International cosmetics brand, Esteé Lauder.
We aren't surprised the beauty brand has copped her as their new face as she is currently the creative director of Circa Beauty, and we can't wait to see what she does with the brand's image.
She will be fronting Esteé Lauder's 'New Dimension' collection and also representing skincare products like the Shape + Fill Expert Serum and Expert Liquid Tape debuting in May.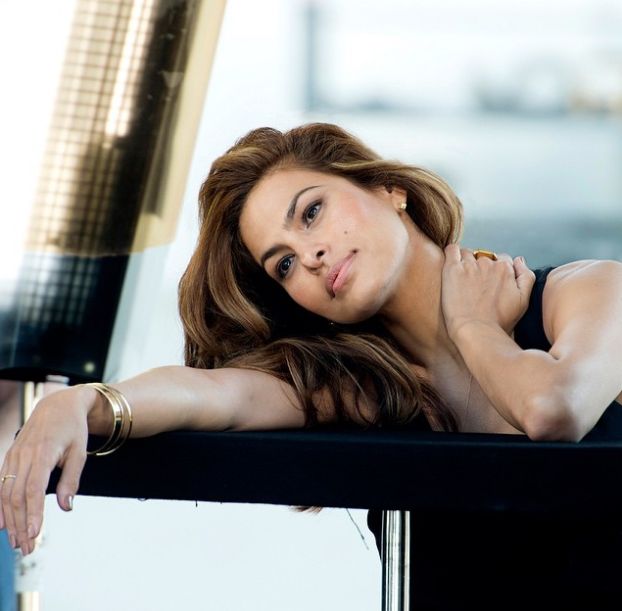 The 41-year-old turned to her Instagram page to share a sneak peek of the campaign where she looks ever-stunning. She captioned it – "Thrilled to be working with @esteelauder representing the New Dimension Skincare! Here's a look at me behind the scenes while the photographer tries to find my #BestAngle. Looking forward to sharing more with you guys! xx."
All I can say is, I'm waiting on tips to get her stunning glow. Great news for her.
Photo Credit: StyleBlazer/Estee Lauder