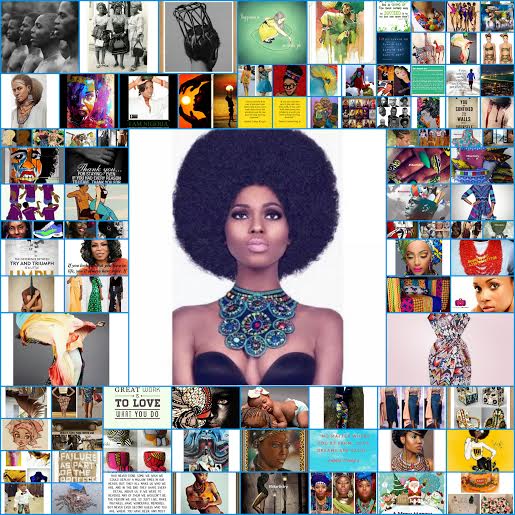 You just have to admire creative minds and how people can use their skills to create remarkable things.
www.54artistry.com is a platform for creative people who want to showcase their skills and creativity for free. So, if you want to get noticed by people who love what you do, visit www.54artistry.com to sign up, upload your works for free and you are well on your way.
They'll also post your works to thousands of followers on their Instagram page.
Their categories include Models, Architects, Artists, Writer, Fashion Designers & Stylists, Makeup and many more. Please visit and explore the categories to see which one is best suited for you.
www.54artistry.com is not just for creative people, if you are looking to connect with creative people, please visit and explore!
For more details, follow them on Instagram: @54artistry | Follow them on Twitter: @54artistry | Find them on Facebook: www.facebook.com/54artistry
_________________________________________________________________________________________________
Advertorial – Sponsored Content