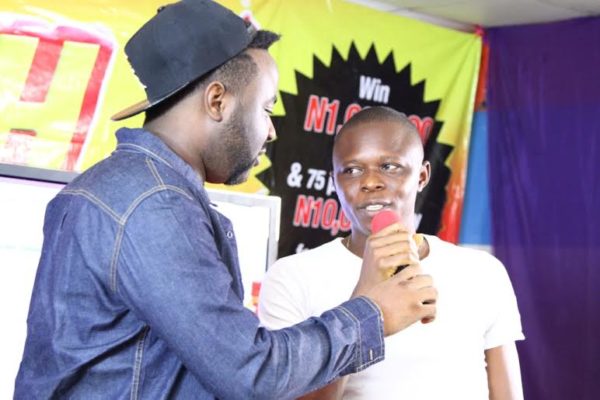 Loads of winners have emerged winners in the final draw of the GSK Lucozade & Ribena Big Cash Giveaway promo.
VJ Adams of Soundcity anchored the event to thrill the audience to a great time and MyStreetz magazine and NTA network also covered the event.
See images from the event below;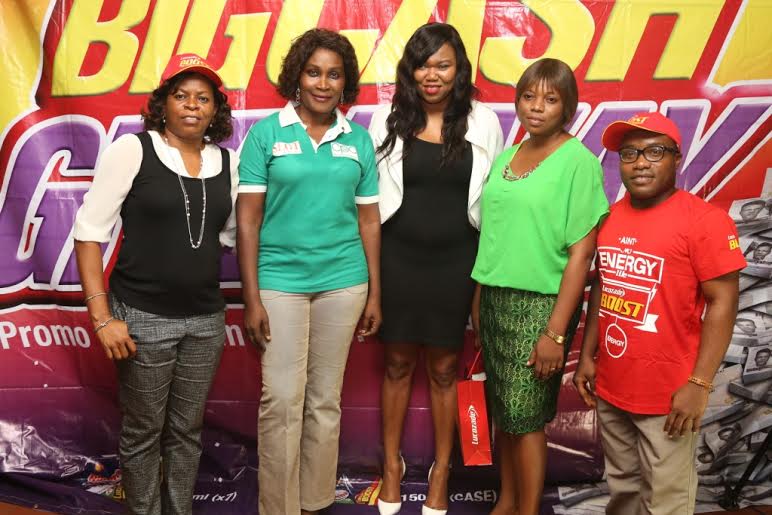 For any queries about the Lucozade and Ribena promotion, please call the toll free line 0800-GSK-CARE (0800-475-2273).
Pictures of the winners will be released shortly.
________________________________________________________________________________________________
Sponsored Content