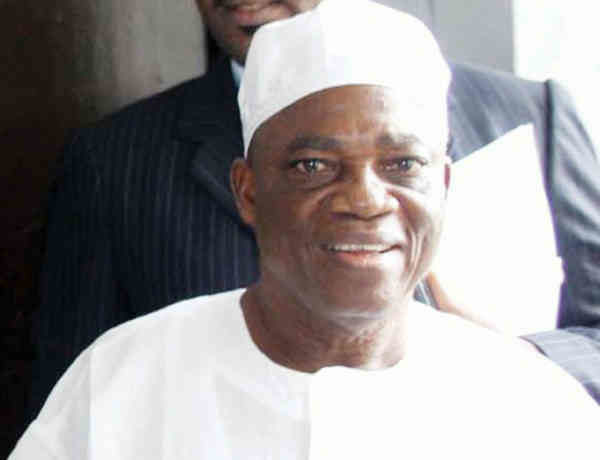 According to a Channels TV report, Ondo State Deputy Governor, Alhaji Ali Olanusi has been impeached.
The report states 24 of the 26 Ondo State House of Assembly members who present at the plenary, including the speaker, were in support of the impeachment, as Olanusi was found guilty of the seven impeachable offenses of gross misconduct leveled against him.
Speaker of the House, Jumoke Akindele, has given a directive that "all the government property in possession of the Deputy Governor be handed over to the Permanent Secretary in the office of the Deputy Governor."
Update
Ondo State governor Olusegun Mimiko, has appointed state Commissioner for Agriculture, Lasisi Oluboyo, as the new deputy governor, according to Sahara Reporters.