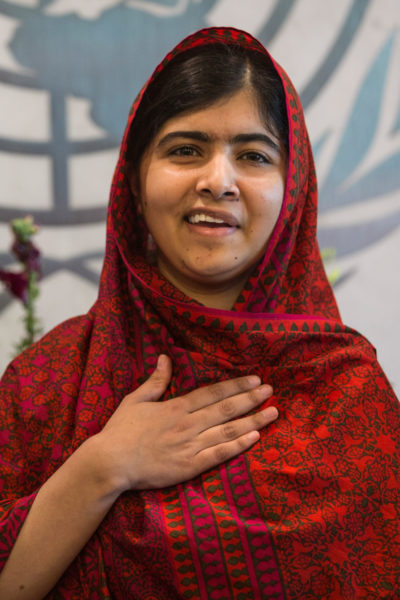 A court in Pakistan has sentenced 10 men to life in prison for the 2012 attack on education activist and Nobel Peace Prize winner, Malala Yousafzai, BBC reports.
Yousafzai, who was 15 at the time, was shot in the head on board her school bus in the Swat valley area of the country.
The 10 men convicted for her attack belonged to the Pakistani Taliban. However, reports state that some of the suspects who were involved in the shooting were not on the list of convicted persons, including a man identified as the chief suspect in the case.
Photo Credit: Getty Images