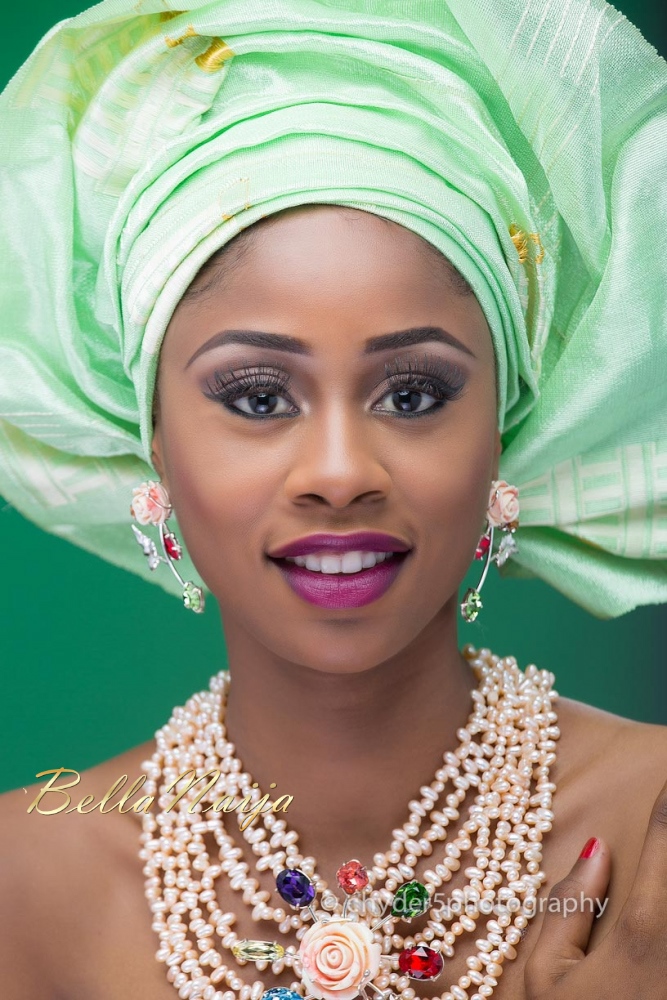 Chyder5, Pink Rubies Beauty, Subzy Elesho Jewelry and Yetunde made magic with this photo shoot!
The model, Yetunde is a beauty queen – Queen of Aso 2014 Miss Photogenic, and we have to agree with the judges – she's breathtaking!
Pink Rubies Beauty did an amazing job bringing out her features – full lips and big eyes, plus that perfect smile.
While the jewelry by Subzy Elesho Beauty is elegant and unique – a blend of beads and stones.
Chyder5 captured her essence in his camera – demure and regal.
Be inspired!
Model: Yetunde @yetunde_gold
Jewelry: Subzy Elesho Jewelry @subzyeleshojewelry
MUA: Pink Rubies Beauty @pinkrubiesbeauty
Photography: Chyder5 Photography @chyder5