All hail the the First Lady of the United States!
At the White House Correspondents Dinner which took place at the Washington Hilton on Saturday 25th April in Washington, D.C, had celebrities, TV personalities, business moguls, politicians and more attended the anticipated event; but all eyes were on the ever-fabulous First Lady – Michelle Obama.
Stunning in a sequined Zac Posen dress that caused another #TheDress colour debate, Michelle was a vision of beauty. But even the gorgeous dress couldn't take away from her beautiful makeup and gorgeous curls.
Stepping away from her signature straight bangs and long bob, Michelle donned a head of brunette highlighted curls parted by the side. Her hair was all the rave as people took to social media to 'ooh' and 'ahh' over her ringlets, and giver her props for being 51 and fabulous.
She complemented her curls with strong but subtle makeup perfect for her FLOTUS status. Whenever Michelle isn't going for a lovely nude lip colour, her lipstick of choice is a stunning plum that screams regal beauty.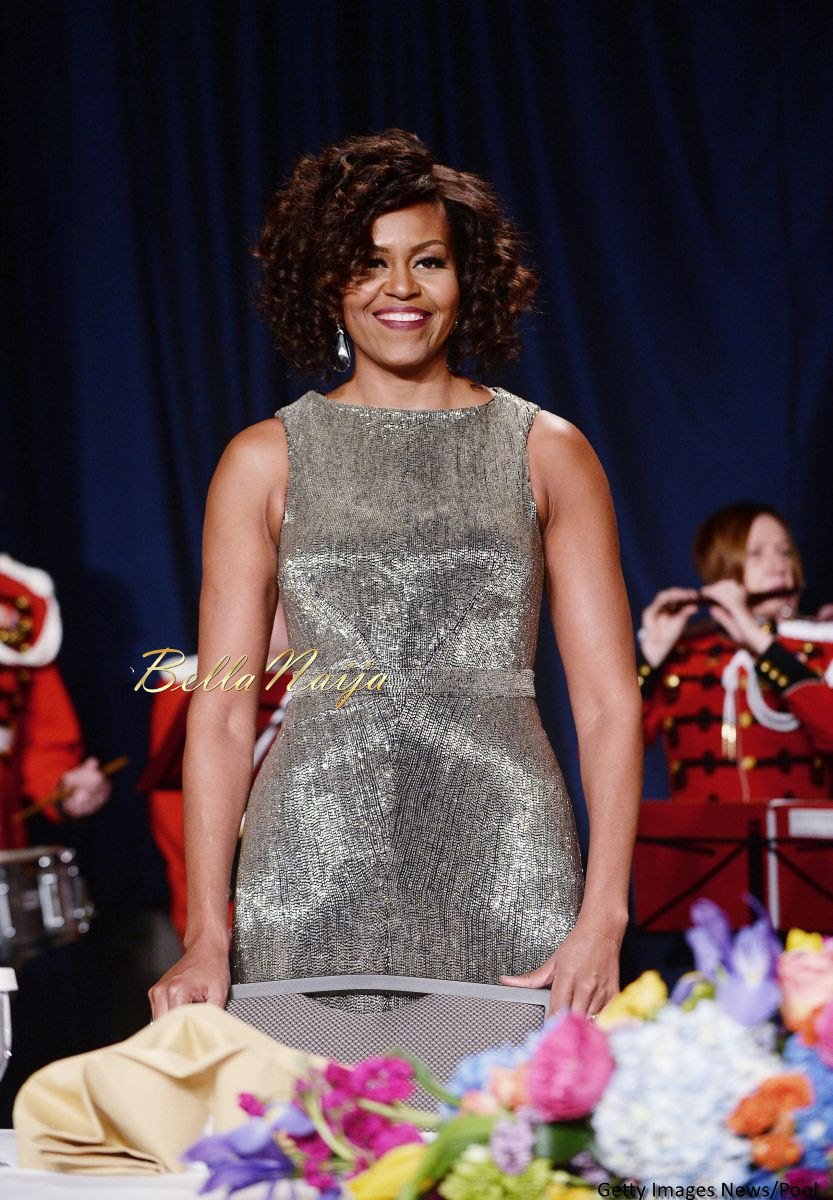 We think she looked absolutely gorgeous and want her to bring her curls out to play more often.
Photo Credit: Getty Images News/Pool