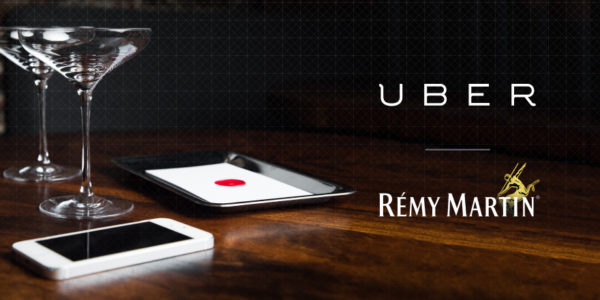 Remy Martin is creating an exciting VIP experience for guests at the Gidi Culture Festival which holds on the 4th April at the Eko Atlantic grounds. From setting up a premium VIP lounge as well as artiste lounge, VIP guests can arrive elegantly at the venue with Uber swag; chauffeur driven by sexy female drivers in special Remy Martin Experience Cars.
Uber, "Everyone's Private Driver", is a smartphone application that connects you with a private driver at the tap of a button. Uber operates in over 290 cities around the world for seamless and convenient experiences.
Don't have a VIP ticket? Not to worry, Remy Martin has you covered.
Download Uber from your Android/Iphone/Windows/Blackberry phone's app store and use GCFEST15 promo code for 50% off all rides (new and existing users) that begin or end at Eko Atlantic on Saturday 4th April 2015.
With just two easy steps;
 1) Set your pickup location
2) request a ride and have a driver curbside in minutes. There's no need to carry cash. When you reach your destination, your fare is automatically billed to your bank card on file, no need to tip.
For questions or inquiries please contact Bolanle (Lagos Marketing Manager), at support.lagos@uber.com.
________________________________________________________________________________________________
Advertorial – Sponsored Content