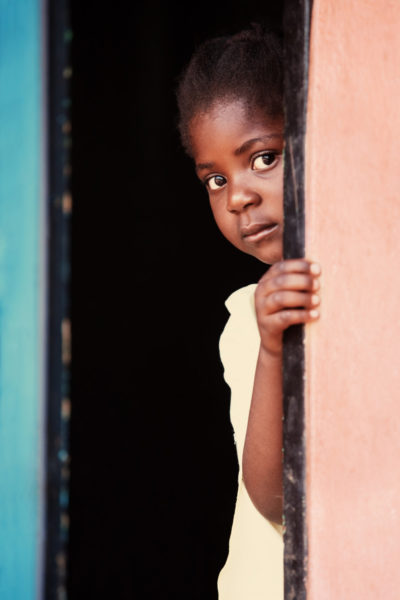 At least 28 children have died from lead poisoning in Niger State.
Minister of State for Health, Fidelis Nwankwo, told newsmen that all the deceased are children below age five and comprise 17 females and 11 males.
He also stated that a total of 420 cases were recorded in Zamfara and Niger states, respectively.
According to Daily Times, this latest occurrence has brought the death toll from lead poisoning in the country to 191, including 139 children.
"We have commenced non-specific, palliative treatment of the sick children in Kagara hospital. We also commenced the process of incident command structure to enhance coordination of the outbreak response. Mobilisation of health facilities in Niger and Zamfara states to commence chelation of clinically ill children in collaboration with relevant stakeholders," Nwankwo said.
Photo Credit: Lucian Coman/Dreamstime.com