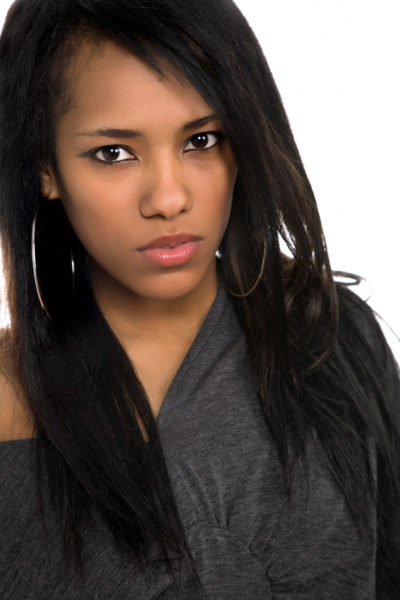 Aunty Bella is our agony aunt column on BellaNaija. We launched this column in the early days of BN and periodically feature issues sent in by BN readers. We hope the BN family can offer insightful advice as well.
***
I have this issue that has been bothering me for some time now. We are just two- my elder sister and I. She's 25 and I'm 23 years old. The thing is, most guys who ask my sister out and she turns them down, move to me. This particular issue has happened a couple of times now (4 different times with 4 different guys). Once they ask her out and she turns them down, they now move to me like I'm their "second choice".
There's this guy named David** he asked her out a couple or times and she refused,he later came to our house to visit her and that was when we met. After some time he stopped coming over. Then this fateful day, I saw him at an eatry we chatted for some time and he left. We met again another day and that was when he asked for my contact which I innocently gave to him and since then till today he's been asking me to be his girlfriend (it's been about 6months).
The second guy Daniel asked her out some years back and she refused, they are still casual friends but he started to get close to me and the whole thing started again. The same happened to the other 2 guys. I told my sister about Daniel and she said so many bad things about him and advised me not to date him. But how can she know so many things about him when they never dated?
To be honest, I feel a little bit insulted and inferior like I'm their second choice since my sister refused them but at the same time they are good looking guys, nice and educated and I've been single for a long time. Besides no one knows tomorrow.
I love my sister and I don't want any boy drama to come between us. My questions are: should I date any one of them? Will it drive a wedge between my sister and I? Am I their second choice? Will it affect my self esteem? Am I being stupid and unreasonable?
**Not their real names.
Photo Credit: Dreamstime | Rui Vale De Sousa