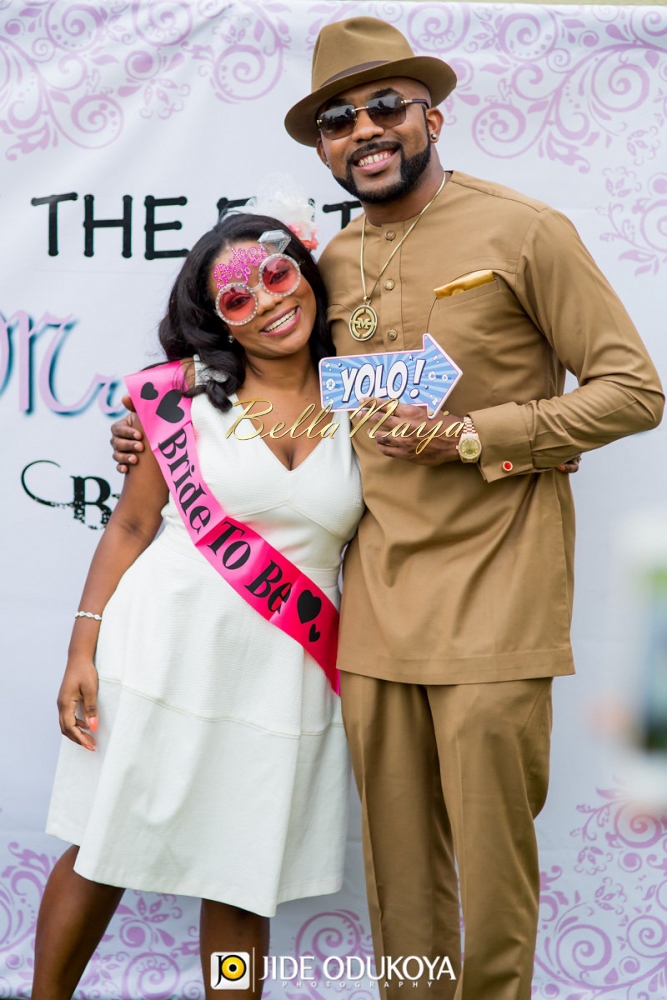 It's another edition of BN Bridal Shower!
Today we're showing you Mide's gooorgeous and fun bridal shower in a garden in Lagos.
Mide's sisters planned the lovely evening. They told BN Weddings –
"Mide always said she wanted something very memorable and different with her girls. The only instruction she gave was, "No X-rated stuff … everything must be PG".

So after exploring ideas with cousins and Pinterest, we decided on a garden theme party with the help of Sikeola of Just Showers."
The ladies started off with painting, which gave them a chance to bond. The bride-to-be's sisters also surprised her with her favourite singer, Banky W, who everyone was excited to see!
We must say the bride's sisters did an amazing job with the shower – from the little touches to the big moments, they made it a day Mide will never forget.
~ Video by WHPH Media
~ Photography by Jide Odukoya Photography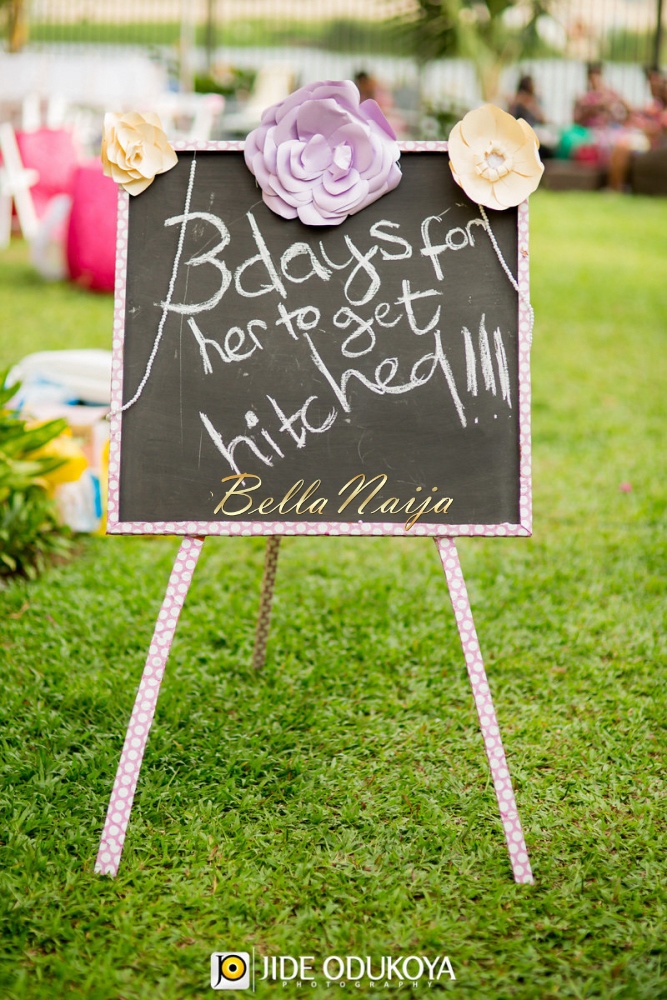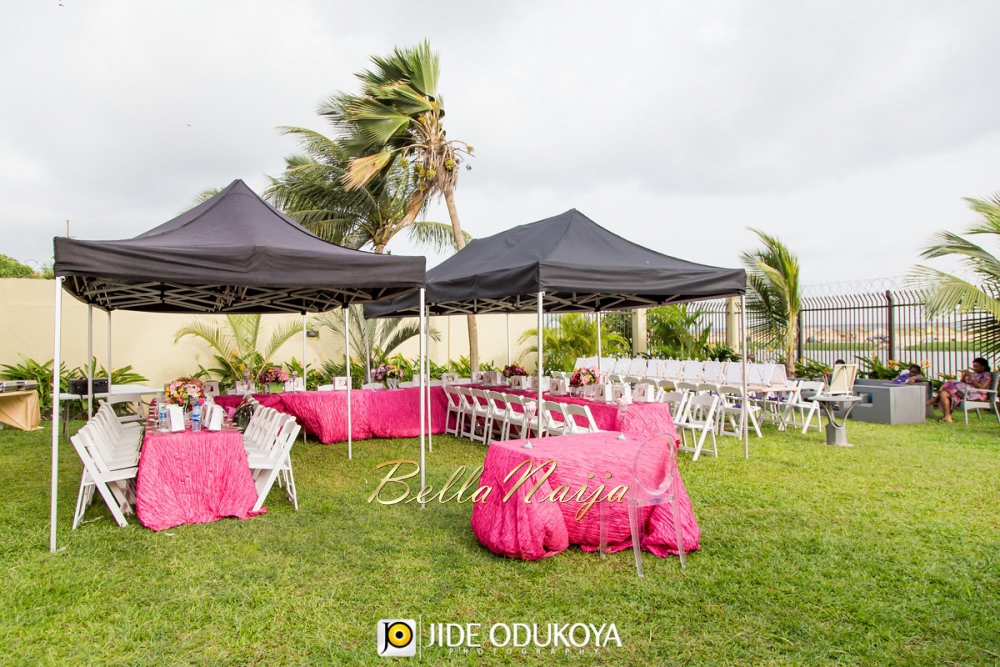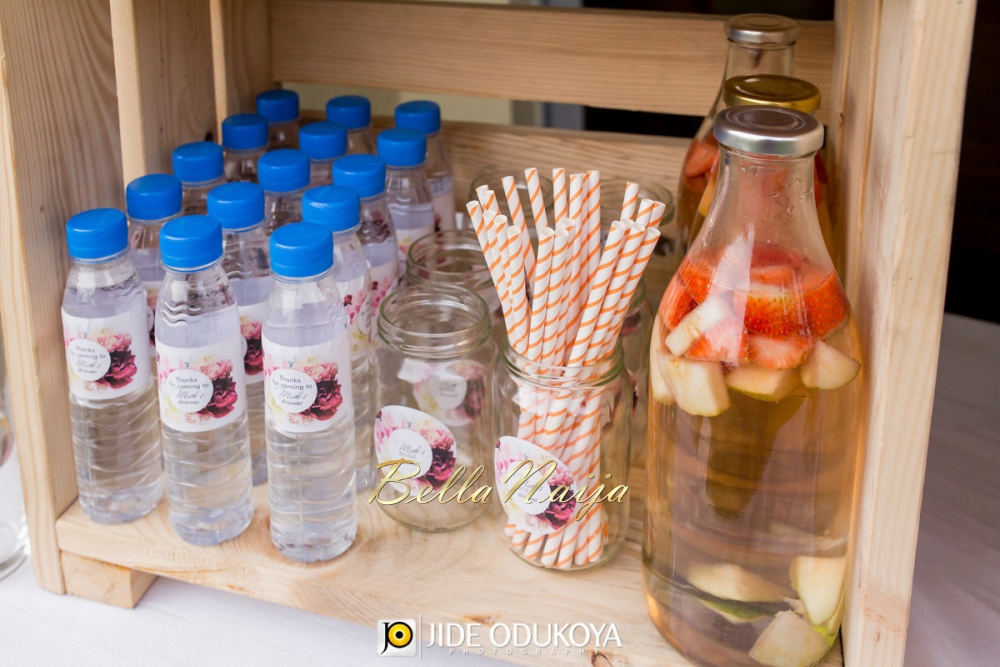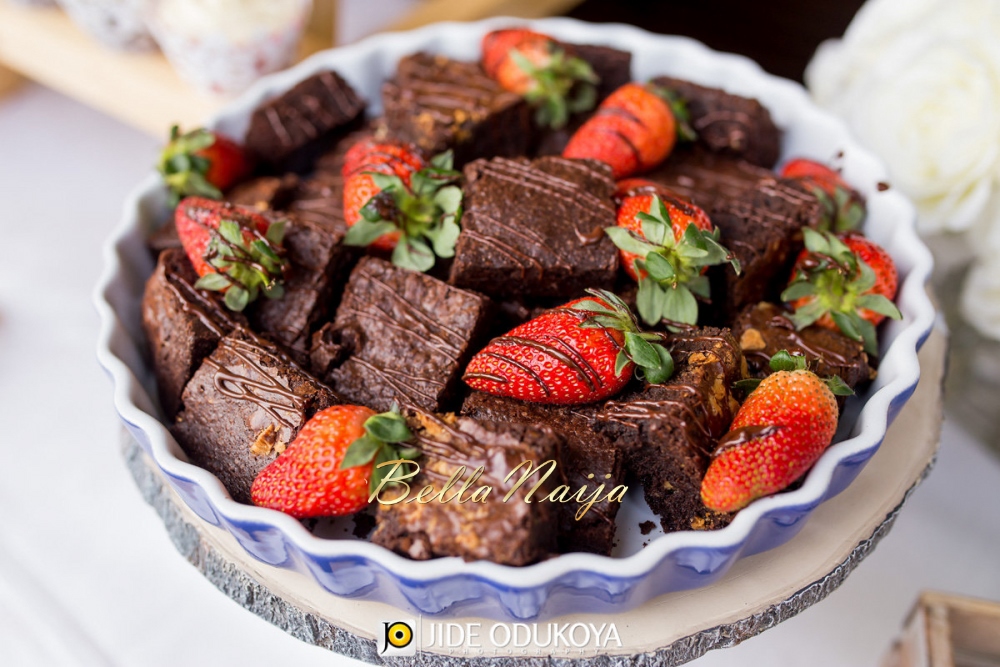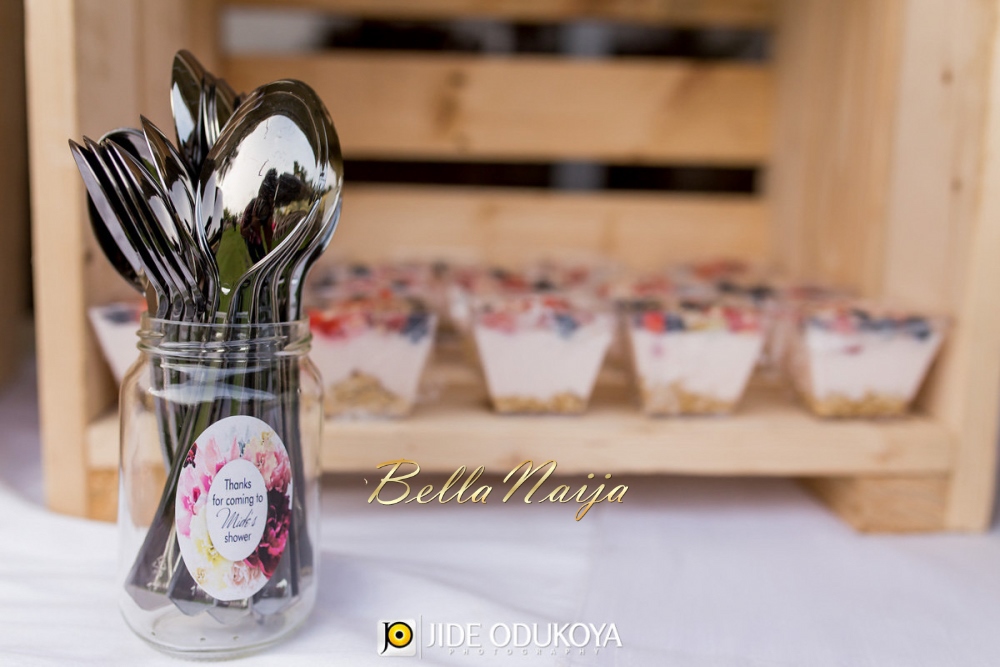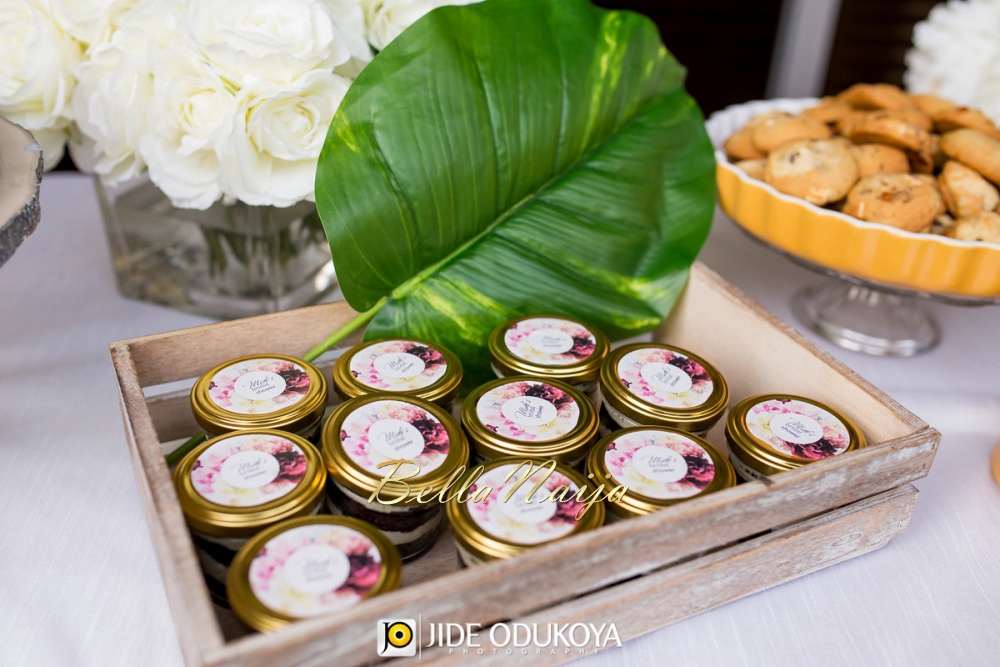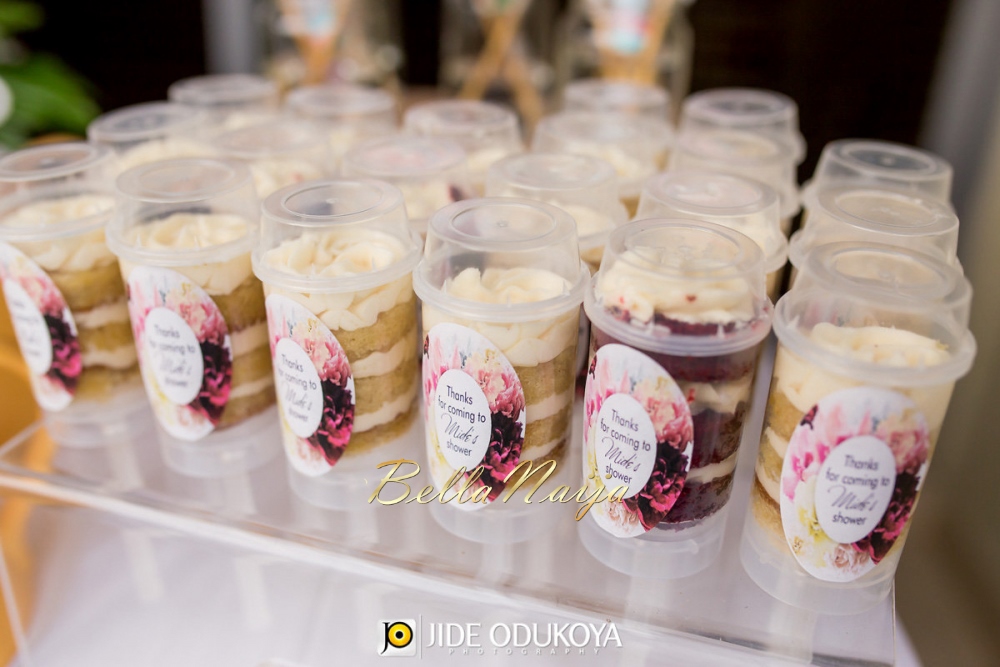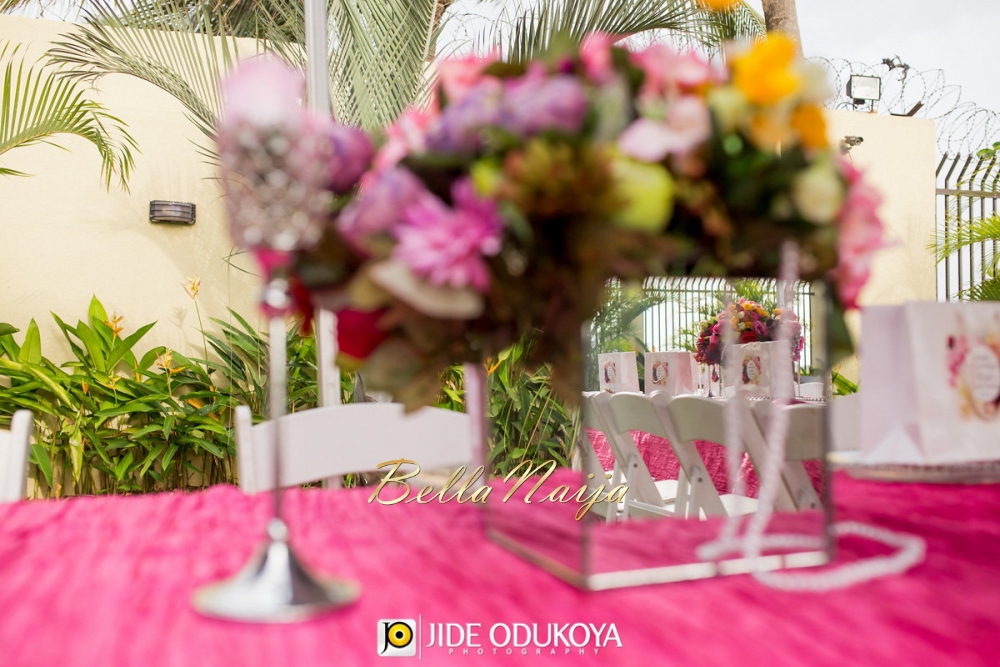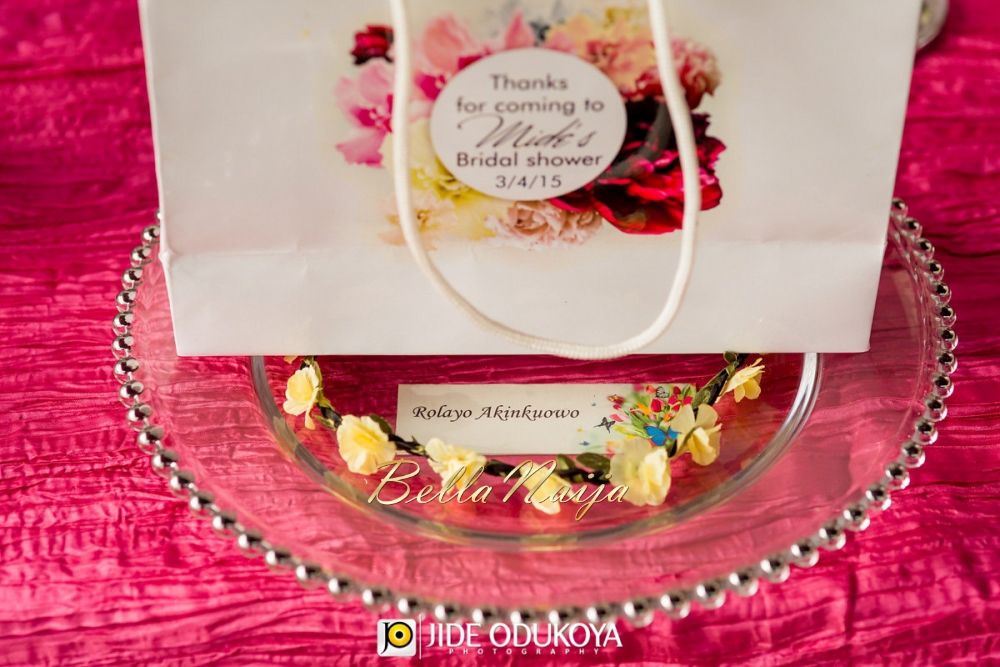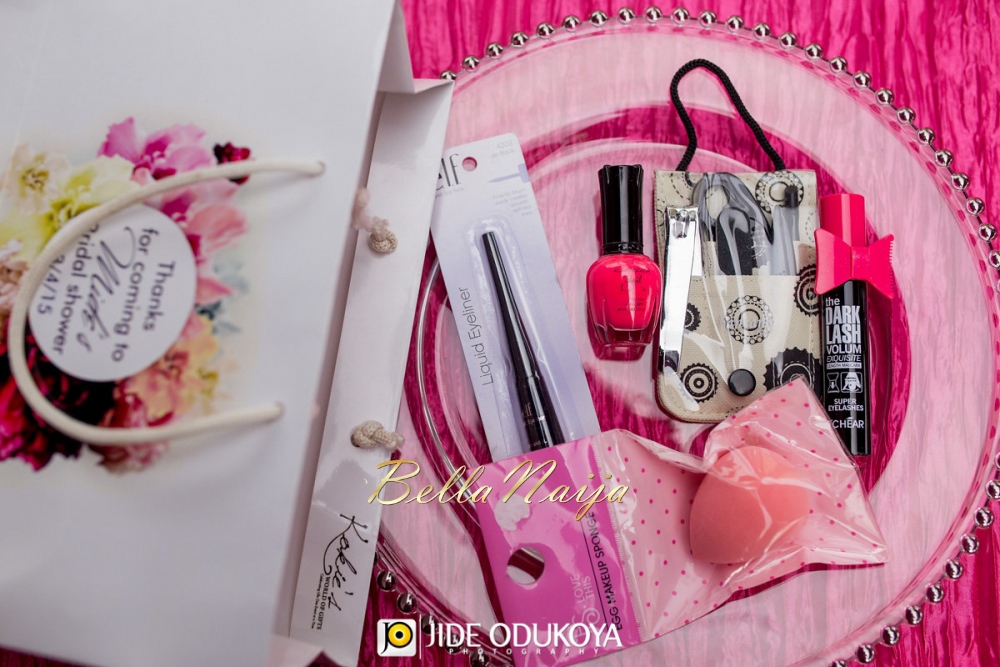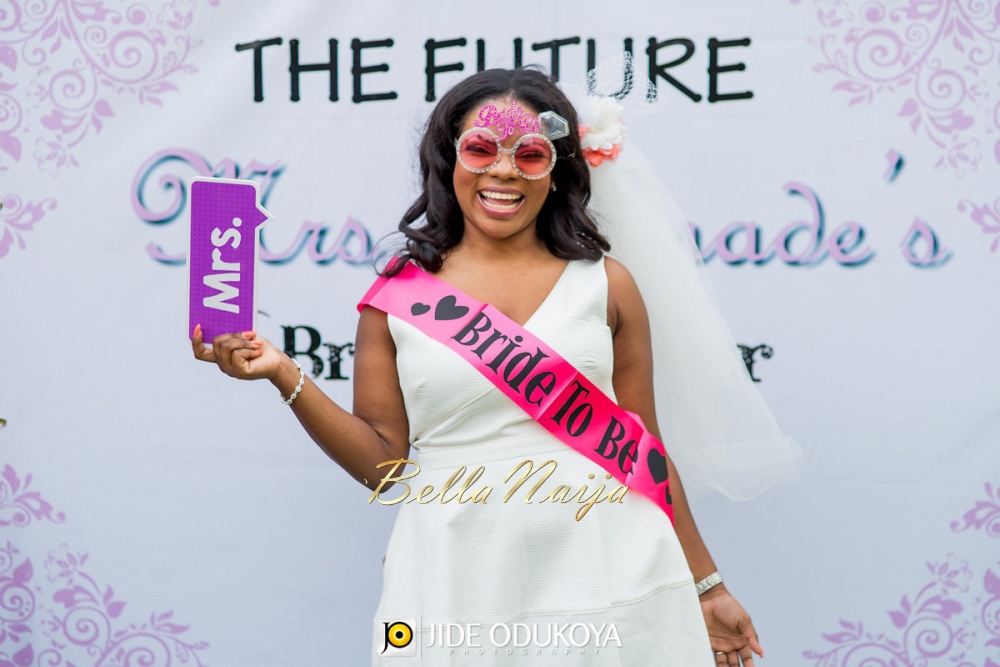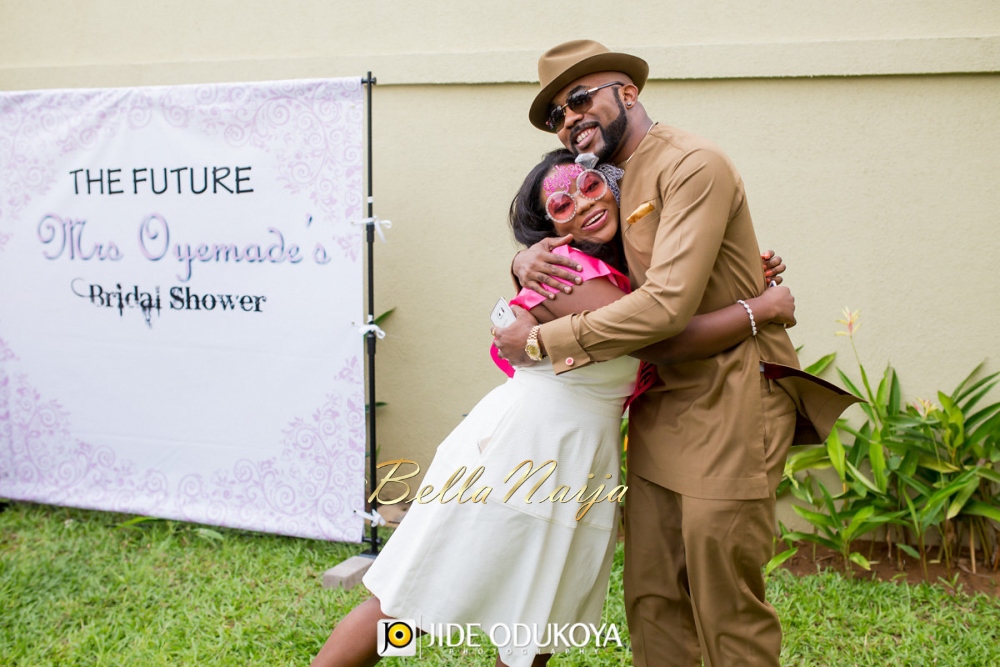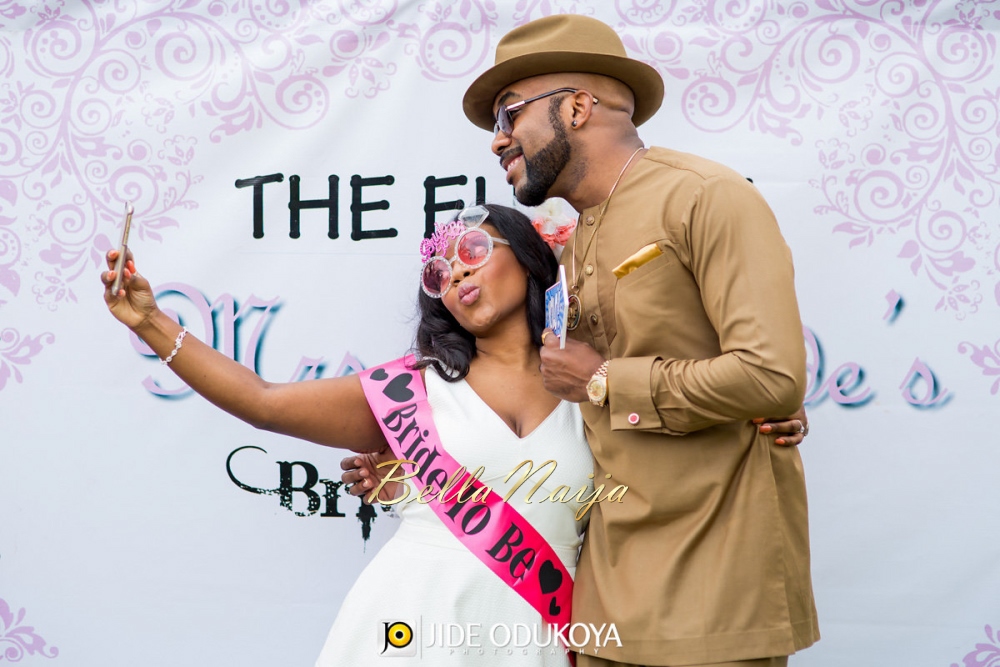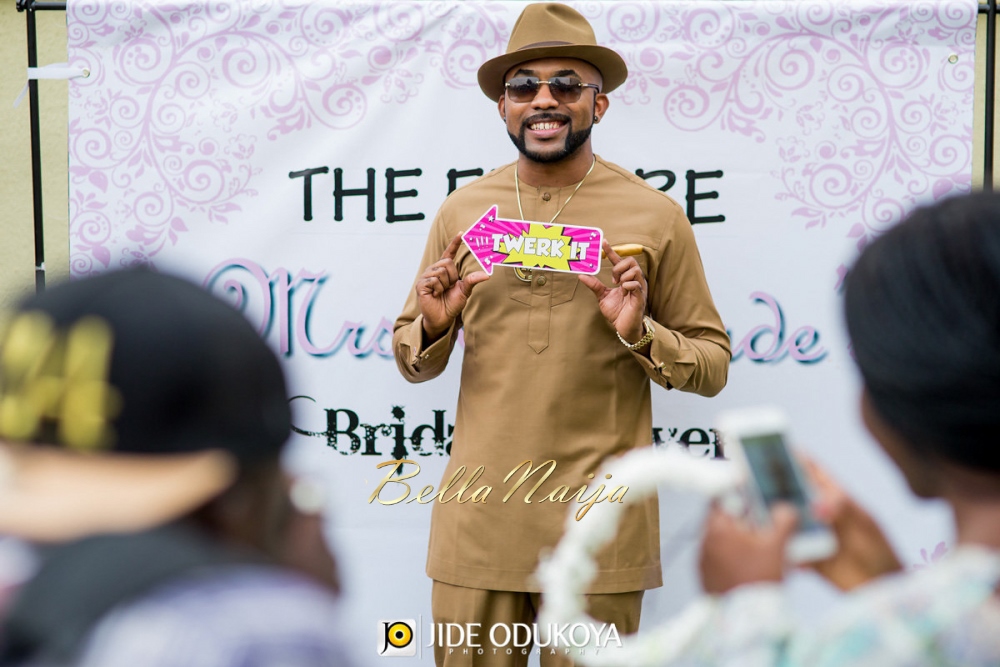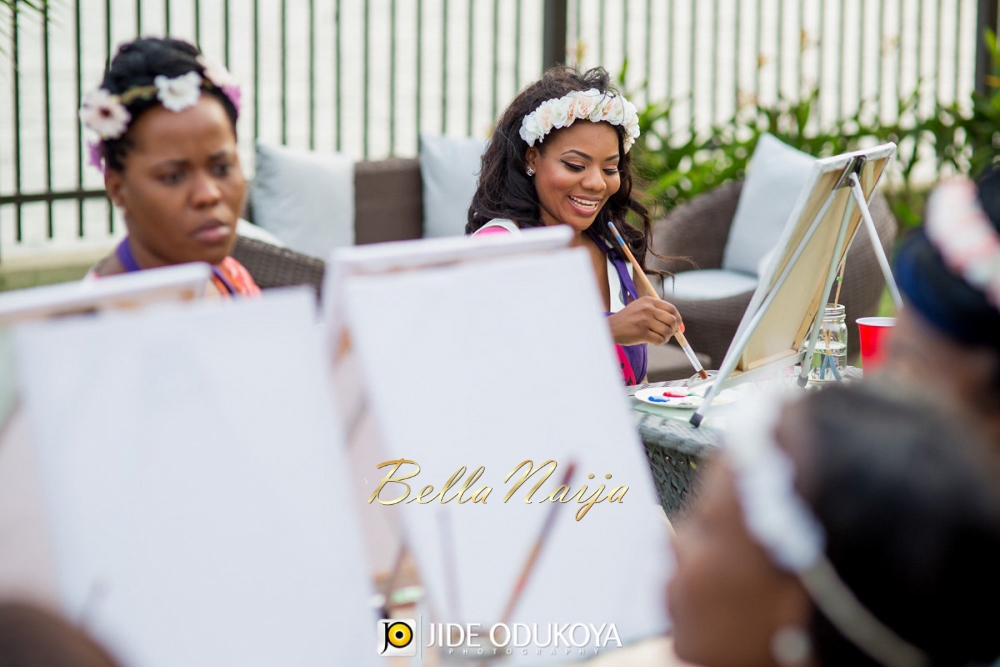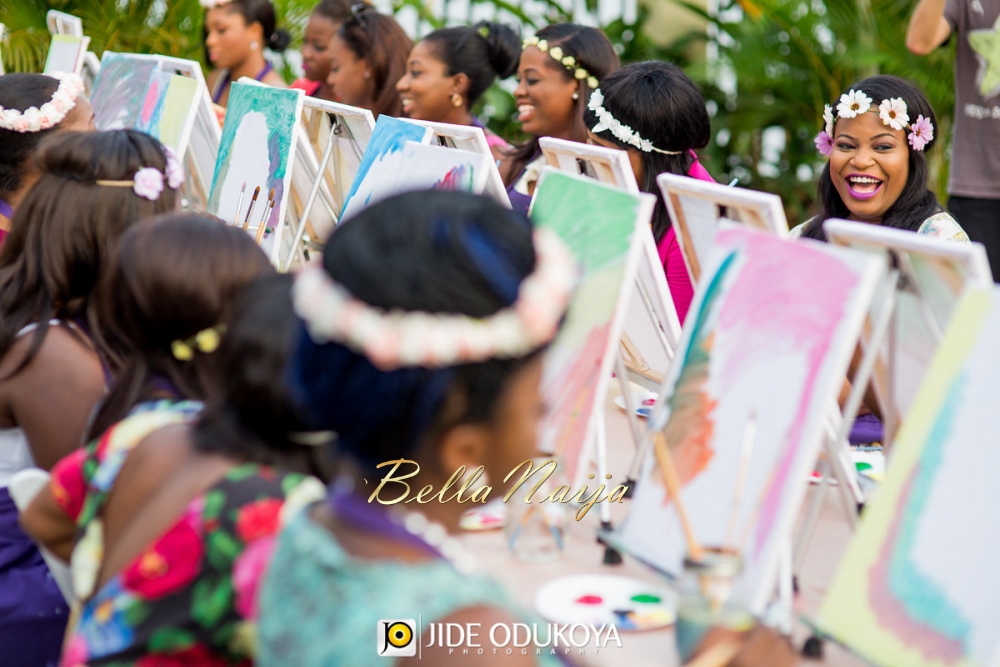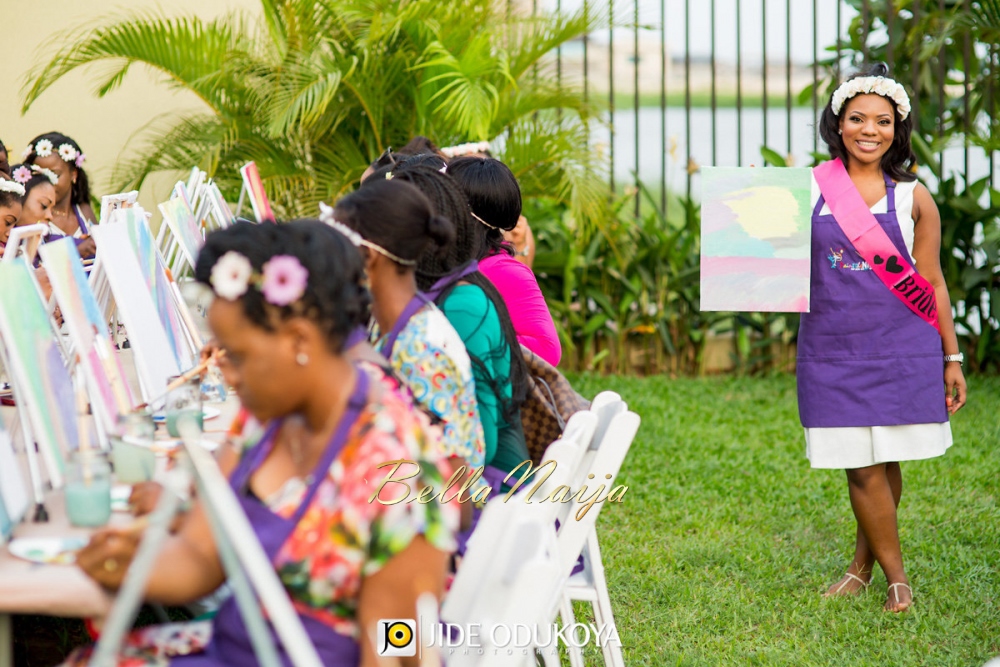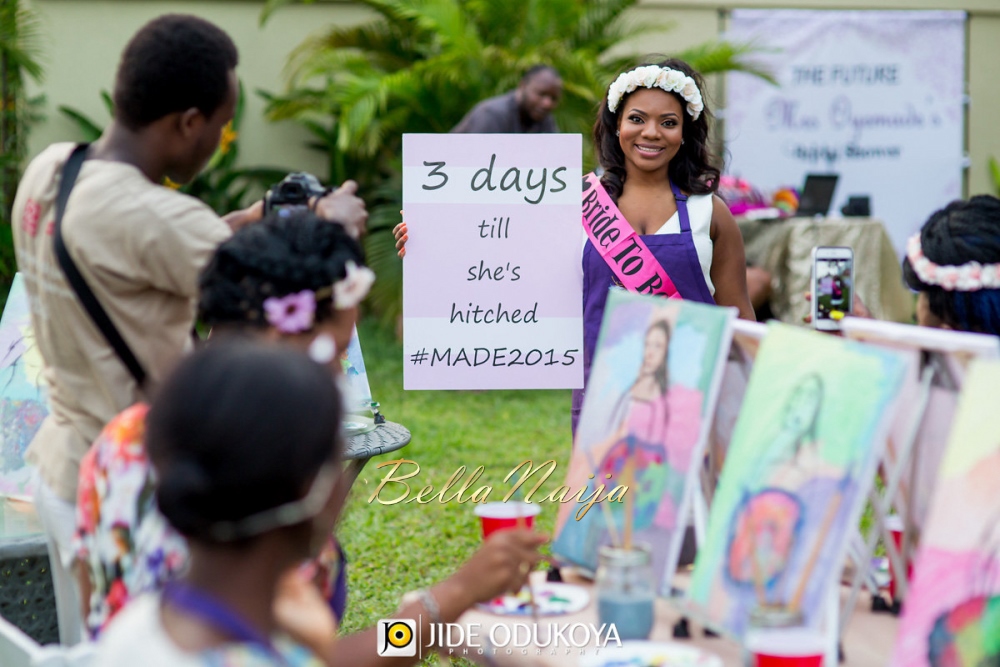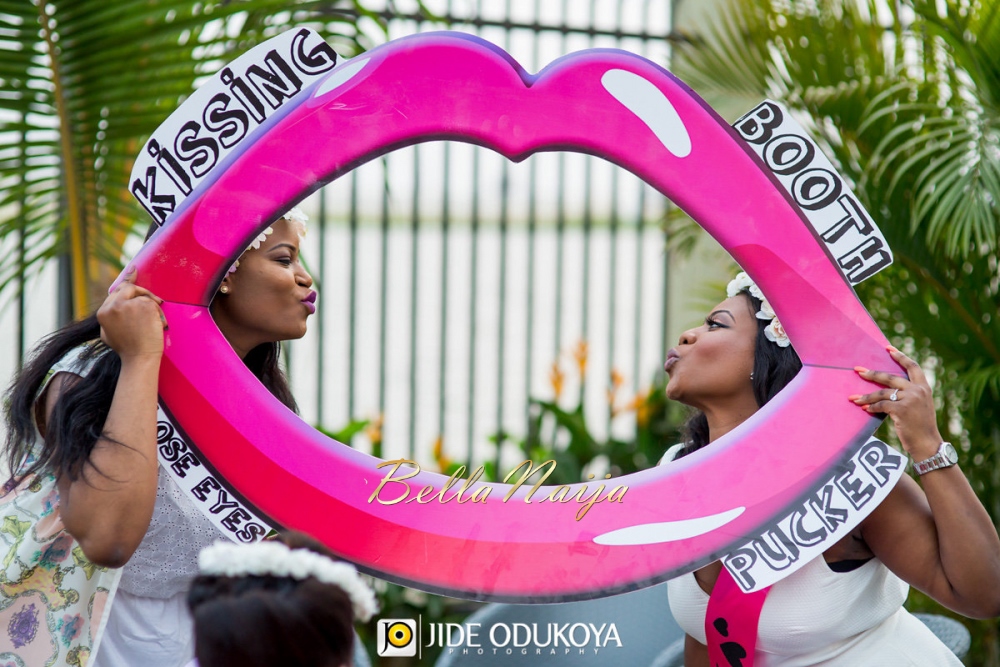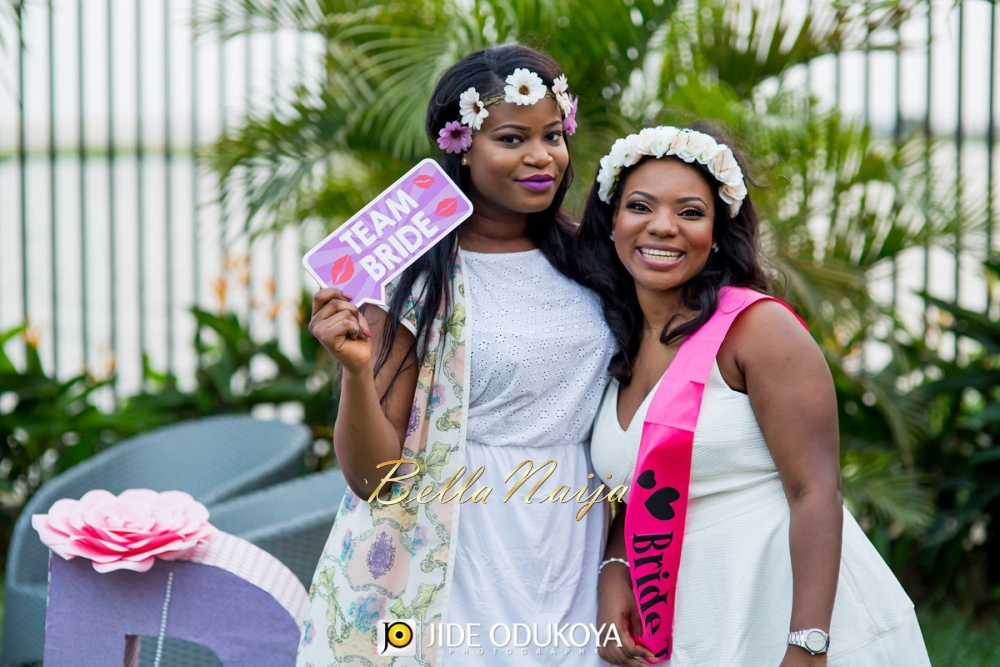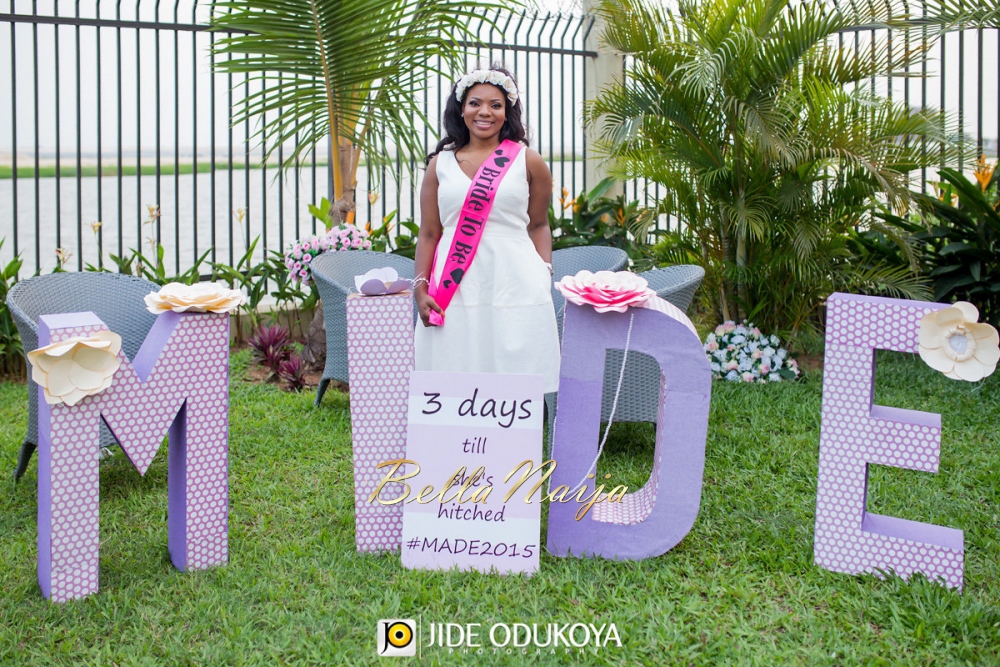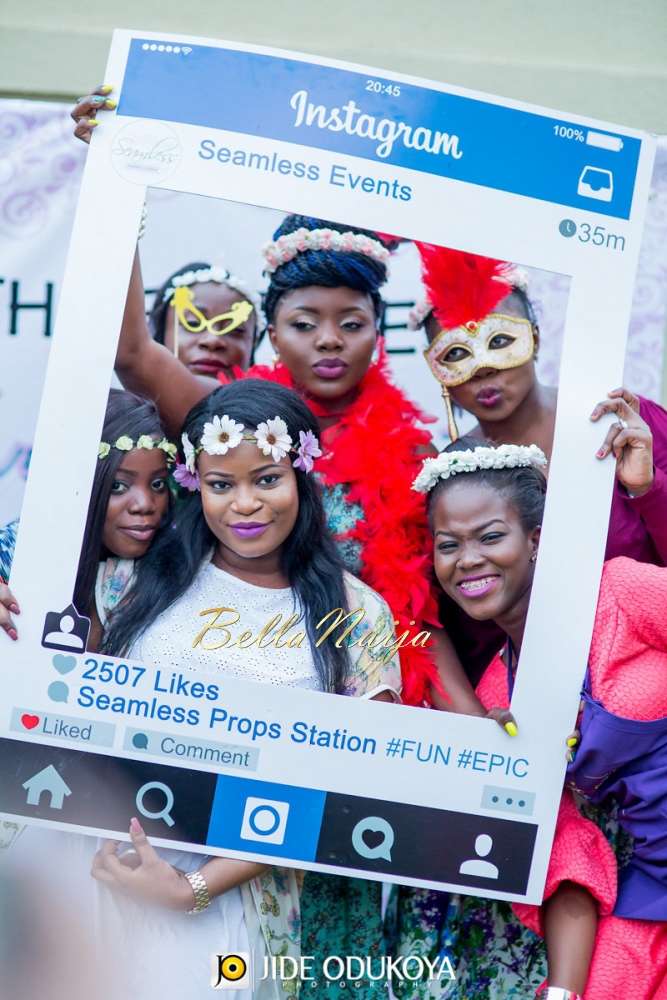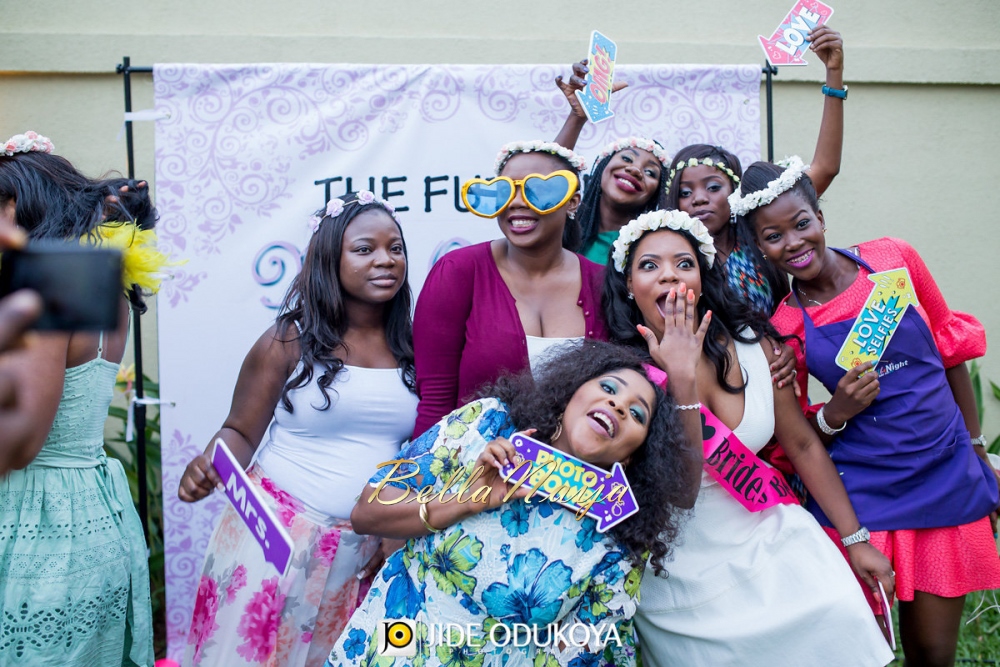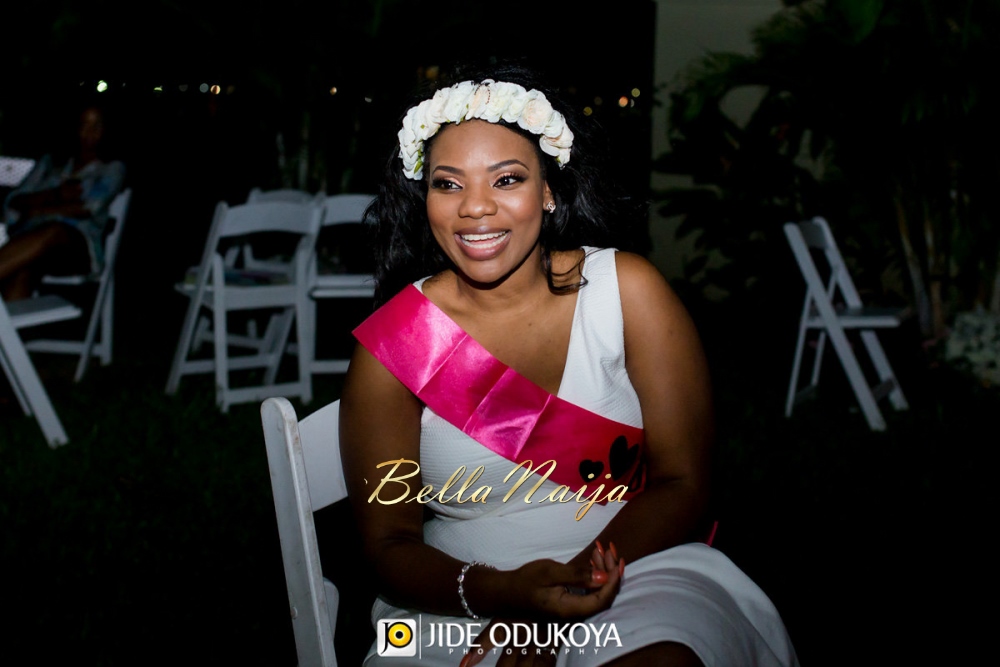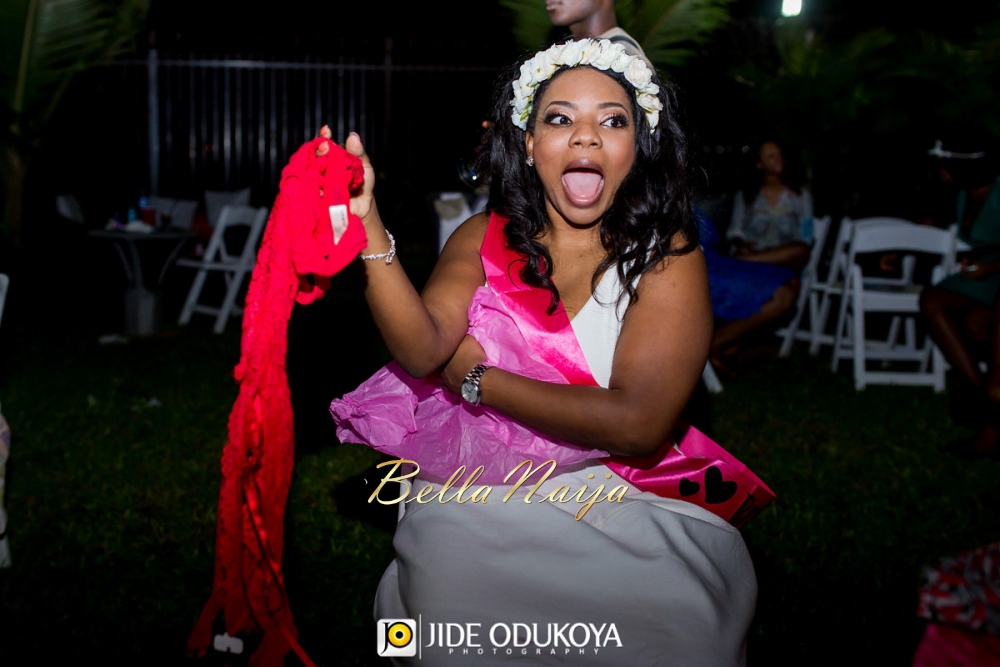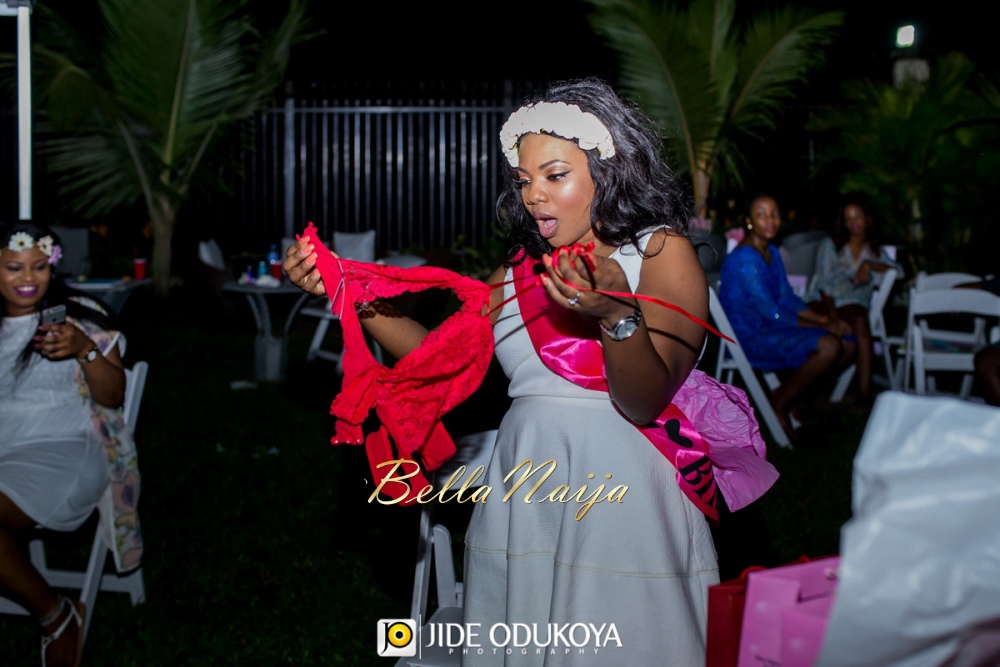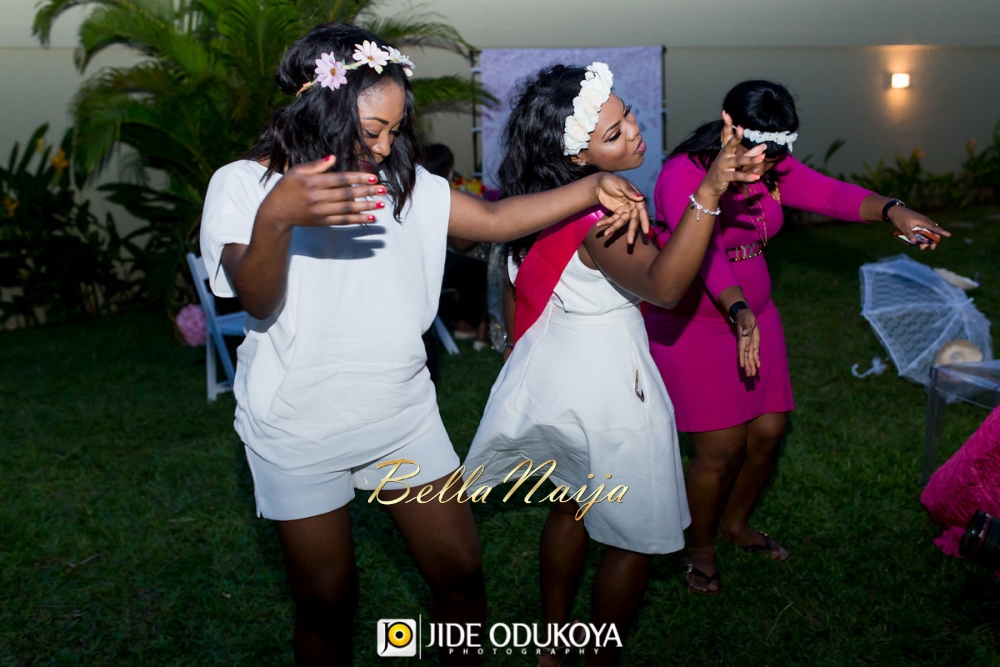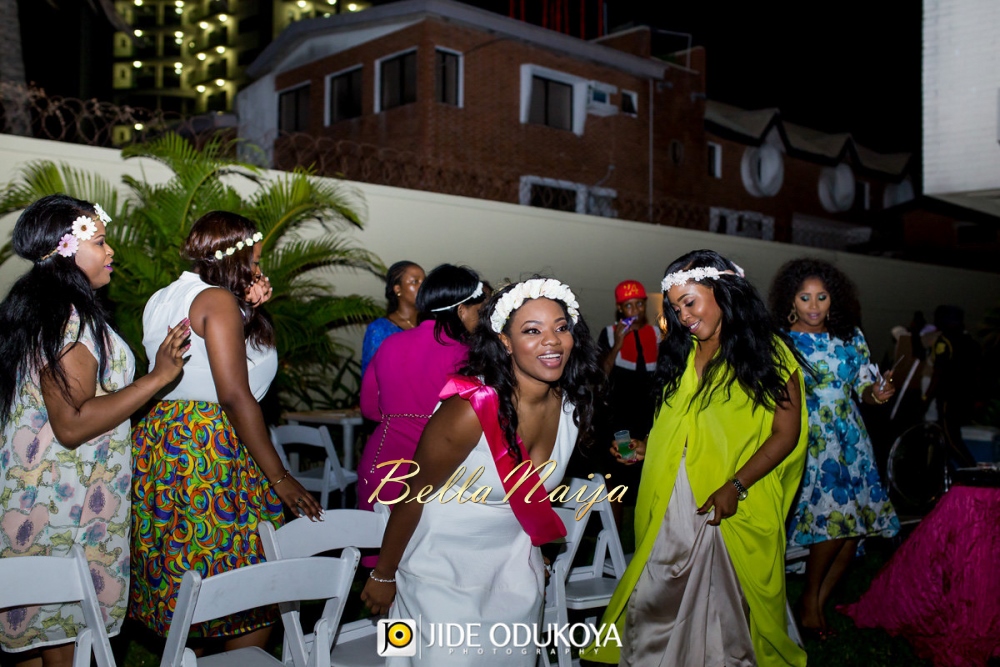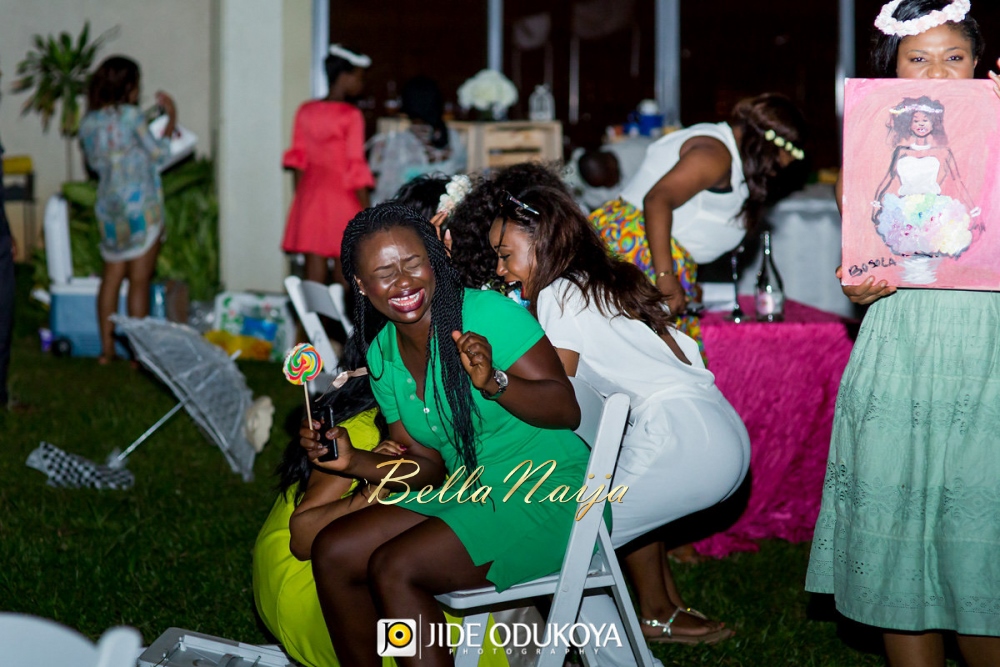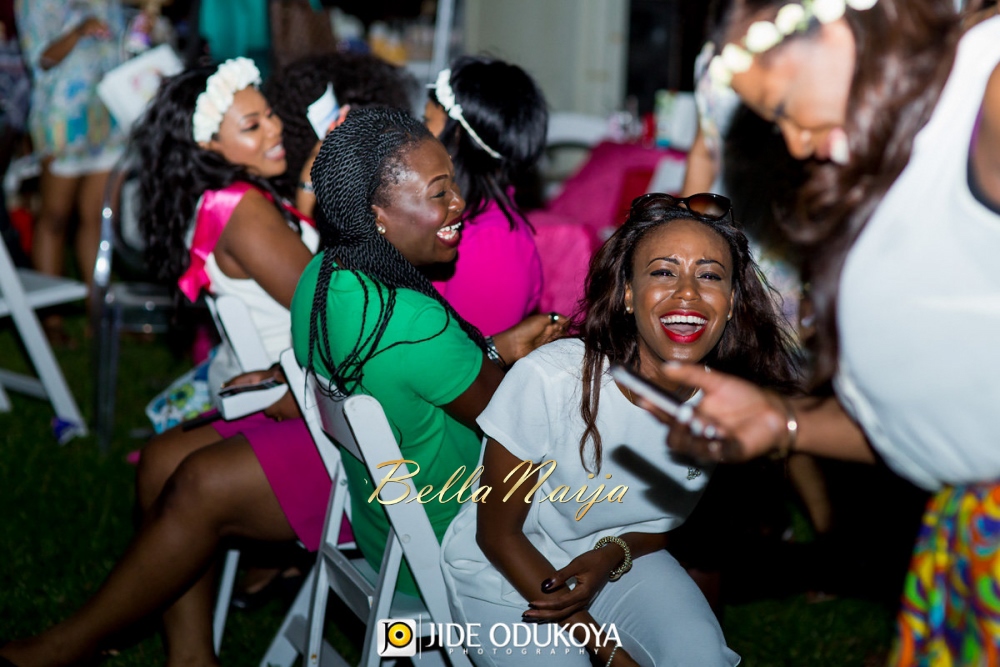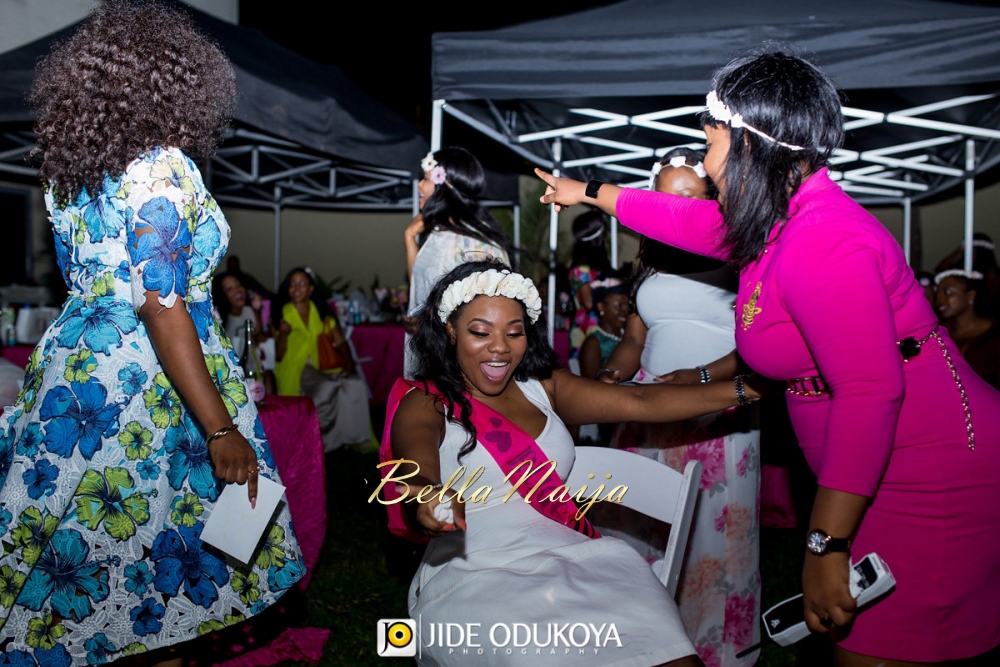 Photography: Jide Odukoya | instagram.com/jideodukoyaphotography
Video: WHPH Media | instagram.com/WHPHmedia
Surprise Guest: Banky W | instagram.com/bankywellington
Photo Booth & Props Stand: Seamless Events | instagram.com/seamlessevents
Planning: Bride's Sisters
Decor: Just Showers | instagram.com/justshowers
Food: BBQ Cravings | instagram.com/bbqcravings
Dessert: Rum N Passion | instagram.com/rumnpassion
Small Chops: Estheraphels Chops
Gift Bags: Kokies World of Gifts | instagram.com/kokiesworldofgifts
Painting: Paint the Night Africa | www.pntafrica.com