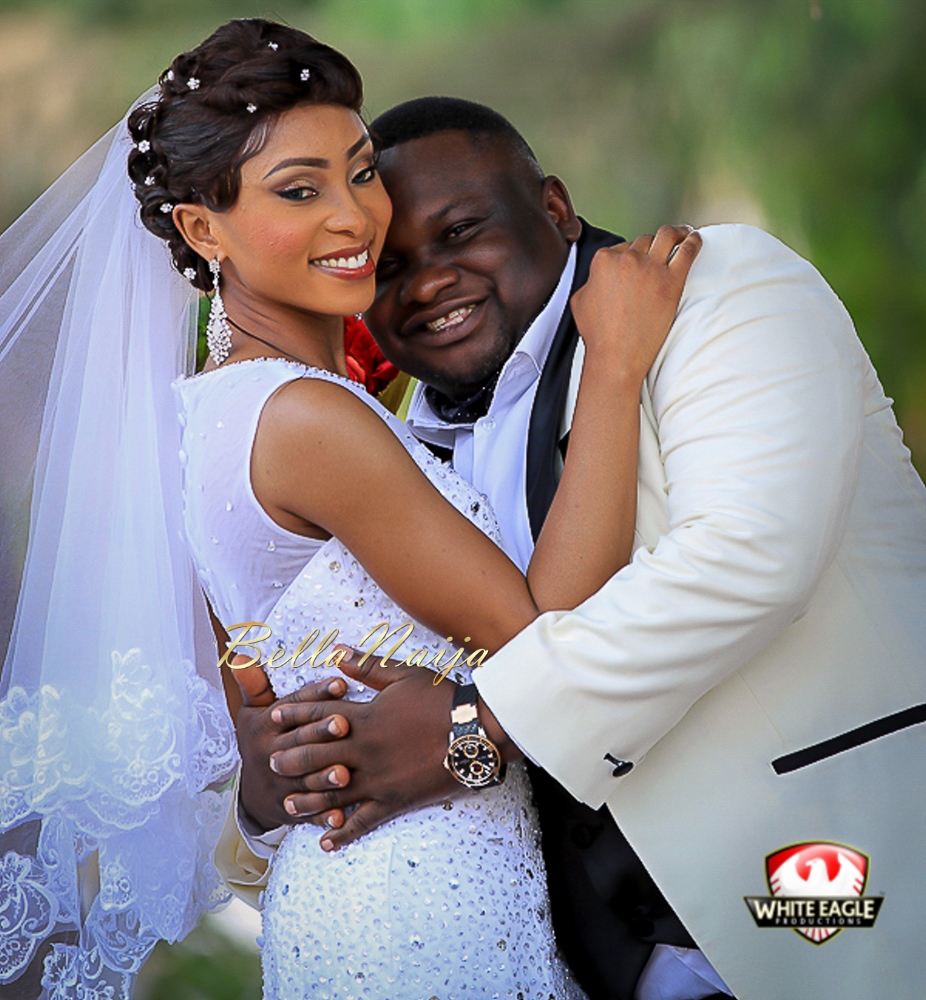 Last week, we shared the amazing news that gospel artiste Solomon Lange and Florence were getting married on Saturday May 2, 2015.
See their pre-wedding photos here!
They got married in Abuja and celebrated with their family, friends and fellow celebrities at he M&M event centre on Saturday May 2, 2015 in Abuja.
For more BN Celebrity Weddings, click here!
~ Photography: White Eagle Productions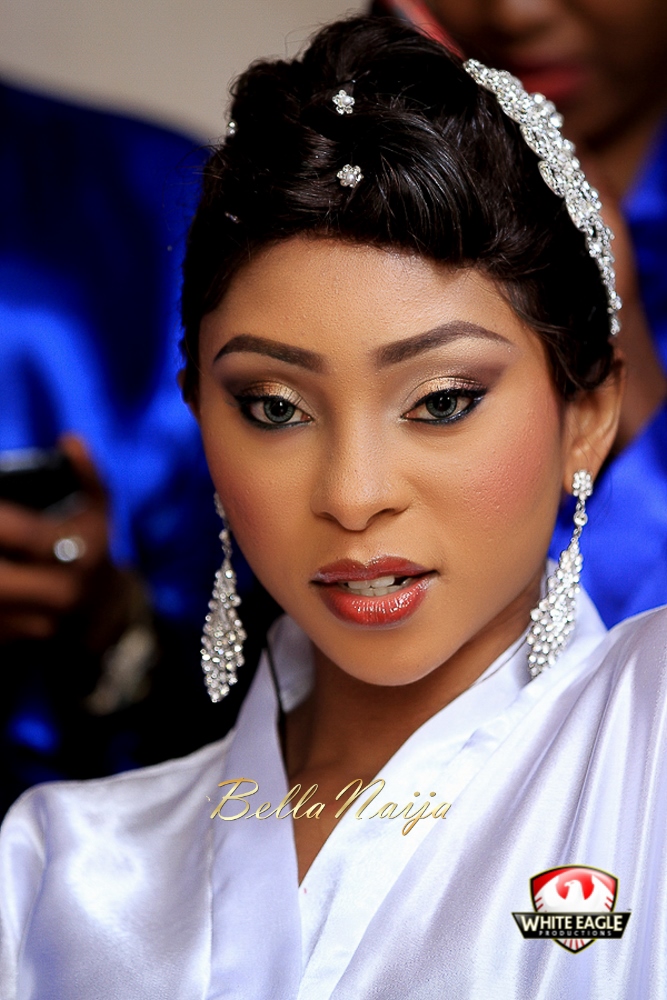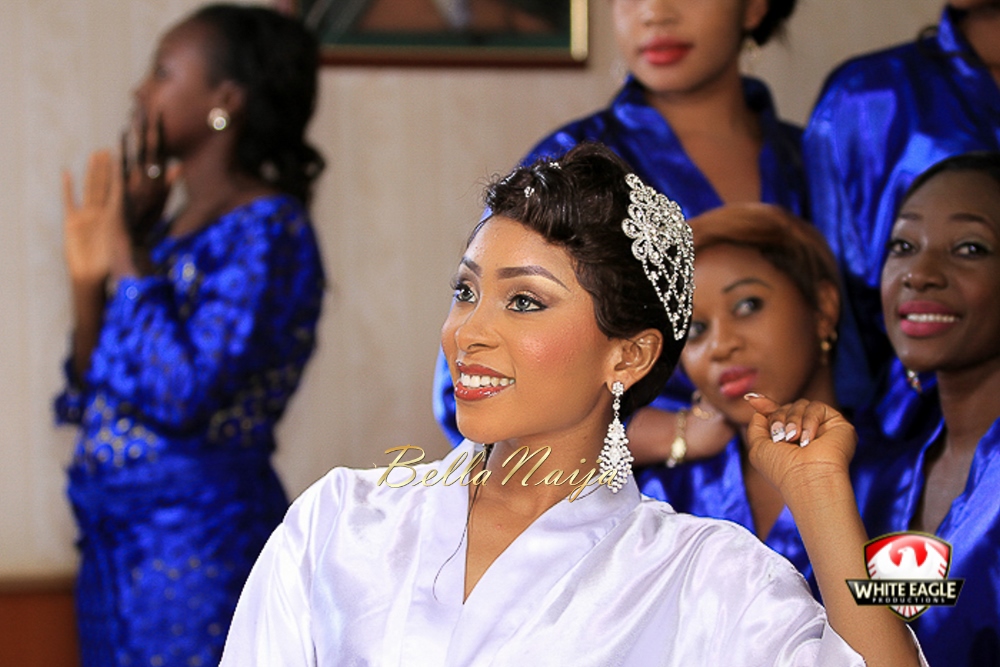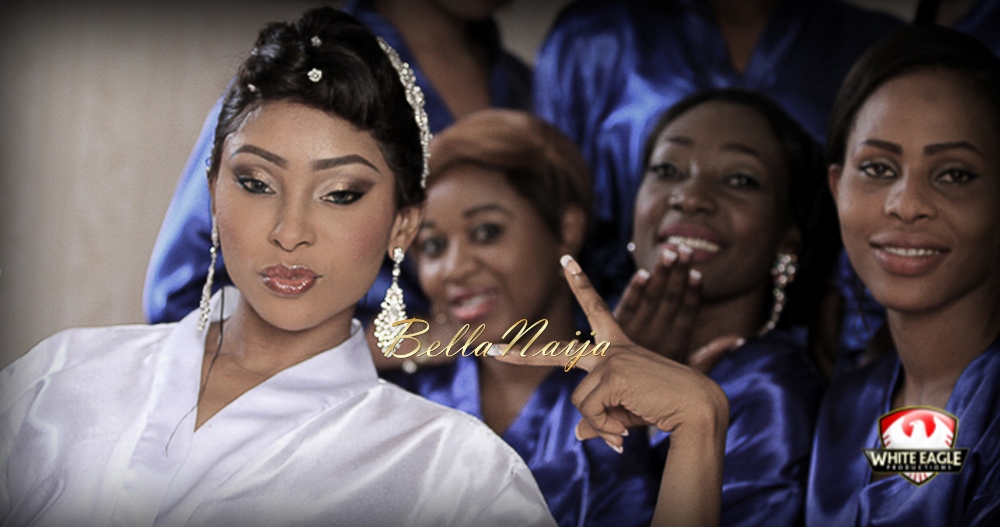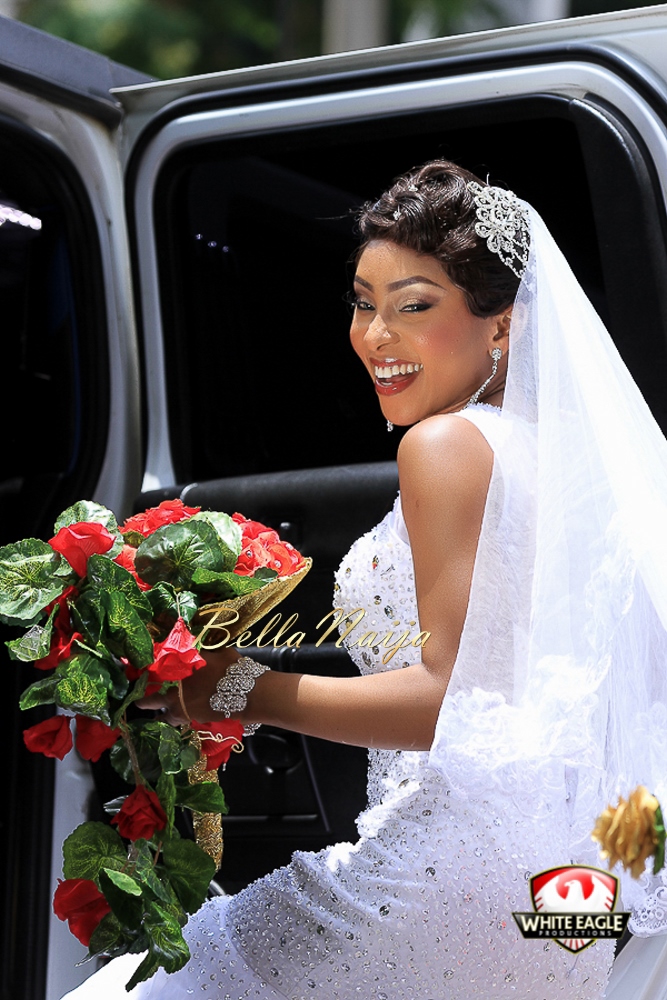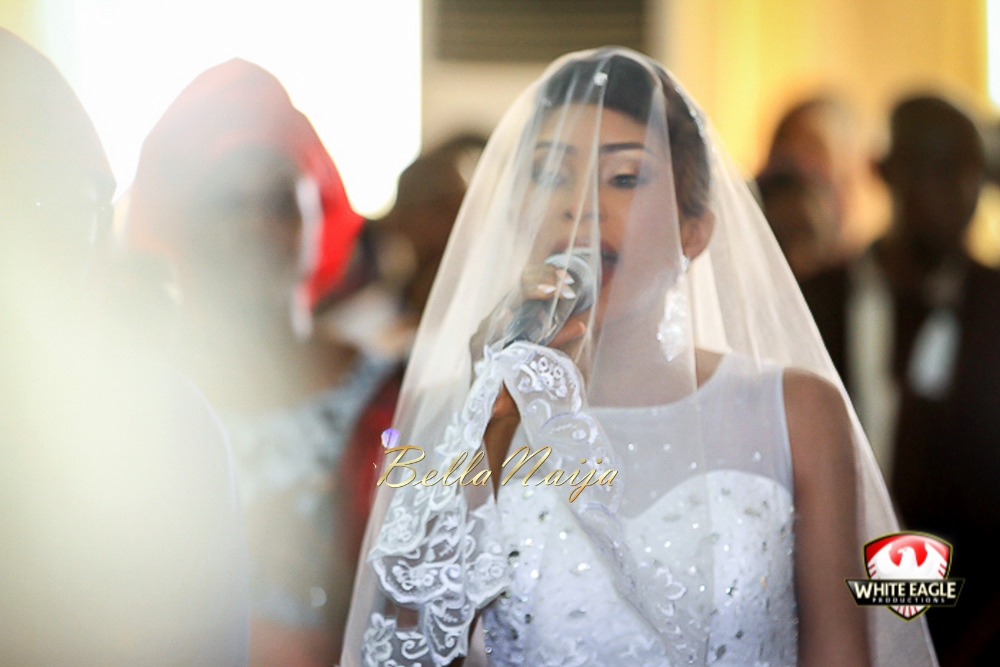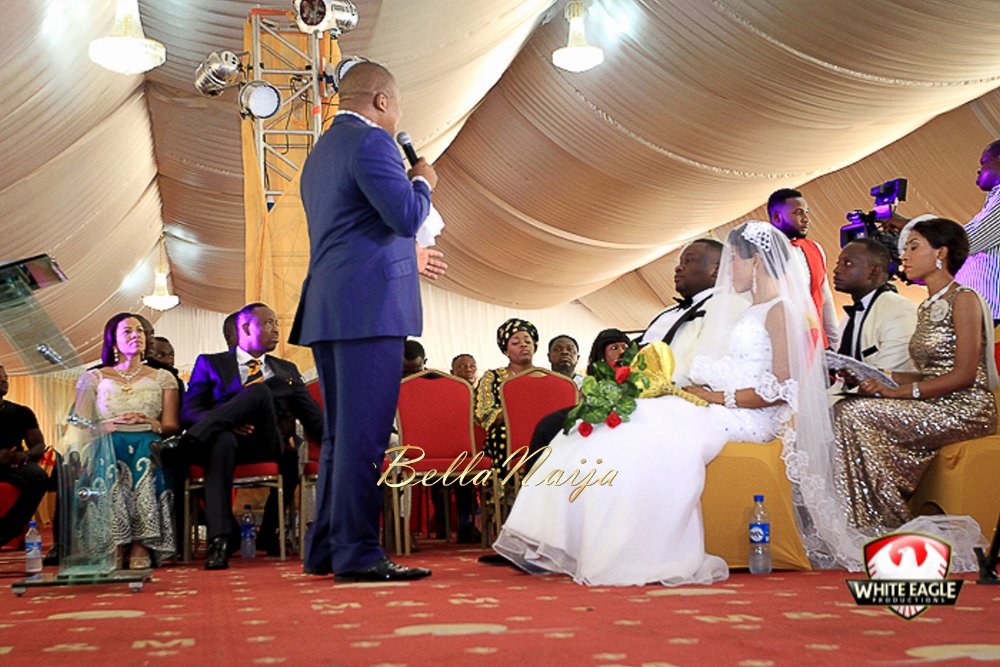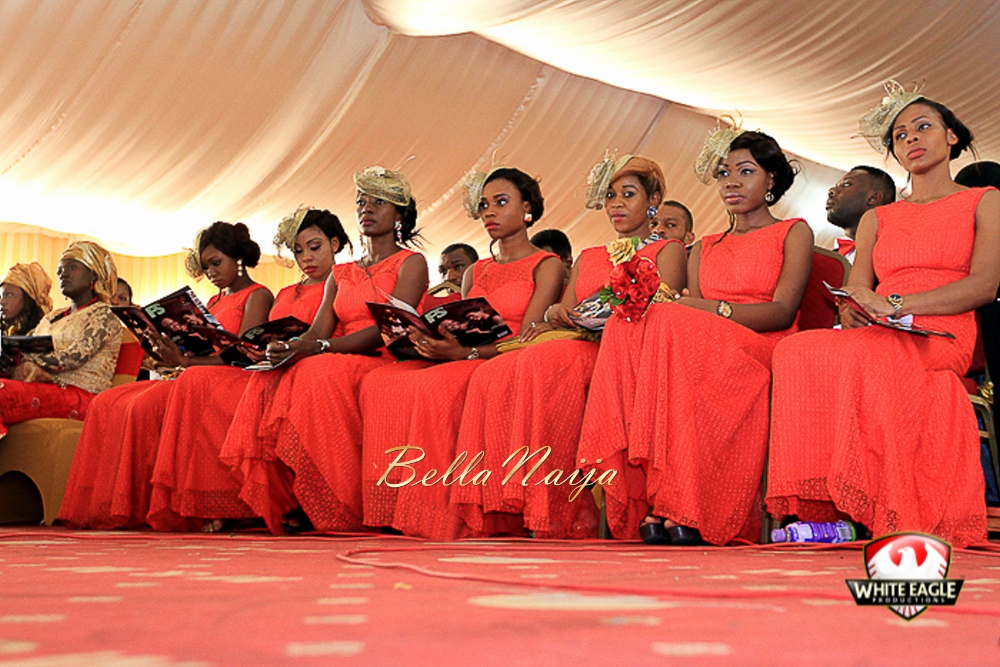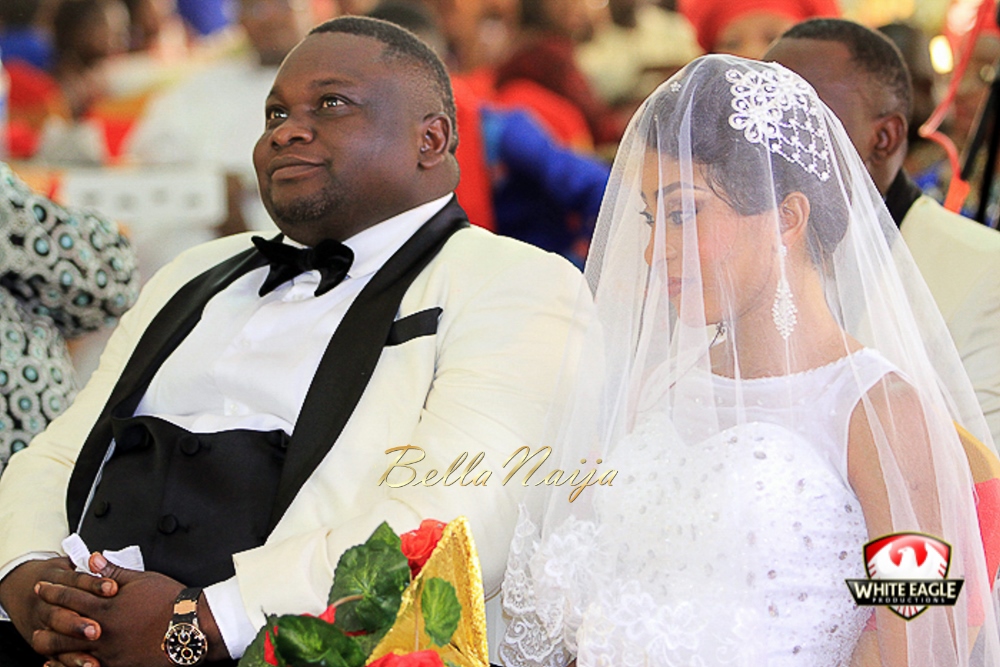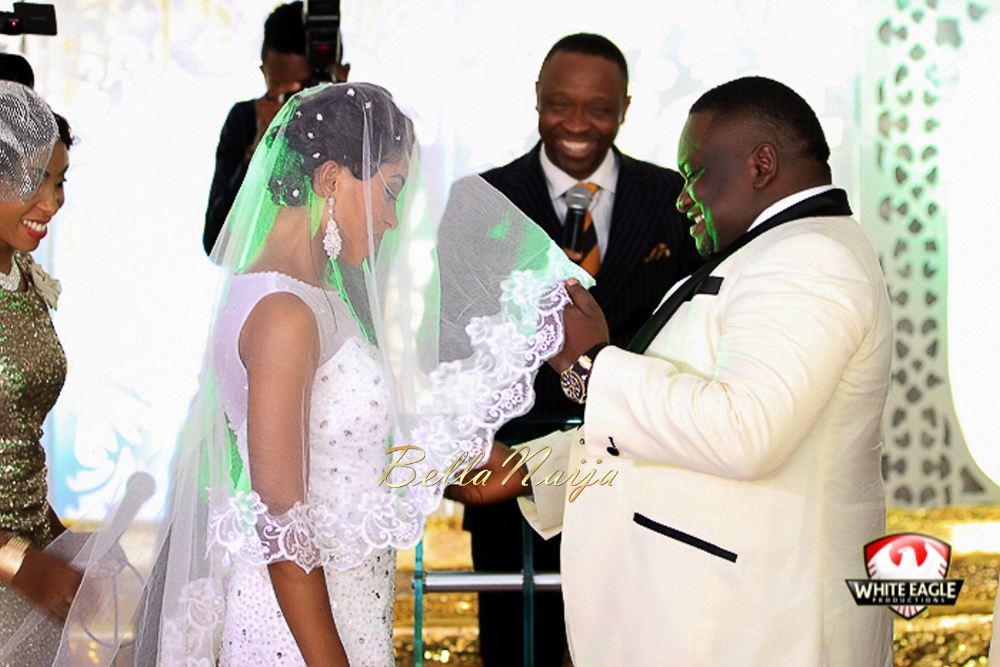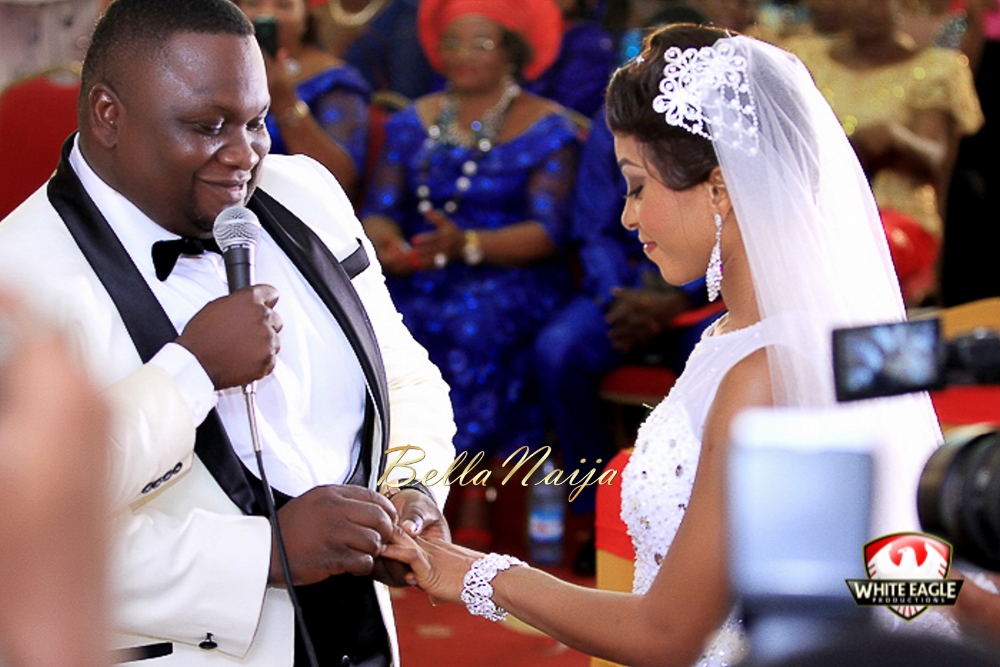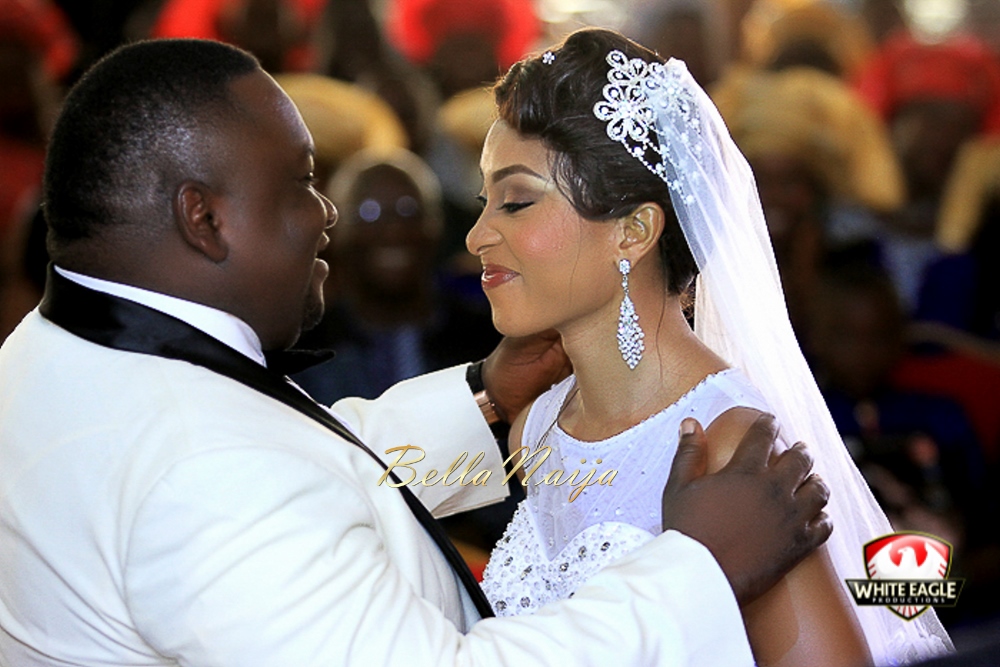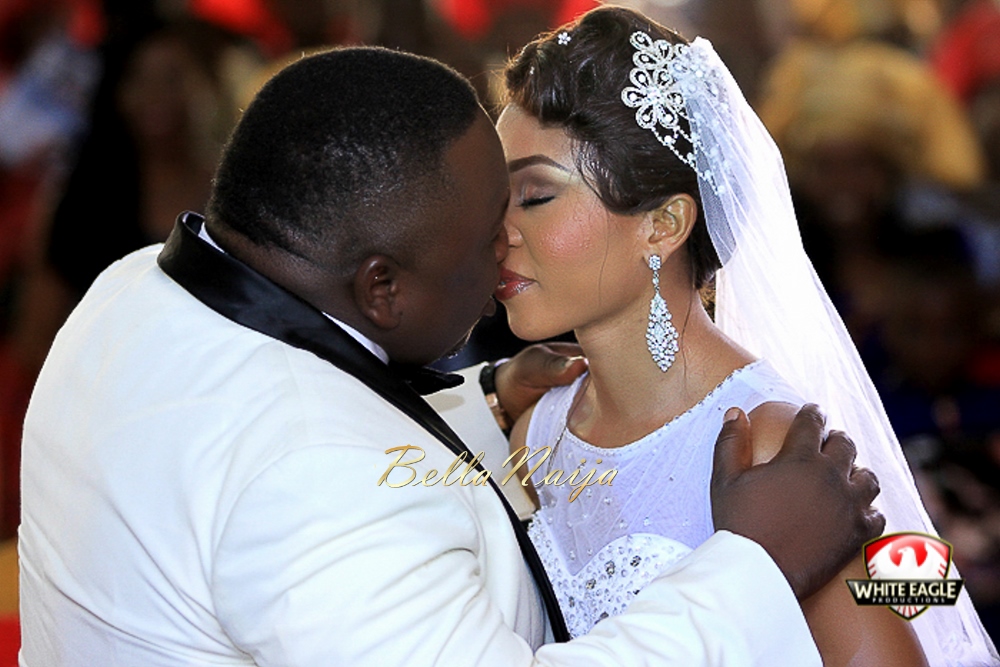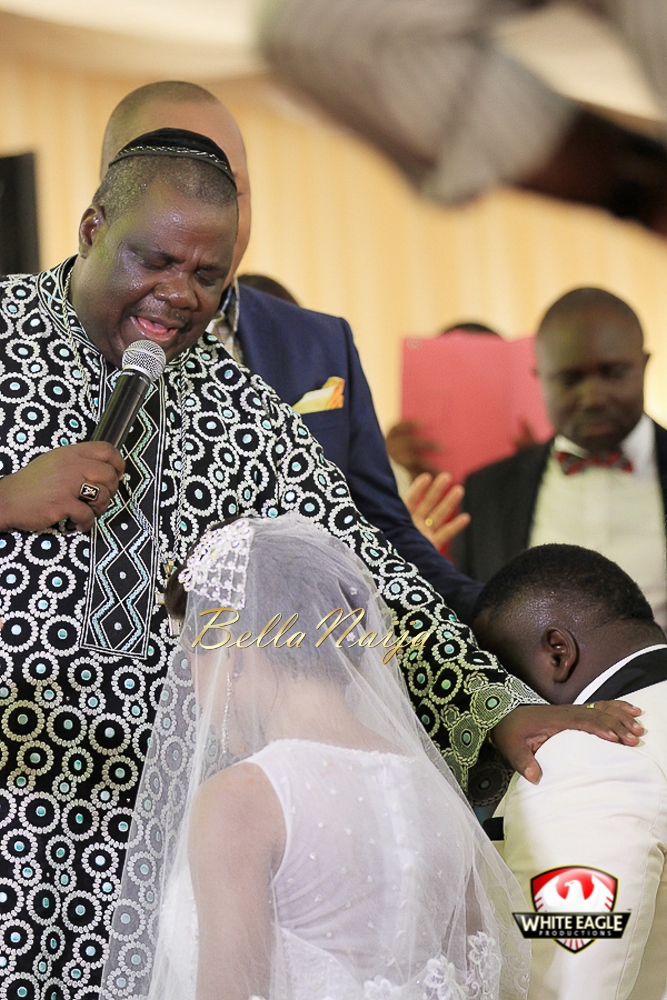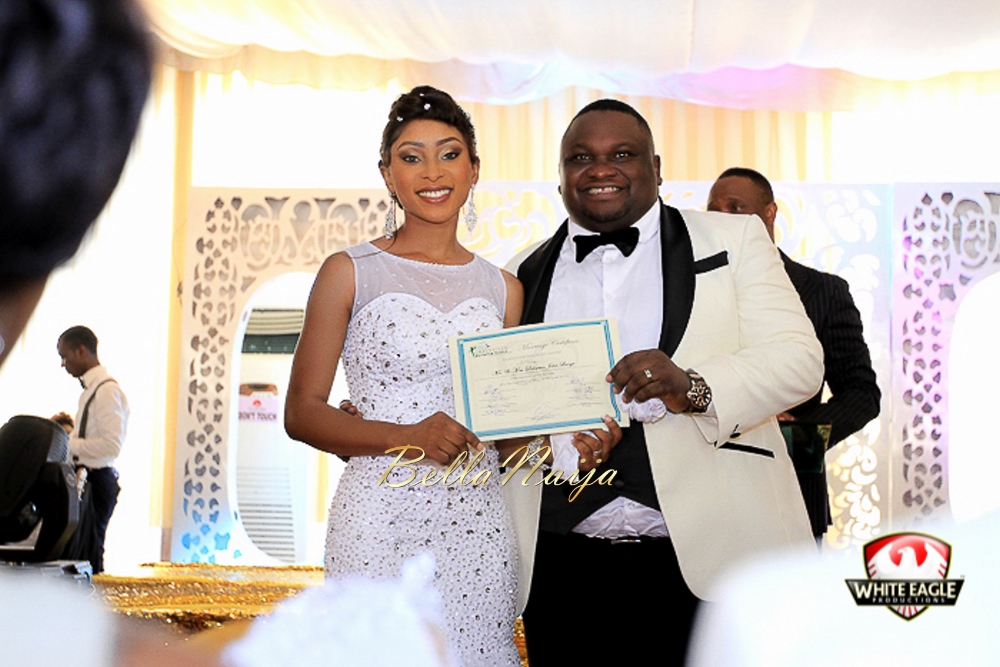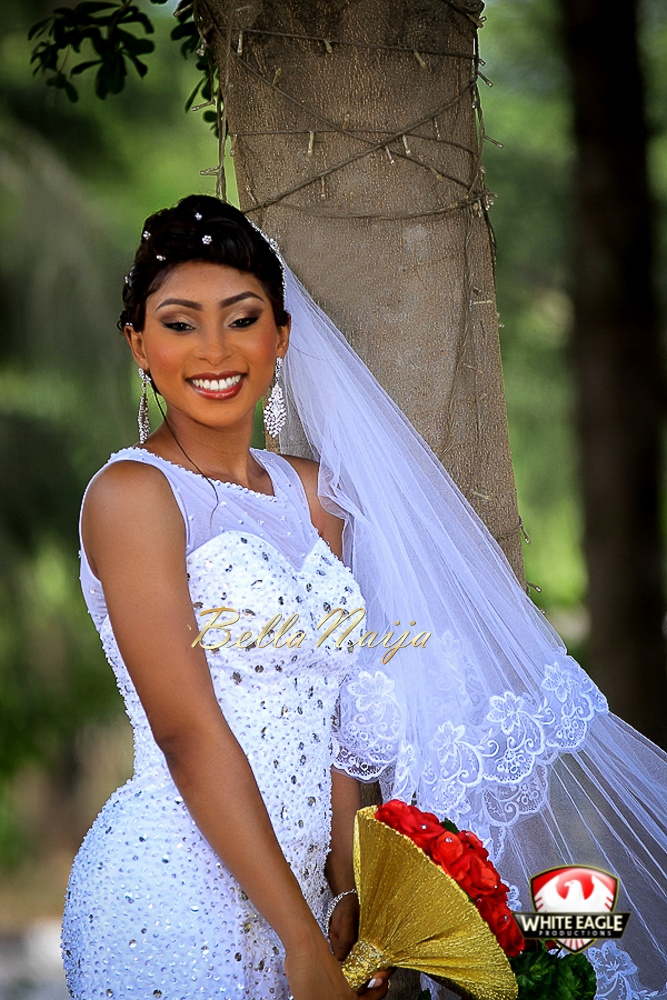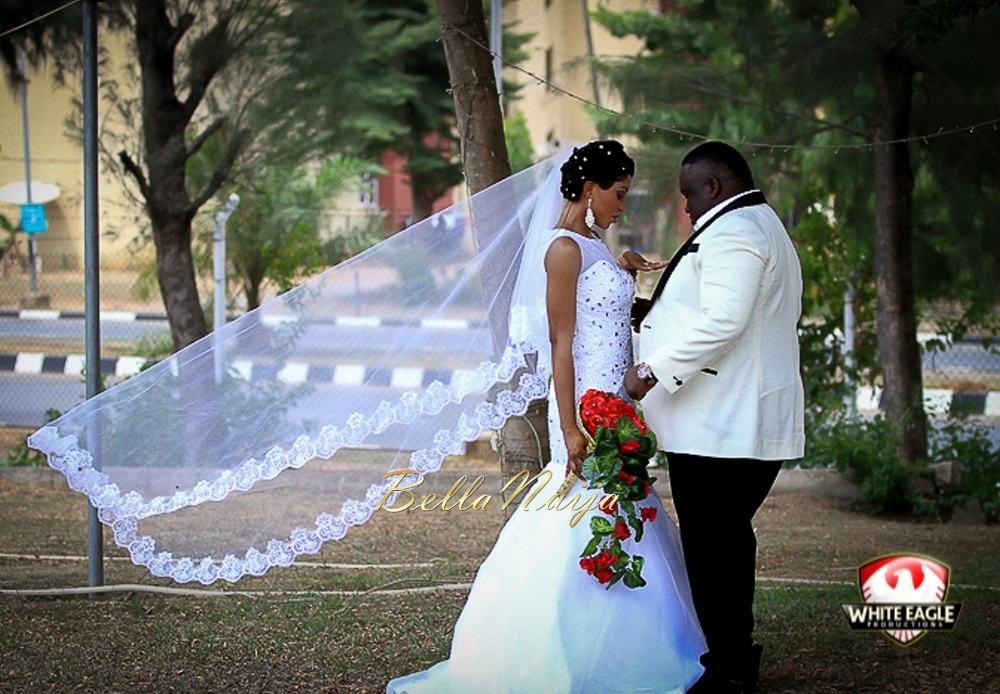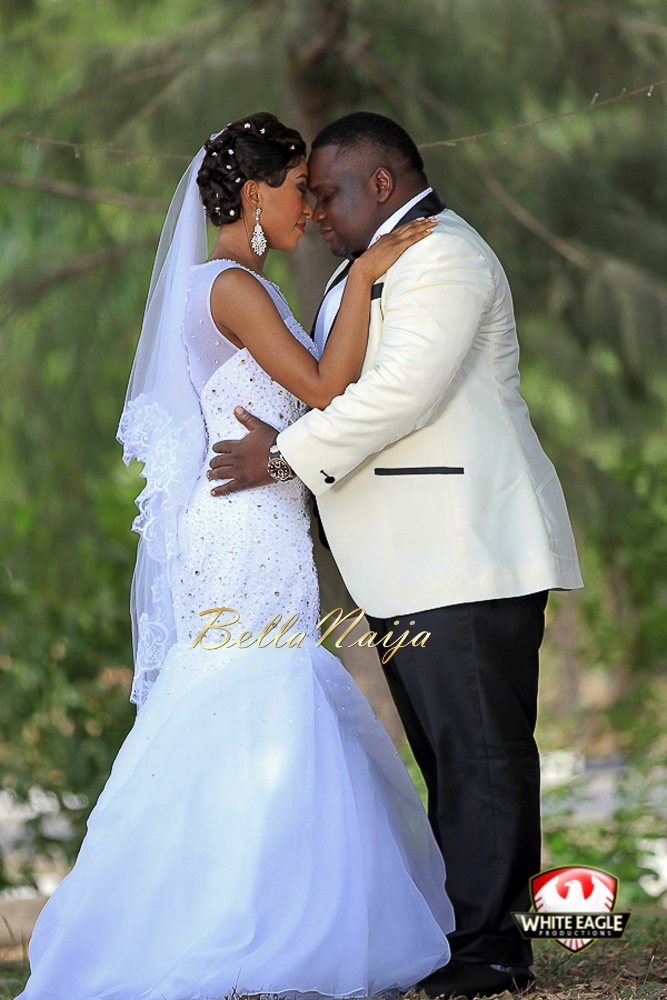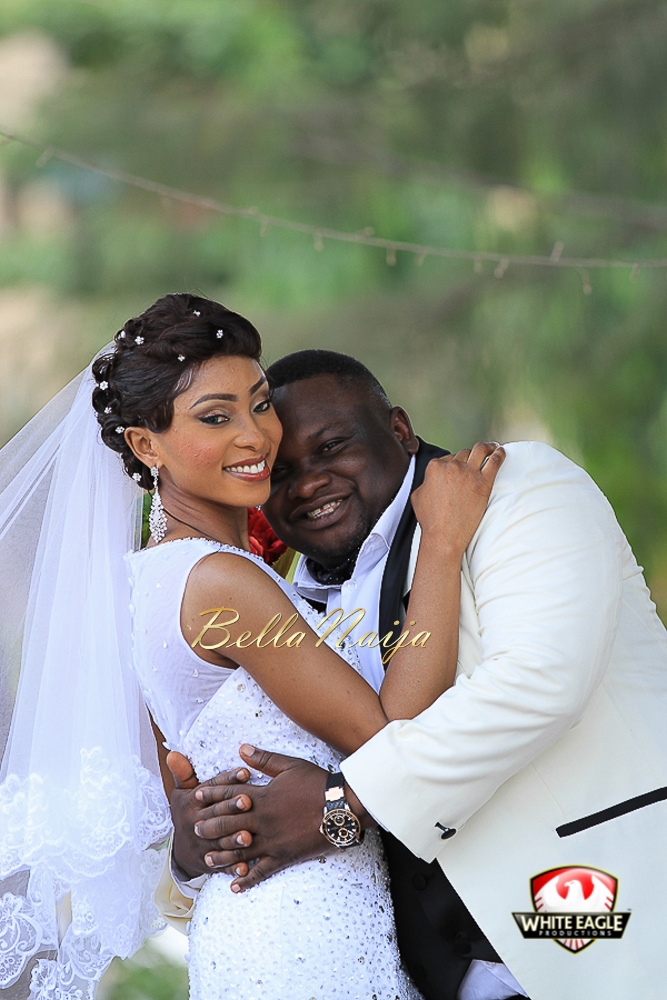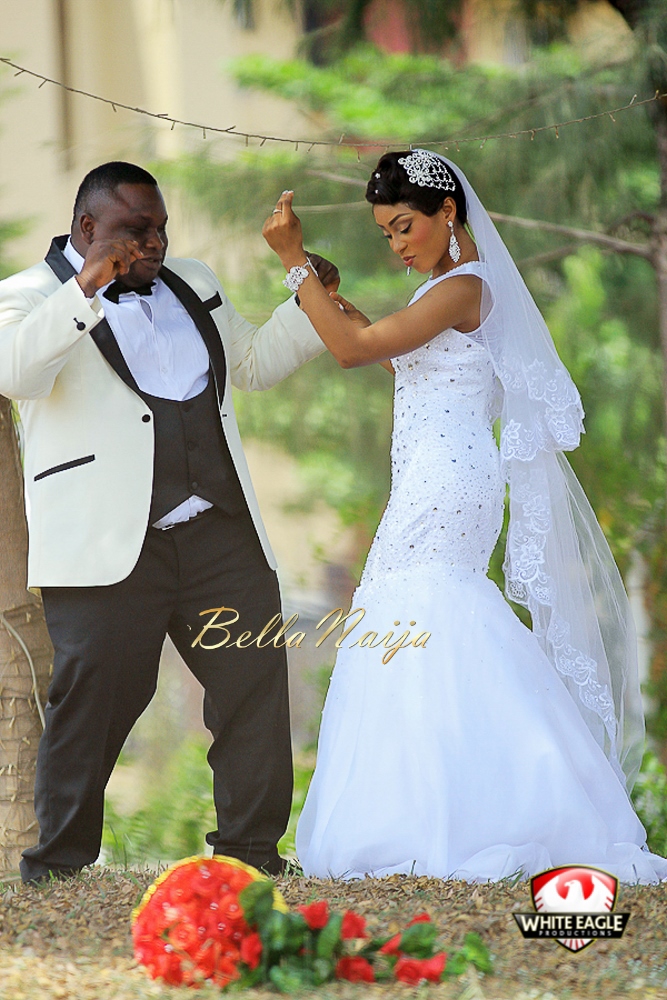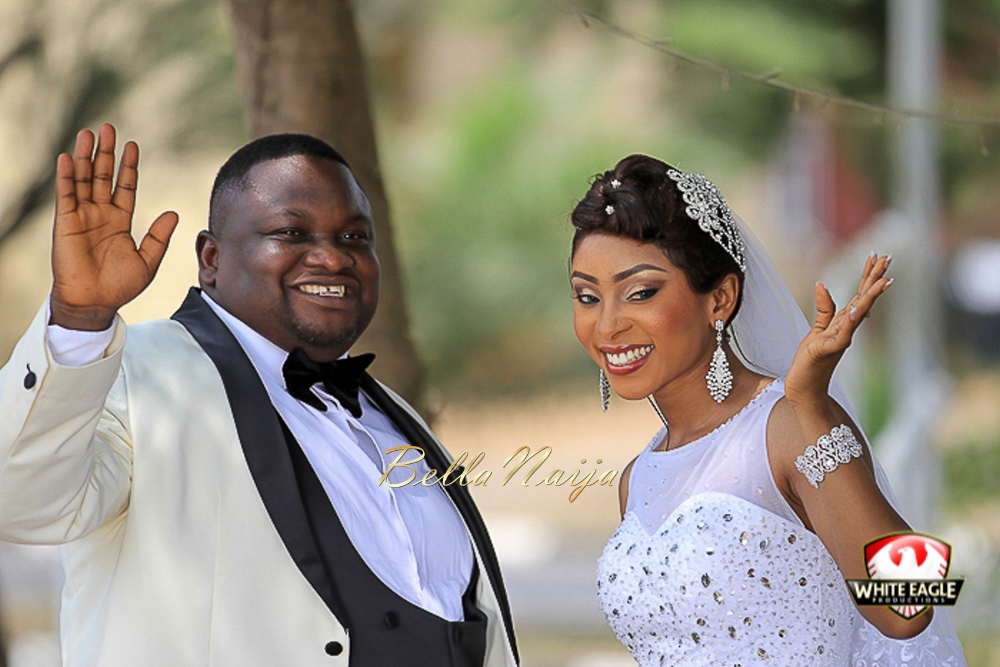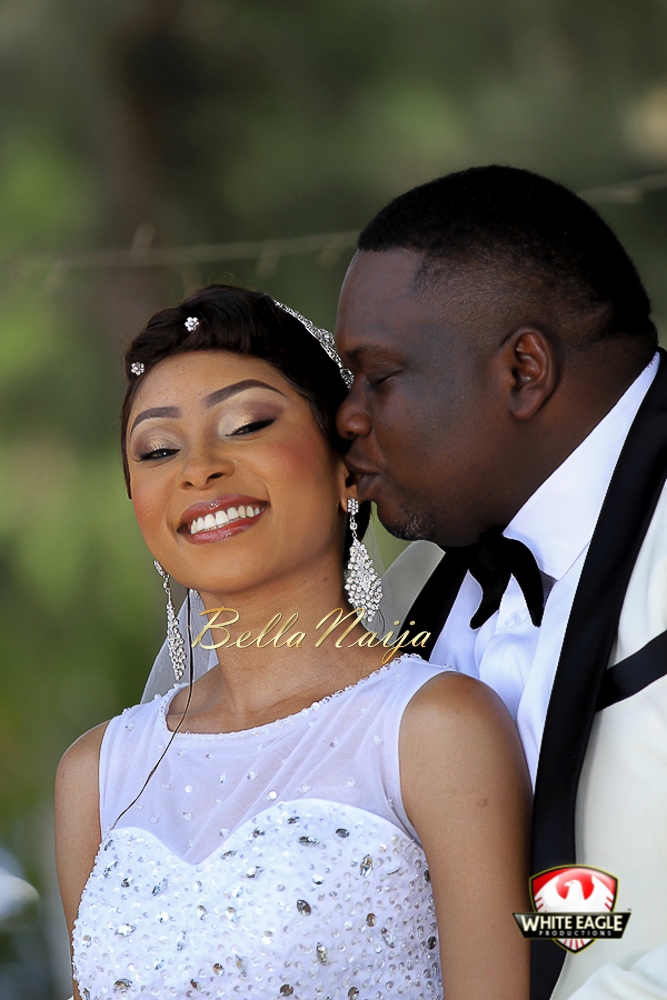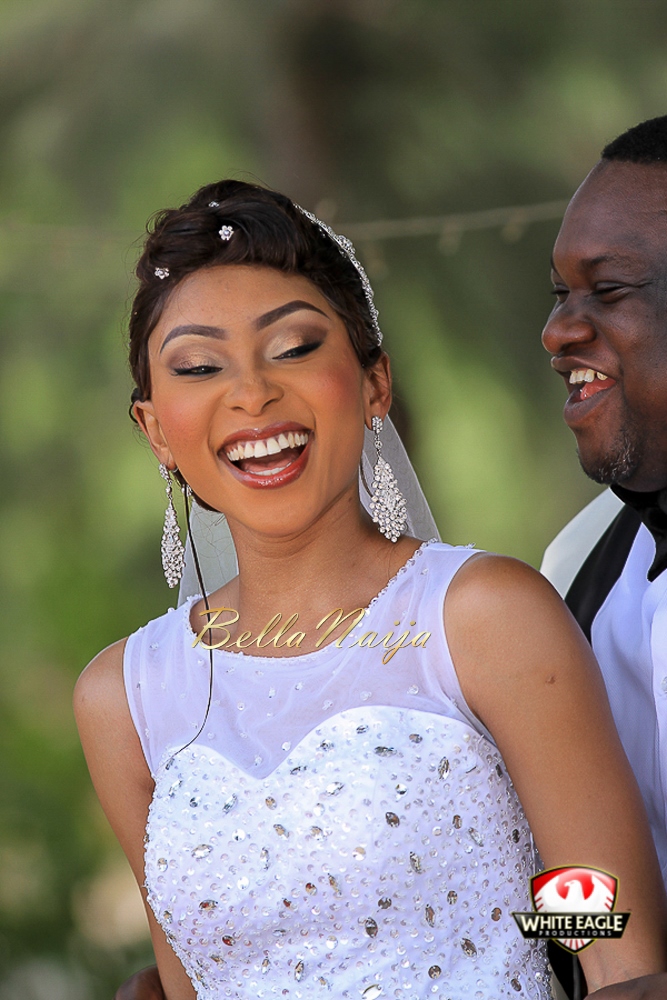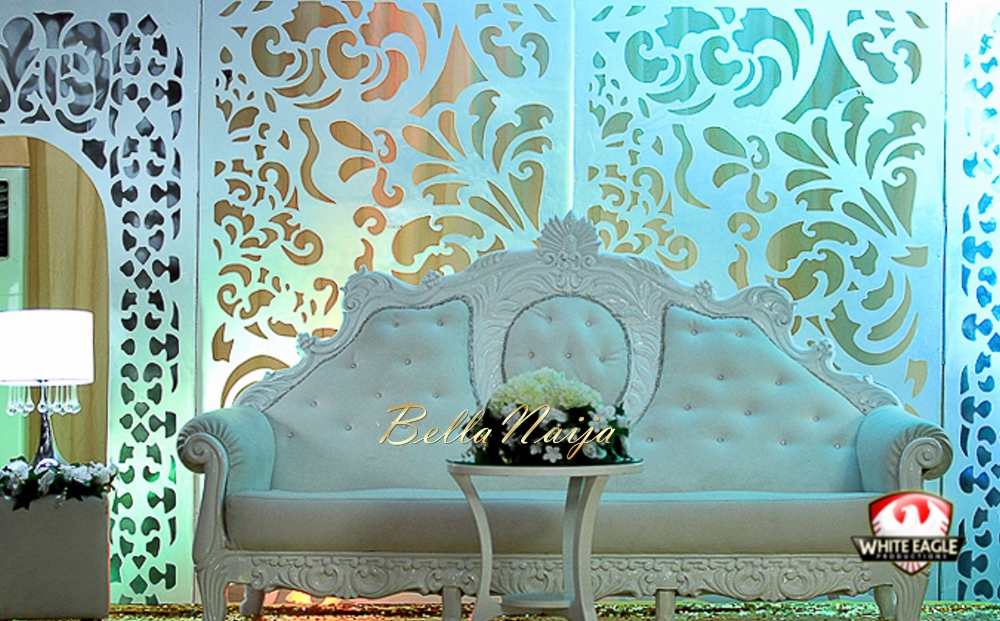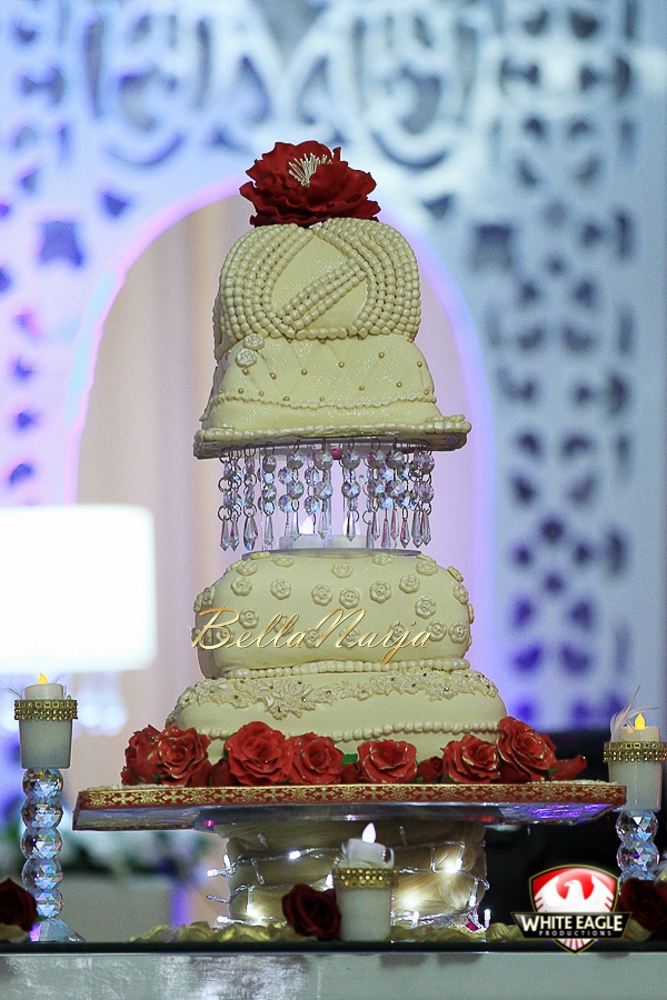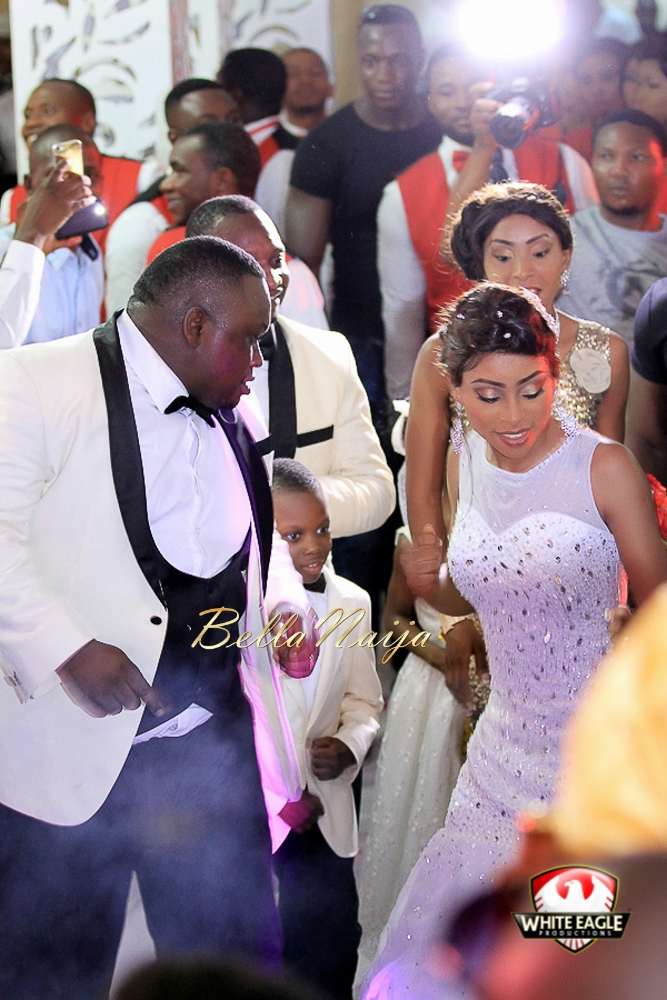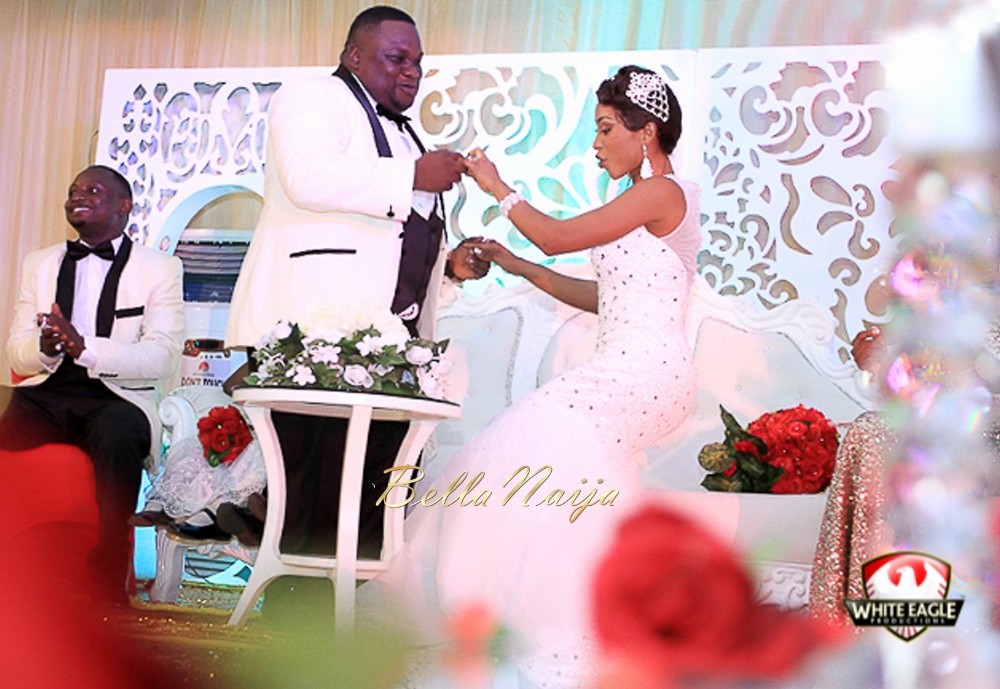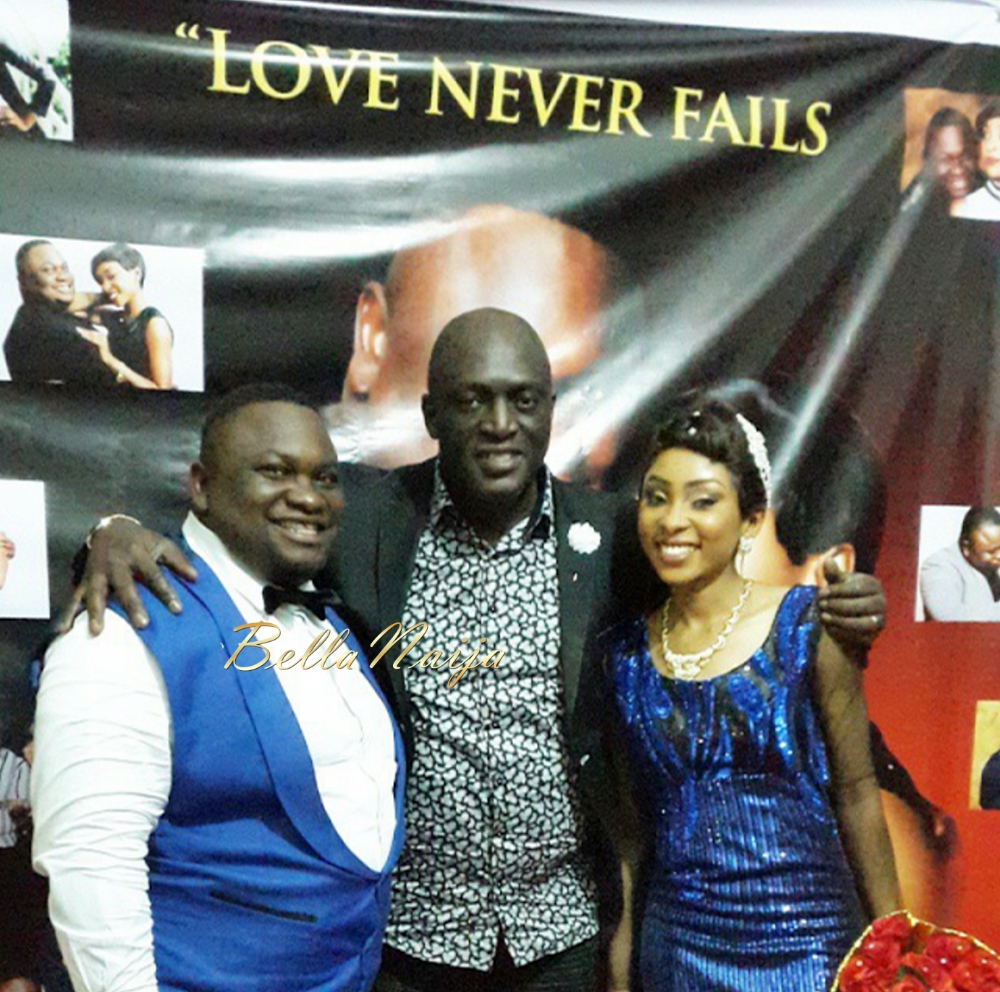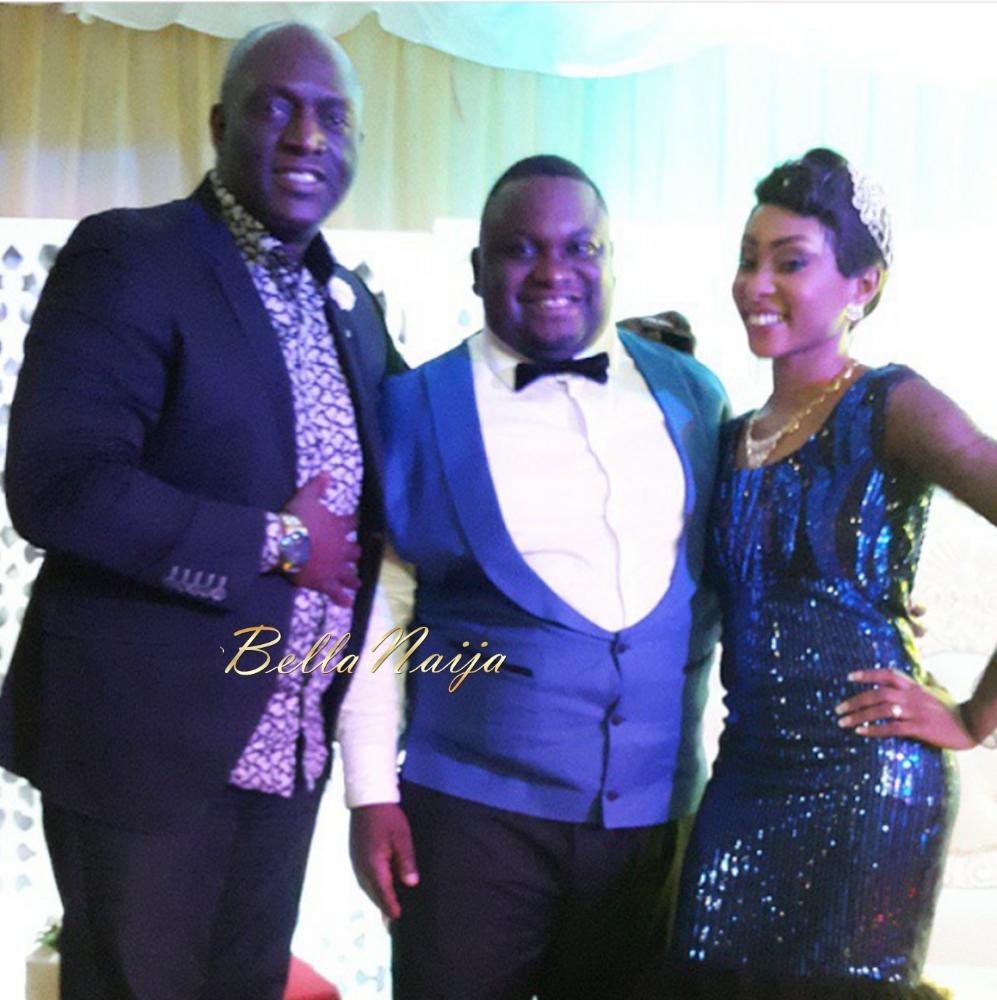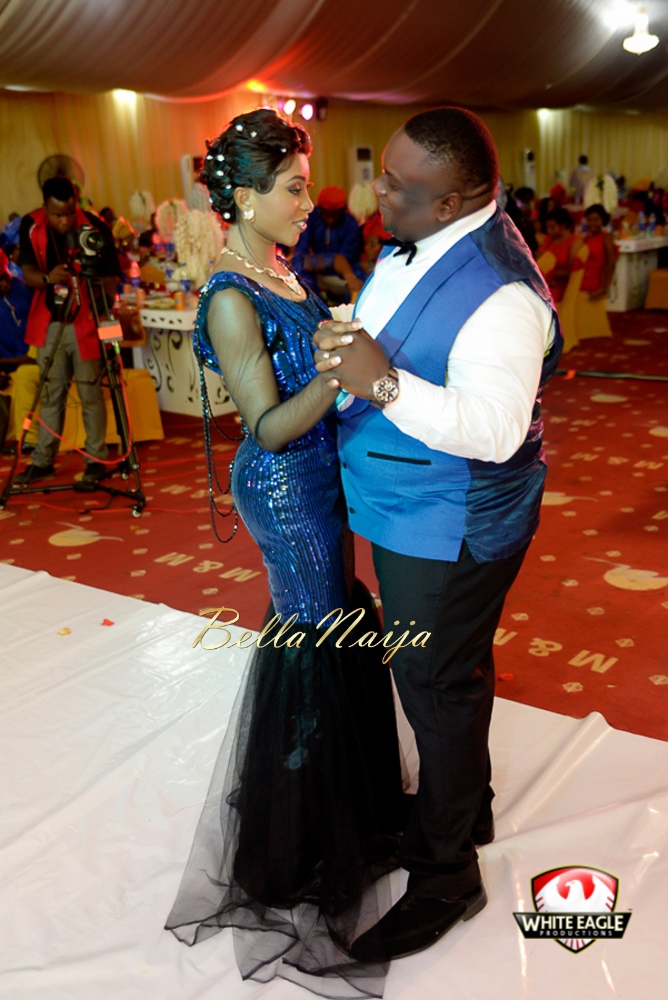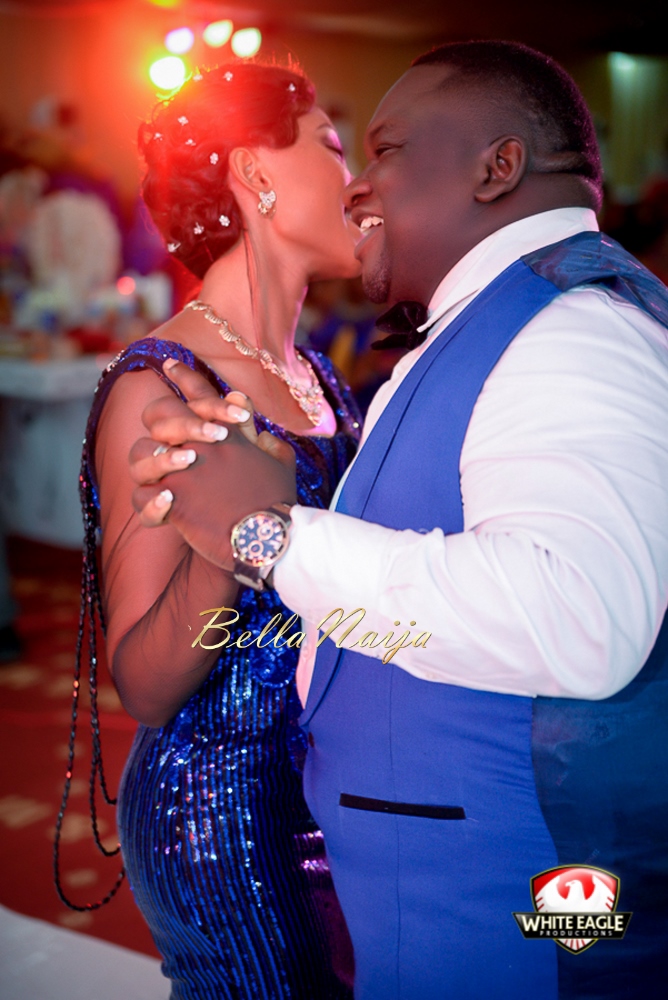 Photography: White Eagle Productions