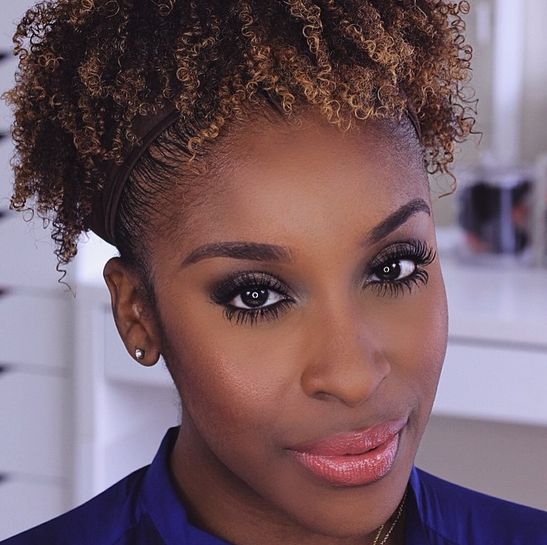 I don't know about you, but I've been waiting for someone to tell me that using a business card to apply my mascara was not code for "look at me, I'm crazy".
For her latest edition of #FixItFriday, beauty vlogger Jackie Aina is sharing tips to keep your mascara from running or smudging. You know those times when you apply mascara and before you know it it's all over your eyeshadow and under-eye; yeah, this is the solution you've been waiting for.
From the right angles to peculiar tricks, press play to learn all you need to keep your mascara smudge-proof.
Watch!

Photo Credit: @JackieAina (Instagram)