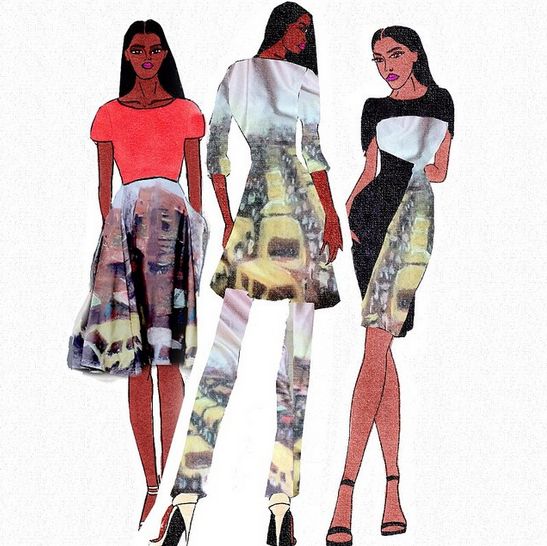 Nigerian fashion label House of Marie has opened a new chapter in its book of fab with a diffusion line called – Ann Marie.
The label introduced the new line to a select list of guests including designer & stylist Bubu Ogisi, Genevieve magazine Editor-in-Chief Dimeji Alara and more, a few day ago showcasing its new pieces from the "Urban Struggles" collection.
The collection is infused with the essence of Lagos as an urban jungle filled with people struggling to be noticed, set apart and live life to the fullest.
See some images of the line's pieces below;
We can't wait to see its first collection lookbook.
Photo Credit: @HouseofMarie_NG (Instagram) | Illustration by Jessica (Instagram: @Mz_Chizorba)