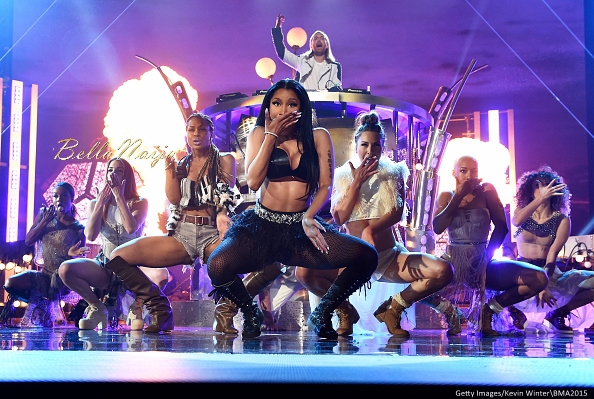 We've seen the red carpet photos of the fab guests at the 2015 Billboard Music Awards (click here if you missed it) and now it's time for the highlights.
There were several noteworthy moments in this year's BMA's – from Kanye West performing in a bullet proof vest, to Nicki Minaj's raunchy performance and more. There were lovely stage collaborations like John Legend and Meghan Trainor…there were also other collaborations that we were looking forward to like the cast of Empire; Jussie Smollett, Estelle and Bryshere Y. Gray.
Pitbull and Chris Brown also had a lovely performance while Wiz Khalifa performed 'See You Again' with a resounding applause from the audience.
Hosts of the night, Chrissy Teigen and Ludacris sure got people laughing with their jokes and amazing chemistry.
There were also notable wins at this year's event with Taylor Swift, Calvin Harris, John Legend and many more taking home coveted awards.
The roaming cam also gave us an eyeful with this year's couples – Jennifer Lopez & Casper Smart, Taylor Swift & Calvin Harris, John Legend & Chrissy Teigen and more.
Check out the fab photos below.
***
Performances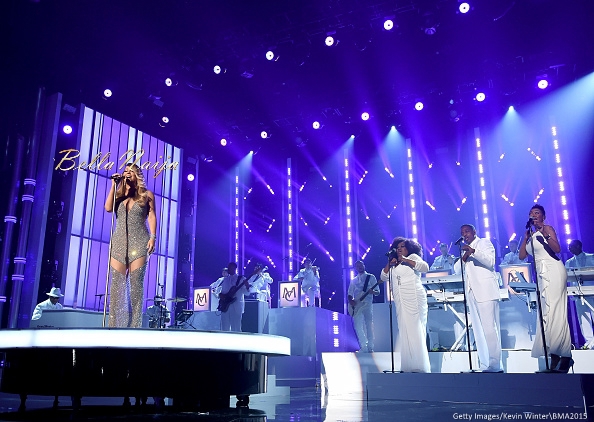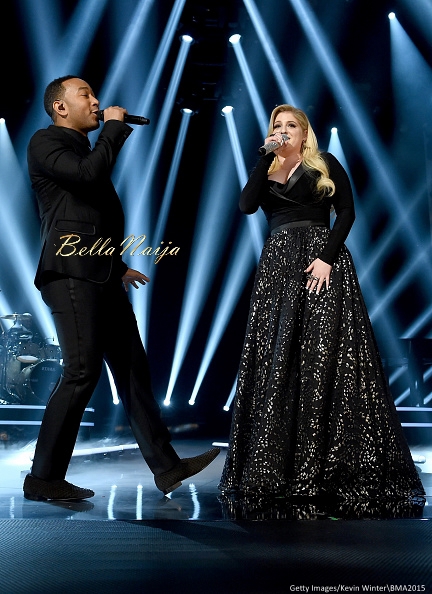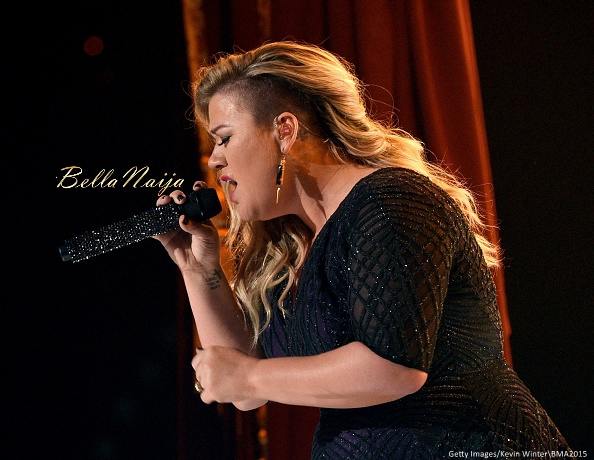 Winners & Presenters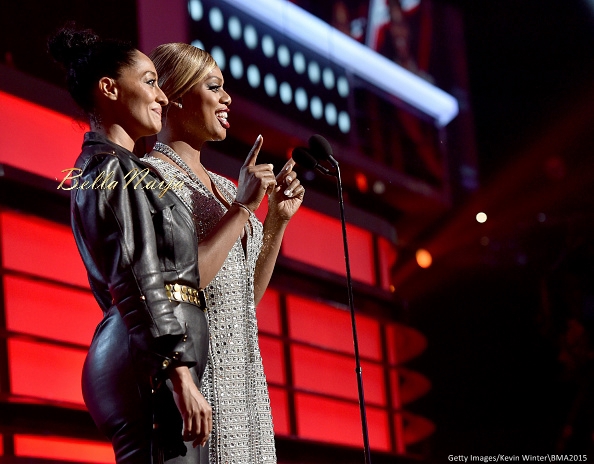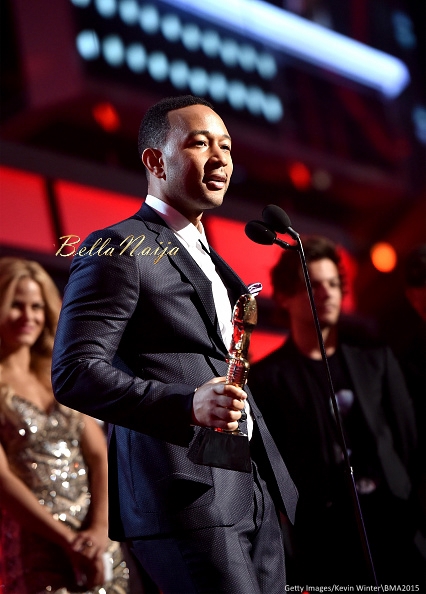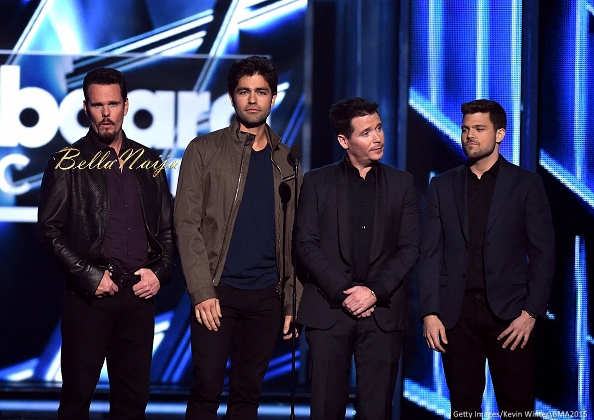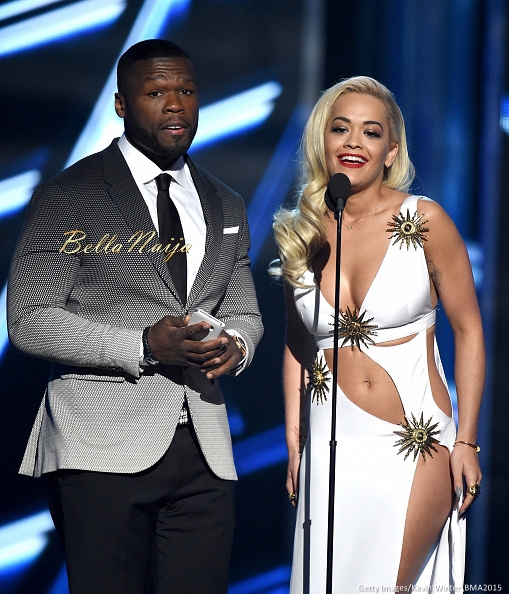 Hosts – Chrissy Teigen & Ludacris
New Couple Alert – Taylor Swift & Calvin Harris
More Couples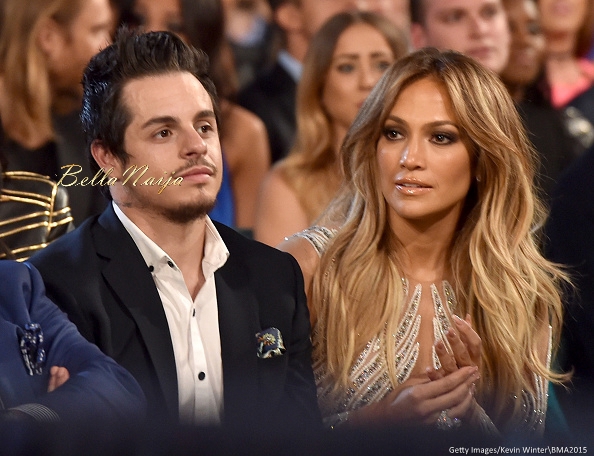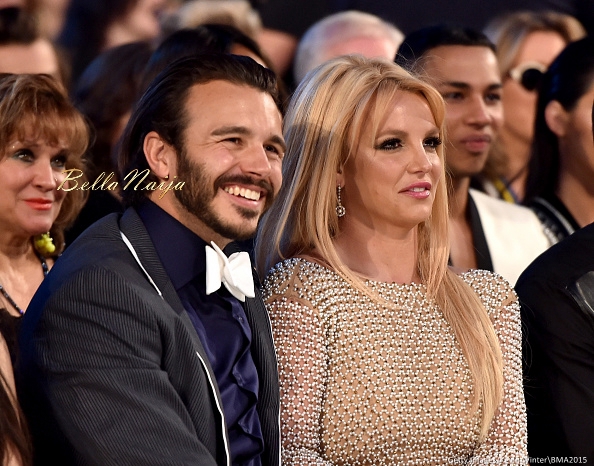 Audience & Backstage
Photo Credit: Getty Images/Kevin Winter/BMA2015