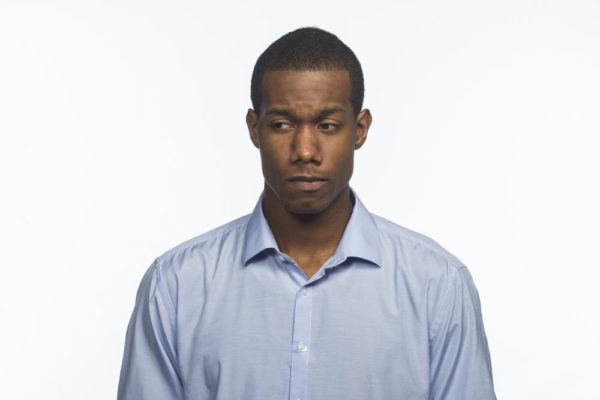 During an unemployment methodology review forum held at the National Bureau of Statistics in Abuja on Friday it was revealed that over twenty-two million Nigerians were unemployed in Nigeria in 2014.
The number according to NBS was an accumulation of the number of unemployed Nigerians in the four quarters of the year which represents 31 per cent of the country's   population as against 18.3 per cent according to International Labour Organization's, ILO standard.

Out of  22,620,202 unemployed Nigerians, 4,672,067 million were unemployed in the fourth quarter, 7,027941 million were unemployed in the 3rd quarter and 5,307,375 million was unemployed in the second quarter, while 5,612, 819 million were unemployed in the first quarter of the year under review.

A further breakdown of the unemployment statistics was drawn from educational group; age group; gender and place of residence.

According to NBS, the figure increased by 21 per cent from 7,078,450 million (10.0%) recorded in the previous year.
Photo Credit: Elliot Burlingham/Dreamstime.com