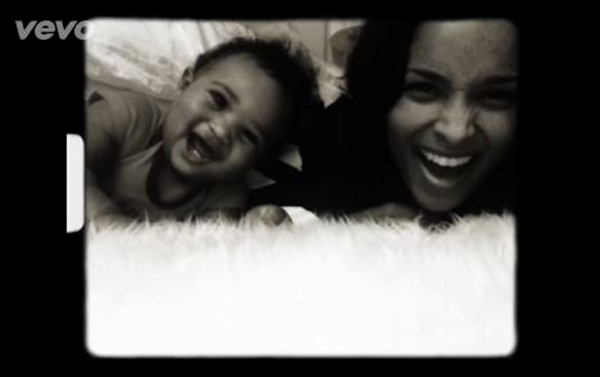 There is no doubt that Ciara loves her new role as a mother.
The singer and songwriter has released the Mother's Day inspired video for her song 'I Got You' dedicated to her son Future.
In the video we get to see so many cute moments between Ciara and her son as well as the amazing moment her parents were told she was pregnant.
Talking about the song she says "This song is very special to me as it's dedicated to my son. I cried in the process of recording [it]. This album truly marks one of the most special times in my life."
Check on it!