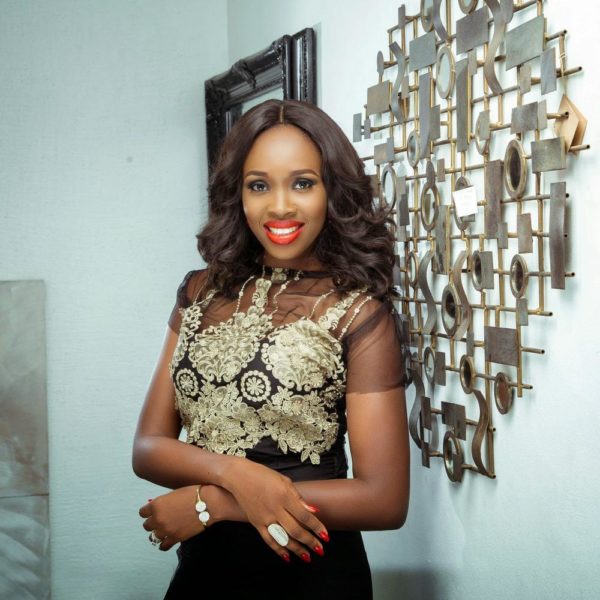 Media personality Ariyike Akinbobola is out with a new vlog for the week and she's talks about the thirst for social media.
She addresses those addicted to social media and brands them 'Social media junkies'.
She also talks about President Mugabe's comment about President Obama's endorsement of gay marriages.
Watch the vlog below.