Lagos nightclub scene has been stepped up tremendously. Thanks to The Place Nightclub in Ikeja GRA which changed the music and took things to the next level this past weekend with its high profile reopening parties that took place over four (4) nights.
Beginning on Thursday, the club opened the doors to its newly transformed, ultra-modern and state of the art facility with superstar DJ Xclusive manning the ship into the night.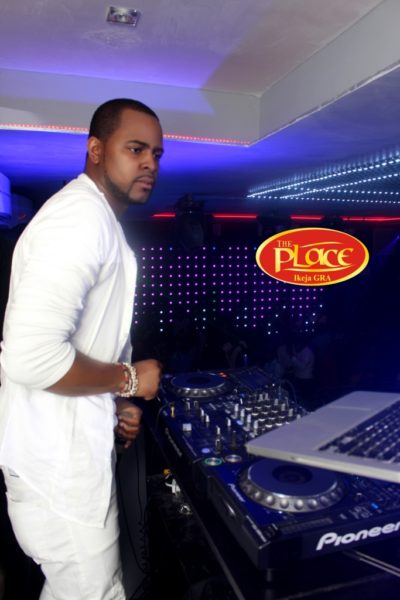 In his usual trademark, DJ Xclusive thrilled the crowd to no end and got the gorgeous ladies screaming and twerking all night long. It was also a night of paparazzi as lots of celebrities partied with the crowd including DJ Humility, BOJ, Lamboginny, Olamide "Baddo", Pasuma, Toby Grey, Atorise and more.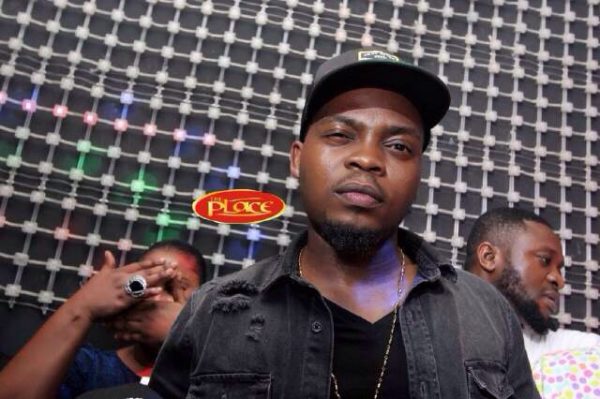 By Friday night, the tempo was already turned up. More beautiful and classy people stormed the club to experience firsthand its brand new look which includes stunning hi-tech club lights, tasteful, modern club interior and exterior architecture, innovative party hosting, scintillating DJs, chart-topping performers like Raycee amongst others.
Synching in with Democracy Day celebration, everyone in the club was abuzz with an amazing energy of positivity and pride to be Nigerians.
On Saturday night, it was a different flavor all together. Themed an All White Ciroc Party, night crawlers showed up decked in fabulous shades of white. Ciroc's brand ambassador and King of R & B, Banky W, was the centre of attraction as he took over the stage to perform several of his hit songs. It was definitely a weekend to remember for a long time.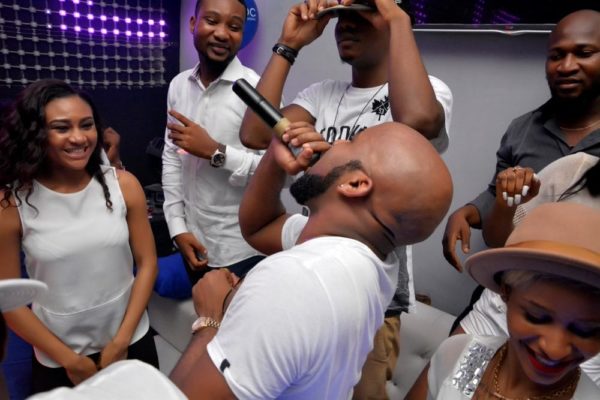 But just when Lagos thought the official reopening frenzy was over and it couldn't get any crazier, the new management of The Place Club got the party started all over again! By Sunday night, the club's doors were thrown open and the restless crowd returned to tear the roof down one more time.
The Shoki-master himself Orezi, Lil Kesh, Praiz and Vector held it down for the crowd as they partied into the early hours of Monday morning.
See more photos:
See more photos Instagram: @theplaceikeja | Twitter: @theplaceikeja | Facebook: facebook.com/ThePlaceLagos
So if you find your friends or colleagues at work sleeping uncontrollably throughout this week, chances are they got a taste of what the newly transformed The Place Club will be offering henceforth!
The club is opened every day from 7pm. For inquiries on tables reservations, how to get to use these amazing venue for your parties (birthdays, bridal showers, bachelor's eve, etc):
Email: [email protected] | Call: 0809 410 2000, 08023082574 | BBM: 557109CD.
The Place Nightclub…We Rule Nightlife…
___________________________________________________________________________________
Sponsored Content