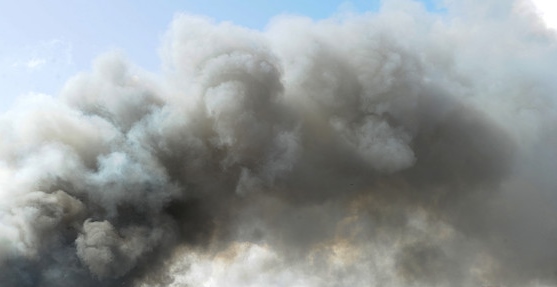 Yet another explosion has occurred in Maiduguri, Borno State. A total of 7 people were killed, and 8 others injured.
According to Channels TV, the bomb exploded on Wednesday night at a military check-point near a mechanic workshop, opposite sector one Military Base and NNPC mega station, on Baga road.
The report gives an account of what happened:
Some suspicious looking young men were in a vehicle while approaching a check-point, they were stopped by soldiers who tried to search them in the process a bomb was detonated leading to the death of some people and destruction of vehicles around the check-point.
This will be the fifth attack by Boko Haram and second this week since Muhammadu Buhari assumed office on May 29 2015.